ACME, which has never stopped its activities despite the pandemic, starts 2023 with a new theme: the "retro feature/future". The new visual of the band seems to predict the future that awaits us.
The band will release its first single of the year, "洗脳" (Sennou) on February 14th, 2023 on streaming and download platforms. Priced at ¥1 500, it will only contain the title track.
ACME will also go on a short tour called "閃光と洗脳" (Senkou to sennou) to celebrate its 6th anniversary. Each date (except the finale) will have two parts: a concert and a talk show, so you can enjoy a day full of ACME.
ACME, qui n'a jamais cessé ses activités malgré la pandémie, entame 2023 avec un nouveau thème : le "retro feature/future". Le nouveau visuel du groupe semble ainsi prédire l'avenir qui nous attend.
Le groupe sortira son premier single de l'année, "洗脳" (Sennou) le 14 février 2023 sur les plateformes de streaming et de téléchargement. Au prix de ¥1 500, il ne contiendra que la chanson titre.
ACME partira également pour une courte tournée nommée "閃光と洗脳" (Senkou to sennou) afin de célébrer son 6ème anniversaire. Chaque date (sauf le final) comportera deux parties : un concert et un talk show, afin que vous puissiez profiter d'une journée entière d'ACME.
ACME 6th anniversary tour "閃光と洗脳"
2023.05.05 – Fukuoka DRUM SON
2023.05.05 – Nagoya ell.SIZE
2023.05.05 – Osaka Shinsaibashi Pangea
2023.05.05 – Shibuya Cyclone
Chisa (vo.)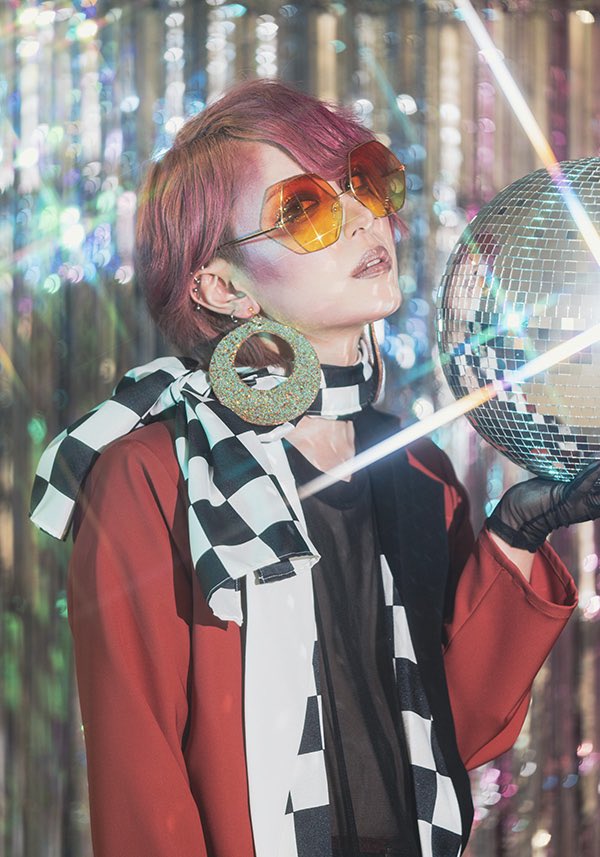 Shogo (gt.)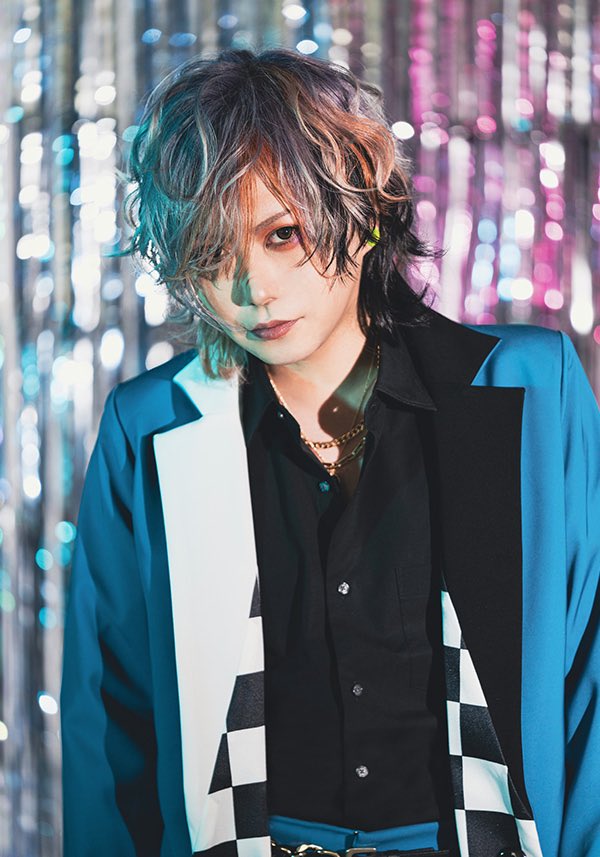 RIKITO (ba.)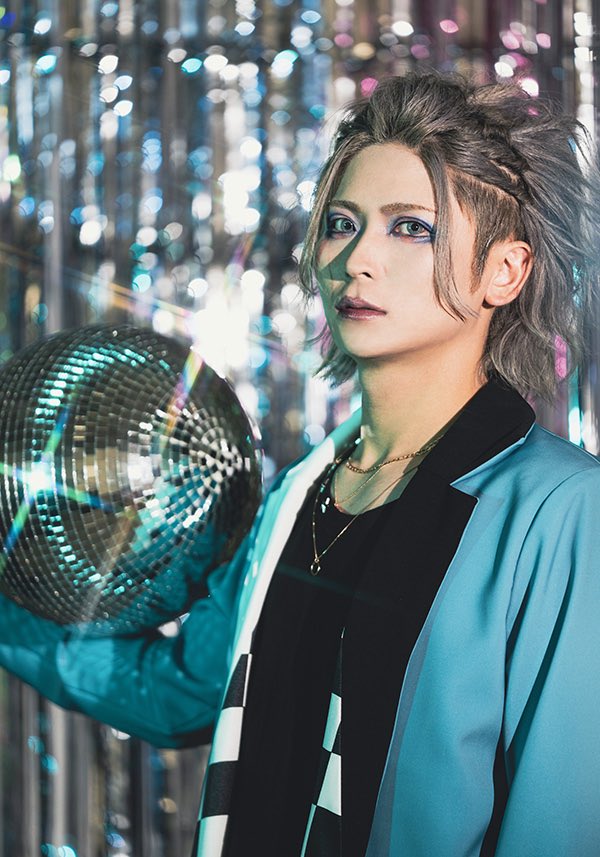 HAL (dr.)