On August 29th, 2020, ALICE NINE. celebrated their 16th anniversary with a one-man at Shinkiba Studio Coast. At the end of the live, the band broadcasted a video announcing a new album! It'll be titled "黒とワンダーランド" (Kuro to wonderland) and will be released on November 11th. The lead song, "MANDALA", could be heard during the projection of the video. Let's wait for more informations about it!
The band also announced a one-man called "虎祭2020~TORAMATSURI~" on the occasion of Tora's (gt.) birthday. It'll take place on September 17th at Kawasaki Club Citta and will come in two parts. The first one will start at 15:00, the second at 18:00.
Good news for their fans, you can now buy ALICE NINE.'s merch from overseas via Fake Star webshop! Here is a comment the band let to announce it:
Le 29 Août 2020, ALICE NINE. célébrait son 16ème anniversaire avec un one-man au Shinkiba Studio Coast. A la fin du concert, le groupe a diffusé une vidéo annonçant un nouvel album ! Il s'intitulera "黒とワンダーランド" (Kuro to wonderland) et sortira le 11 Novembre. La chanson principale, "MANDALA", a pu être entendue pendant la projection de la vidéo. Il ne nous reste qu'à attendre plus d'informations à son sujet !
Le groupe a également annoncé un one-man, "虎祭2020~TORAMATSURI~", à l'occasion de l'anniversaire de Tora (gt.). Il aura lieu le 17 Septembre au Kawasaki Club Citta et se divisera en deux parties. La première commencera à 15h, la seconde à 18h.
Bonne nouvelle pour leurs fans, les goodies d'ALICE NINE. sont désormais en vente pour les étrangers via la boutique en ligne de Fake Star ! Voici le commentaire que le groupe a laissé spécialement à ce sujet : 
And here is the new look they had on stage for their anniversary live:
Et voici le look qu'ils avaient sur scène pour leur concert anniversaire :
Shou (vo.)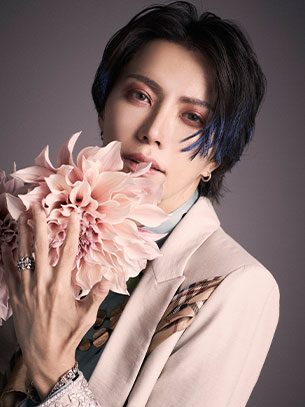 Hiroto (gt.)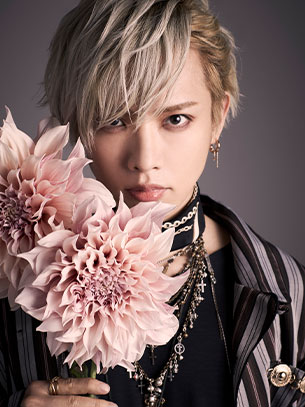 Tora (gt.)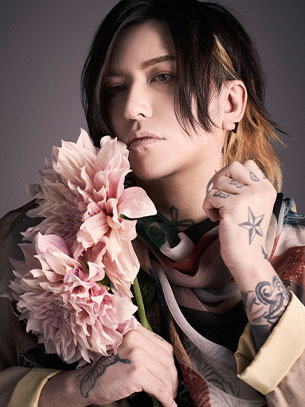 Saga (ba.)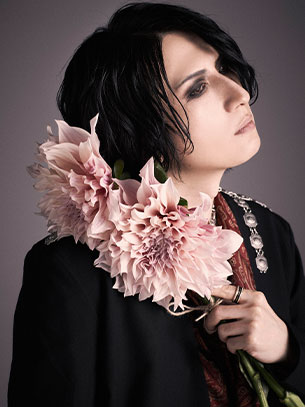 Nao (dr.)