After nine months of activities, ANSIFLE announced that their drummer Coma would leave the band at the end of September. Here's the translation of their announcement and Coma's explanation about his decision:
"ANSIFLE's drummer Coma will leave the band at the end of September 2022.
There are live performances that have not been announced yet, so please do wait for the announcement of his last concerts before his withdrawal that will be posted on our official Twitter account.
We deeply apologize for this sudden announcement.
We hope you'll continue to support the activities of ANSIFLE and Coma in the future."
Coma (dr.)
"First of all, I apologize for this sudden announcement.
Many things have happened since the formation of ANSIFLE about 9 months ago.
There were a lot of events and I got many experiences.
Then I realized that the members and I wanted to do different things, and I came to the conclusion that I could no longer play the drums within ANSIFLE.
I'll continue to play the drums until I die.
The world called Visual Kei is the best place for me to play the drums.
Please wait for me until we can meet again.
Thank you for having found me in this world.
Please, keep an eye on my future and ANSIFLE's members' one too.
There isn't much time left, but feel free to come see me.
See you."
The band also published a new visual!
Après neuf mois d'activités, ANSIFLE a annoncé que son batteur Coma quitterait le groupe fin septembre. Voici la traduction de leur annonce et l'explication de Coma au sujet de sa décision :  
"Le batteur d'ANSIFLE, Coma, quittera le groupe fin septembre 2022.
Certaines performances live n'ont pas encore été annoncées, alors merci d'attendre l'annonce de ses derniers concerts avant son départ qui seront publiés sur notre compte Twitter officiel.
Nous nous excusons profondément pour cette annonce soudaine.
Nous espérons que vous continuerez à soutenir les activités d'ANSIFLE et de Coma à l'avenir."
Coma (dr.)
"Tout d'abord, je m'excuse pour cette annonce soudaine.
Beaucoup de choses se sont passées depuis la création d'ANSIFLE il y a environ 9 mois.
Il y a eu beaucoup d'événements et j'ai eu beaucoup d'expériences.
Puis j'ai réalisé que les membres et moi voulions faire des choses différentes, et j'en suis venu à la conclusion que je ne pouvais plus jouer de la batterie au sein d'ANSIFLE.
Je continuerai à faire de la batterie jusqu'à ma mort.
Le monde appelé Visual Kei est le meilleur endroit pour moi pour jouer de la batterie.
Veuillez m'attendre jusqu'à ce que nous puissions nous revoir.
Merci de m'avoir trouvé dans ce monde.
S'il vous plaît, gardez un œil sur mon avenir et celui des membres d'ANSIFLE aussi.
Il ne reste plus beaucoup de temps, mais n'hésitez pas à venir me voir.
À bientôt."
Le groupe a également publié un nouveau visuel !
Izumi (vo.)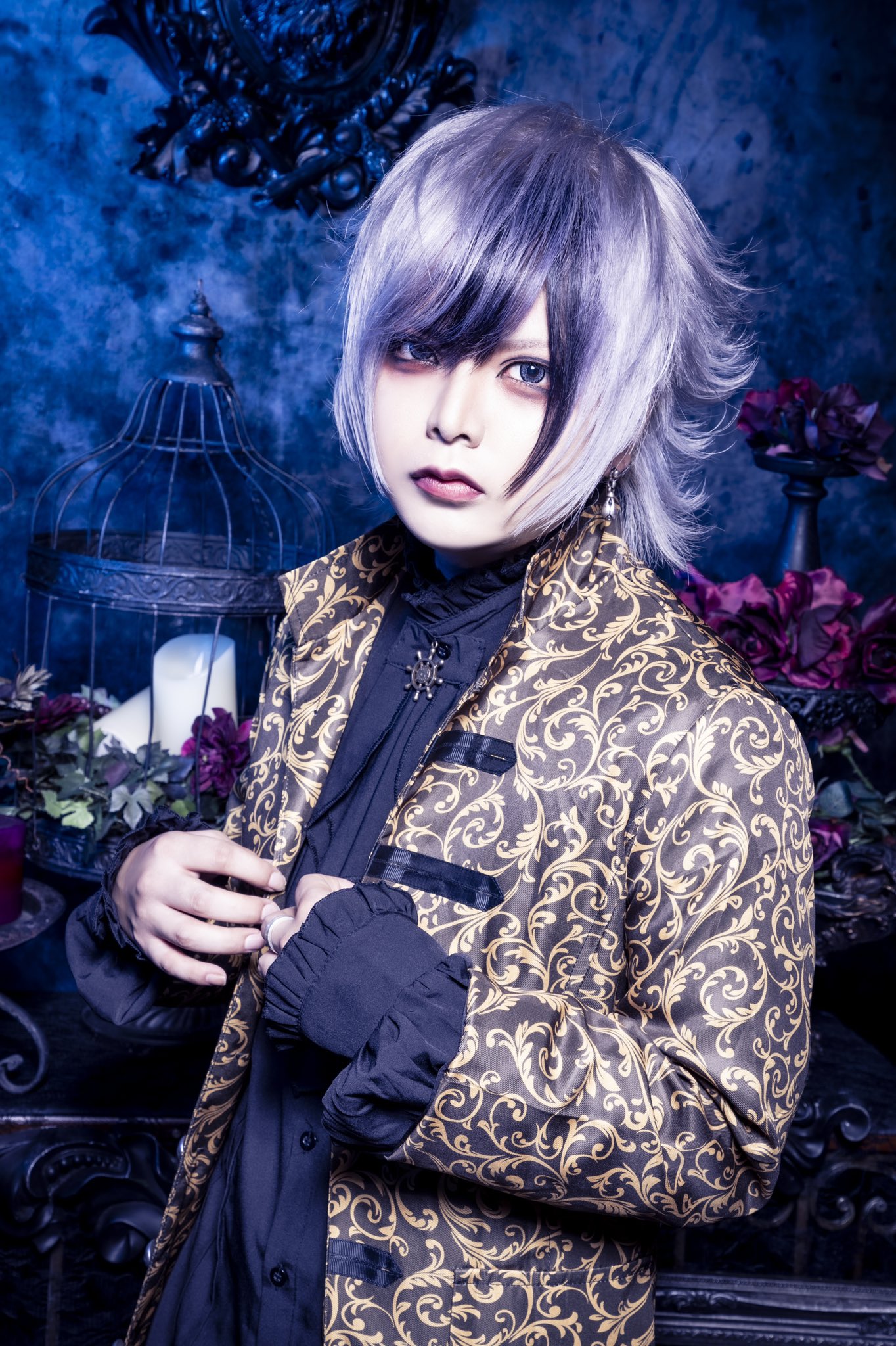 Toto (gt.)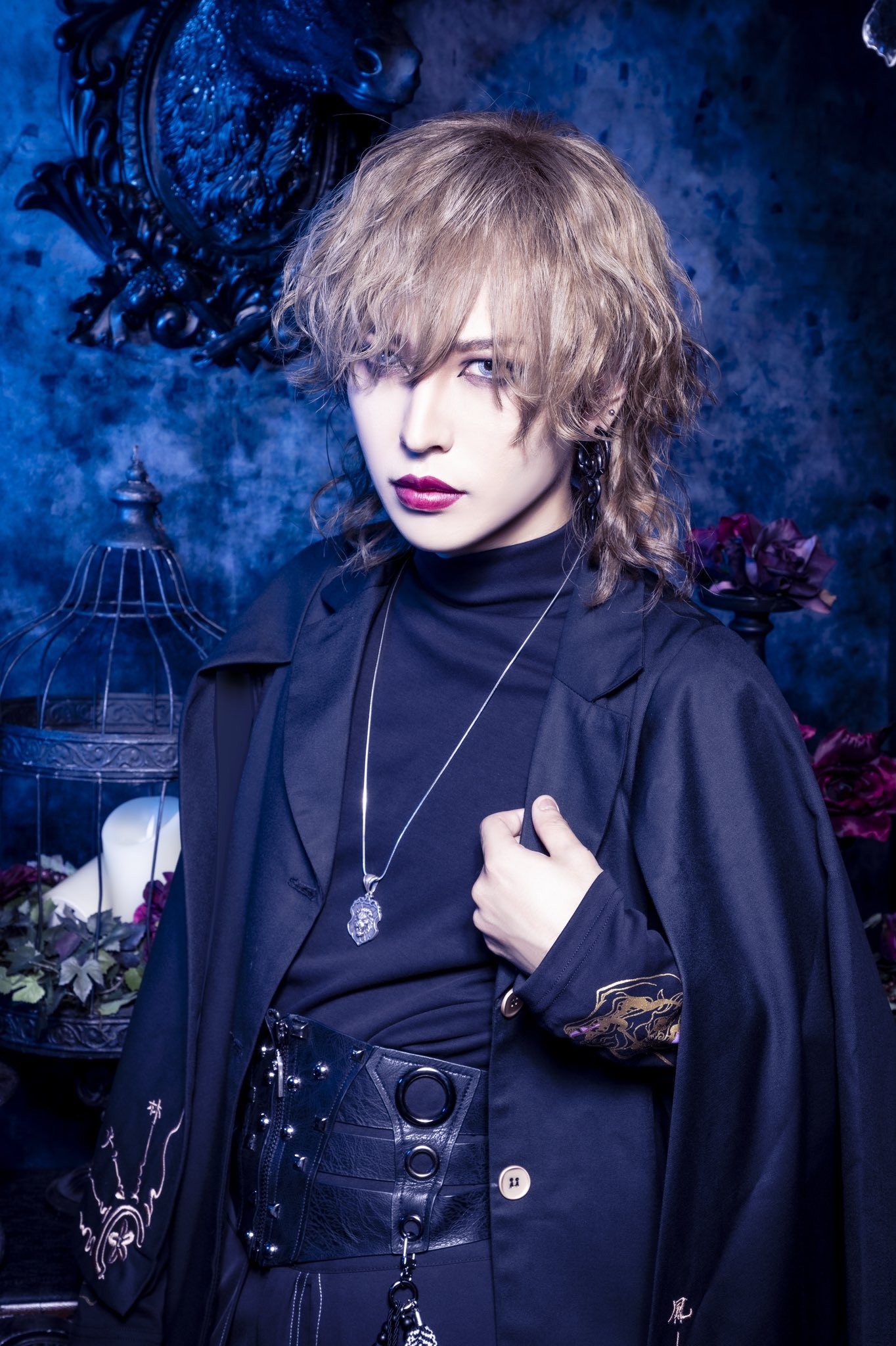 Takeru (gt.)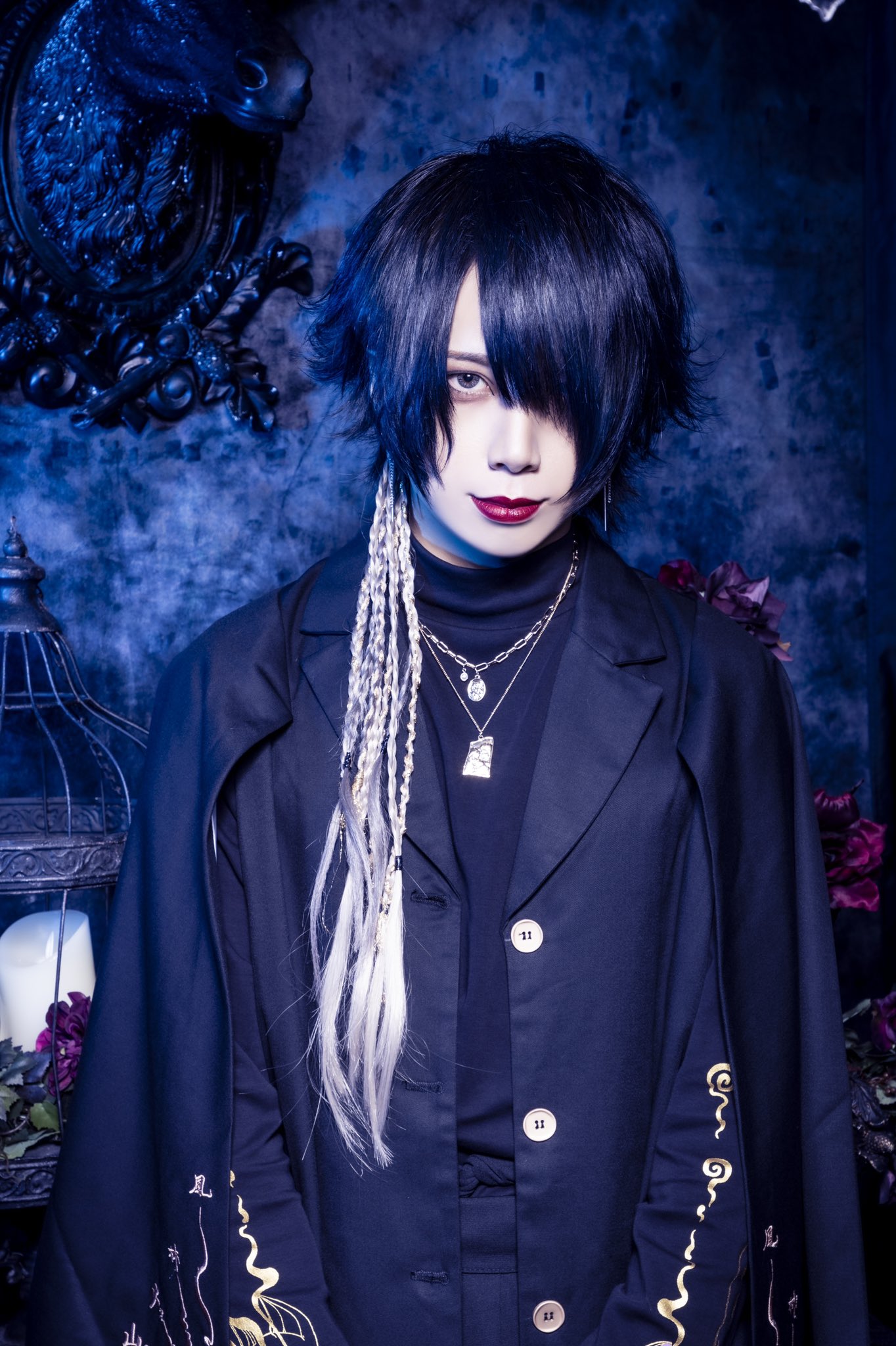 Uru (ba.)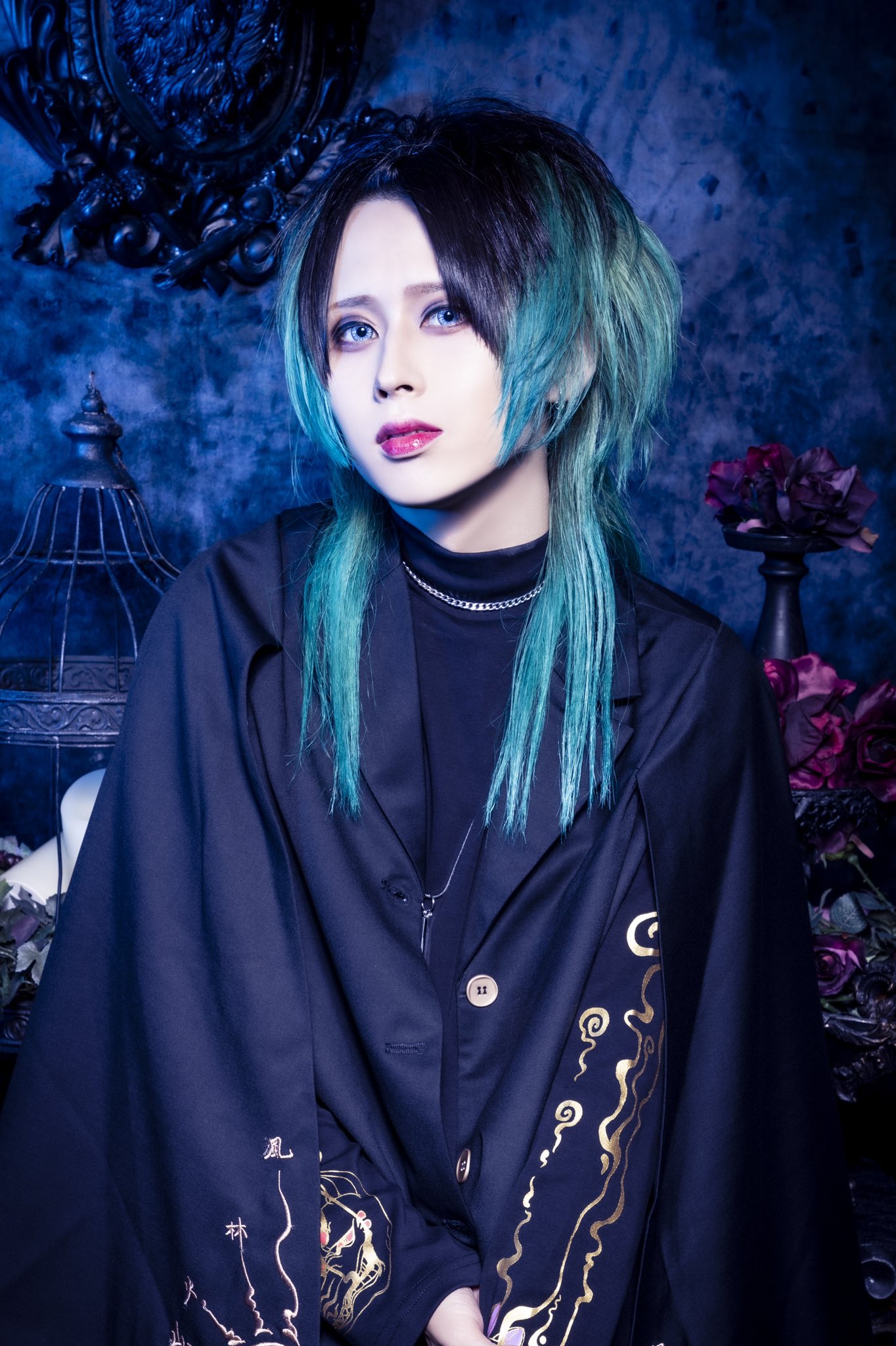 Coma (dr.)