Arlequin announced the release of their 16th single, "怒り" (Ikari), on February 26th! At the moment, we don't have any further detail about it.
However the band unveiled a new look on this occasion!
Arlequin a annoncé la sortie de leur 16ème single, "怒り" (Ikari), pour le 26 Février! Pour le moment, aucun autre détail n'a été donné à son sujet.
Le groupe a cependant dévoilé un nouveau look pour l'occasion !
Aki (vo.)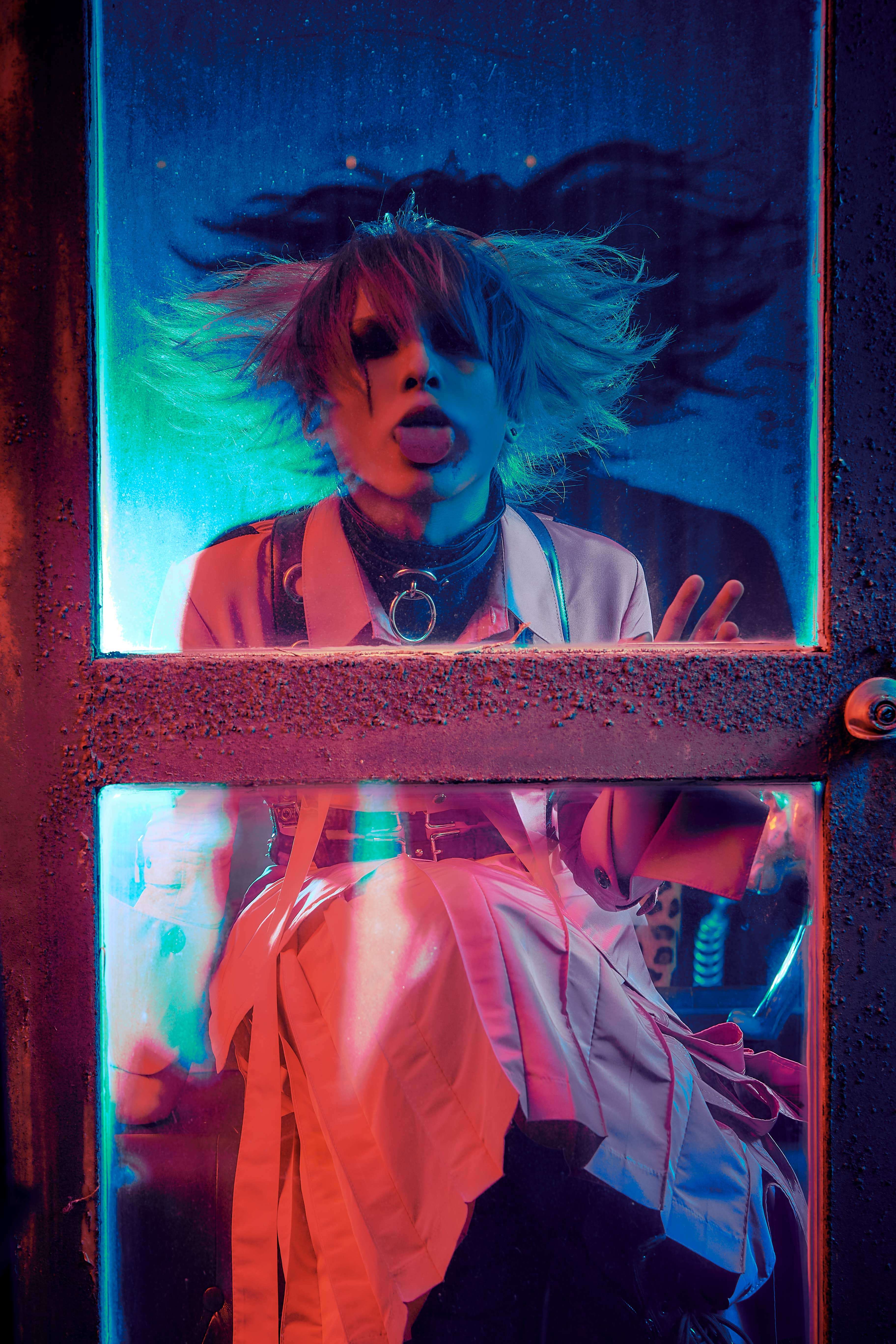 Kuruto (gt.)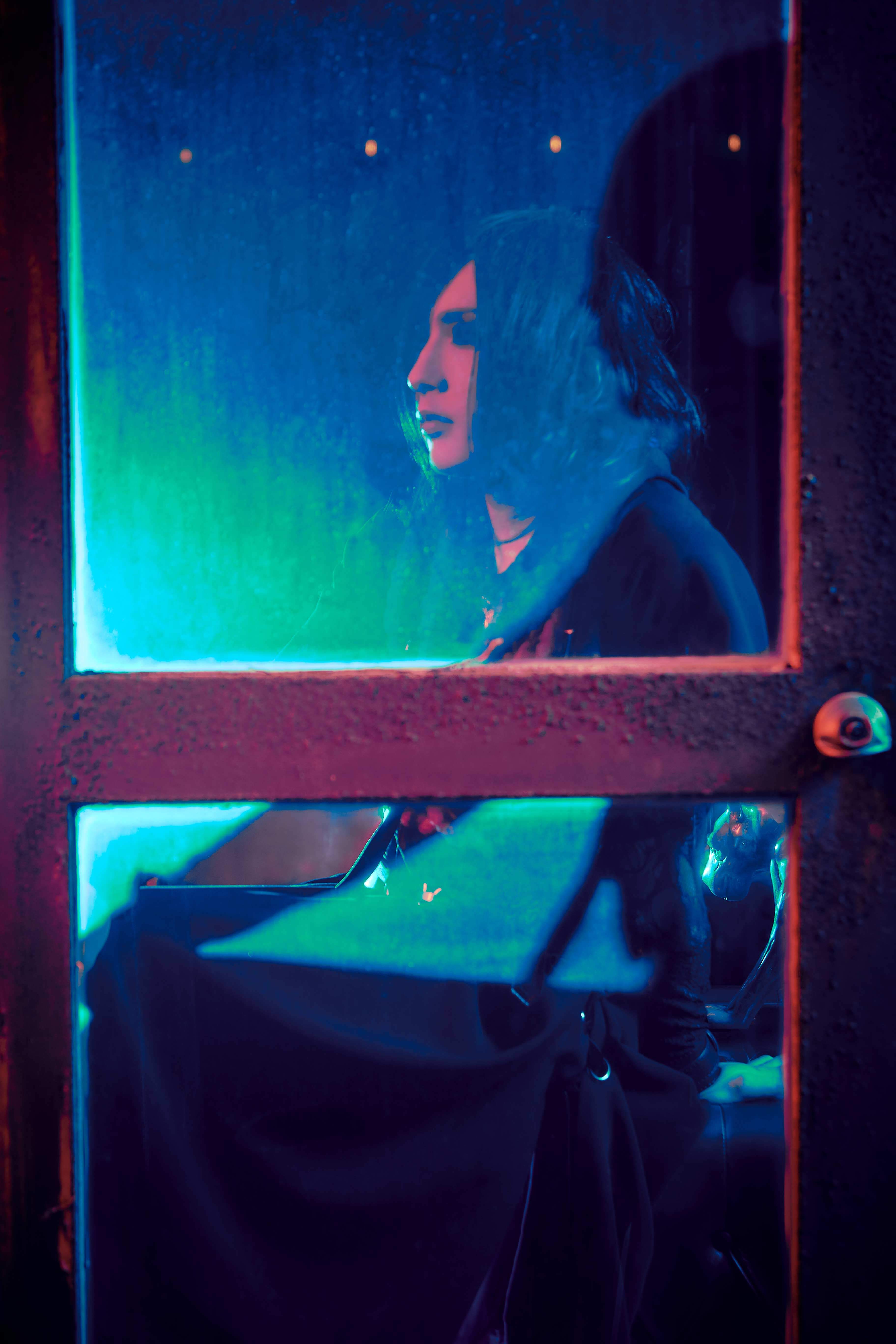 Nao (gt.)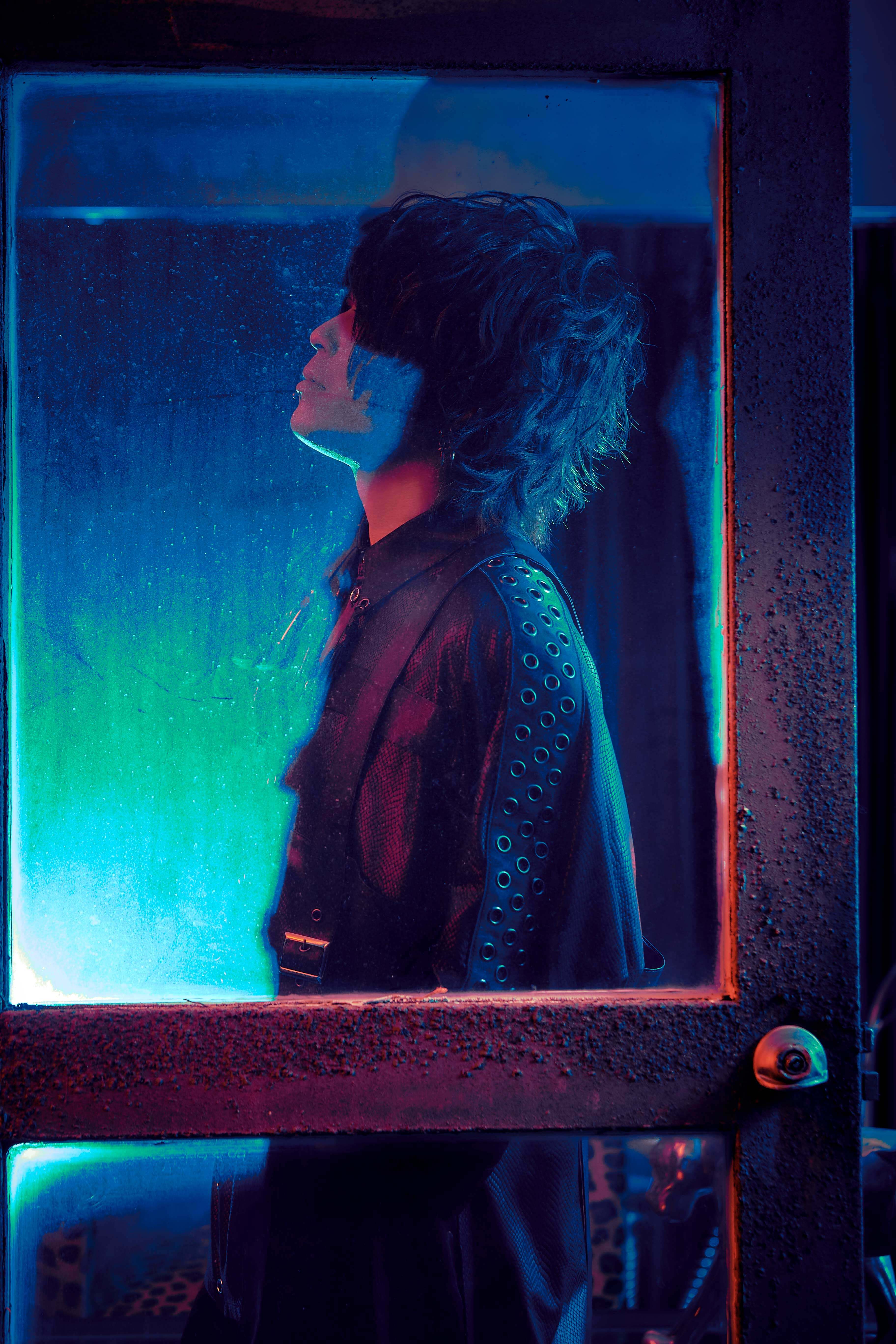 Shohei (ba.)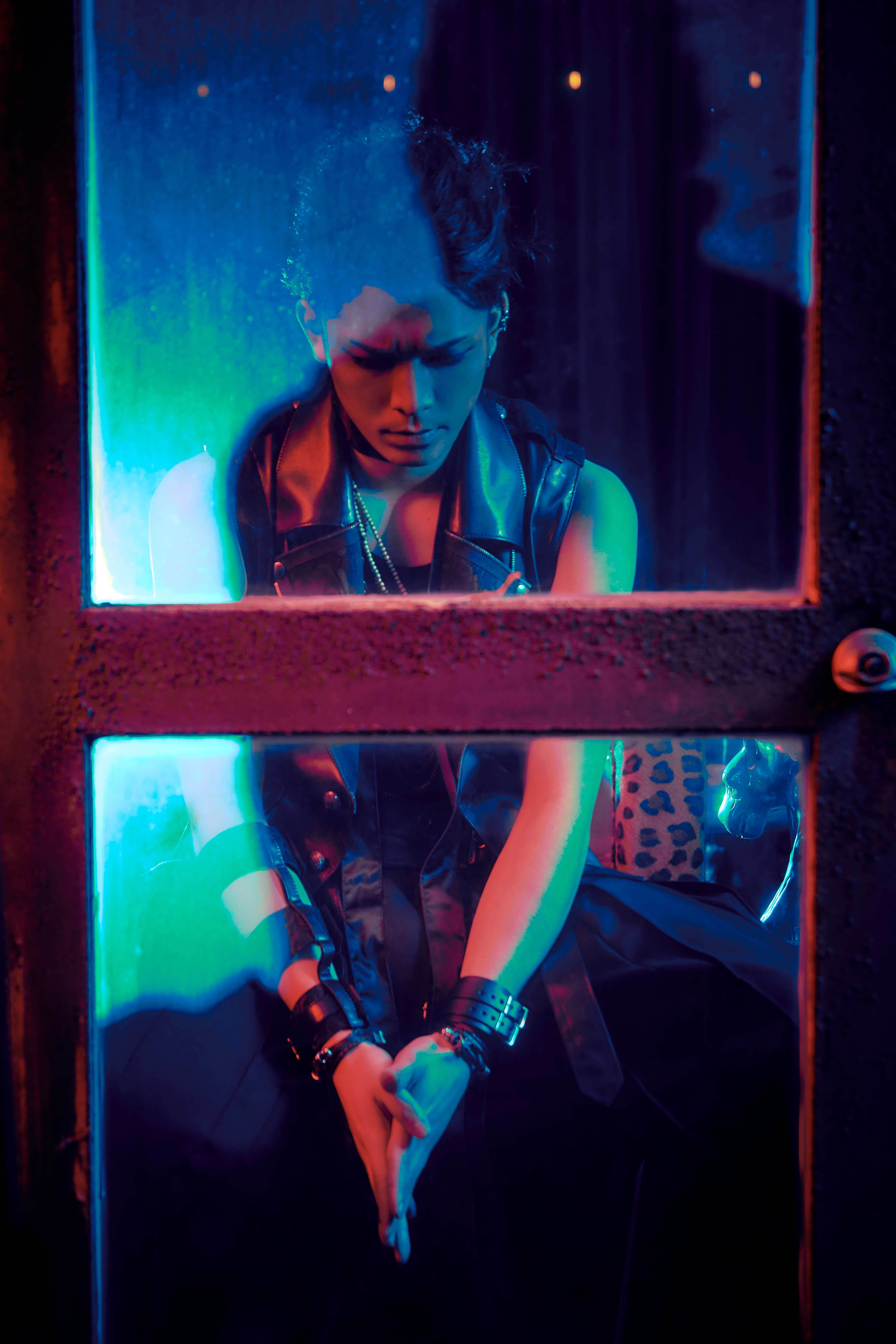 Tamon (dr.)