Ashmaze. announced the release of a new mini-album titled "ジレンマ" (Dilemma). Said third mini-album of the band will be released on June 29th, 2022 and include 5 new songs. 
Ashmaze. a annoncé la sortie d'un nouveau mini-album intitulé "ジレンマ" (Dilemma). Ce 3ème  mini-album du groupe sortira le 29 juin 2022 et contiendra 5 nouvelles chansons.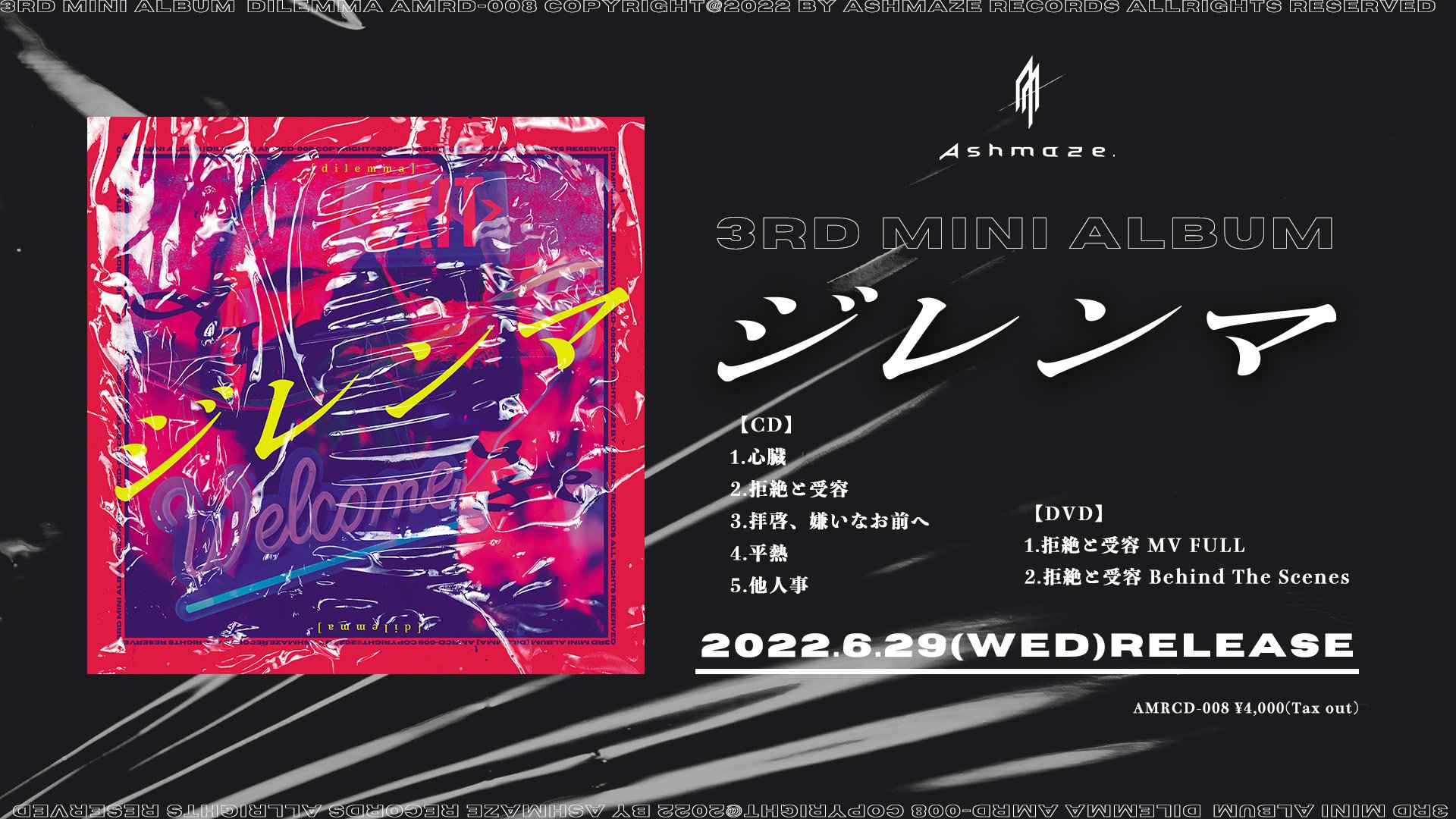 Price: 4,000 Yen (w/o tax)
ーCDー
1.  心臓 (Shinzo)
2. 拒絶と受容 (Kyozetsu to juyo)
3. 背景、嫌いなお前へ (Haikei, kirai na omae e)
4. 平熱 (Heinetsu)
5. 他人事 (Hitogoto)
ーDVDー
1. 拒絶と受容 (Kyozetsu to juyo) MV FULL
2. 拒絶と受容 (Kyozetsu to juyo) Behind the scenes
The band also published an MV for the second song "拒絶と受容" (Kyozetsu to juyo) on its YouTube channel.
Le groupe a également publié un clip pour la 2ème piste du CD "拒絶と受容" (Kyozetsu to juyo) sur sa chaîne YouTube.
Additionally, the band disclosed plans for a Japan-wide one-man tour in autumn this year.
De plus, le groupe a dévoilé ses plans pour de tournée one-man dans tout le Japon à l'automne de cette année.
Ashmaze. one-man tour "HORIZON"
28.09.2022 - Fukuoka graf
30.09.2022 - Hiroshima SECOND CRUTCH
02.10.2022 - Nagoya ell.FITSALL
08.10.2022 - Sapporo Crazy Monkey
09.10.2022 - Sapporo Crazy Monkey
15.10.2022 - Shinsaibashi CLAPPER (Osaka)
28.10.2022 - Nishikawaguchi Hearts (Saitama): Яyu Birthday
ーTOUR FINALー
30.10.2022 - Shinjuku BLAZE (Tokyo)
Finally, it also dropped new artist photos for its upcoming activities.
Enfin, ils ont mis en ligne de nouvelles photos d'artiste pour leurs activités à venir.
Souma (vo.)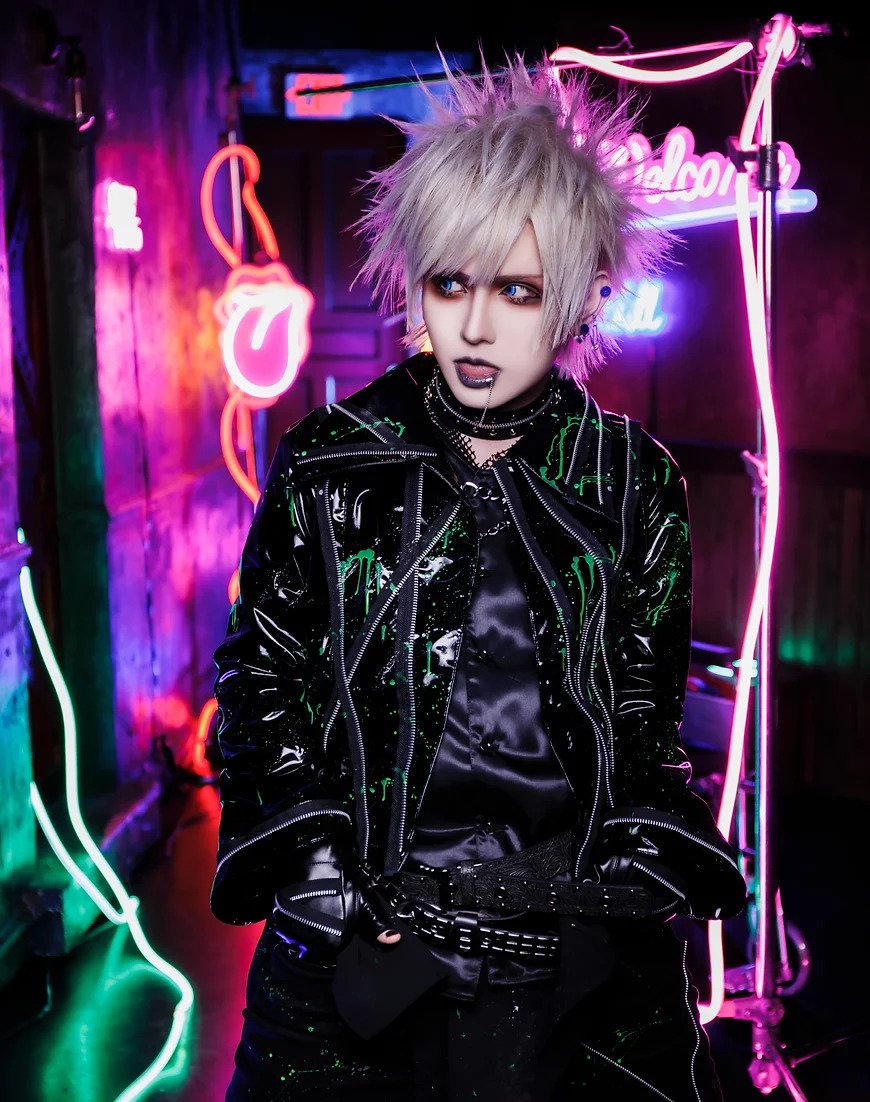 Ryo (gt.)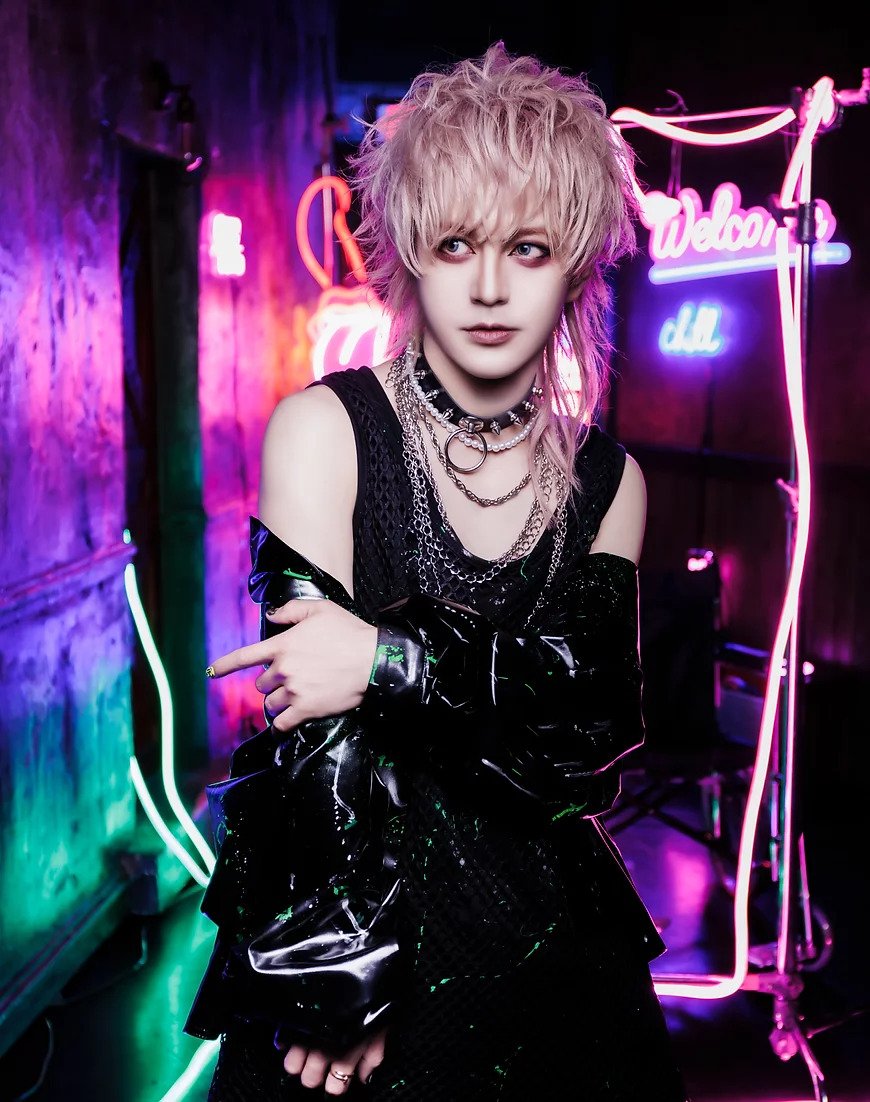 Shiyu (gt.)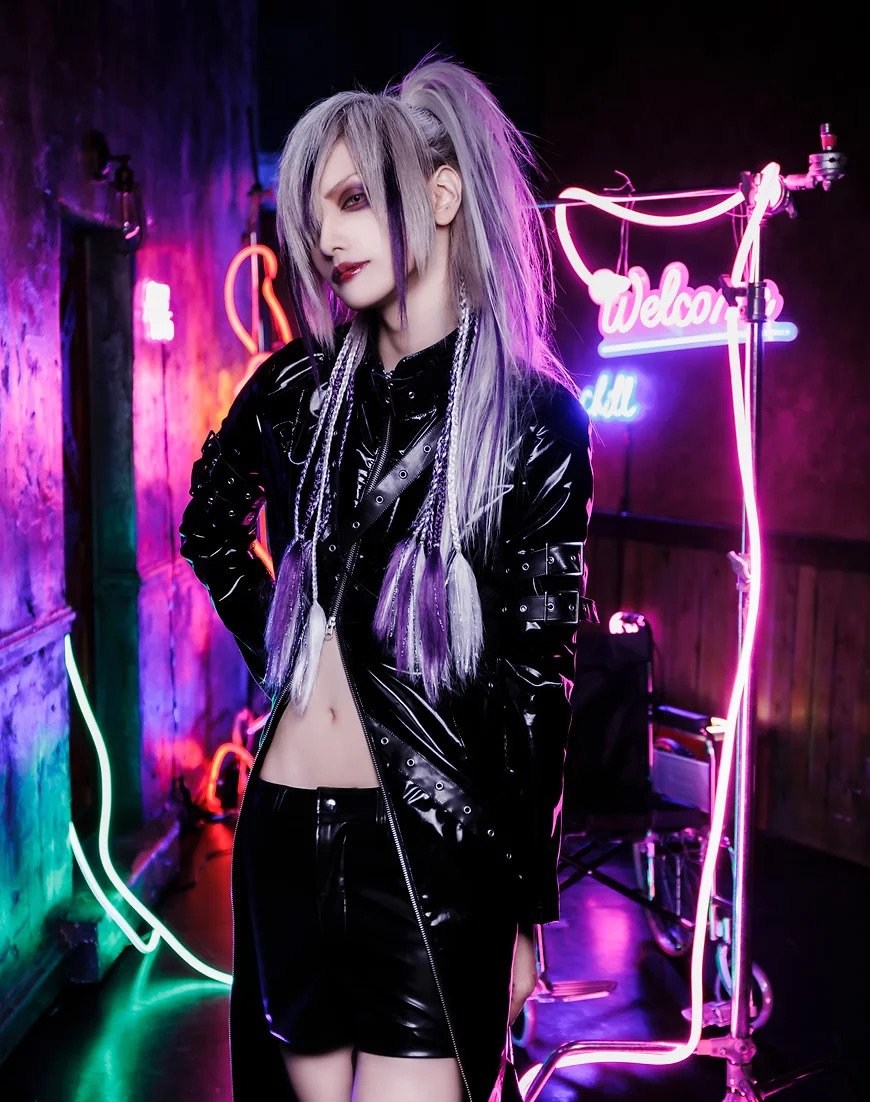 Яyu (ba.)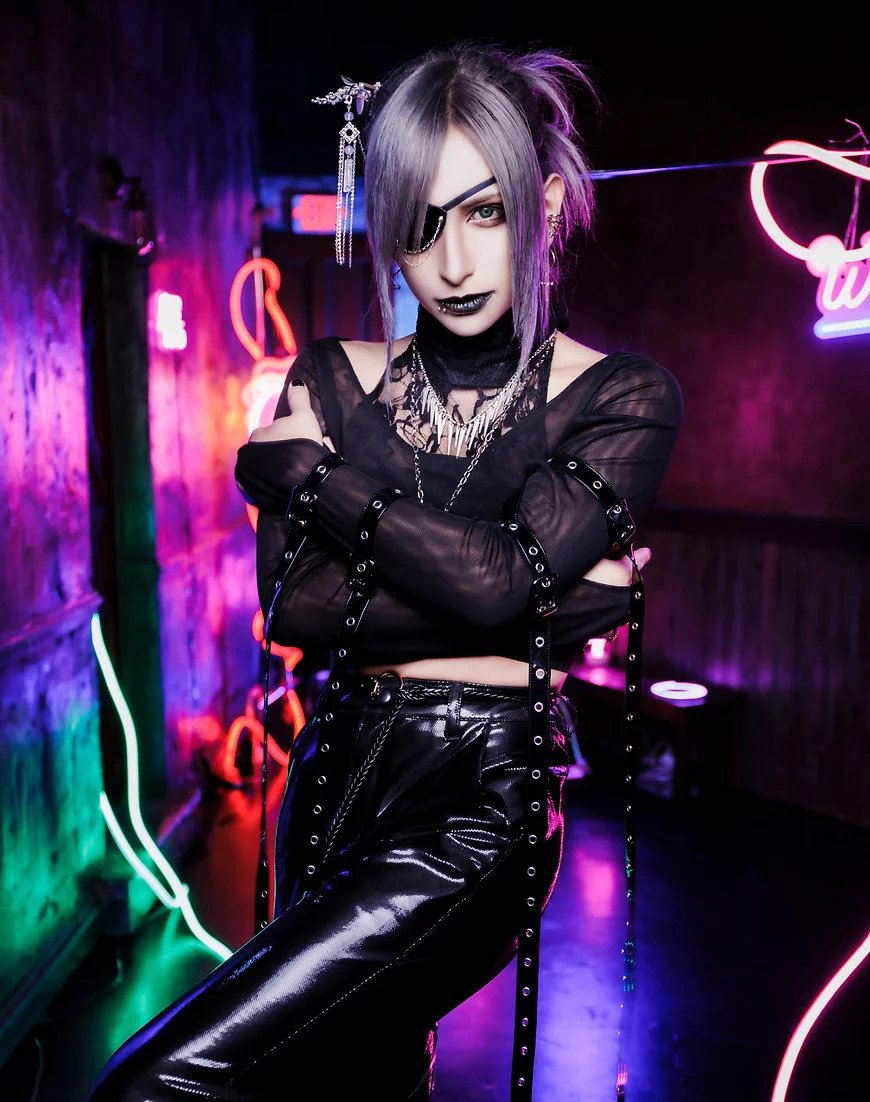 S1TK (dr.)