Following the final of their "UNITY" one-man tour at Tokyo's Ebisu Liquidroom, Ashmaze announced the release of a 5th single titled "カルマ" (Karma) and uploaded its music video. They also announced a new tour that will run from October to January. The tour will kick off with a performance celebrating the band's 4th anniversary, on October 5th at Spotify O-WEST in Tokyo. Ashmaze have also released a new visual!
Suite au final de leur tournée one-man "UNITY" qui a eu lieu au Ebisu Liquidroom à Tokyo, Ashmaze a annoncé la sortie d'un 5ème single intulé "カルマ" (Karma) et le clip a déjà été mis en ligne sur leur chaîne YouTube. Le groupe a également fait l'annonce d'une nouvelle tournée qui s'étendra d'octobre à janvier. La tournée débutera par une performance célébrant le 4ème anniversaire du groupe, le 5 octobre au Spotify O-WEST à Tokyo. Ashmaze a également publié un nouveau visuel !
Ashmaze. ONEMAN TOUR 2023-24 "PARADOX"
2023.10.25 – Spotify O-WEST (Tokyo) [4th anniversary + Яyu Birthday]
2023.11.04 – Fukuoka INSA
2023.11.05 – Hiroshima SECOND CRUTCH
2023.11.11 – Kanazawa AZ
2023.11.12 – Nagoya ell. FITS ALL
2023.11.18 – Sapporo Crazy Monkey
2023.11.19 – Sapporo Crazy Monkey
2023.11.23 – Nagano Live House J
2023.11.25 – Sendai Macana
2023.12.01 – Osaka Muse
2023.12.02 – Okayama Image
2023.12.10 – Nishikawaguchi Hearts
2023.12.16 – Inage K'S DREAM (Chiba)
2024.01.06 – Takamatsu DIME
2024.01.07 – Kobe Taiyou to Tora
2024.01.13 – Shin-Yokohama NEW SIDE BEACH!!
—FINAL—
2024.01.22 – Spotify O-EAST (Tokyo)
Souma (vo.)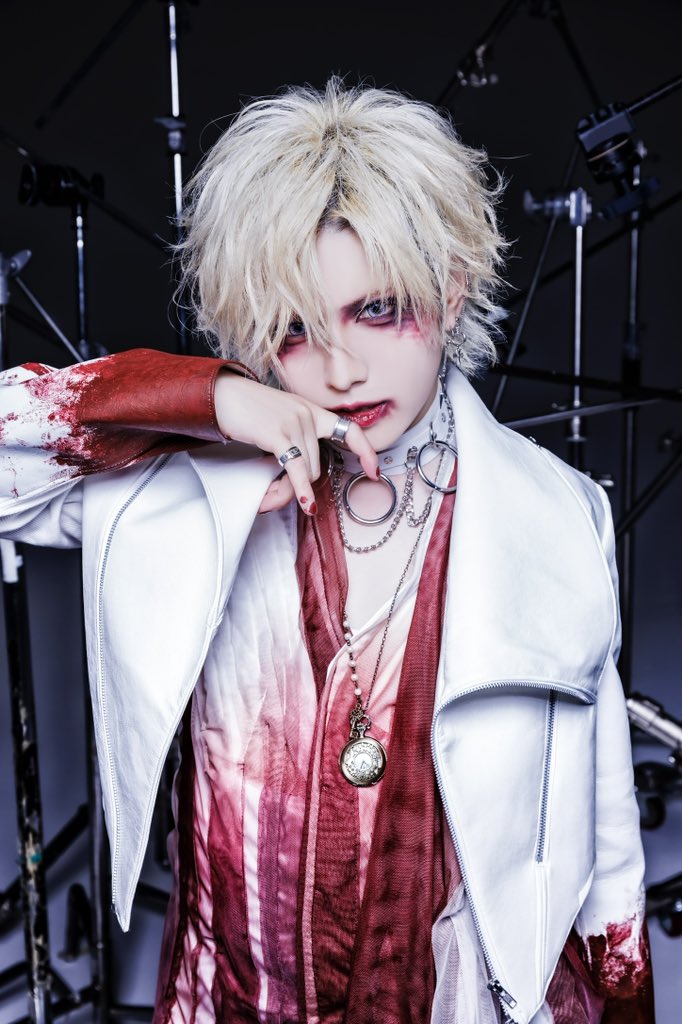 Ryo (gt.)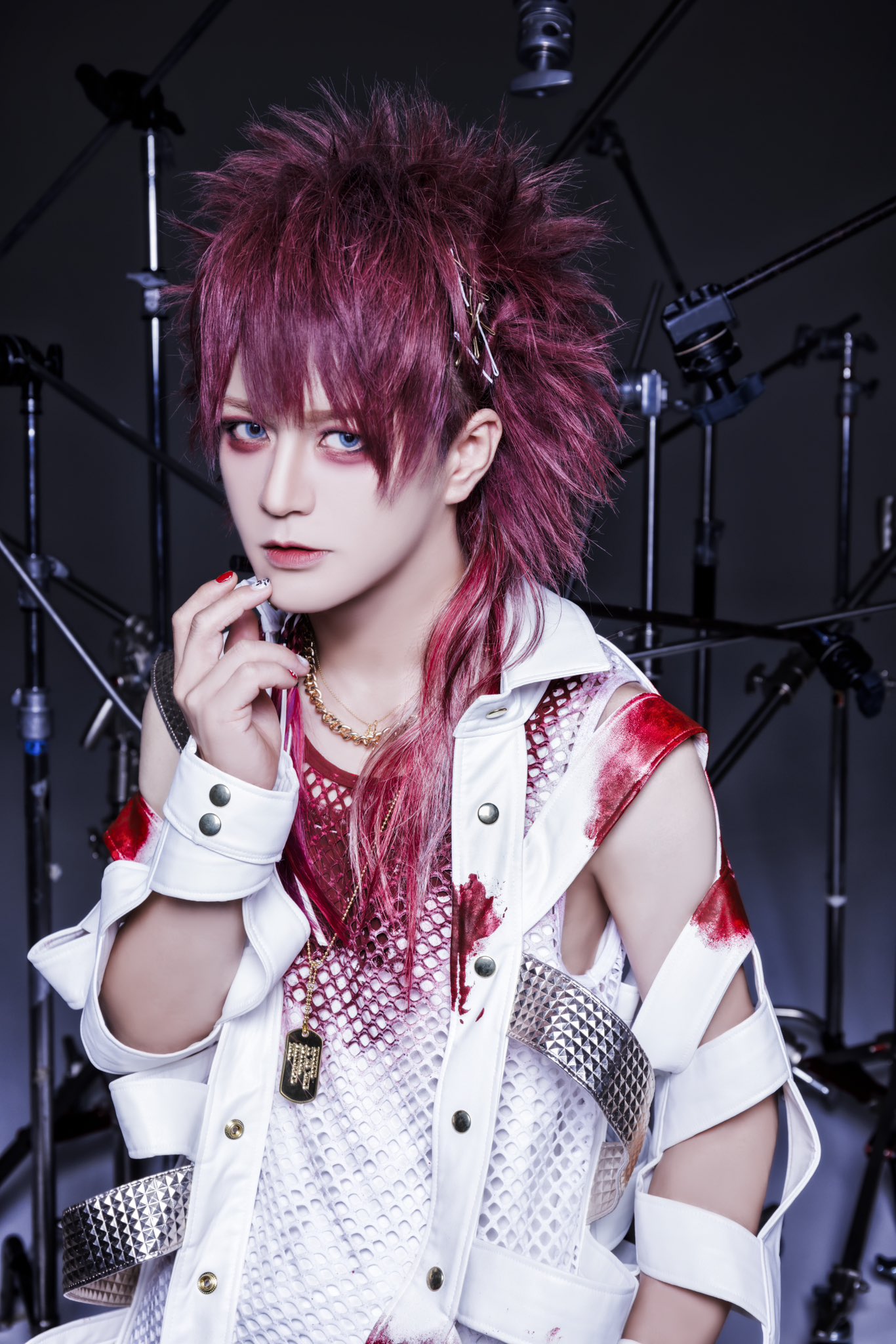 Shiyu (gt.)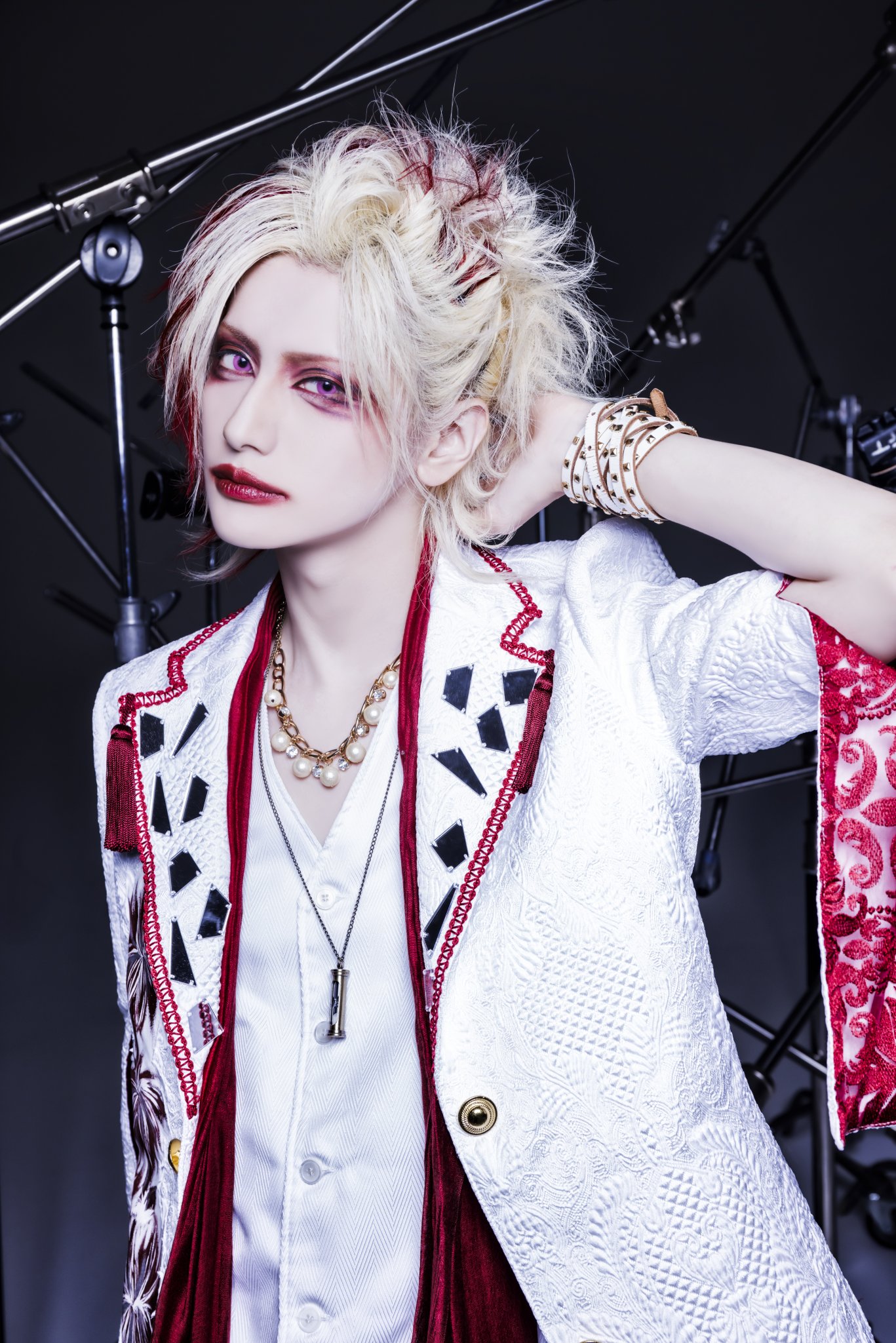 Яyu (ba.)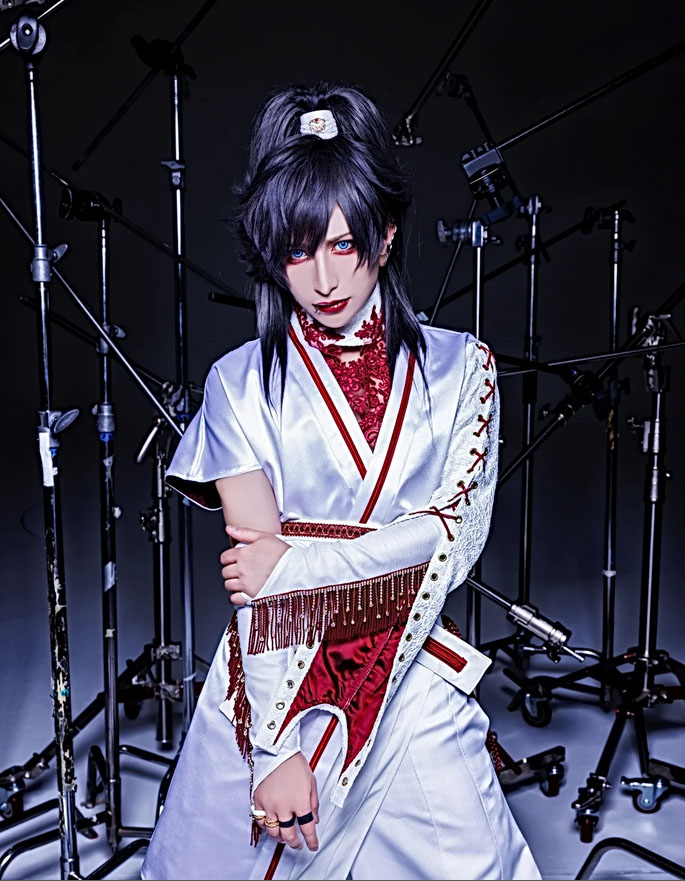 S1TK (dr.)