On August 2020, BANDEMIC‼︎ will celebrate their first anniversary. On the occasion, the band will release their first mini album and will hold their first one-man! More details to come!  
The band also unveiled two new looks for this autumn, based on the thema of "love":  
Le 7 Août 2020, BANDEMIC‼︎ fêtera son premier anniversaire. Pour l'occasion, le groupe sortira son premier mini album et donnera son premier one-man ! Plus de détails sont à venir.
Le groupe a également révélé deux nouveaux looks pour cet automne, basés sur le thème de "l'amour" :
Taiyou (vo.)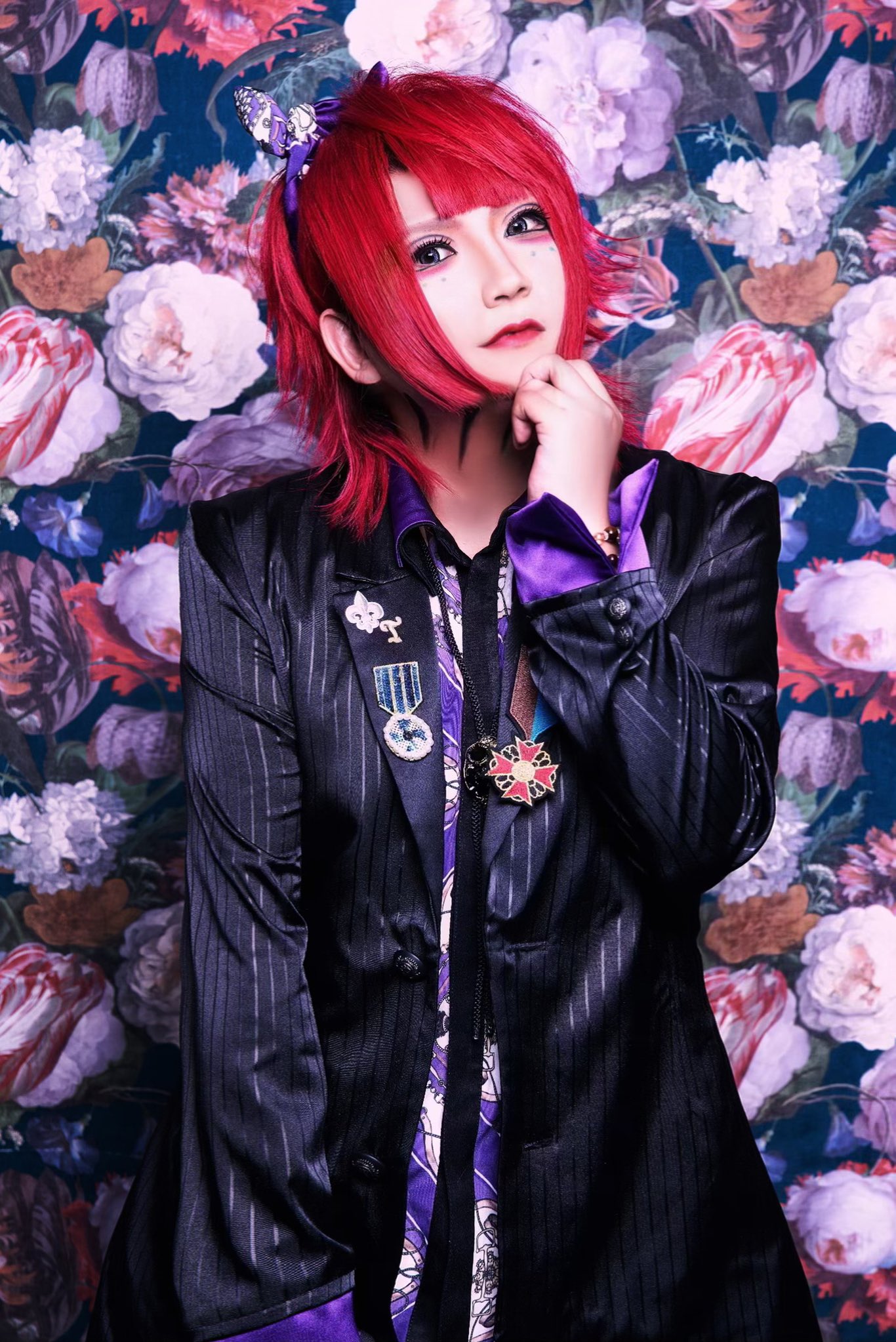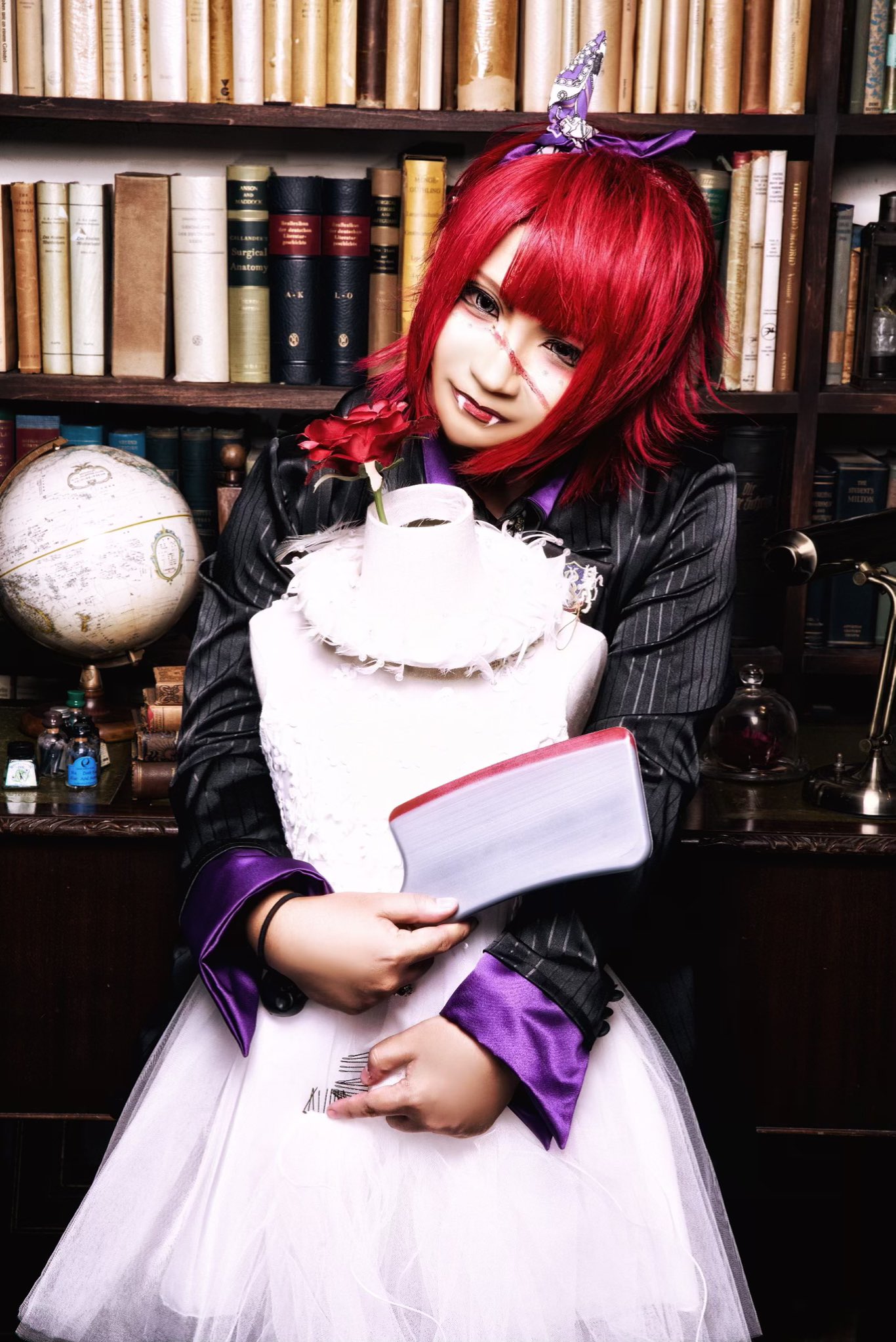 Kurena (gt.)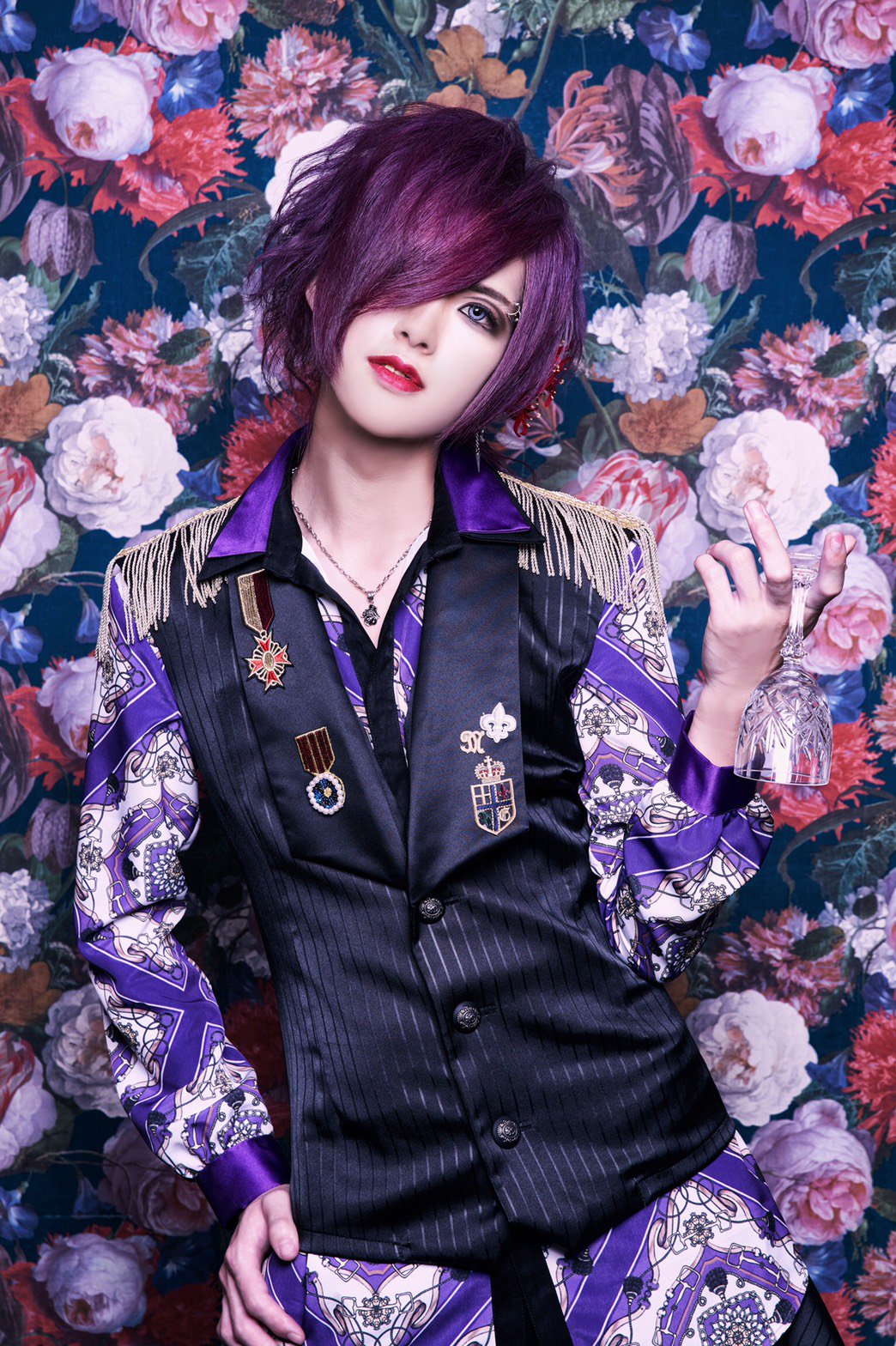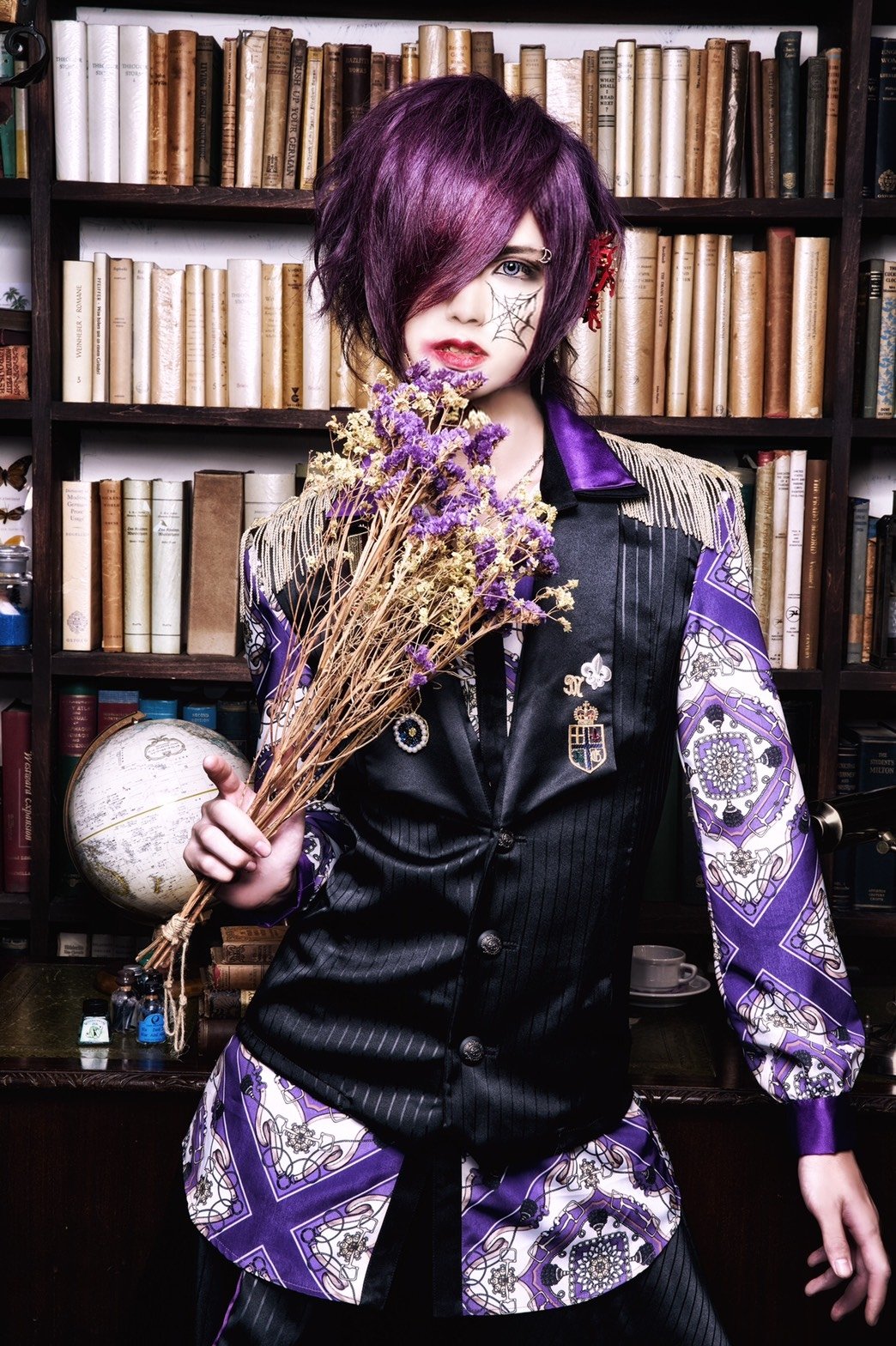 Yun (gt.)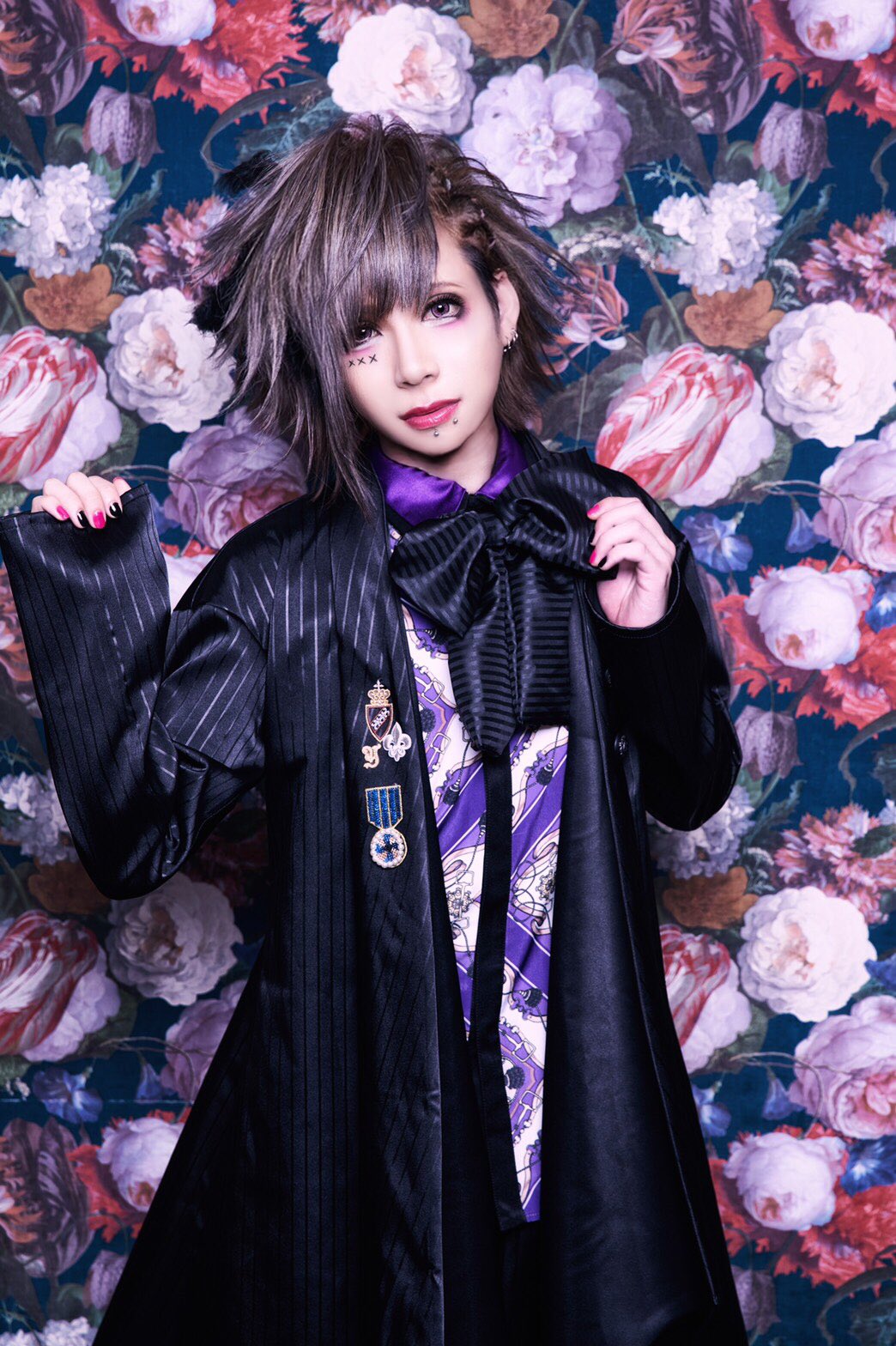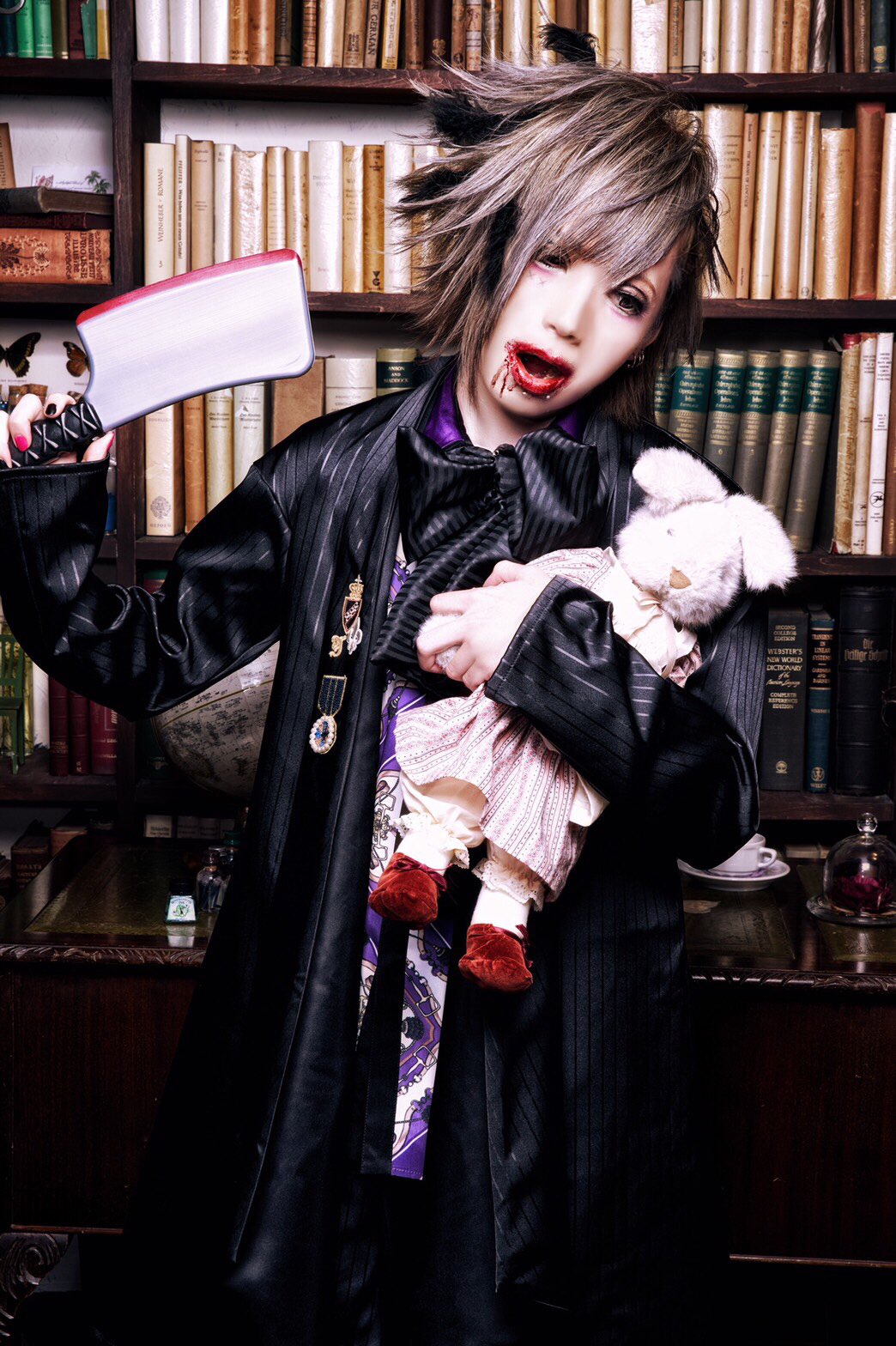 Urun (ba.)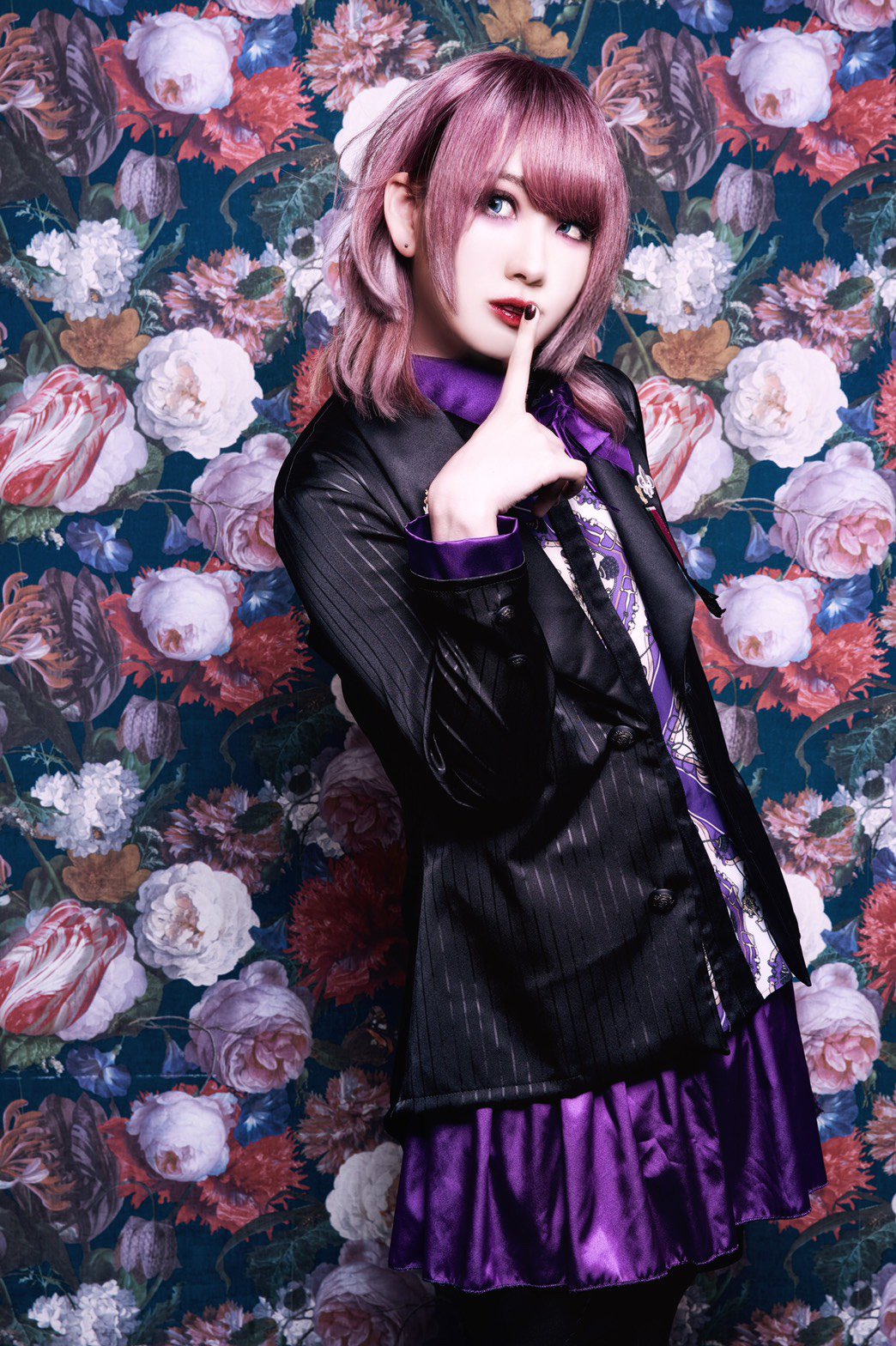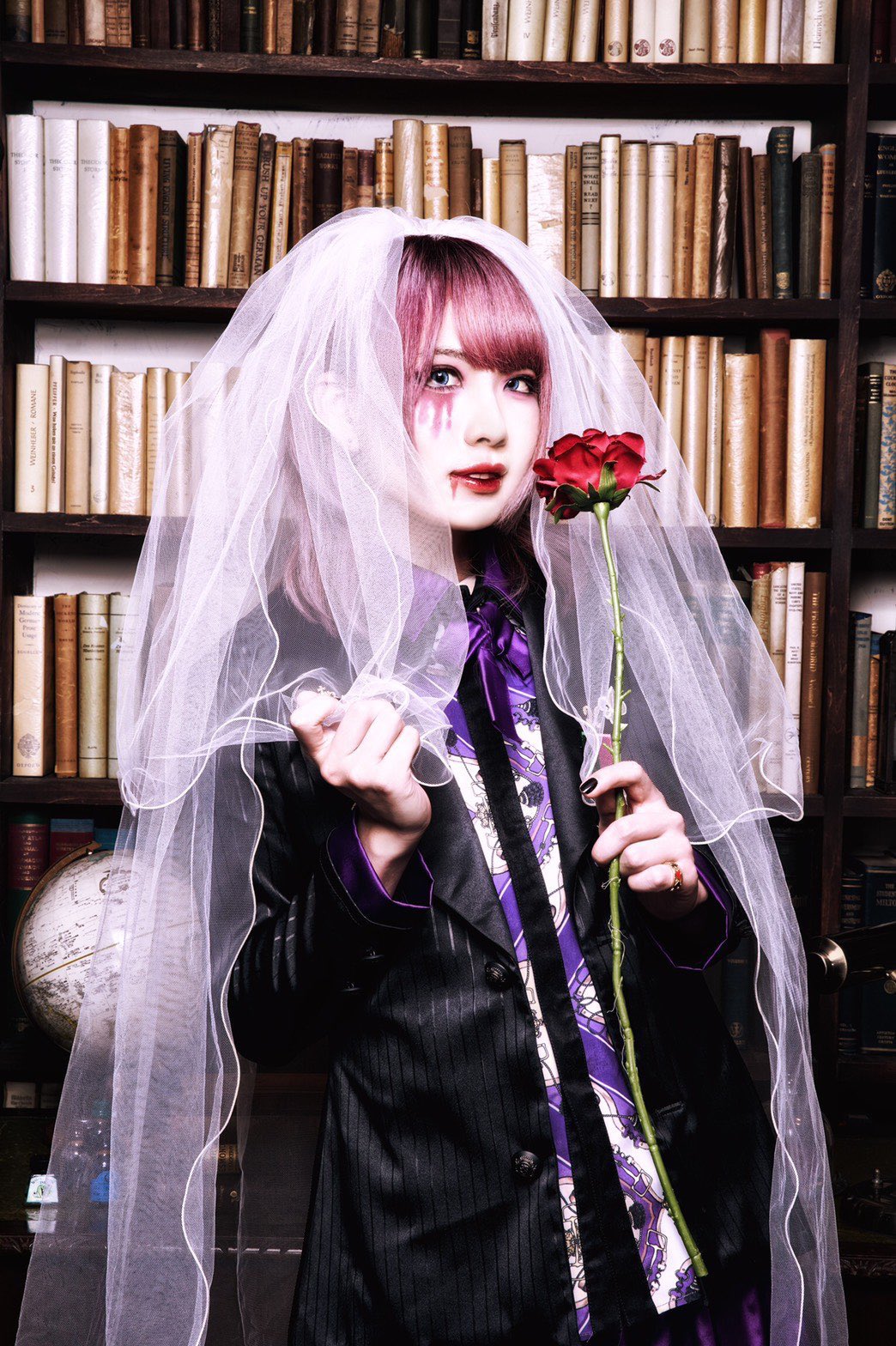 Resami (dr.)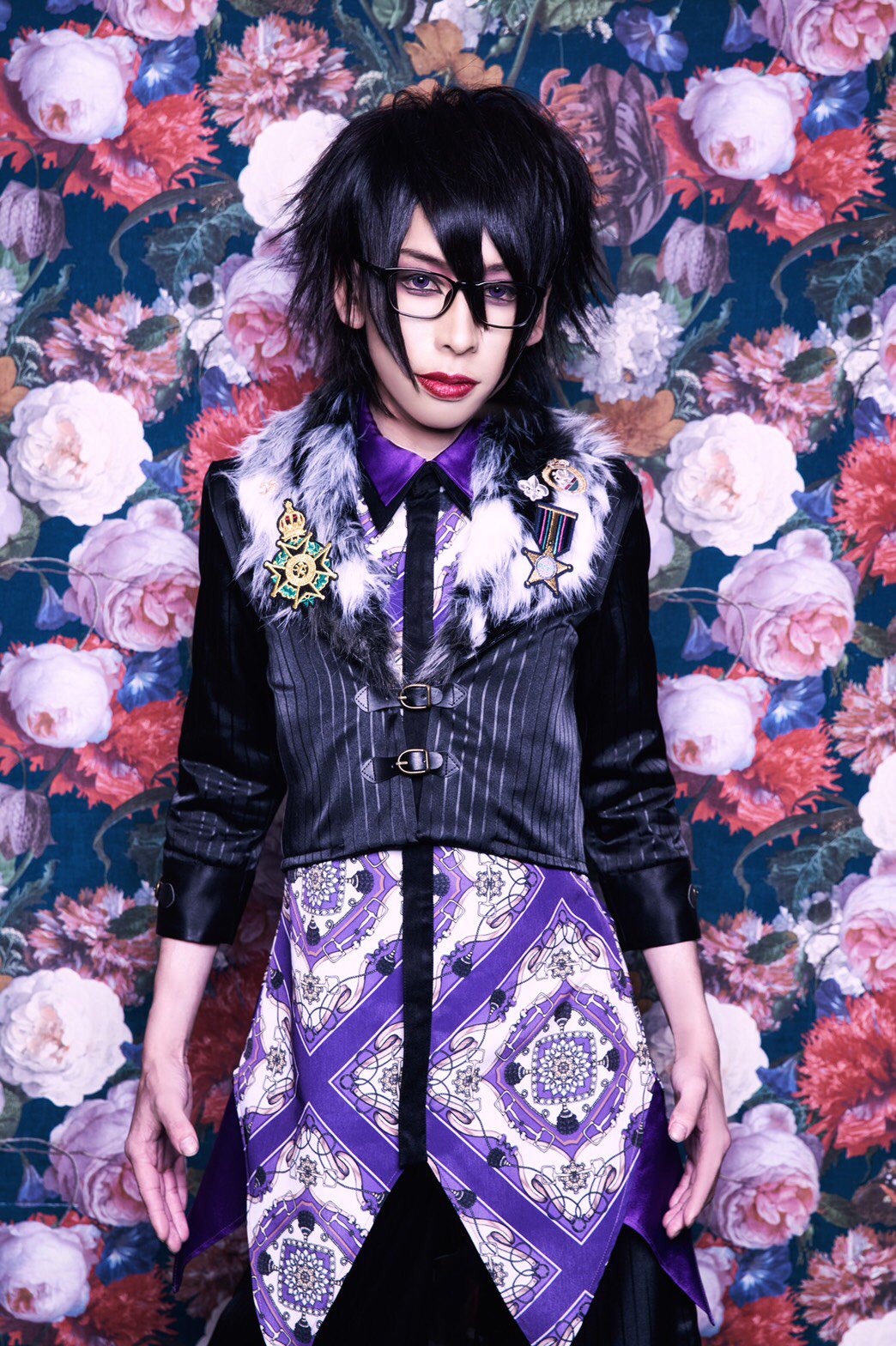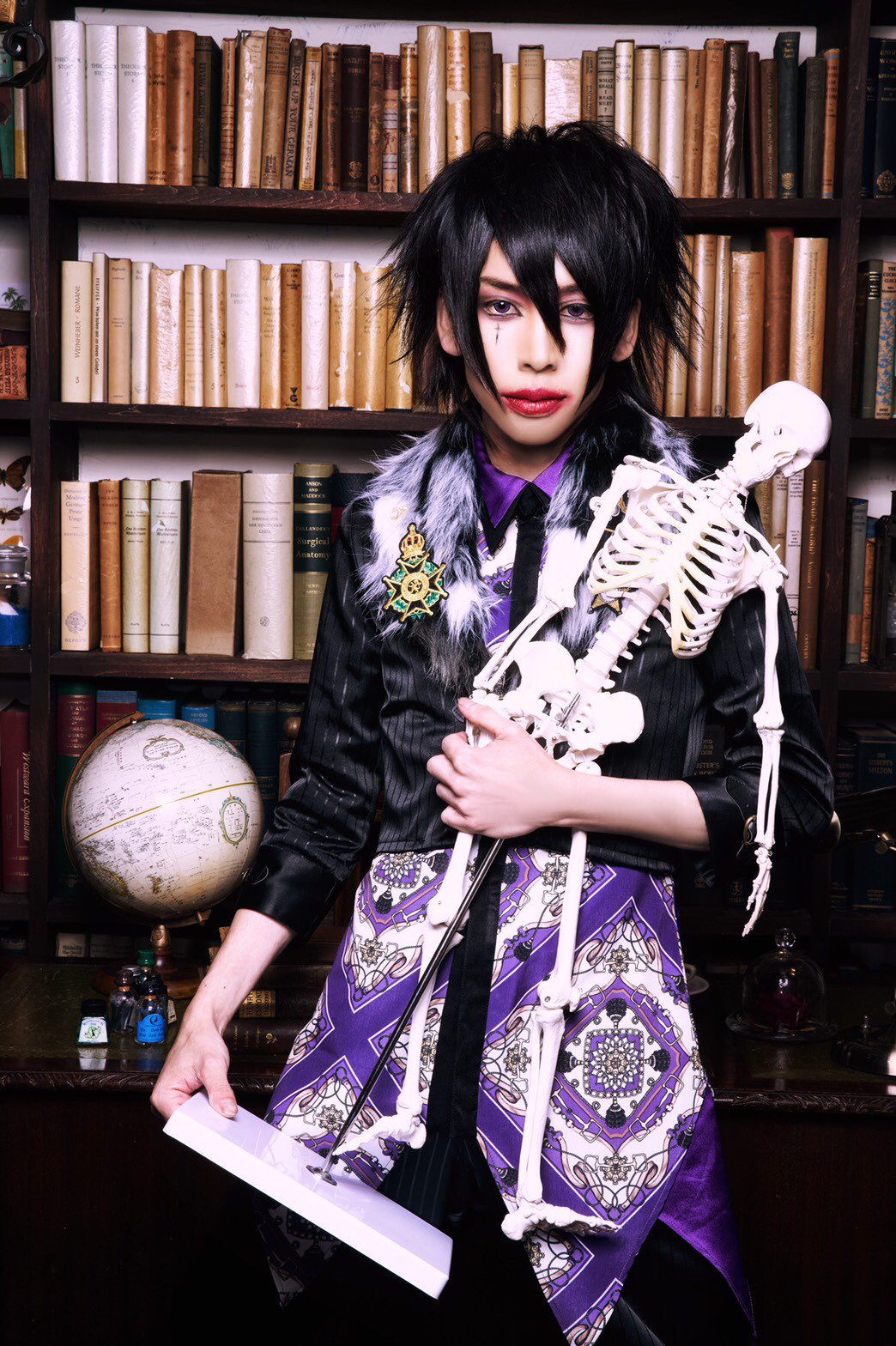 BANDEMIC!! ("Necromancer" version)