-CD-
1. 宣戦布告 (Sensen fukoku)
2. ニュージェネ (New gene)
Afin de célébrer la sortie de leur single et l'arrivée de leur nouveau guitariste, CHICKTAK donnera un one-man le 27 Août au Fukuoka graf !
Et voici le nouveau look du groupe :
To celebrate the release of their single and their new guitarist joining the band, CHICKTAK will hold a one-man on August 27th at Fukuoka graf!
And here is the band's new look:
Sachi (vo.)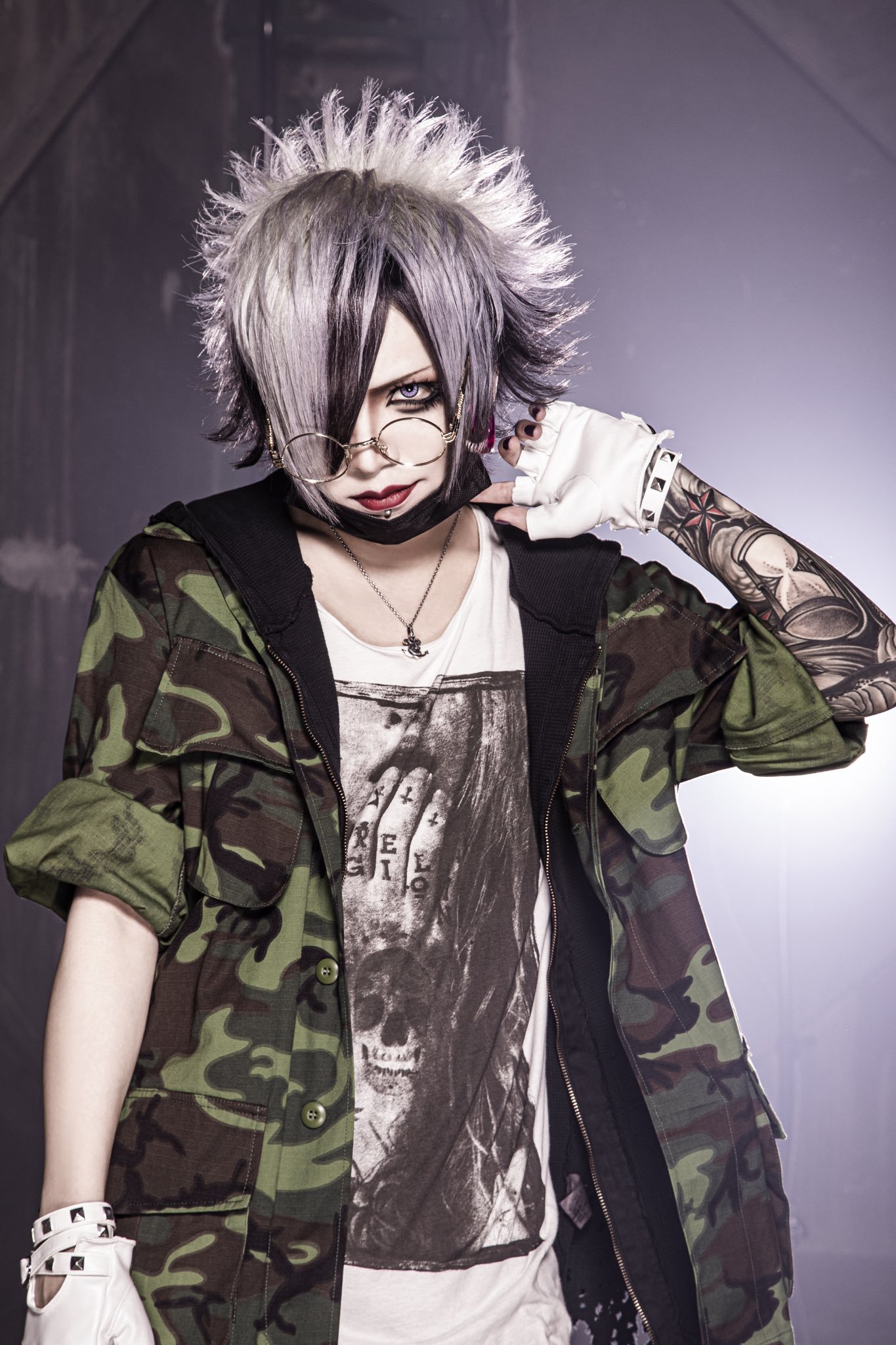 Romu (gt.)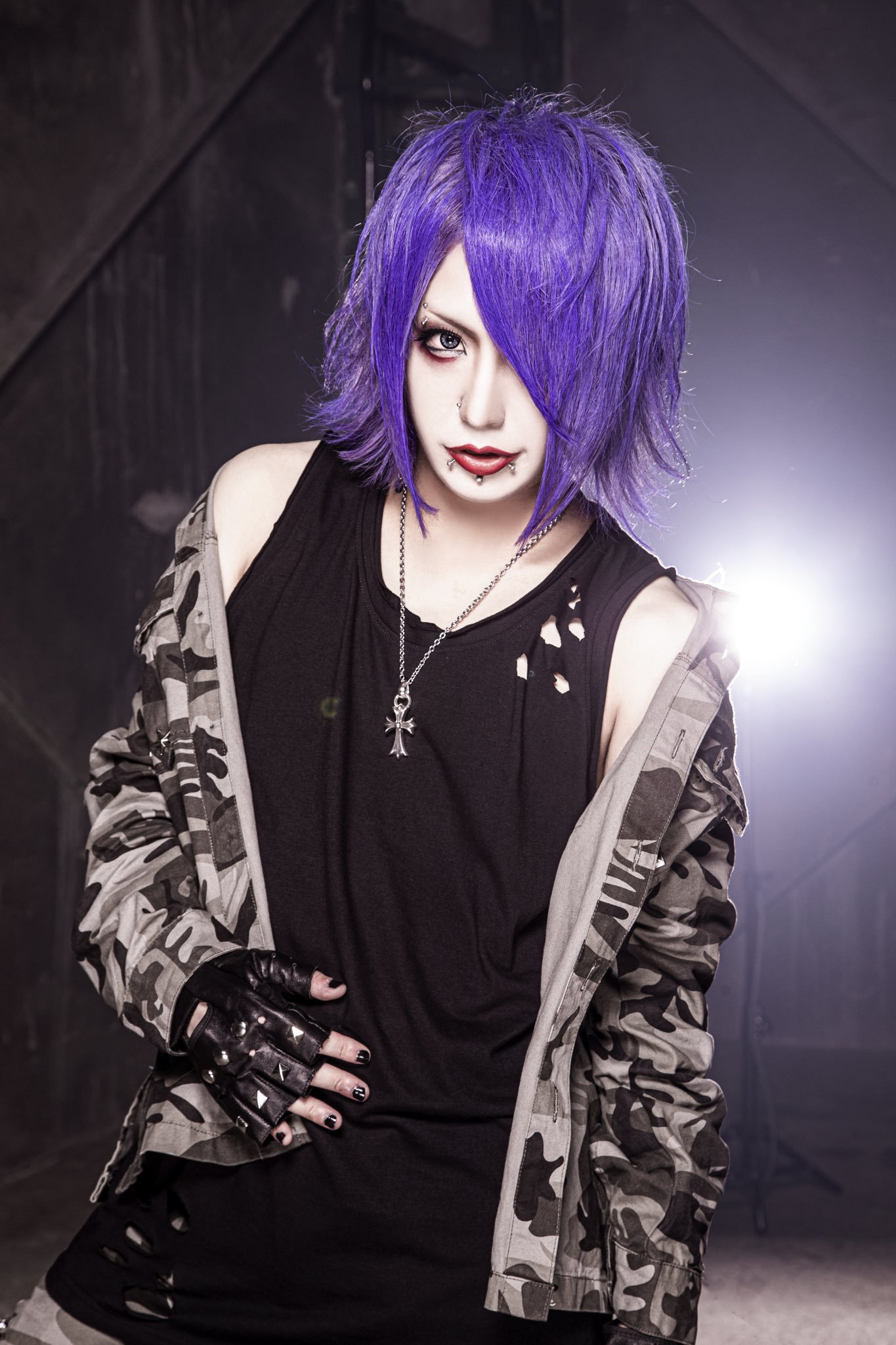 Fuyu (gt.)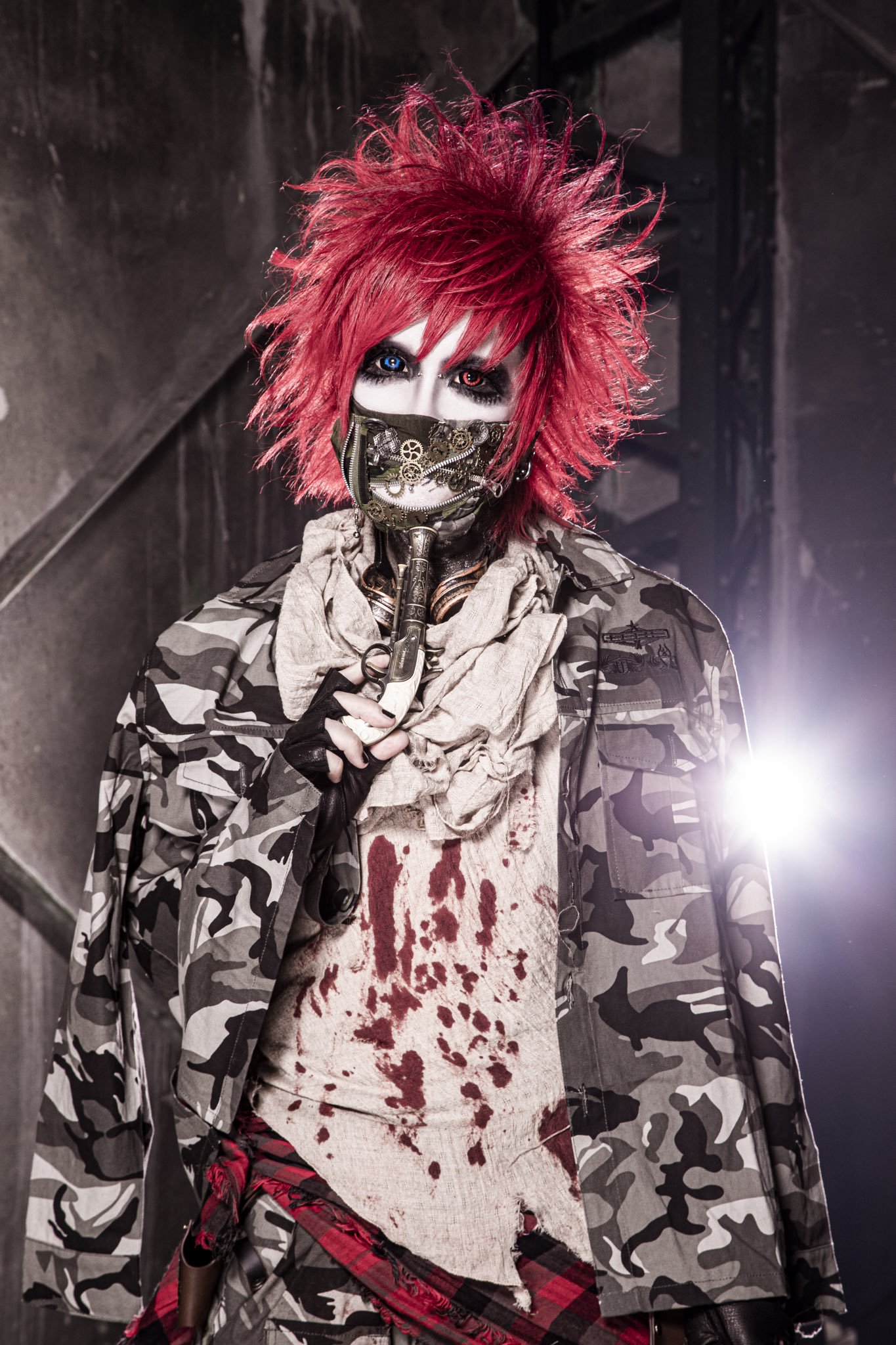 Jun (ba.)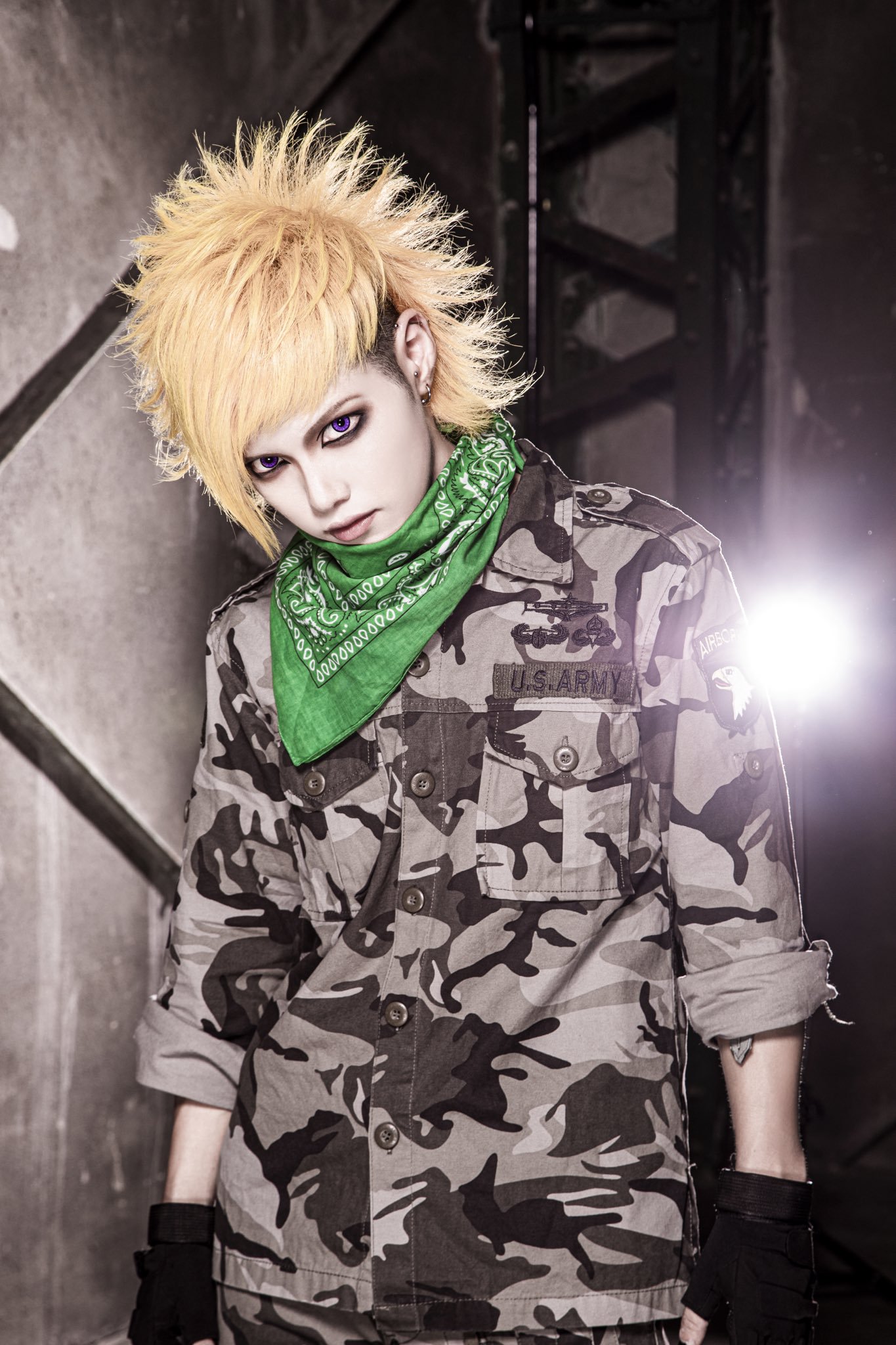 Yata (dr.)