A little surprising announcement, but a new band called Co´COON has been formed on July 1st by all members of the Raid. except their vocalist Sena. Bo-ya (gt.) stated on his official Twitter account that they created this band because the Raid. is currently not really active for some reasons, having to deal with some problems they don't want to talk about yet,but it seems pretty serious from the words of Bo-ya himself:
"I won't write it here, but if I kept playing within the Raid. in its current state, my mental limit would have come sooner or later. We haven't decided yet when and what kind of announcement will be made for the Raid., but I would like you to wait until it is officially announced."
Since Sena (vo.) didn't join Co´COON, the Raid.'s bassist Tenshi decided to take on this role. Here are the members:
Annonce un peu surprenante, mais un nouveau groupe nommé Co´COON a vu le jour le 1 juillet, formé par tous les membres de the Raid. sauf leur chanteur Sena. Bo-ya (gt.) a déclaré sur son compte Twitter qu'ils avaient créé ce groupe puisque the Raid. n'est plus vraiment actif  en ce moment pour diverses raisons, devant faire face à des problèmes dont ils ne veulent pas encore parler, mais cela semble assez sérieux d'après les mots de Bo-ya lui-même :
"Je ne l'écrirai pas ici, mais si j'avais continué à jouer dans the Raid. dans son état actuel, j'aurais atteint ma limite mentale tôt ou tard. Nous n'avons pas encore décidé quand et quel type d'annonce sera faite pour the Raid., mais je voudrais que vous attendiez jusqu'à ce que ce soit officiellement annoncé."
Puisque Sena (vo.) n'a pas rejoint Co'COON, le bassiste de the Raid. Tenshi a décidé d'assumer ce rôle. Voici les membres :
The band is currently in the middle of its first tour "未熟".
Le groupe est actuellement au milieu de sa première tournée "未熟".
2022.07.11 – Shibuya Star Lounge (Tokyo)
2022.07.20 – Sendai Space Zero
2022.07.25 – Shinsaibashi Soma (Osaka)
2022.07.26 – Nagoya Spade Box
2022.07.29 – Sugamo Shishio (Tokyo)
Tenshi (vo.)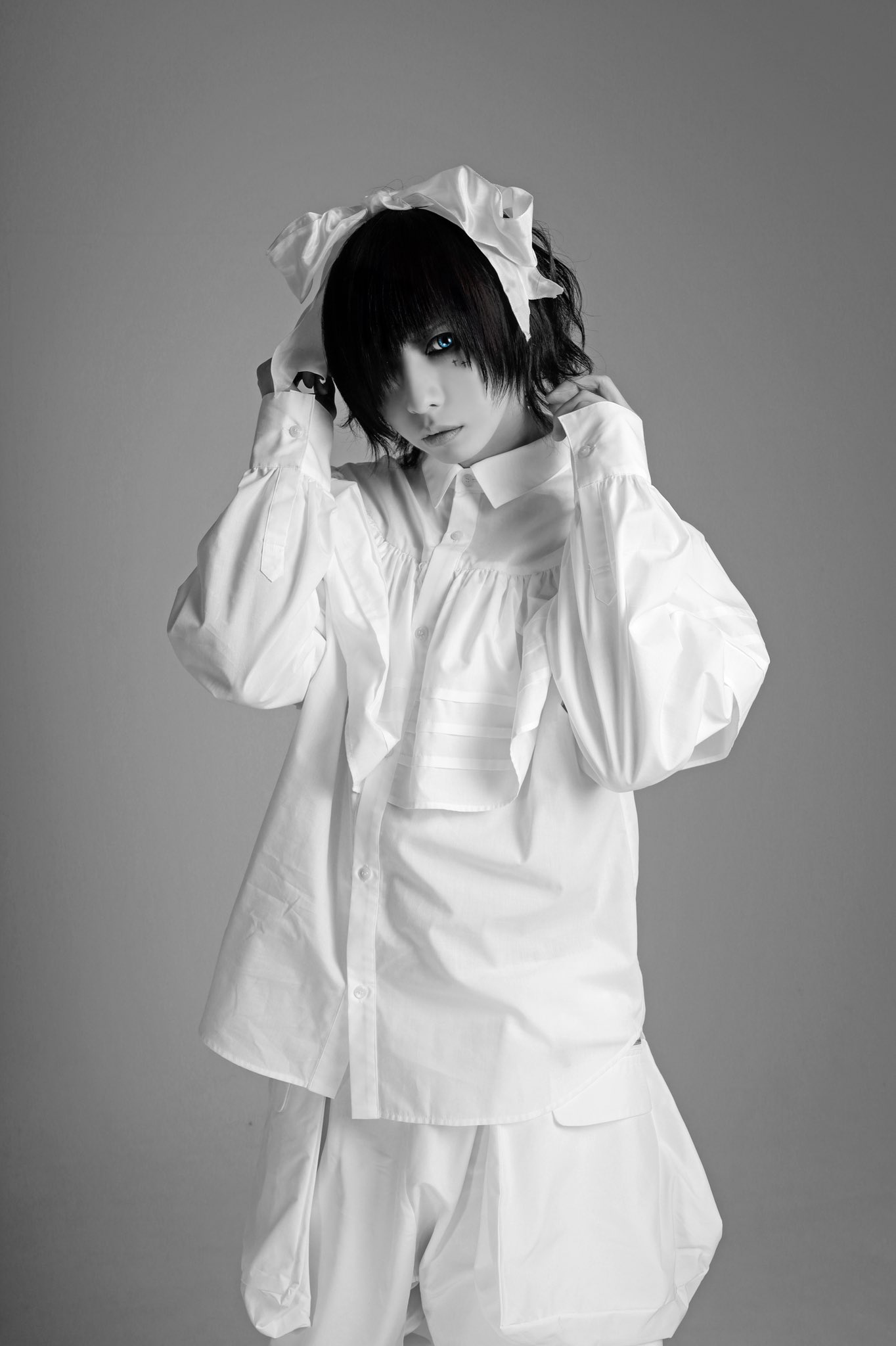 Bo-ya (gt.)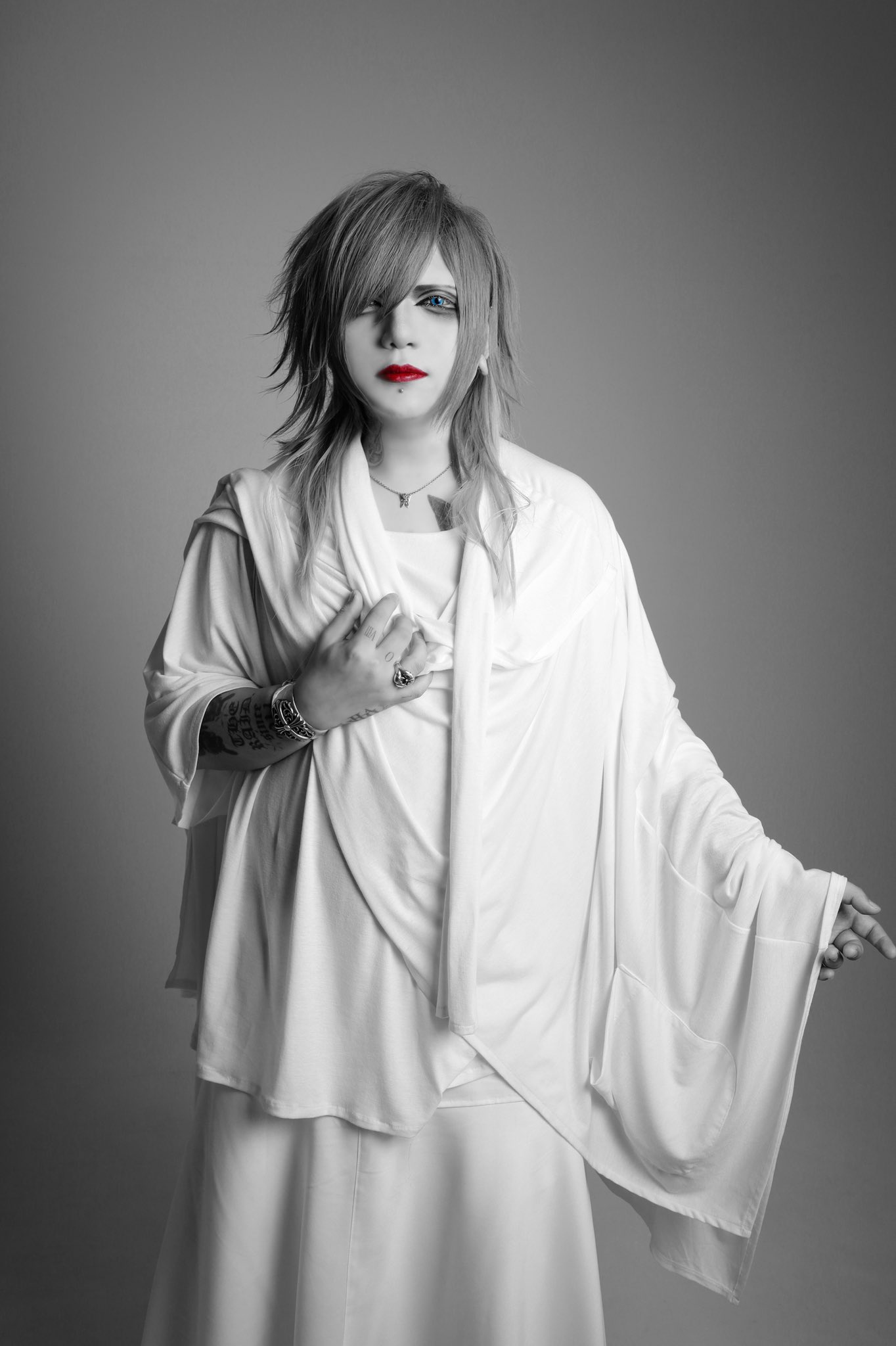 Yuuha (gt.)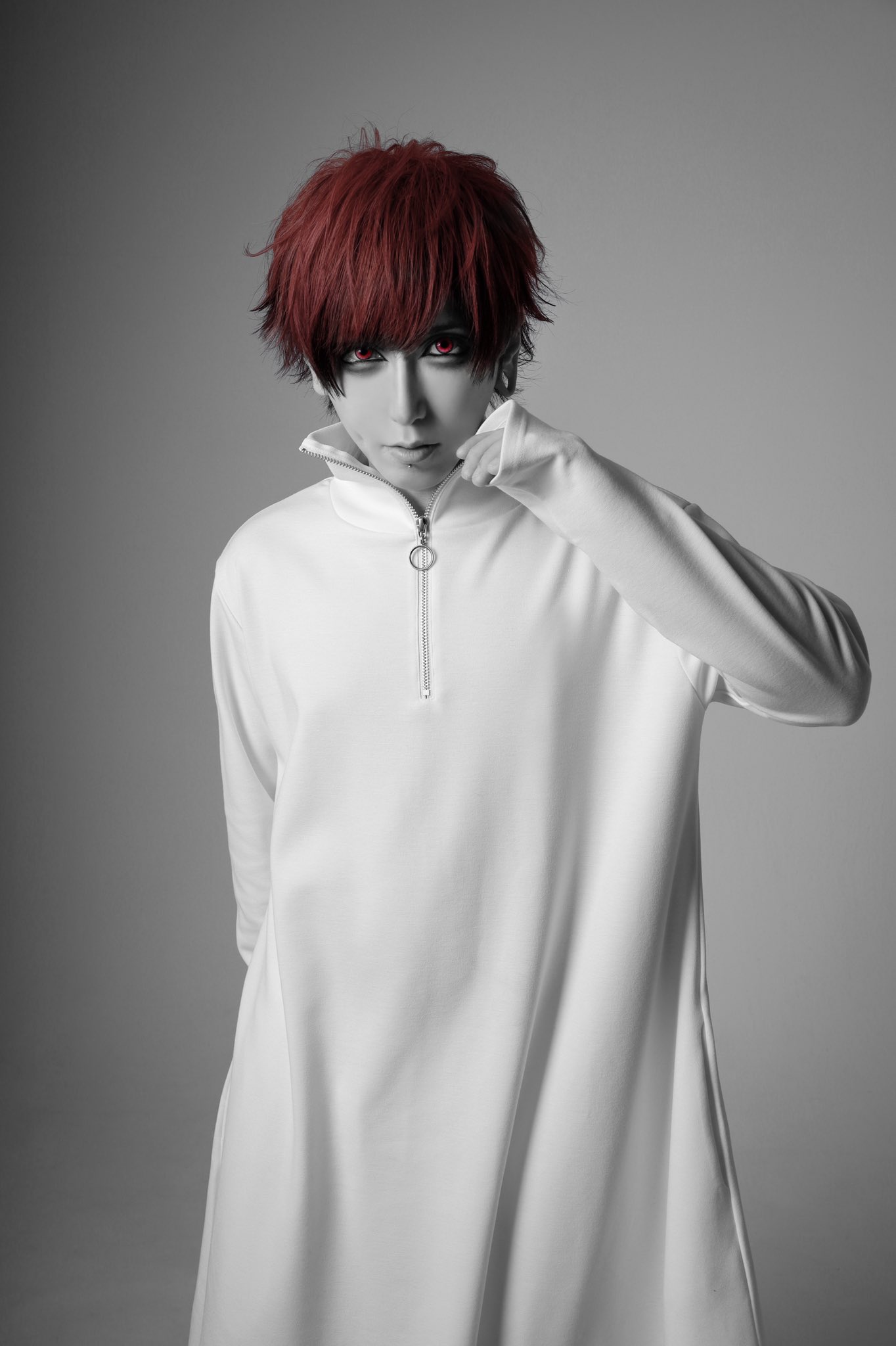 Rossy (dr.)