Ce 31 Juillet, SUI mettait en pause son projet solo, David. Mais le voilà aussitôt de retour dans un nouveau groupe nommé CULA, aux côtés d'anciens membres de FIXER et SchwarzKain.
On July 31st, SUI was pausing the activities of his solo project, David. But he immediately came back with a new band called CULA, alongside ex-members of FIXER and SchwarzKain.
Vo. : SUI (David (hiatus), ex-LIN -THE END OF CORRUPTION WORLD, ex-Megaromania, ex-Metis Gretel, ex-Ghost†phobia, ex-Gou) 


Gt. : Yuhma (ex-FIXER, ex-VEVEL, ex-virus) 



Ba. : 70. (ex-FIXER, ex-VanessA, ex-Dollis) 



Dr. : Tomoya / 知哉 (ex-SchwarzKain, ex-LIV'ERT) 

Le groupe commencera officiellement ses activités le 30 Septembre lors d'un live event qu'il organisera au Takadanobaba AREA, aux côtés de NAZARE, SCAPEGOAT, LIRAIZO, MonstlloW et SARIGIA.
Voici un aperçu du premier look des membres :
The band will officially starts its activities on September 30th with a live event that they will organize. The following bands will take part in the event : NAZARE, SCAPEGOAT, LIRAIZO, MonstlloW and SARIGIA.
Here is a preview of the band's first look:
SUI (vo.)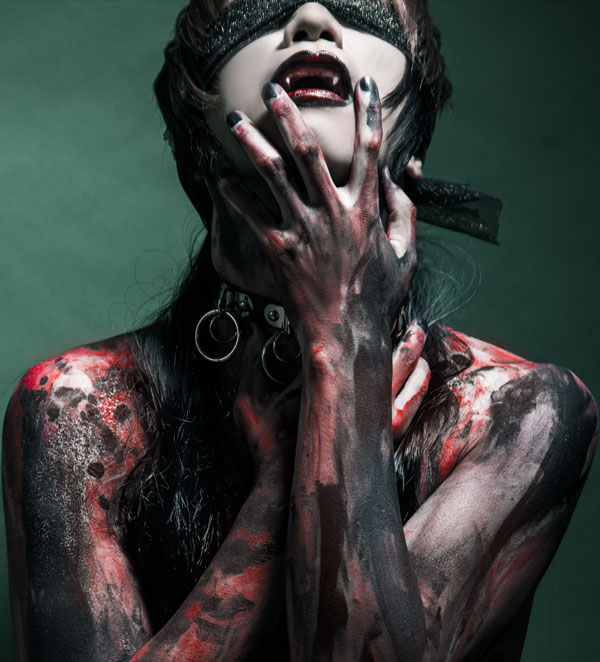 Yuhma (gt.)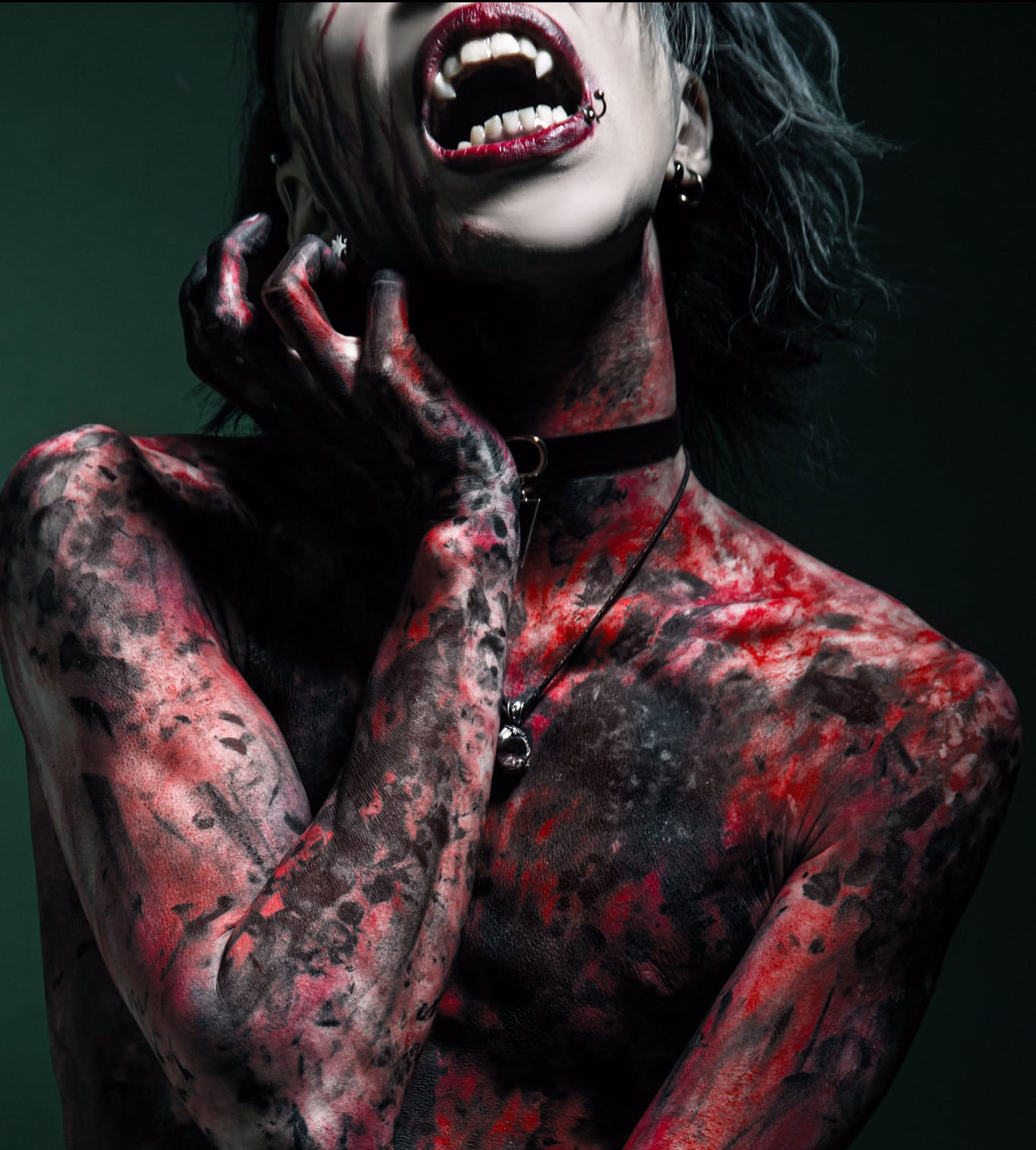 70. (ba.)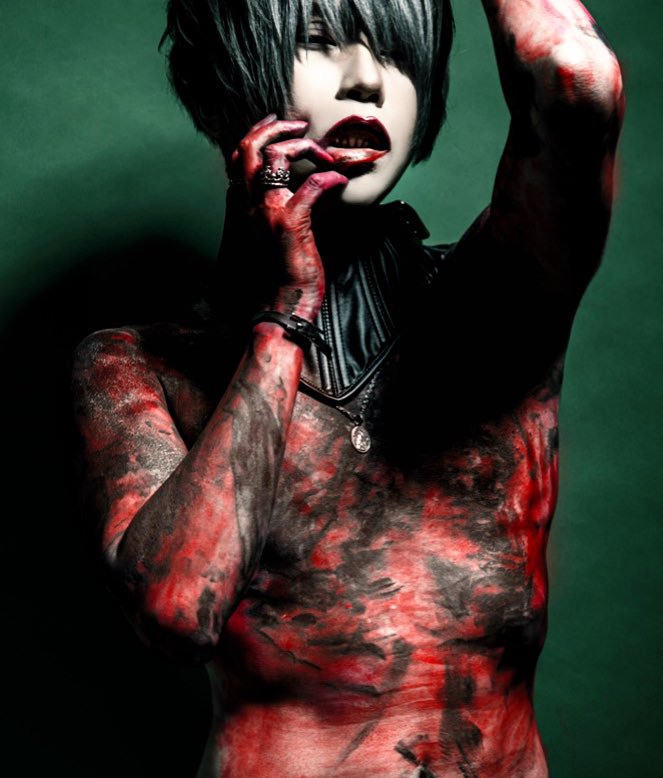 Tomoya (dr.)