After celebrating their 12th anniversary on stage, with a one-man performance at Akabane ReNY alpha on May 28th, 2022, Defspiral announced that their support drummer Kazuki / 和樹 (ex-RANDS)

  who has been playing for them since December 2021, officially joined the band!
On the occasion, the band shared a new look!
Après avoir célébré son 12ème anniversaire sur scène avec une performance one-man au Akabane ReNY alpha le 28 mai 2022, Defspiral a annoncé que son batteur de support Kazuki / 和樹 (ex-RANDS)

  qui jouait pour eux depuis décembre 2021 avait officiellement rejoint le groupe !
Pour l'occasion, le groupe a partagé un nouveau look !
Taka (vo.)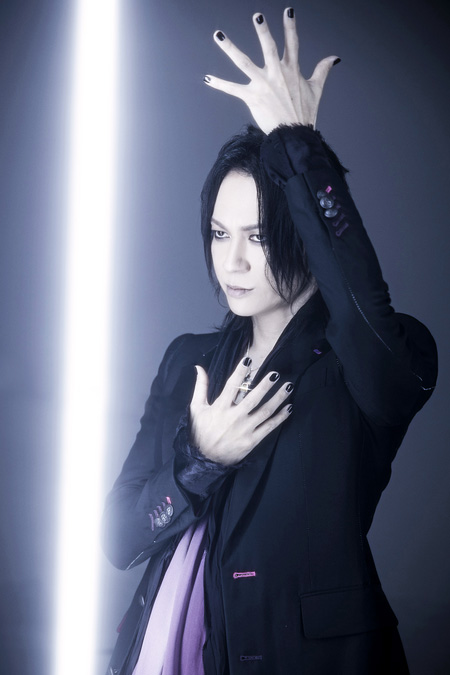 Masato (gt.)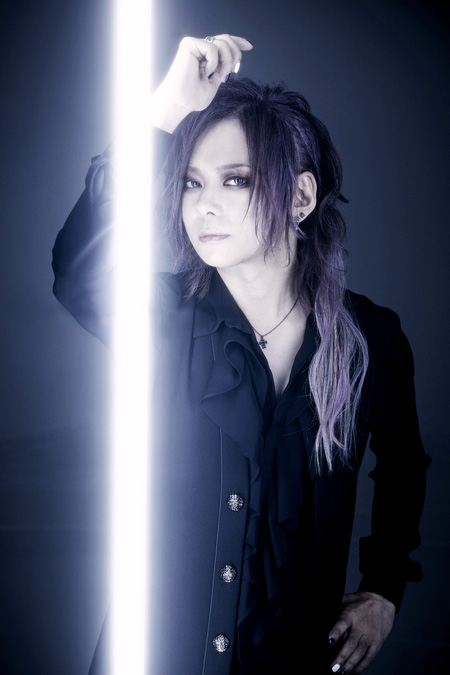 Ryo (ba.)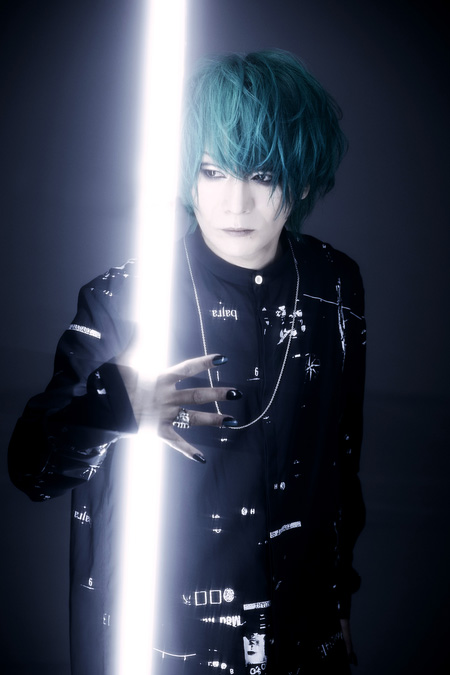 Kazuki (dr.)