DEVILOOF announced the release of their second EP since going major last December, "Song For The Weak.", for January 24th, 2024. The EP's title focuses on the original meaning of rock 'n' roll. The EP cover is not an illustration, but the face of vocalist Keisuke wearing sinister make-up. More details on the EP's content will be revealed at a later date.
The band has also announced a "SONG FOR THE WEAK" one-man concert to be held at Tokyo's Daikanyama UNIT on February 11th, 2024! Tickets are already available for pre-order.
And here's the band's new visual!
DEVILOOF a annoncé la sortie de son deuxième EP depuis qu'ils sont passés major en décembre dernier, "Song For The Weak.", pour le 24 janvier 2024. Le titre de l'EP est centré sur le sens originel du rock 'n' roll. La pochette de l'EP n'est pas une illustration mais le visage du chanteur Keisuke portant un maquillage sinistre. Plus de détails sur le contenu de l'EP seront révélés ultérieurement.
Le groupe a également annoncé un concert one-man "SONG FOR THE WEAK" qui aura lieu au Daikanyama UNIT à Tokyo le 11 février 2024 ! Les billets sont d'ores et déjà disponibles en précommande.
Et voici le nouveau visuel du groupe !
Keisuke (vo.)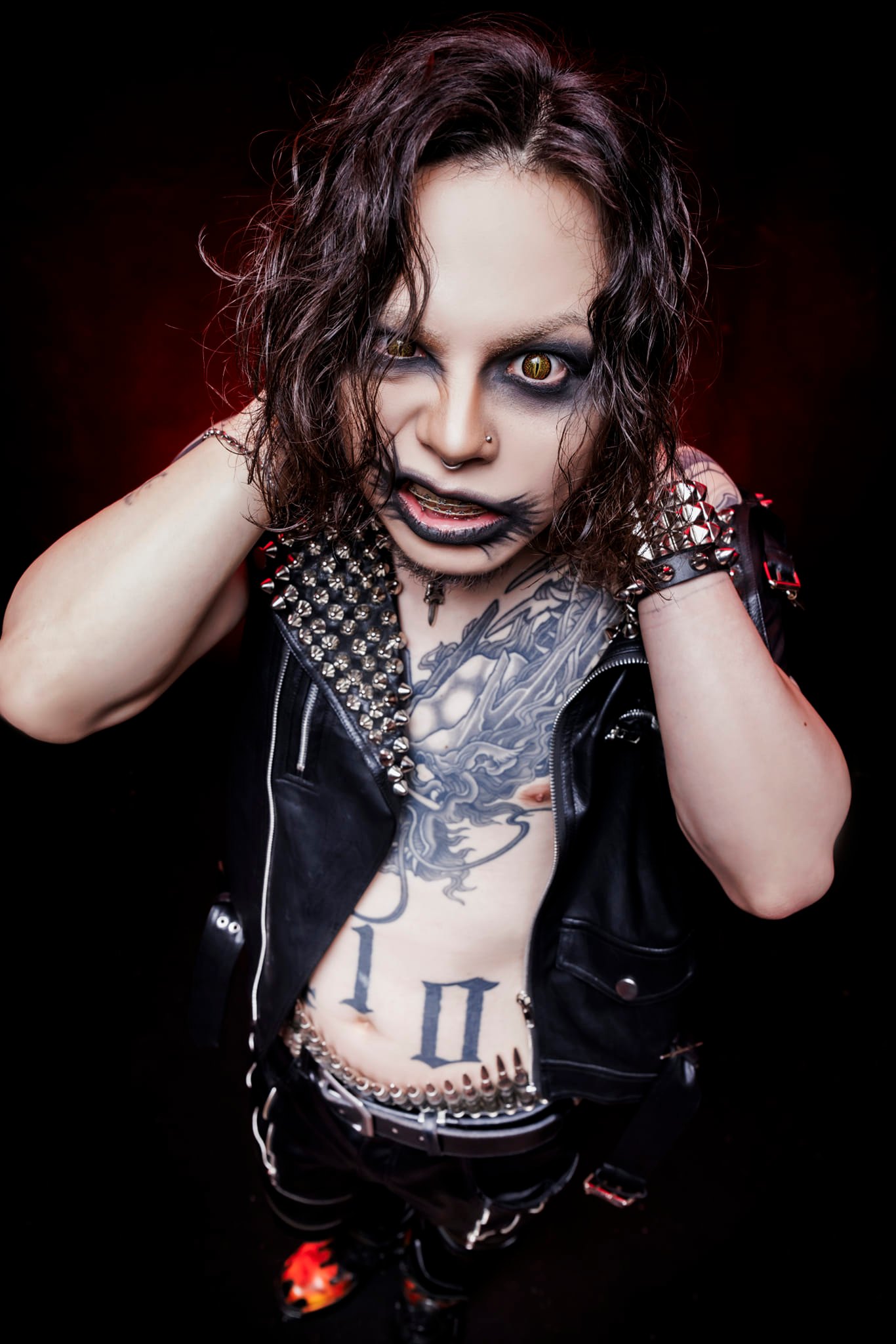 Aisaku (gt.)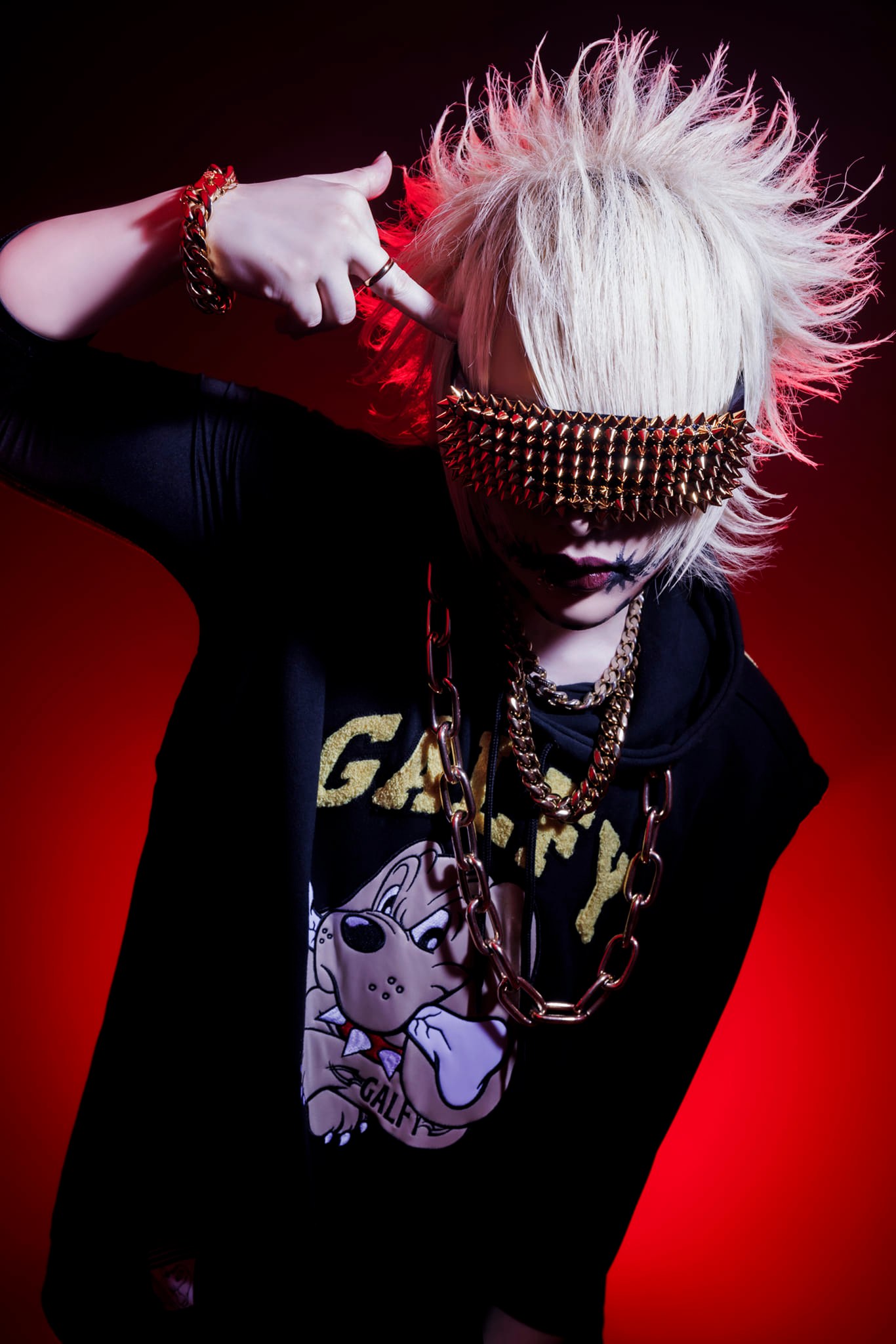 Ray (gt.)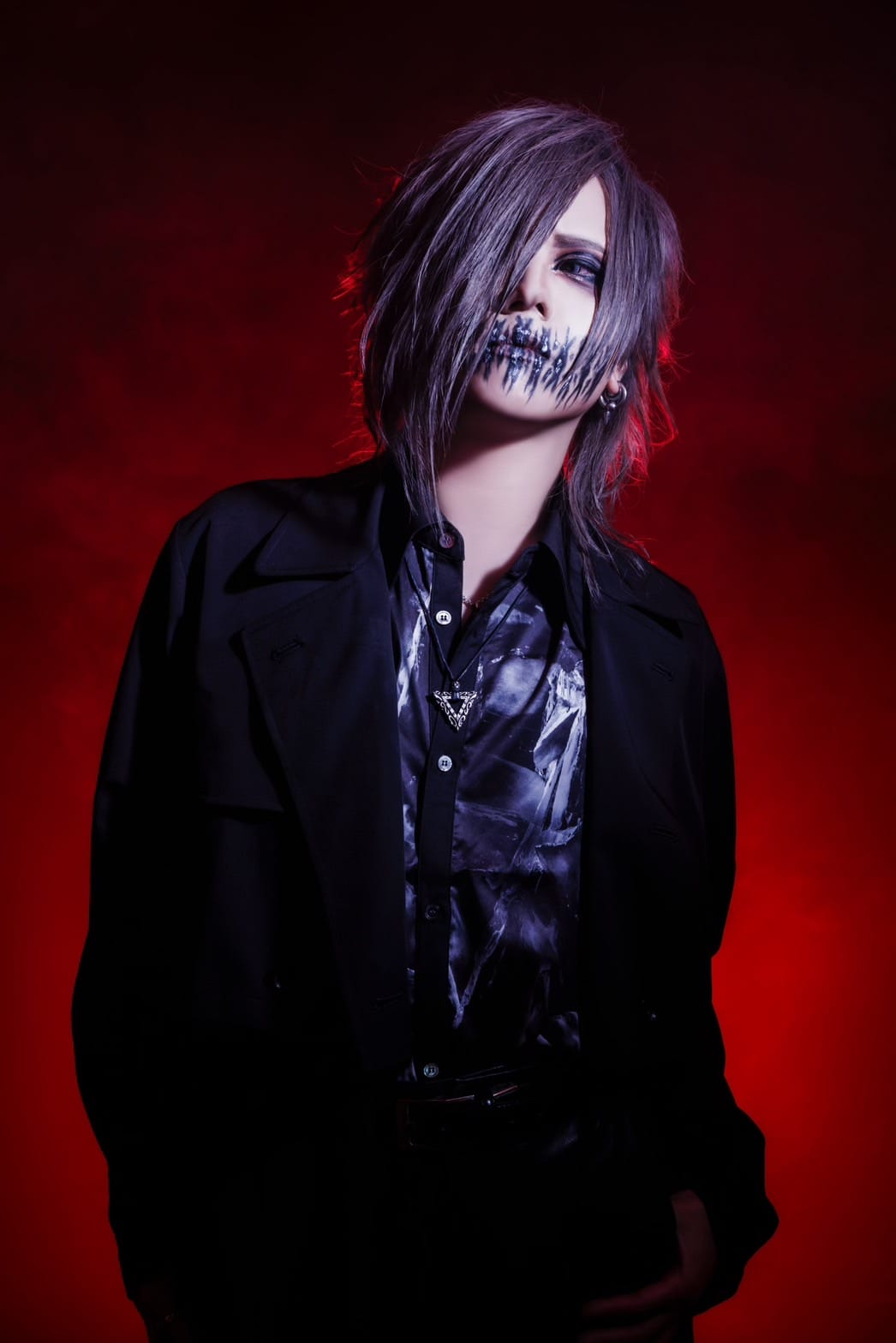 Daiki (ba.)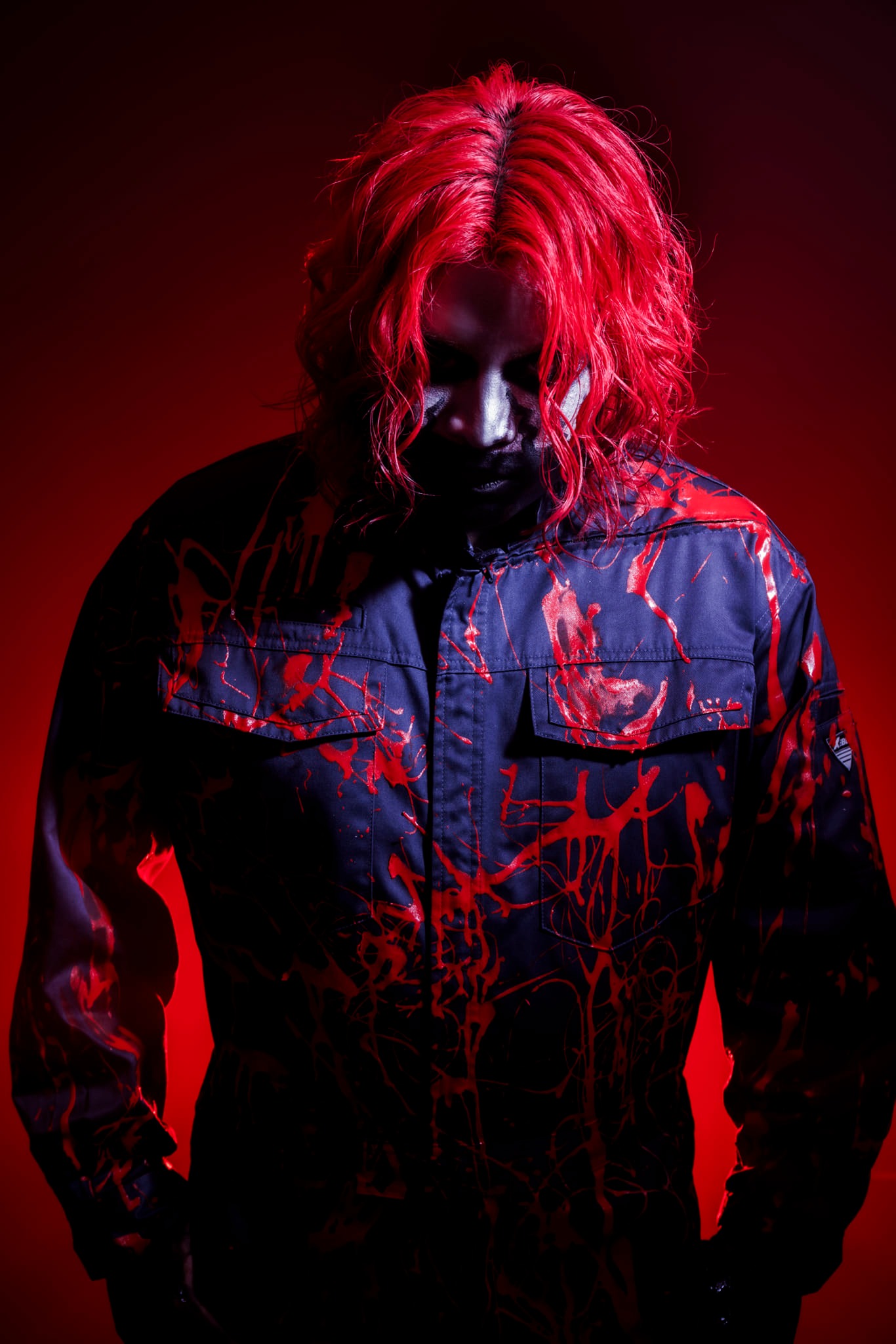 Kanta (dr.)