Doku announced the release of a new digital single, "シンソウ。" (Shinsou.). It'll be on sale on the usual legal download platforms on May 7th.
On the occasion, the band unveiled a new look!
Doku a annoncé la sortie d'un nouveau single digital, "シンソウ。" (Shinsou.). Il sera en vente sur les plateformes de téléchargement légal habituelles le 7 Mai.
Pour l'occasion, le groupe a dévoilé un nouveau look !
Shin (vo.)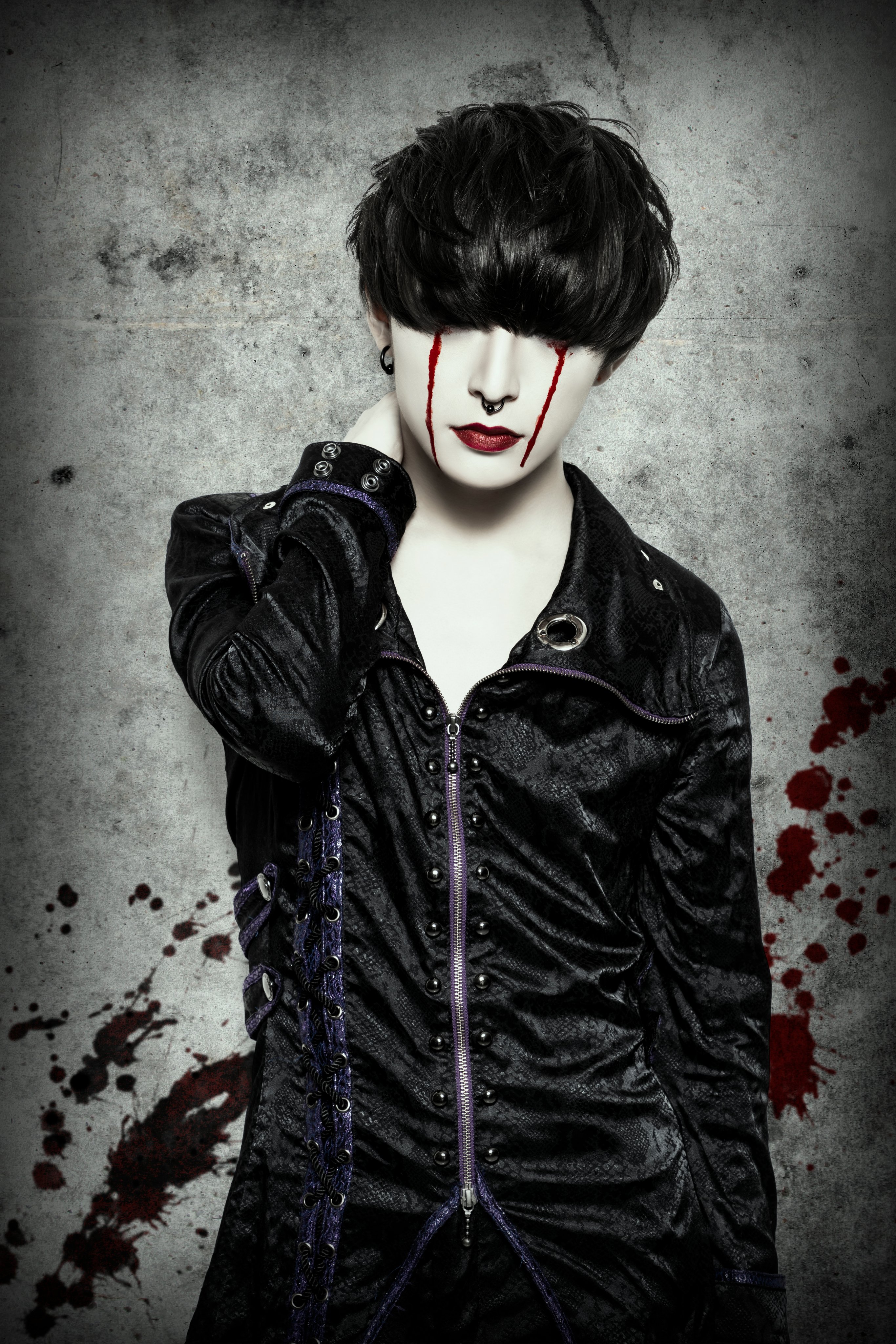 Inori (gt.)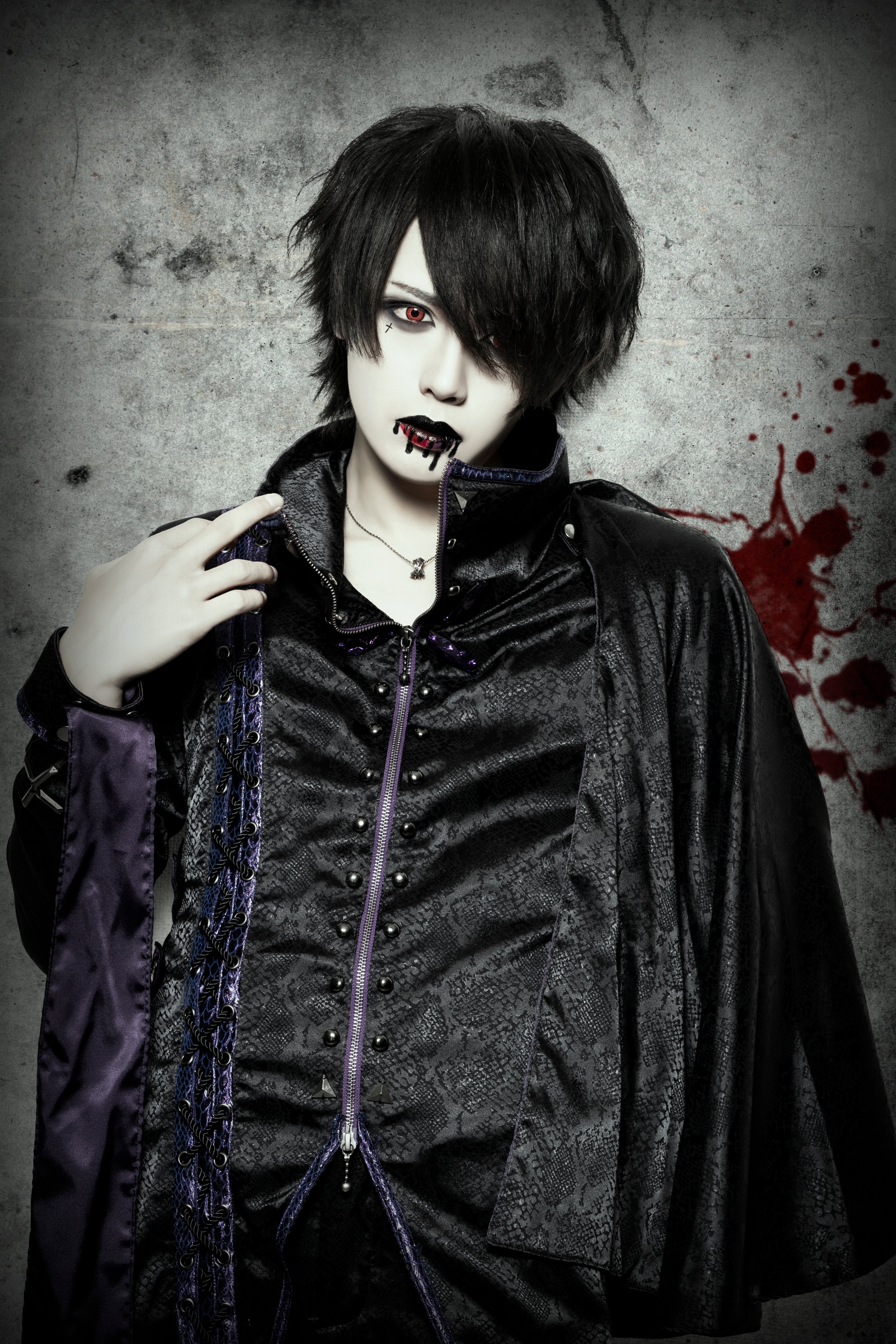 Hakuya (ba.)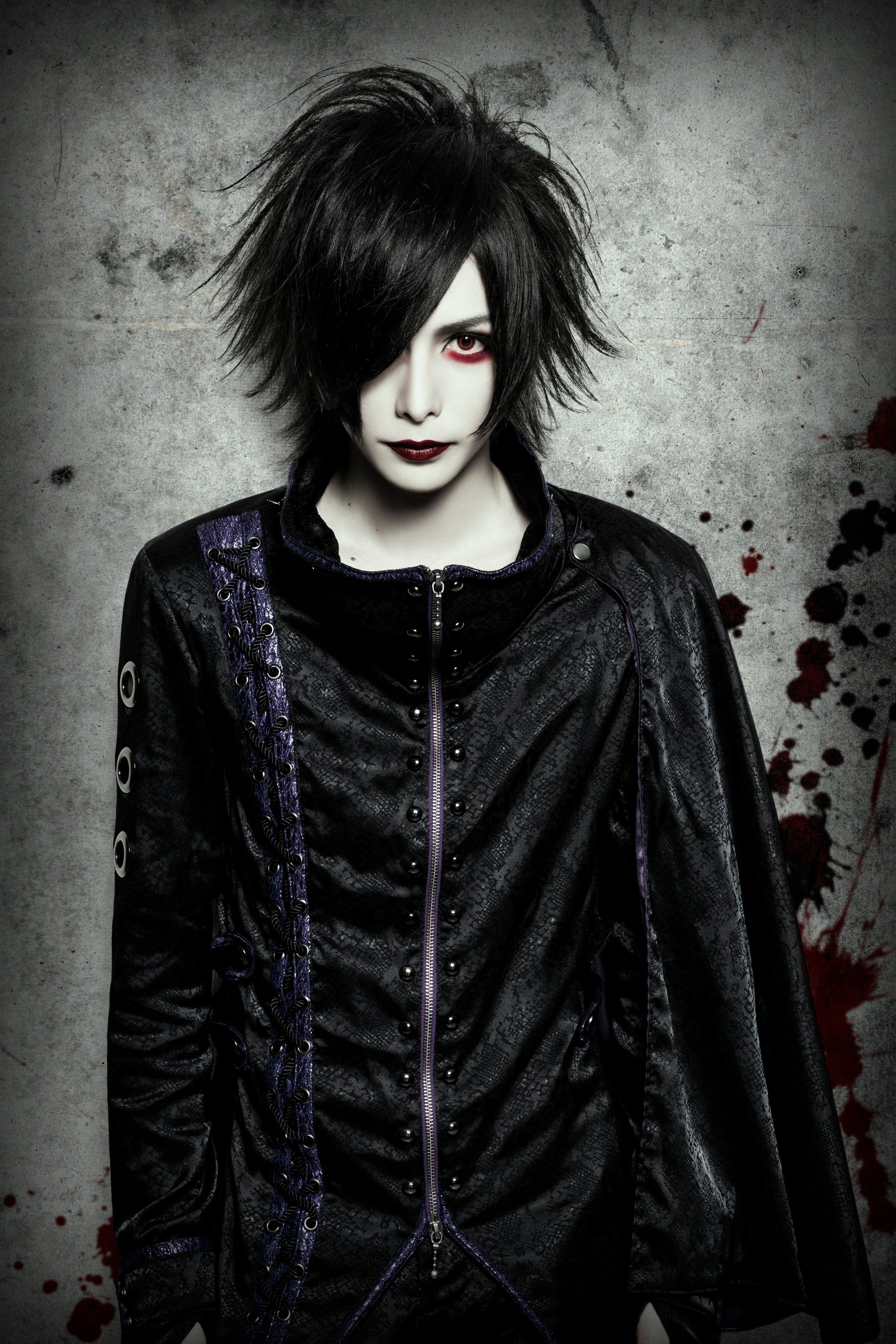 Meguru (dr.)