Gives (for those who might have forgotten, it's R-shitei's bassist Nanahoshi project) will release their first single "ラブソング" (Lovesong) on September 23rd. It'll come in 2 editions:
Gives (pour ceux qui auraient oublié, il s'agit du projet de Nanahoshi, bassiste de R-shitei) sortira son premier single  "ラブソング" (Lovesong) le 23 Septembre. Il se déclinera en 2 éditions :
TYPE A - ¥ 1 200
-CD-
1. FREE
2. ラブソング (Lovesong)
TYPE B - ¥ 1 200
-CD-     
1. 七畳半の片隅で (Nanajouhan no katasumi de)
2. ラブソング (Lovesong)
The band will hold a one-man tour called "LOVE SONG 4 YOU♪" to promote their release. Well, they called it a "BABA TOUR" because their lives will take place only in Takadanobaba !
Le groupe donnera une tournée one-man intitulée "LOVE SONG 4 YOU♪" afin de promouvoir leur sortie. Il s'agit d'un "BABA TOUR" comme ils l'appellent, puisque les quatre concerts auront tous lieu dans le quartier de Takadanobaba !
2020.10.10 – Takadanobaba AREA (Tokyo)
2020.10.18 – Takadanobaba Yotsuya Tenmado (Tokyo)
2020.10.23 – Takadanobaba Club Phase (Tokyo)
2020.10.31 – Takadanobaba AREA (Tokyo)
On the occasion, they unveiled a new look:
Pour l'occasion, ils ont dévoilé un nouveau look :
Nanahoshi (vo./ba)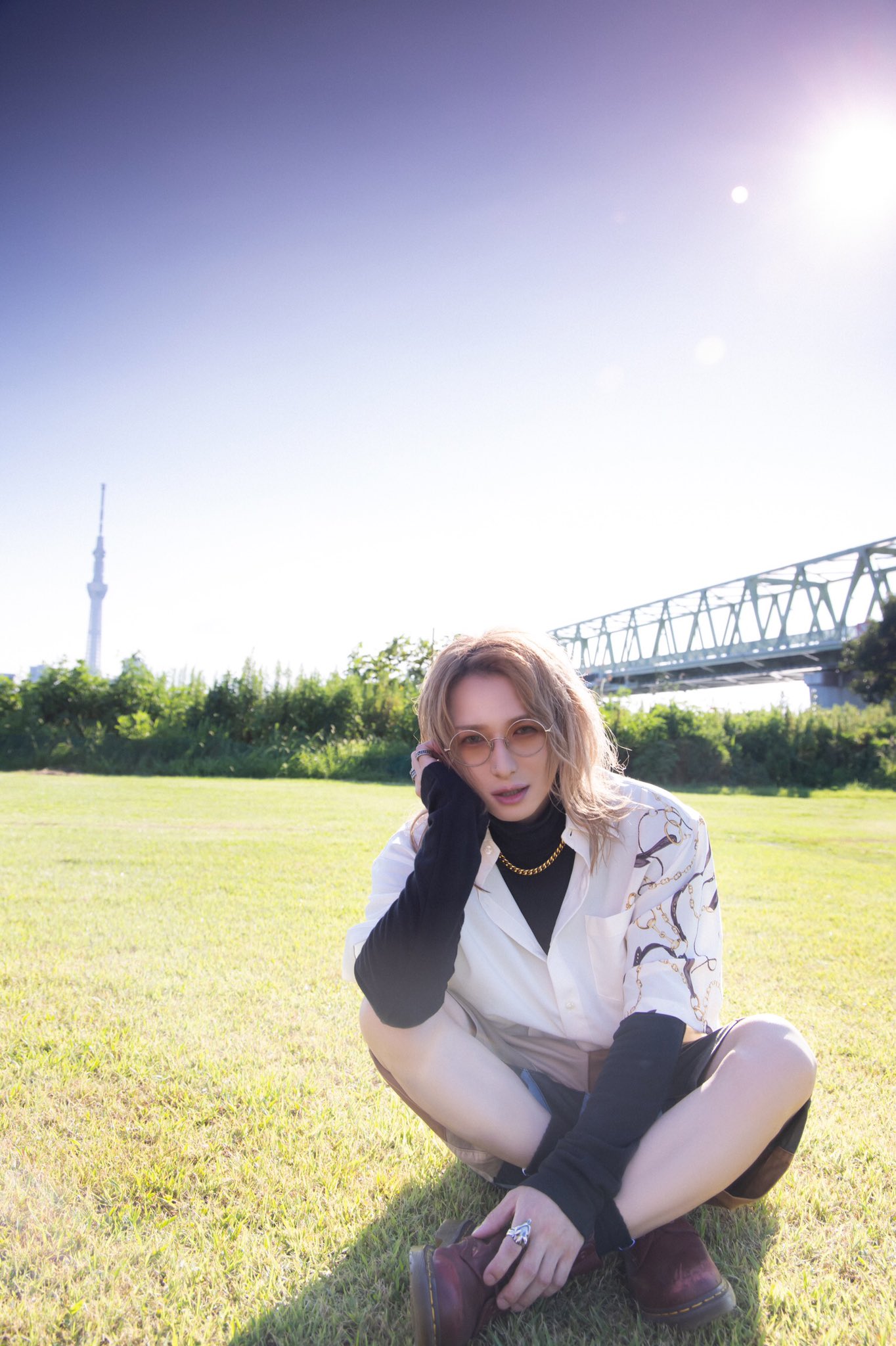 Naoya (vo./gt.)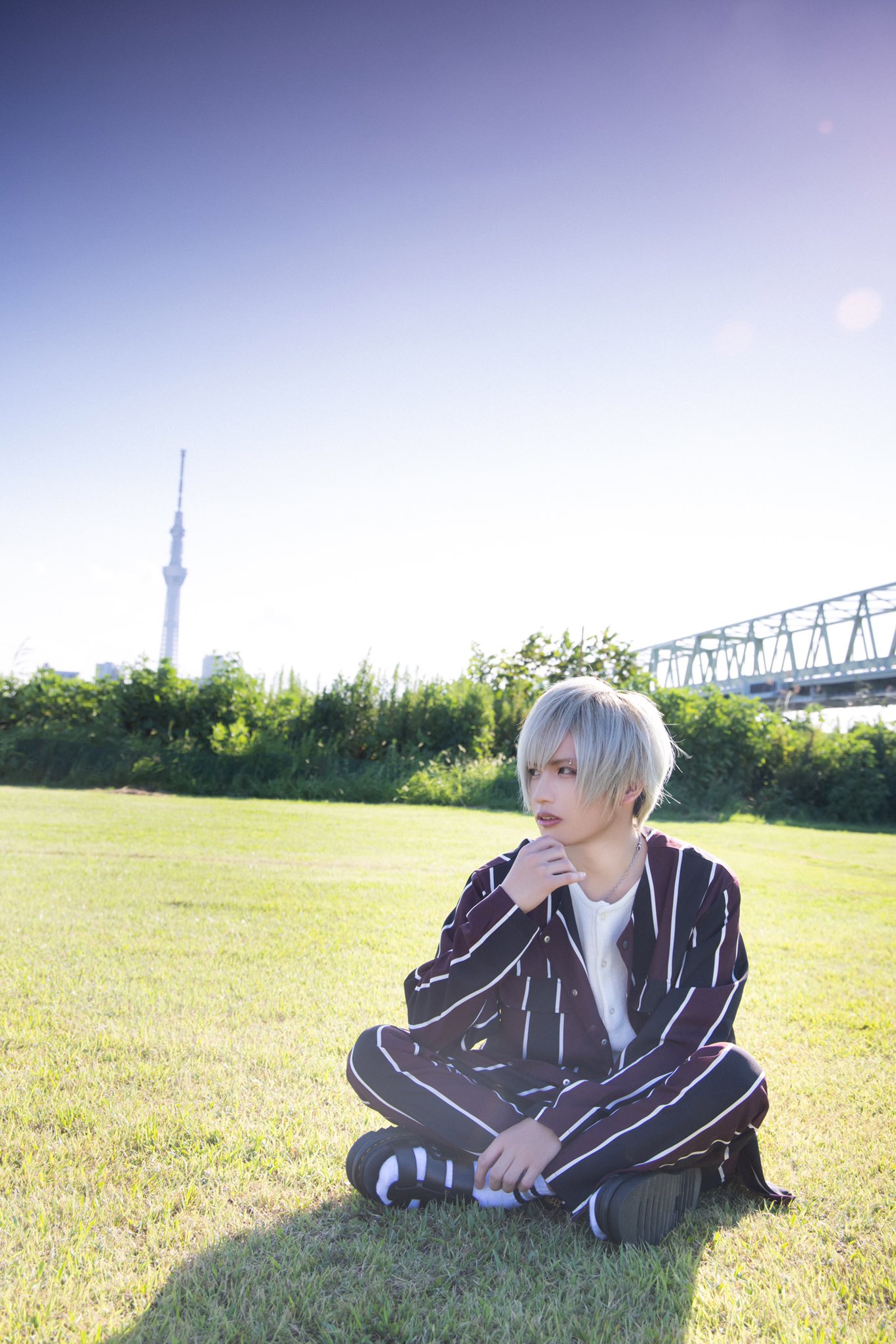 Iori (vo./dr.)