Gravity will celebrate their 3rd anniversary on stage with a one-man at Akabane ReNY alpha on September 21st.
On the occasion, they unveiled a new look!
Gravity célébrerons leur 3ème anniversaire sur scène avec un one-man au Akabane ReNY alpha le 21 Septembre.
Pour l'occasion, le groupe a dévoilé un nouveau look !
Roku (vo.)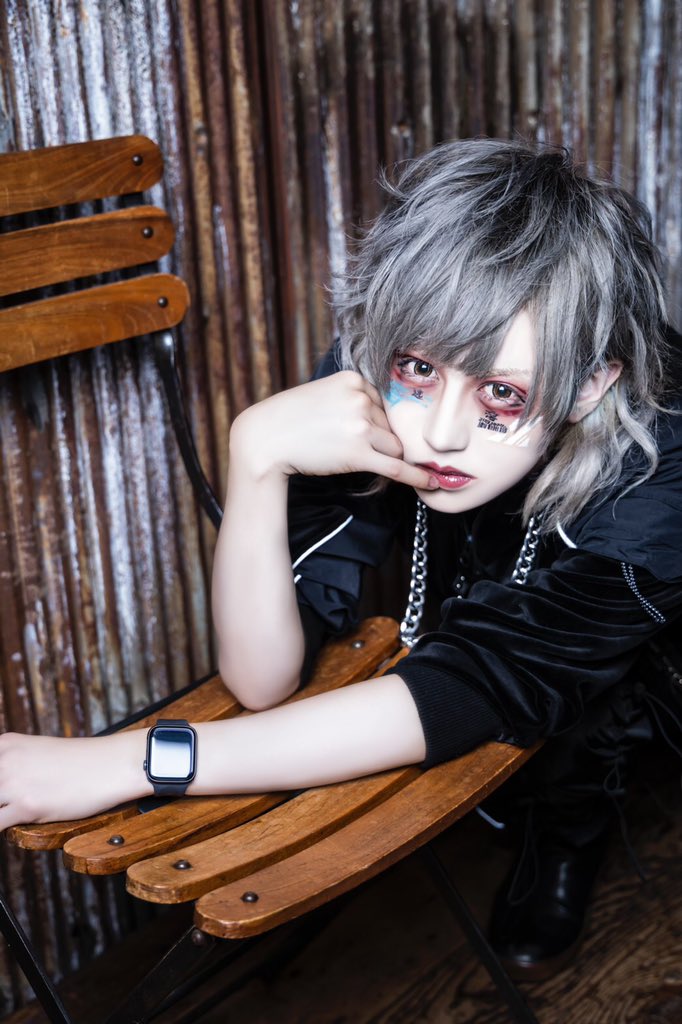 Myu (gt.)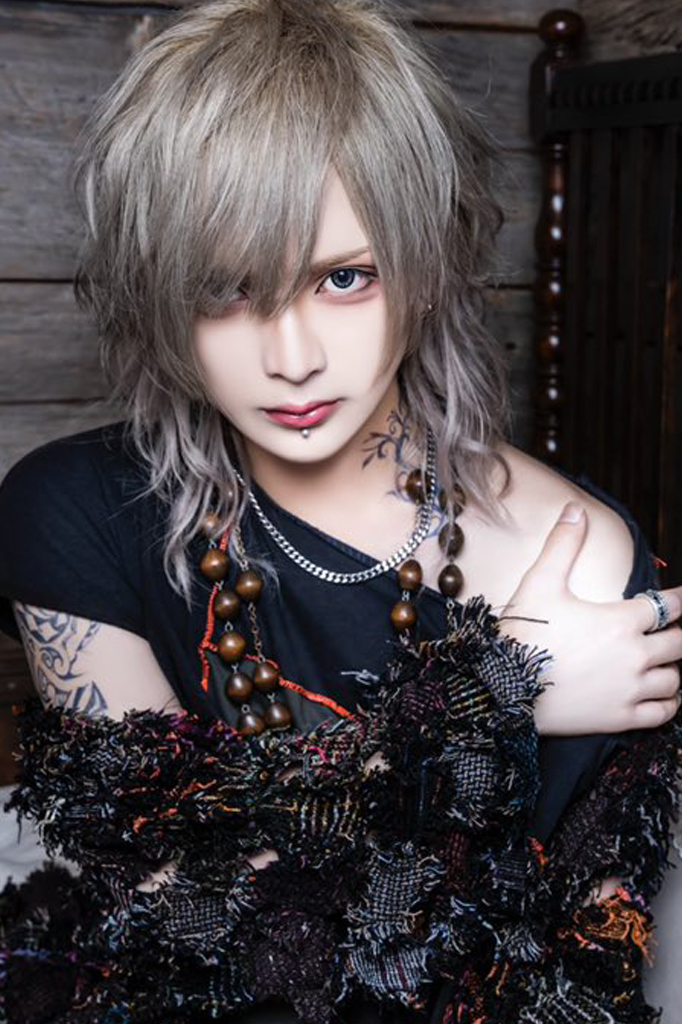 An (gt.)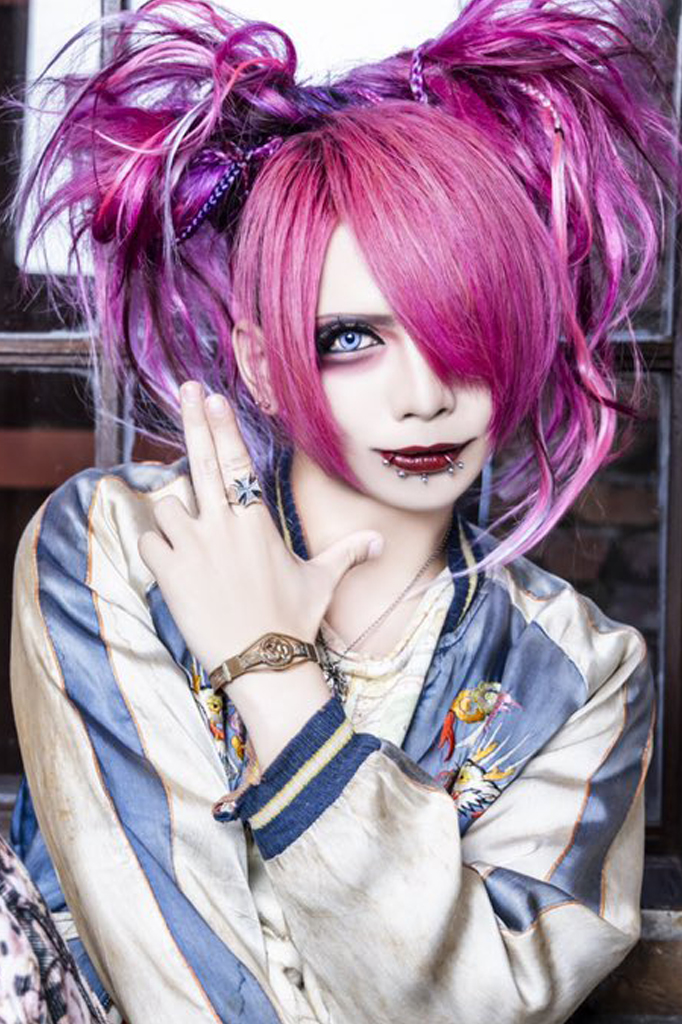 Rikuto (ba.)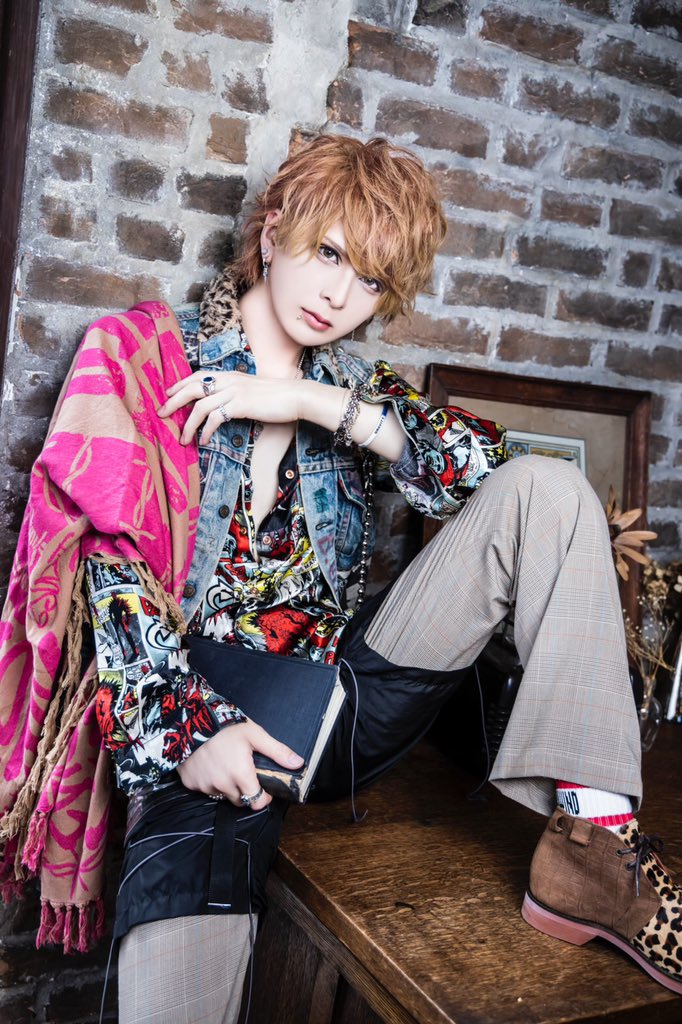 Shacho (dr.)