Gravity will hold a Christmas tour titled "NEW SINGLE ONEMAN TOUR Xmas" in December:
Gravity donnera une tournée pour Noël intitulée "NEW SINGLE ONEMAN TOUR Xmas" en Décembre :
2020.12.13 – Fukuoka DRUM SON
2020.12.17 – Sendai MACANA
2020.12.20 – Osaka RUIDO
2020.12.21 – HOLIDAY NEXT NAGOYA
2020.12.25 –  Zico Tokyo
The ticket will be free if you buy it at the door! So if you're in Japan, why don't you jump at this  oportunity to attend their live and give them a try?
The band unveiled the Christmas look they'll wear on stage for this tour:
La place de concert sera gratuite si vous l'achetez sur place. Alors si vous êtes au Japon, pourquoi ne pas saisir cette opportunité pour aller les voir ?
Le groupe a dévoilé le look de Noël qu'ils arboreront sur scène pendant cette tournée :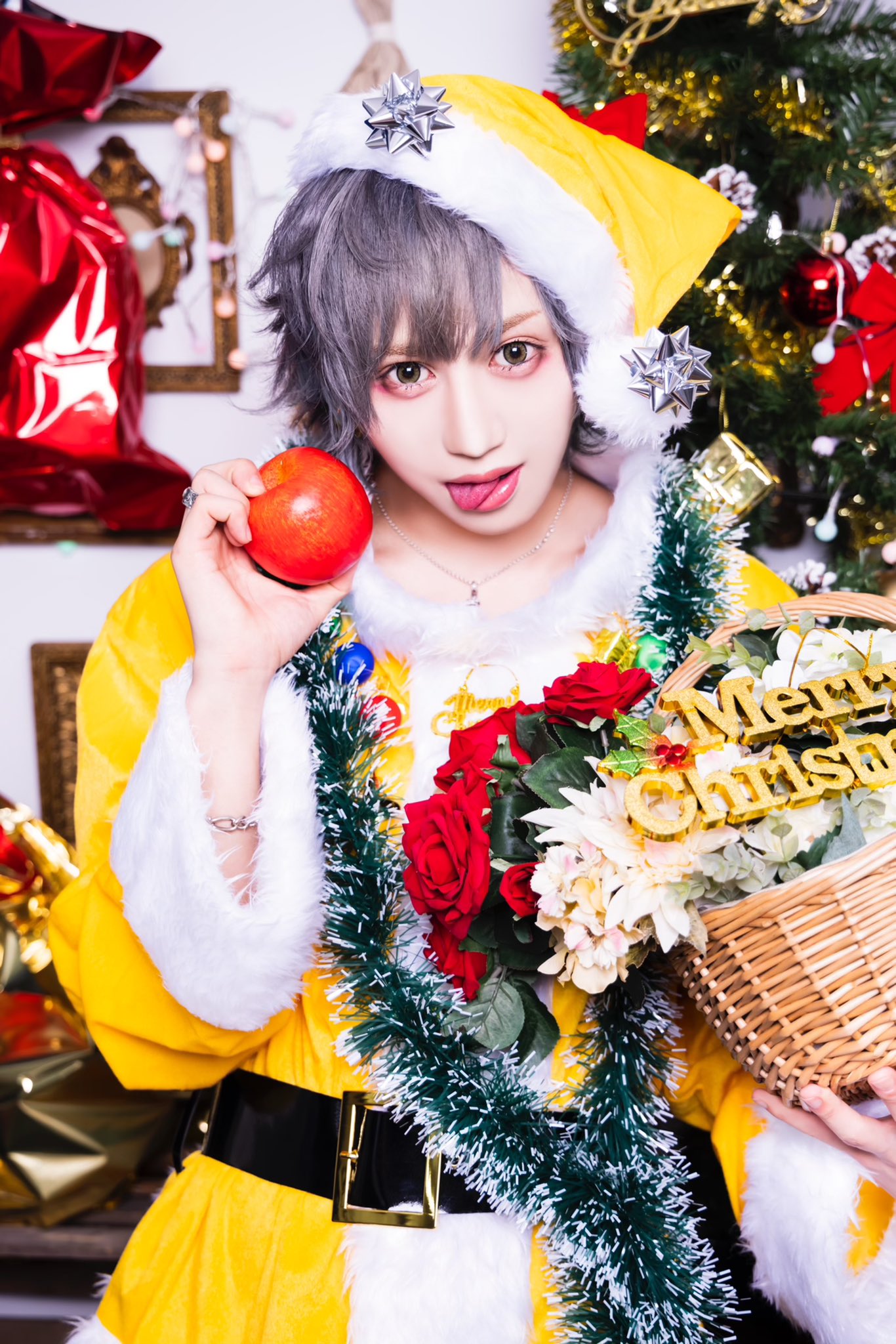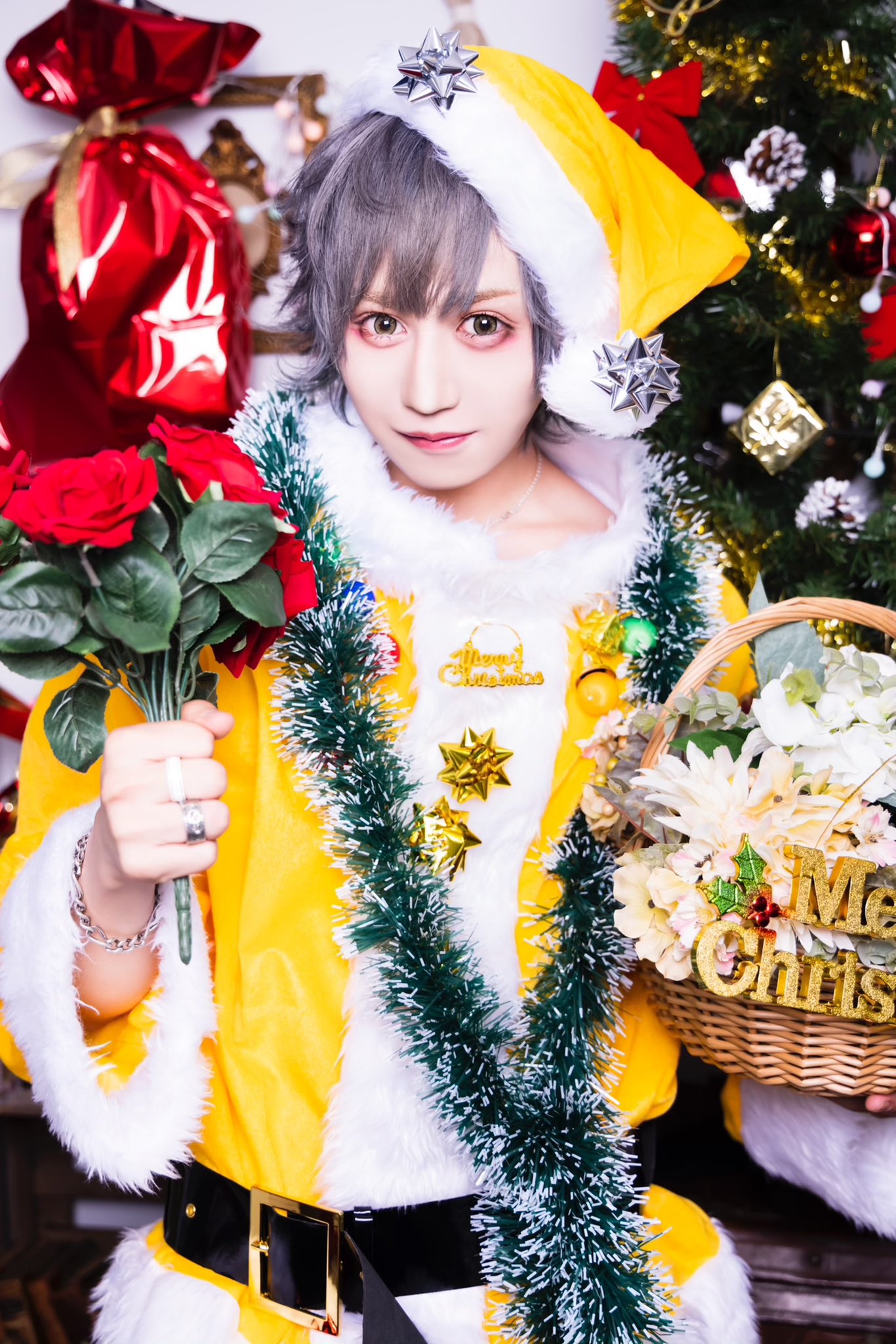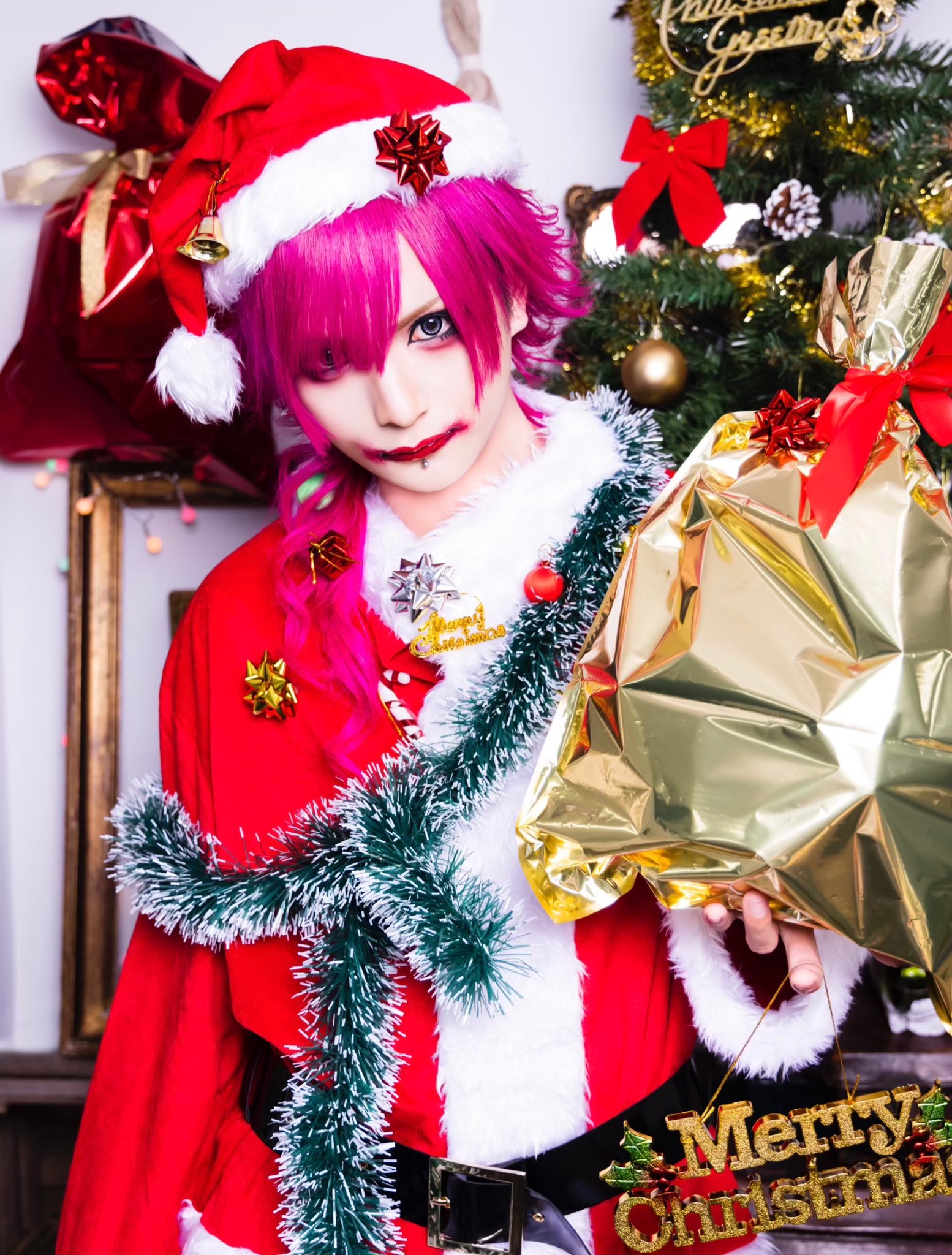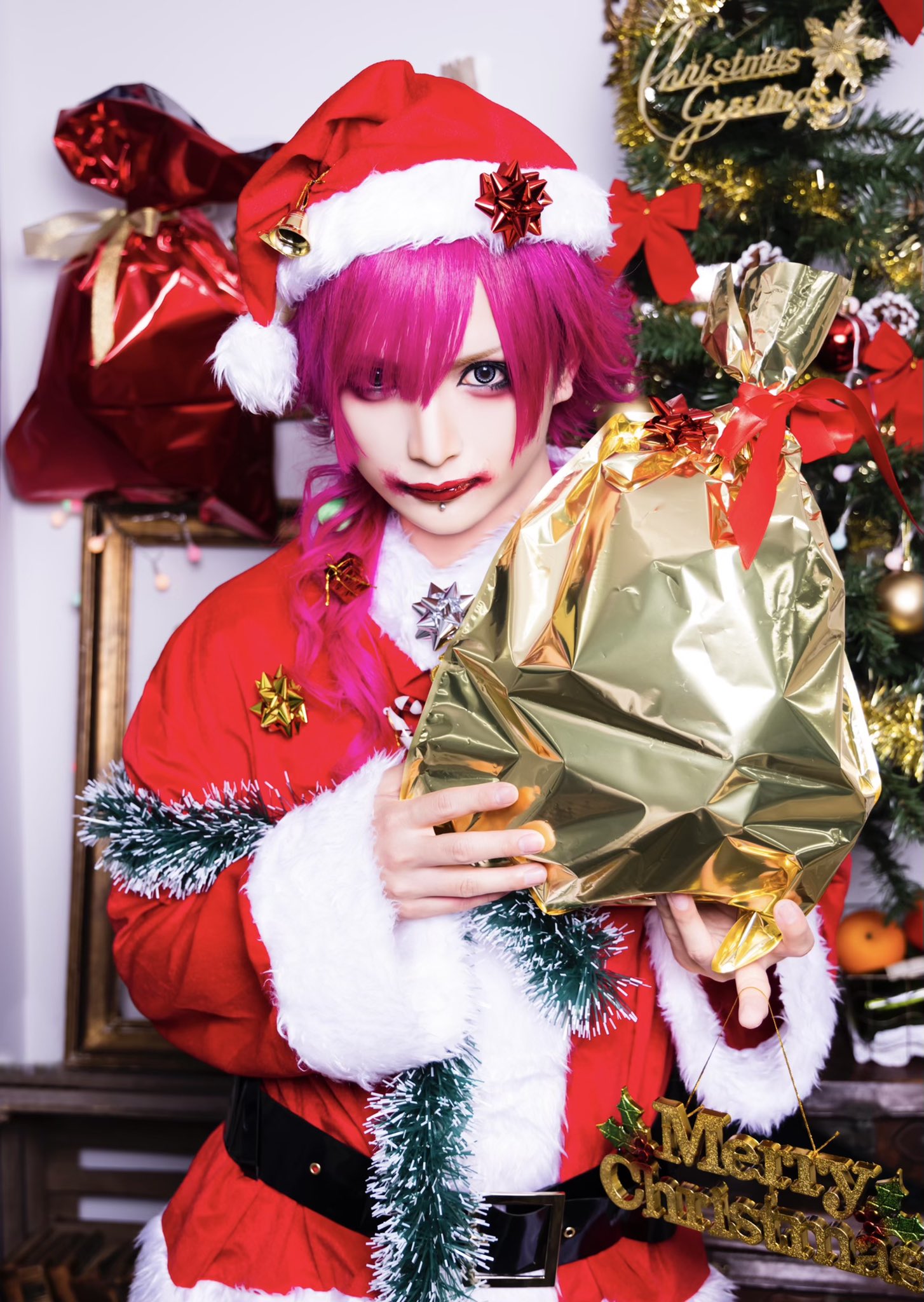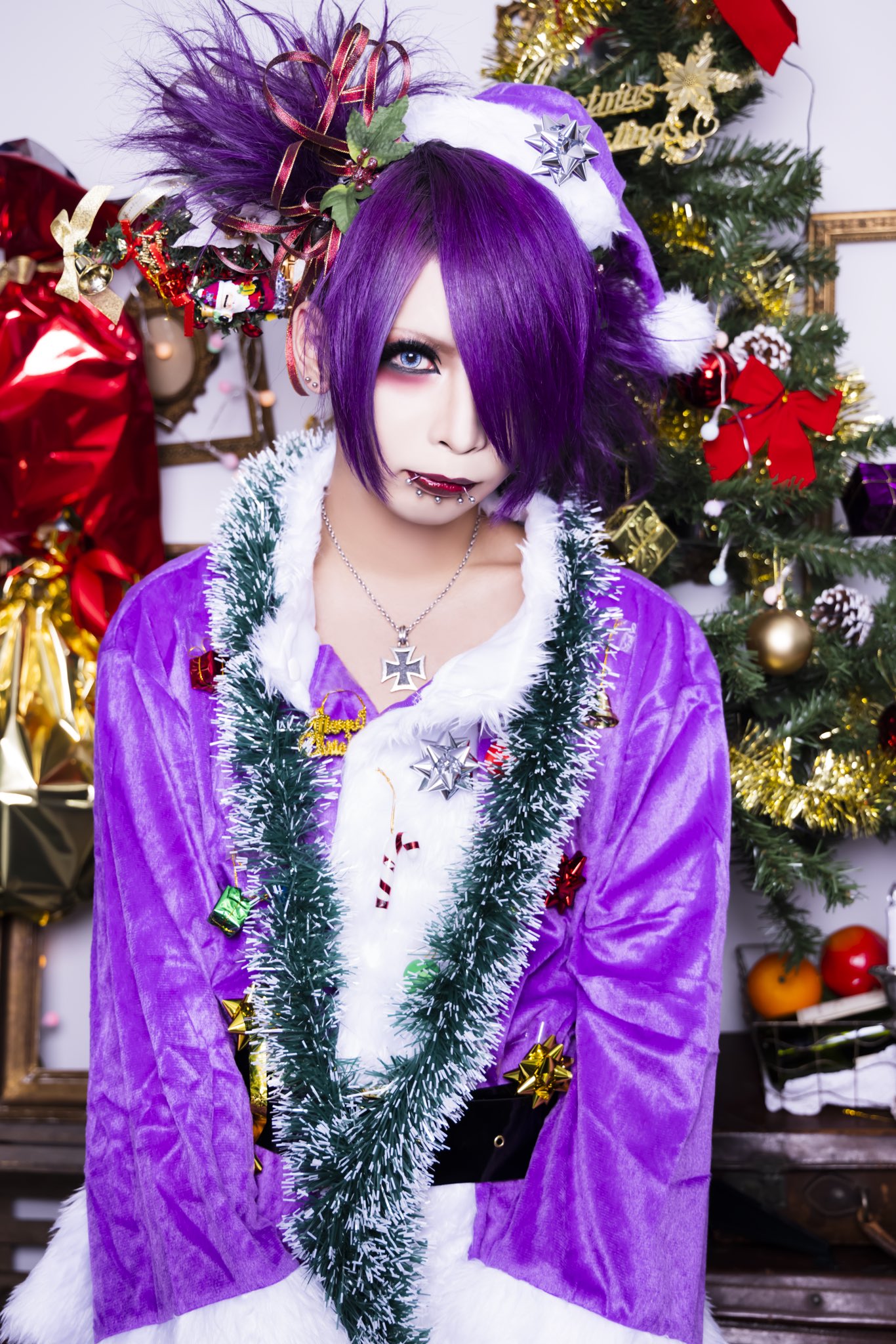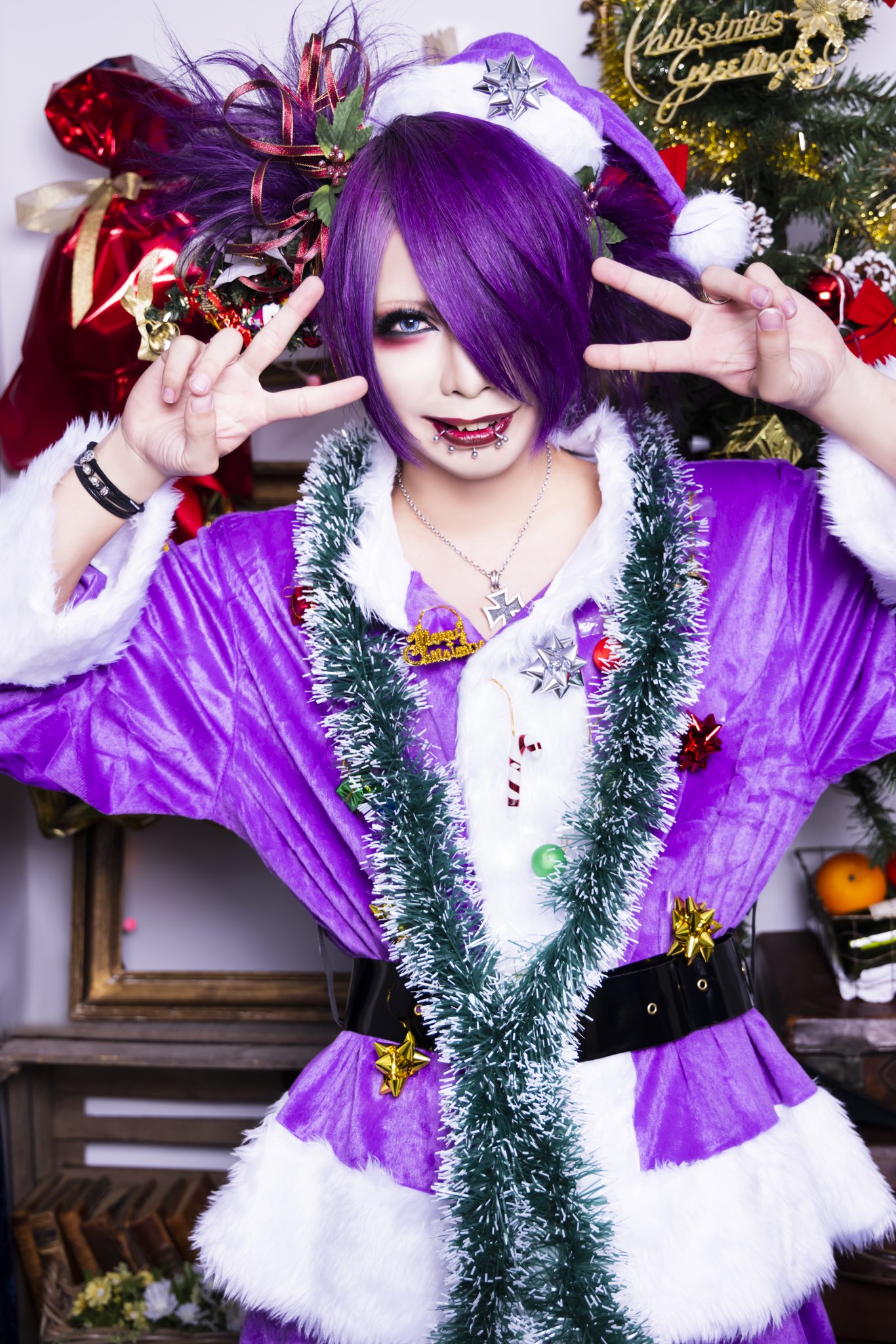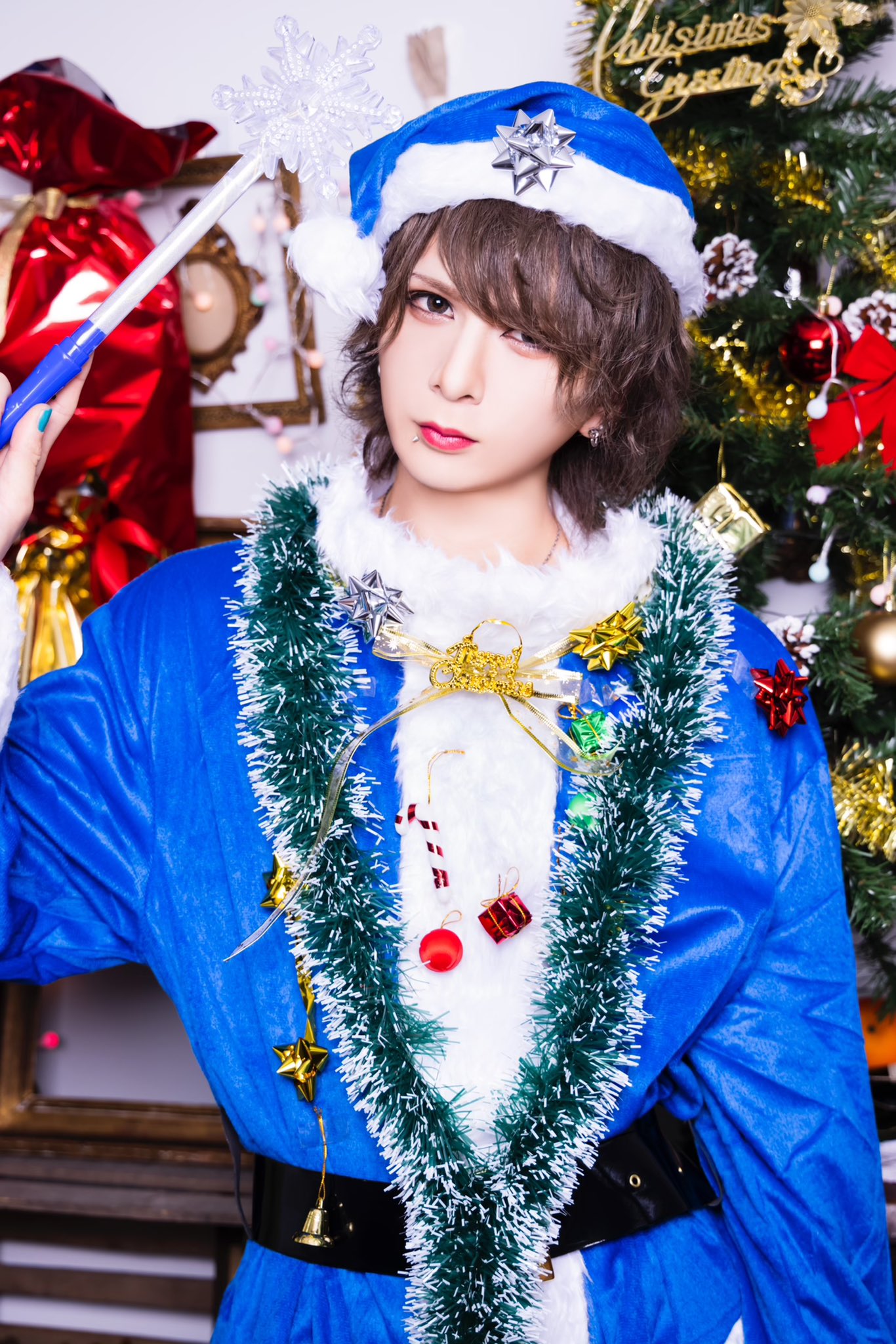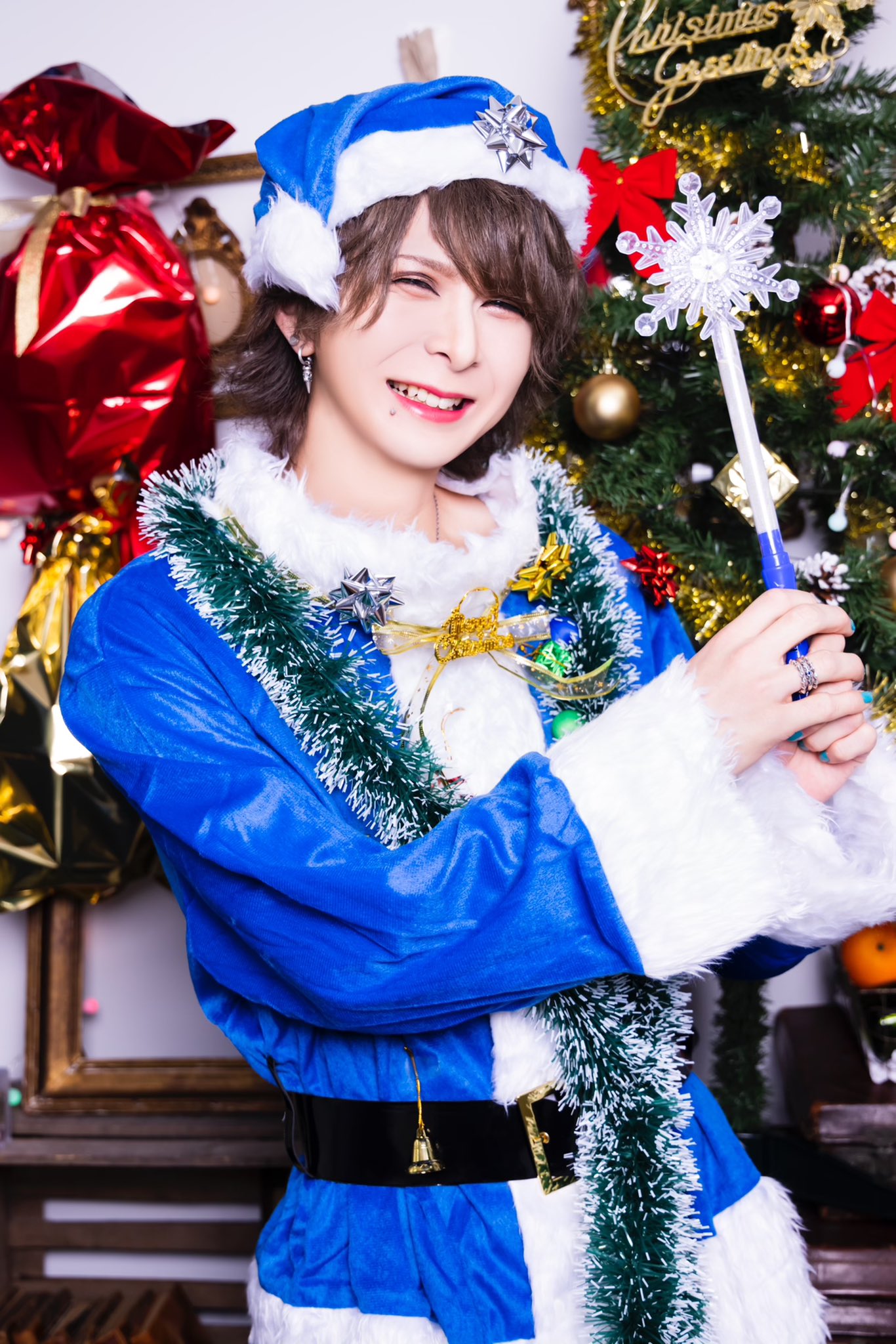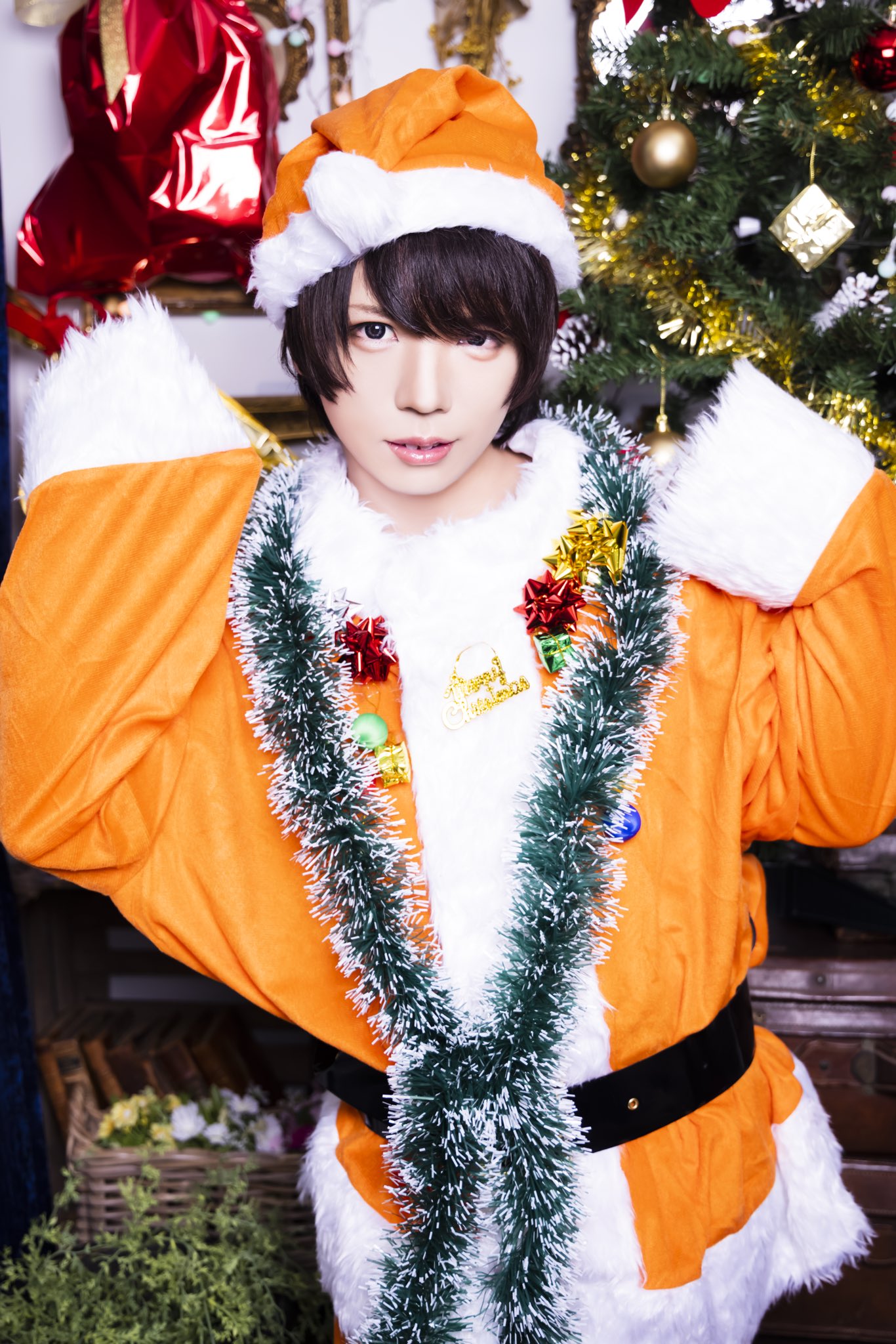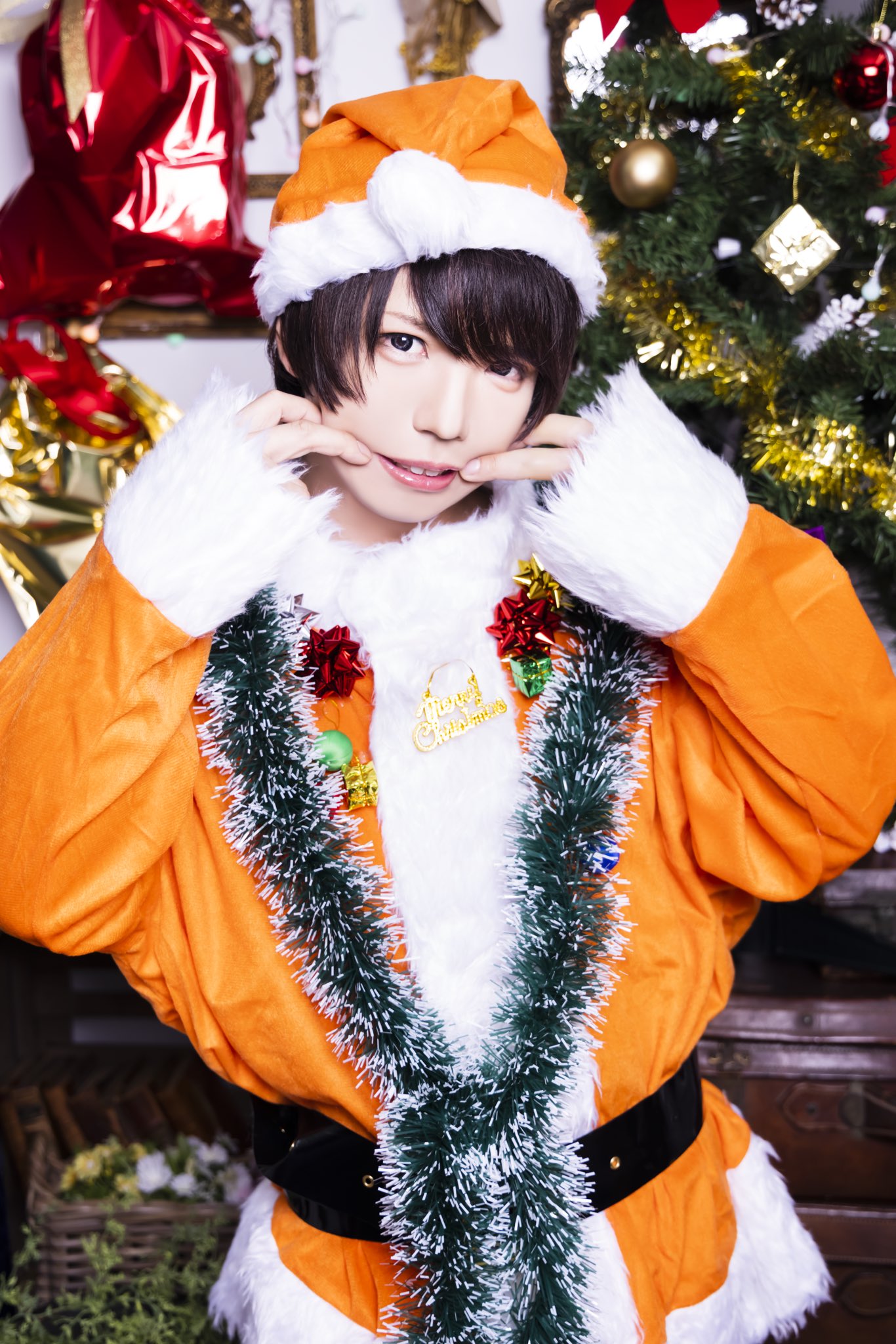 Gravity