Helter Skelter announced the release of their first album in June 2020 under the label PLUG RECORDS! At the moment, we don't have any further detail about it.
From July 4th, 2020, the band will start a one-man tour to celebrate their 2nd anniversary. Dates and places to be announced!
Here is the band's new look:
Helter Skelter a annoncé la sortie de leur premier album pour Juin 2020 sous le label PLUG RECORDS! Pour le moment, aucun autre détail n'a été donné à son sujet.
A partir du 4 Juillet 2020, le groupe se lancera dans une tournée one-man pour célébrer leur 2ème anniversaire. Les dates et salles seront annoncées ultérieurement !
Voici le nouveau look du groupe :
You (vo.)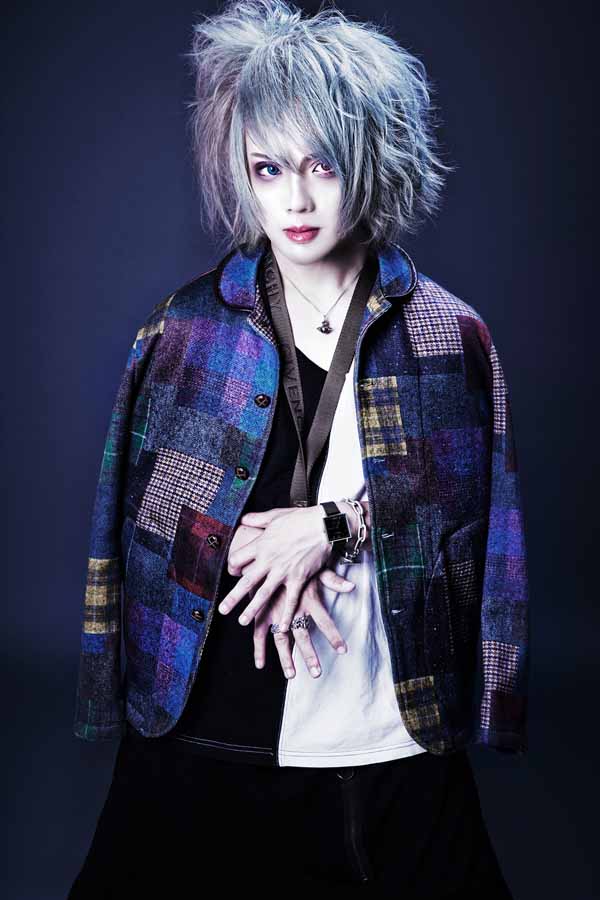 Neru (gt.)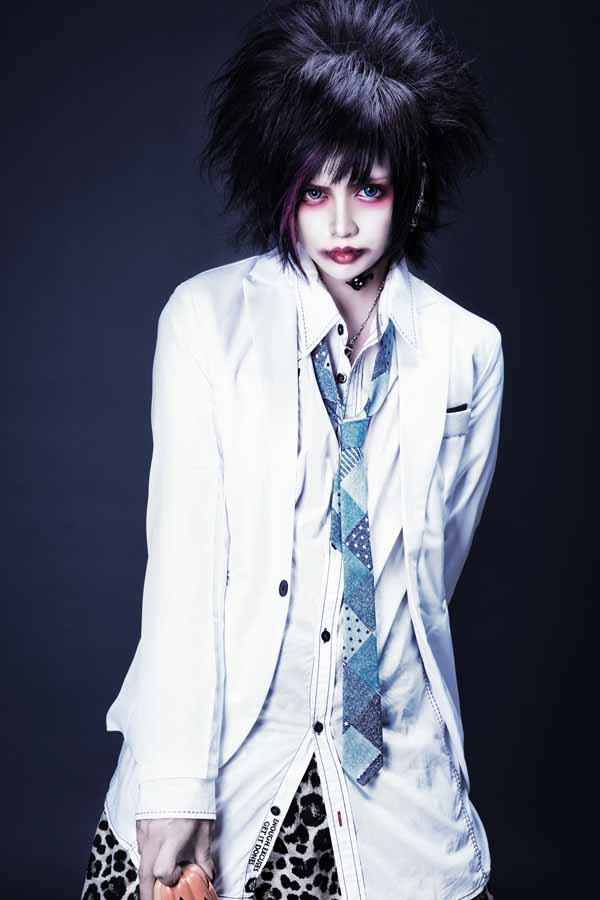 Hal (gt.)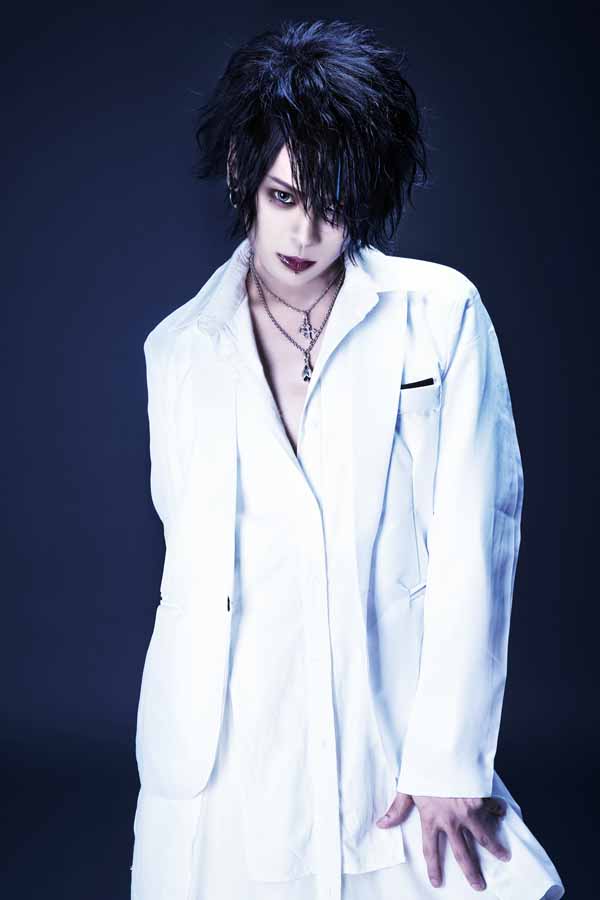 Kaz (ba.)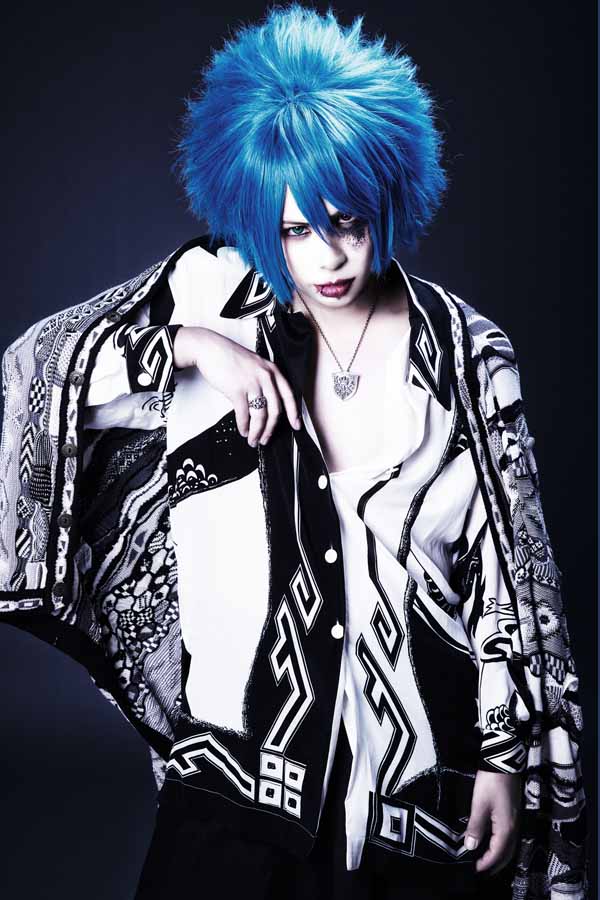 Mikage (dr.)