HOWL released their 2nd EP "愛情表明" (Aijou hyoumei) on December 25th. It's available on their online store only for ¥ 2 000 ! Here is its tracklist:
HOWL a sorti son 2ème EP "愛情表明" (Aijou hyoumei) le 25 Décembre. Il es disponible sur leur boutique en ligne uniquement pour ¥ 2 000 ! En voici la tracklist:
—CD—
01. ふぁぼって人生。(Favo tte jinsei)
02. 迷宮ディスコニック (Meikyuu disconic)
03. メルティナイト (Melty night)
04. ぐーたらこーぽれーしょん (Guutara corporation)
05. Freezy Pumpkin Knight
06. 愛情絶対値 (Aijou zettaichi)
To promote it, the band uploaded a preview of its songs:
Pour le promouvoir, le groupe a mis en ligne un aperçu des chansons :
They also uploaded the live MV of the song "Aijou zettaichi":
Ils ont également mis en ligne le clip tourné en concert de la chanson "Aijou zettaichi":
And here is their new look!
Et voici leur nouveau look !
Mayoi (vo.)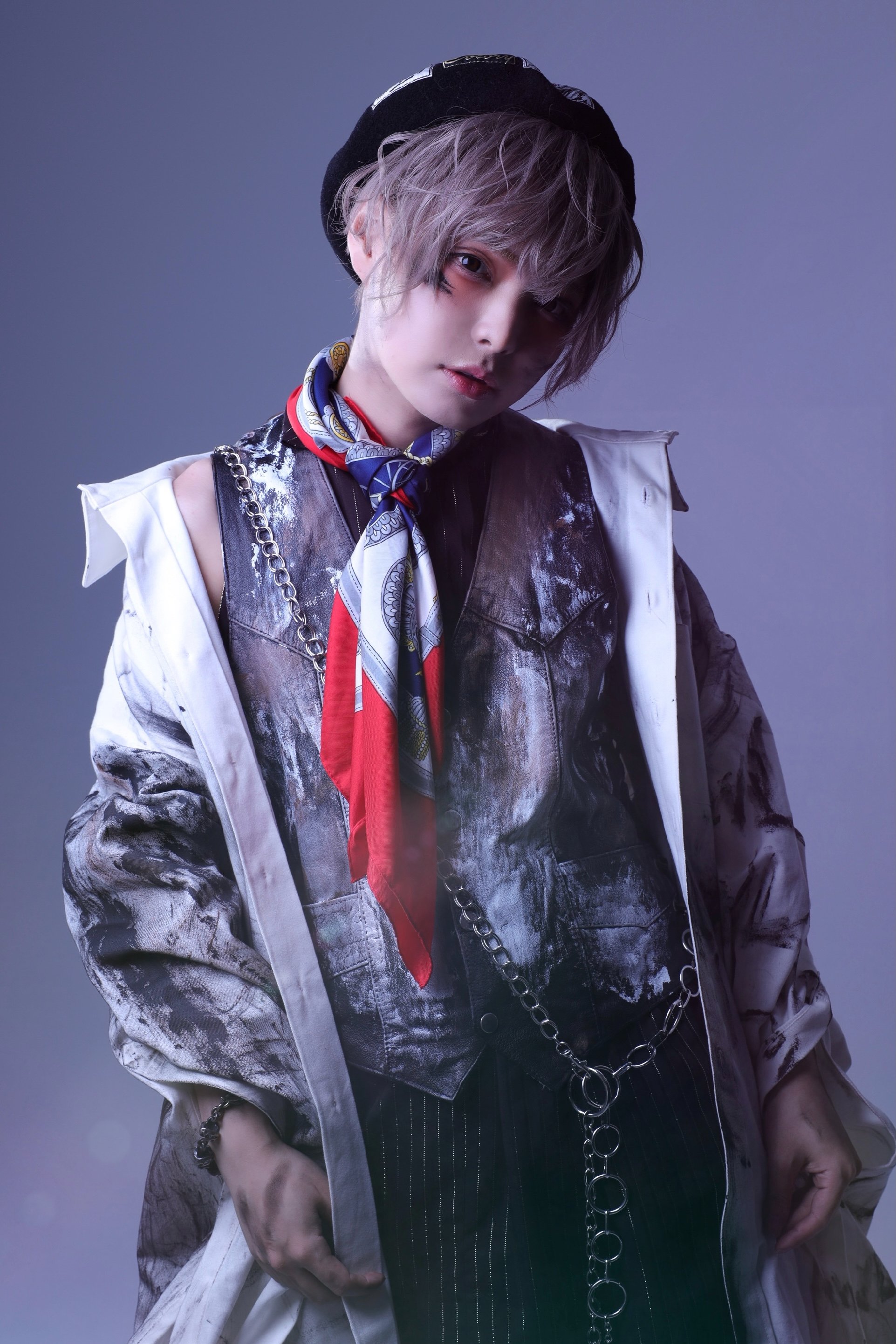 Yoppi (gt.)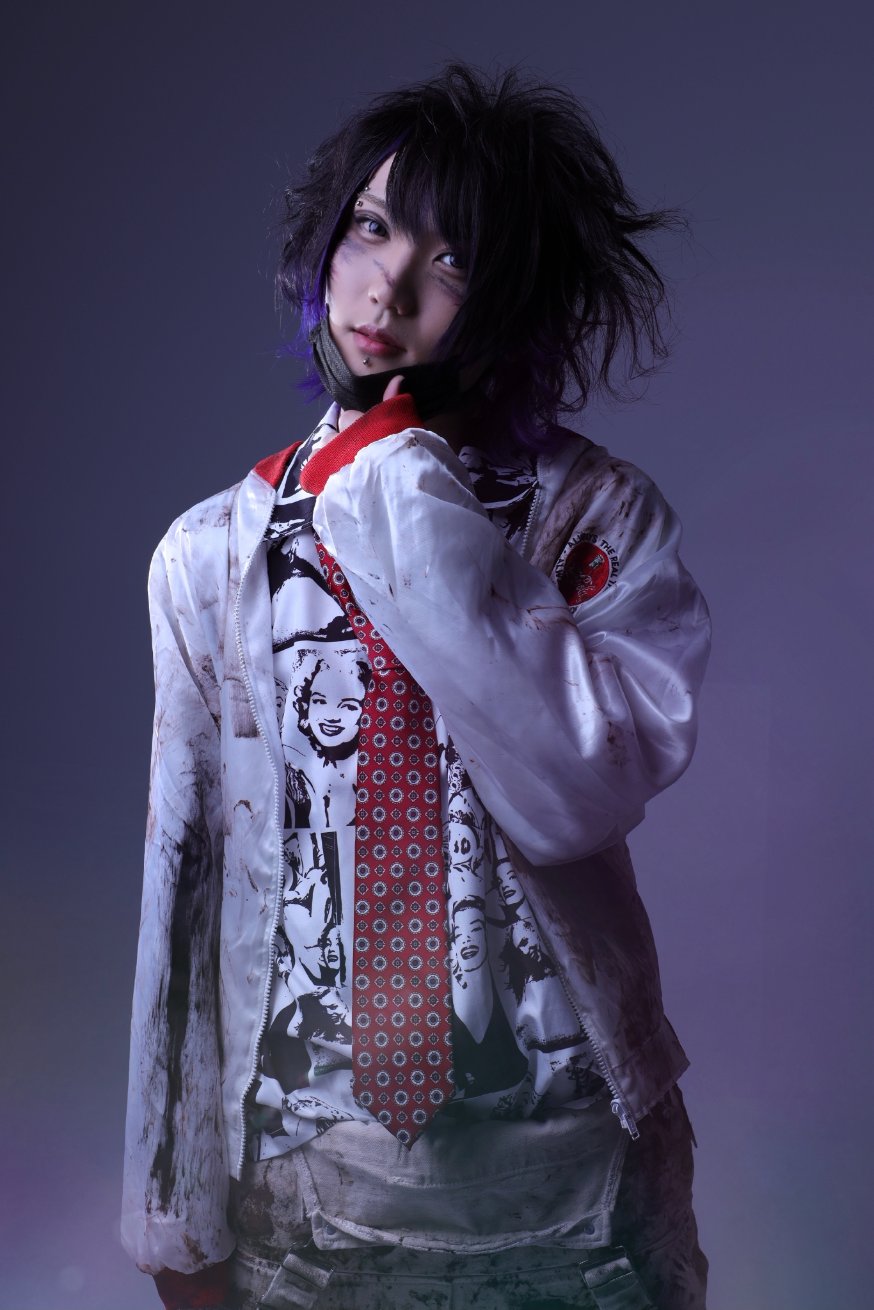 Yuuto (ba.)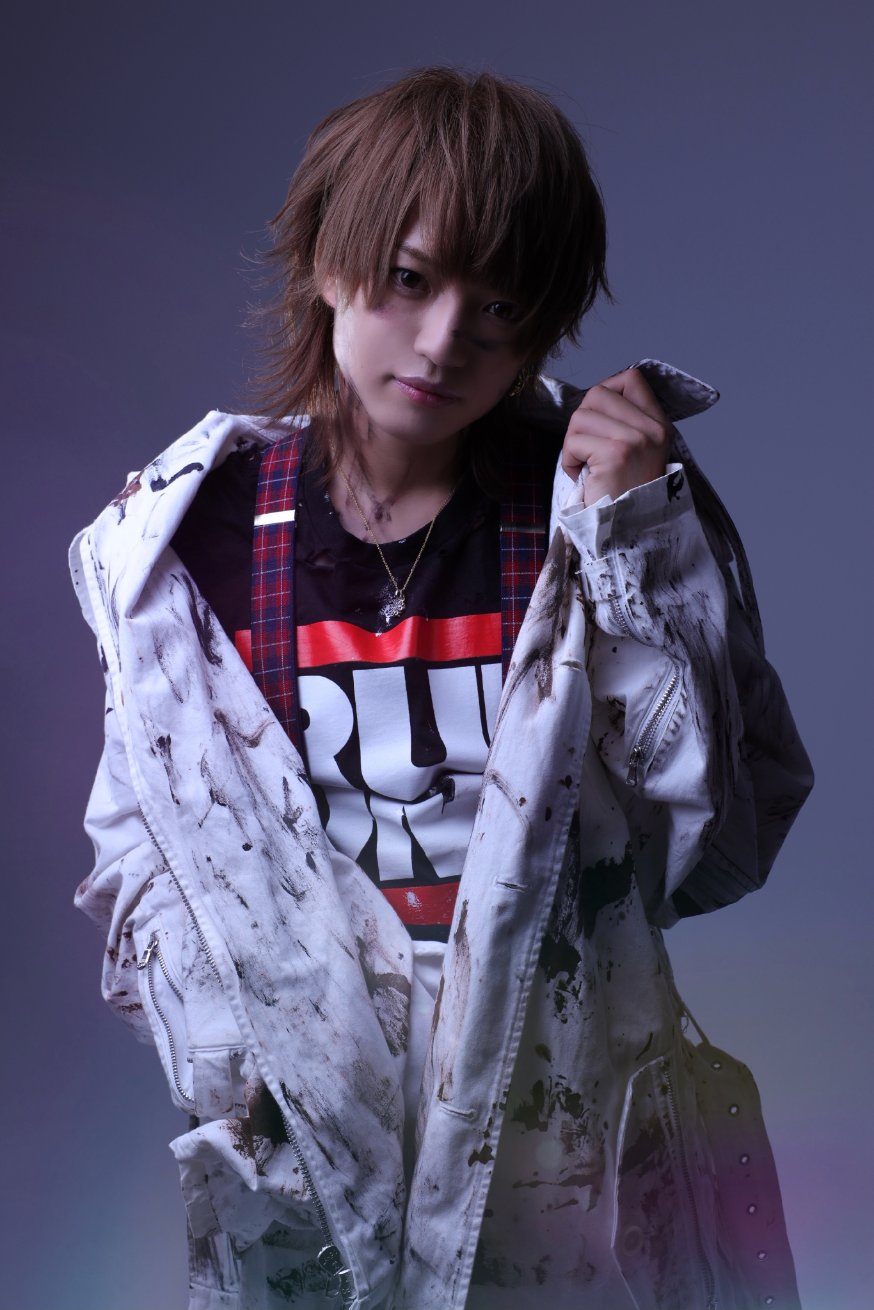 Yuki (dr.)