Hueye announced that a new guitarist joined them on December 4th! He's a musician already known by the visual kei scene since it's Ryusei (ex-Mamireta)

The band also announced that they'll hold a free one-man titled "Kaleidoskop" for their  3rd anniversary! It'll take place on May 25th at Shibuya O-WEST (Tokyo).
And here is their new visual!
Hueye a annoncé qu'un nouveau guitariste les avait rejoints le 4 Décembre ! C'est un musicien déjà connu de la scène du visual kei puisqu'il s'agit de Ryusei (ex-Mamireta)

Le groupe a également annoncé qu'ils donneraient un concert gratuit intitulé "Kaleidoskop" pour leur 3ème anniversaire ! Il aura lieu le 25 Mai au Shibuya O-WEST (Tokyo).
Et voici leur nouveau visuel !
Nao (vo.)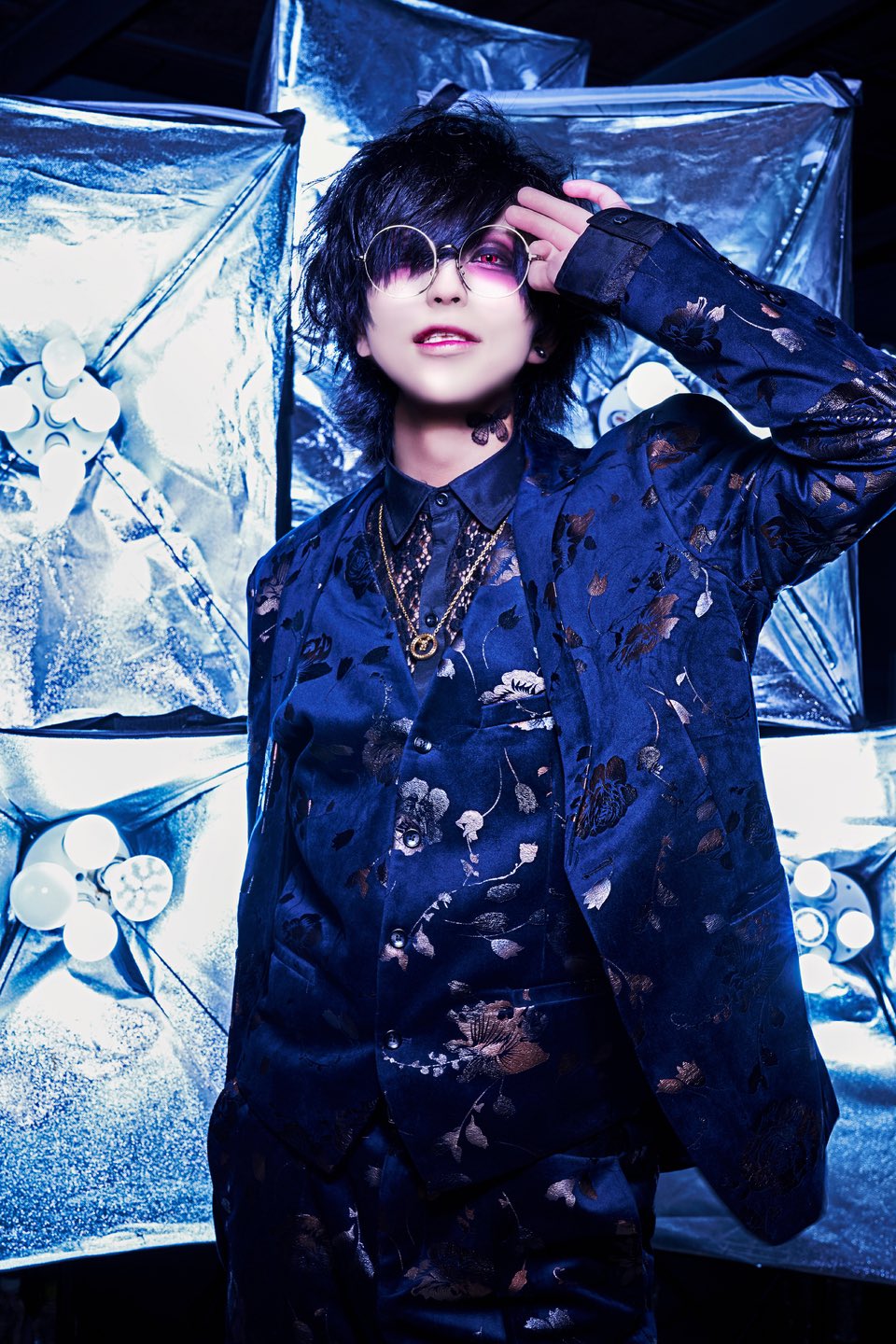 Kururu (gt.)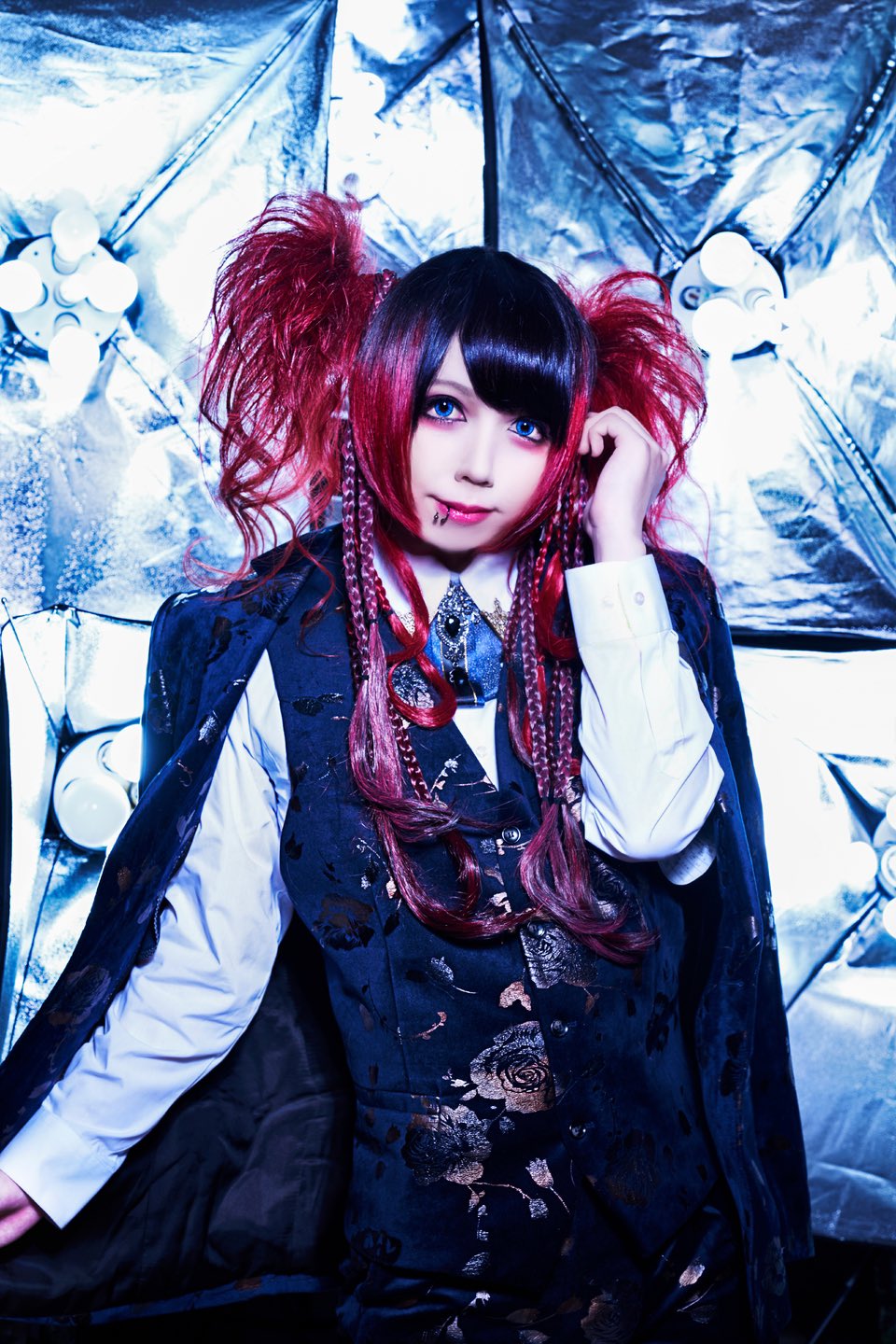 Ryusei (gt.)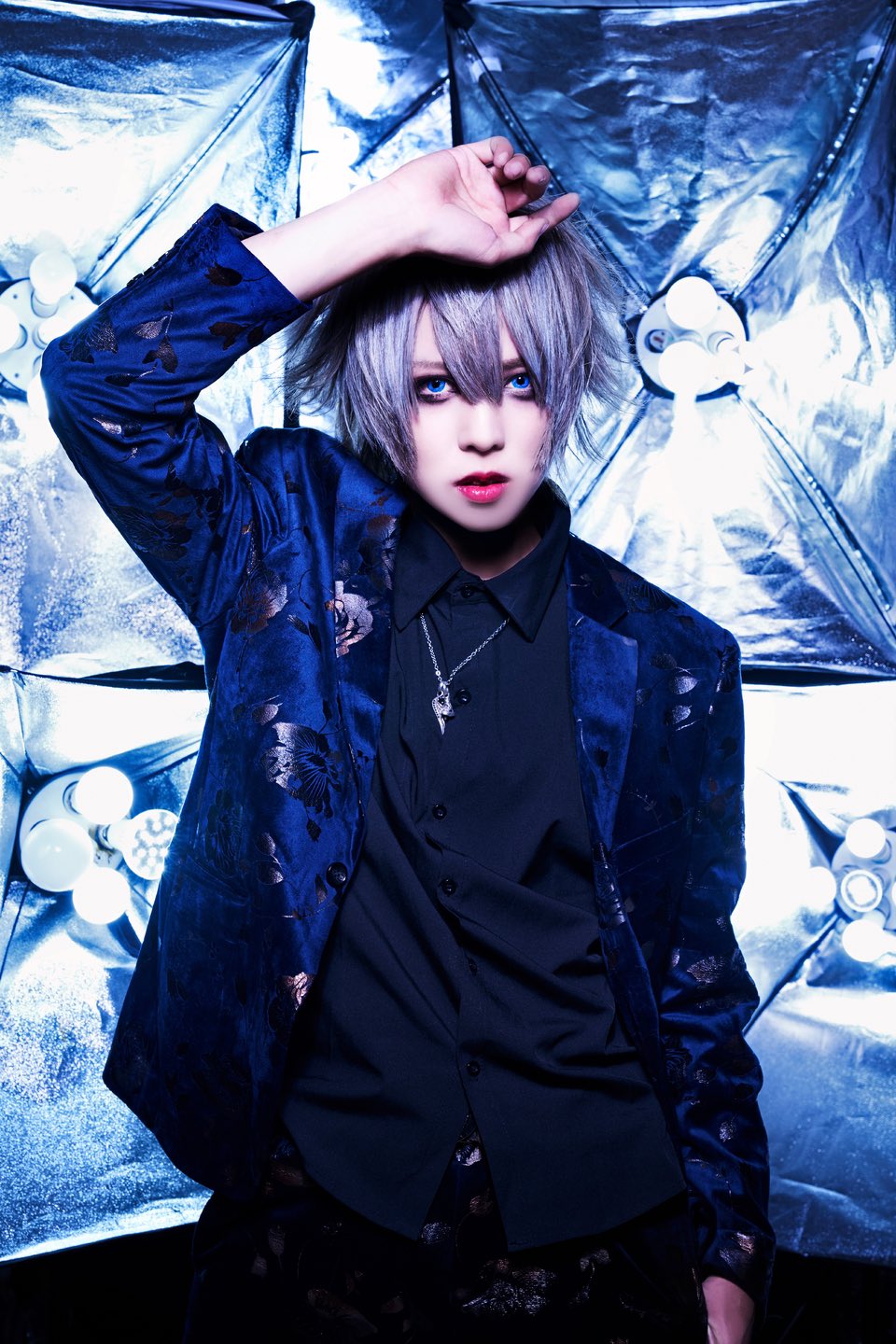 ShuN (ba.)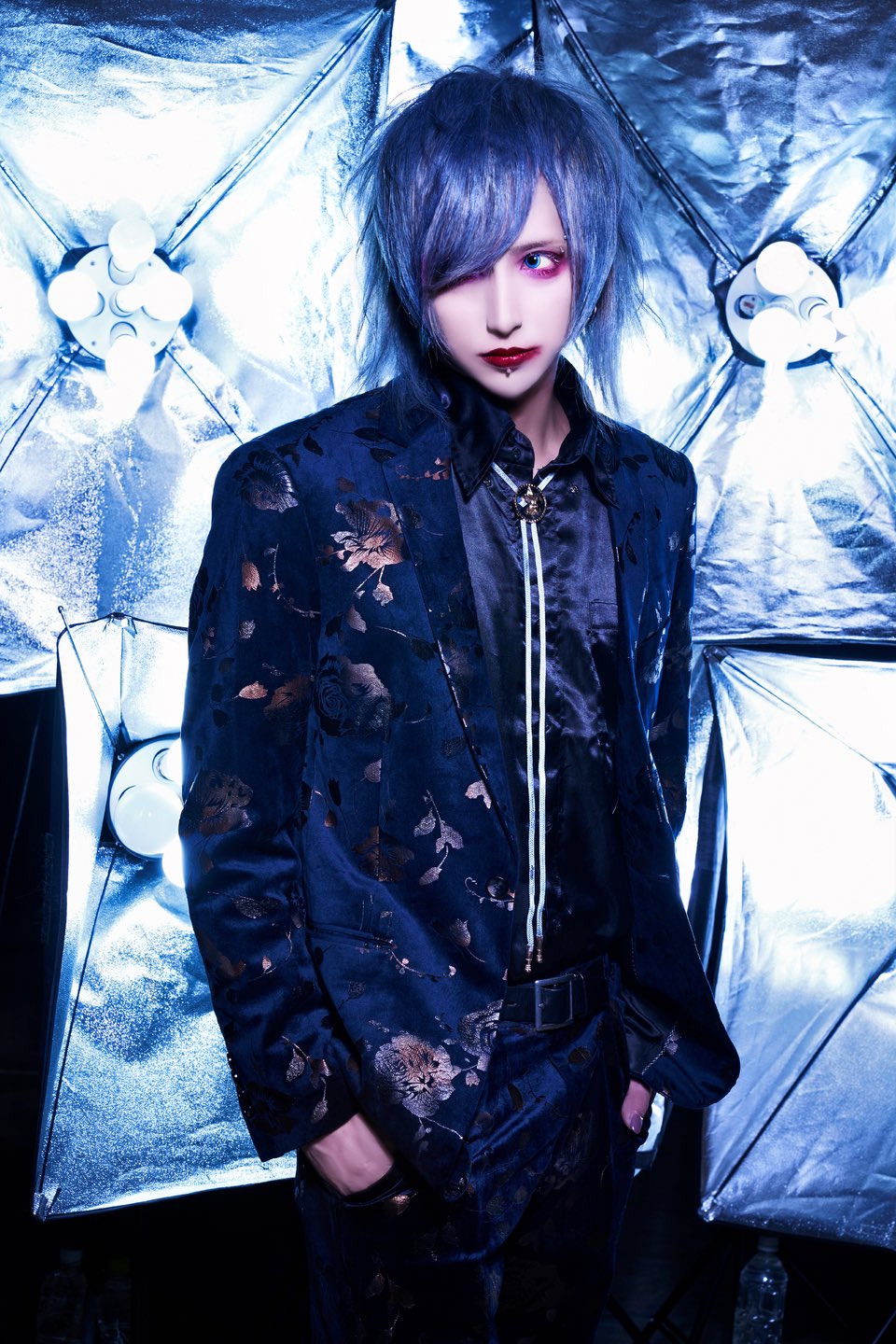 Majyu (dr.)