Hueye will release a 0th single "水葬" (Suisou). It'll be available for free at their concerts, from their one-man at Takadanobaba AREA on June 22nd, and will be limited to 1000 copies.
Hueye sortira un 0ème single "水葬" (Suisou). Il sera disponible à leurs concerts gratuitement, à partir de leur one-man qui aura lieu le 22 Jiuin au Takadanobaba AREA, et sera limité à 1000 copies.
—CD—
1. 水葬 (Suisou)
2. 潜熱 (Sennetsu)
3. 餓鬼道 (Gakidou)
And here is their new look!
Et voici leur nouveau look !
Nao (vo.)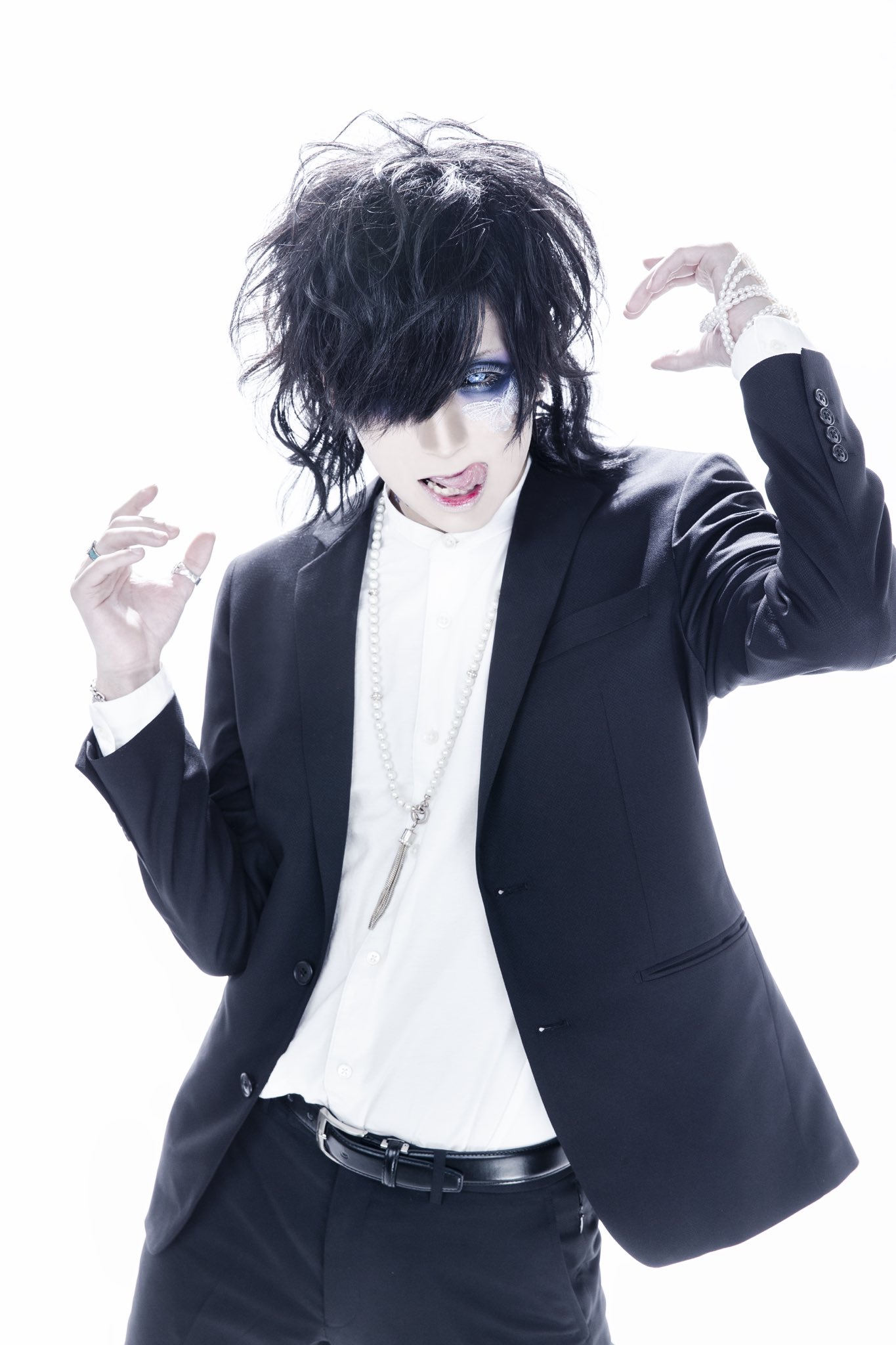 Kururu (gt.)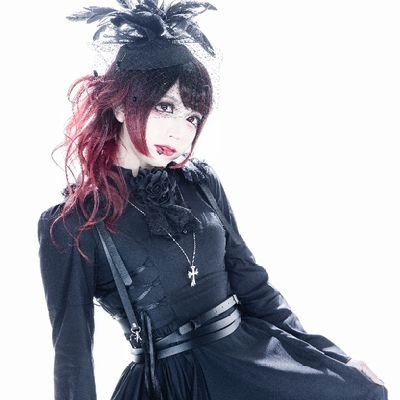 Shun (ba.)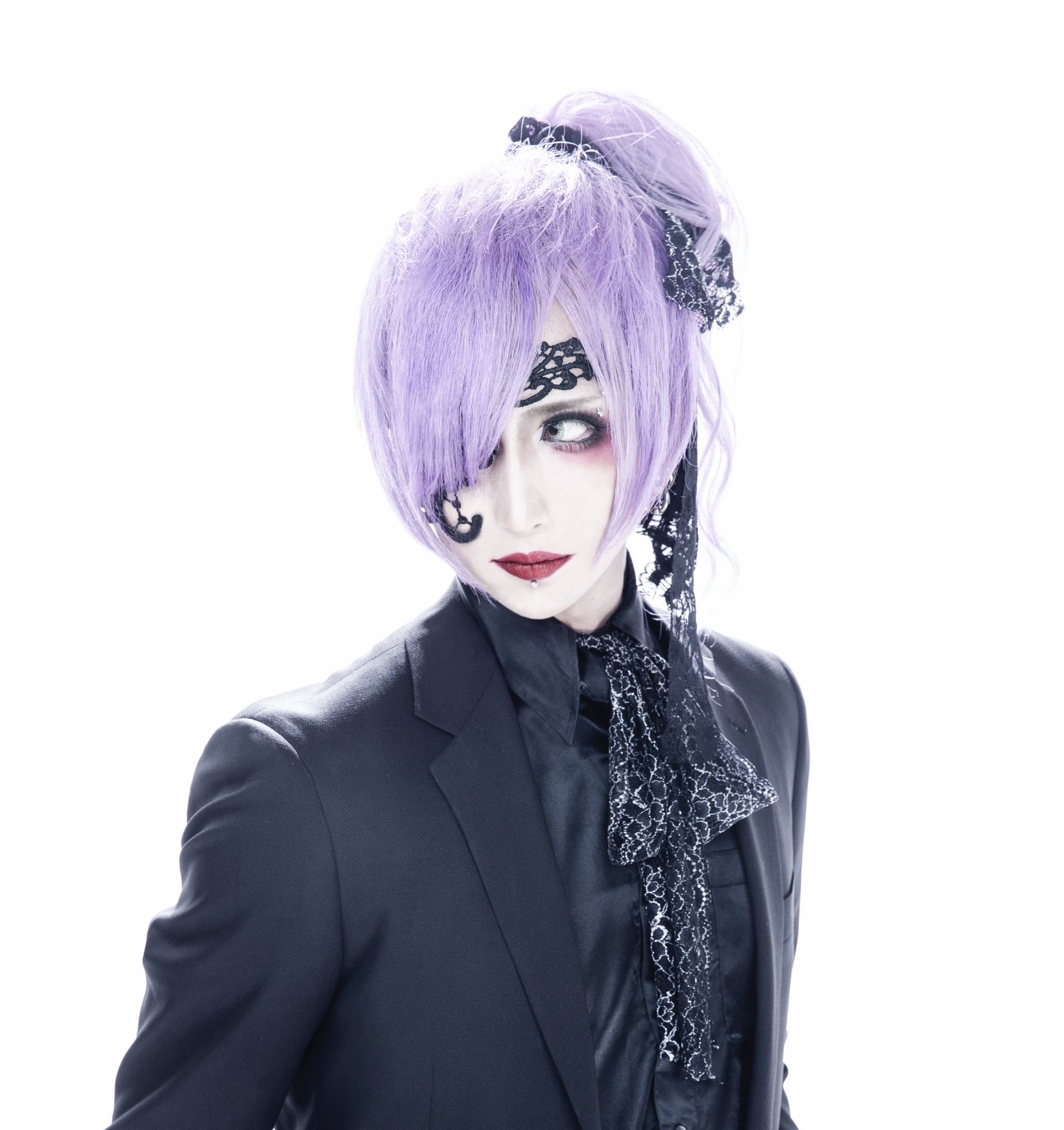 Majyu (dr.)