In last January, we introduced you ex-Vexent Mako's new project, KAKUMAY (details). But except him, we didn't know who would be the other members forming the band. 
They finally revealed their line-up and posted their first look!
En Janvier dernier, nous vous présentions le nouveau projet de Mako (ex-Vexent), KAKUMAY (détails). Mais à part lui, nous ne savions pas qui seraient les autres membres qui formeraient le groupe.
Leur formation complète a finalement été révélée et ils ont posté leur premier look !
Vo. : Yuusha Mako / 勇者マコ (ex-Vexent)



Gt. : NERO / ネロ (ex-DAYDALA)


Ba. : Yuito (ex-Vexent, ex-GLEIVE)


Dr. : Kouhei   

Mako (vo.)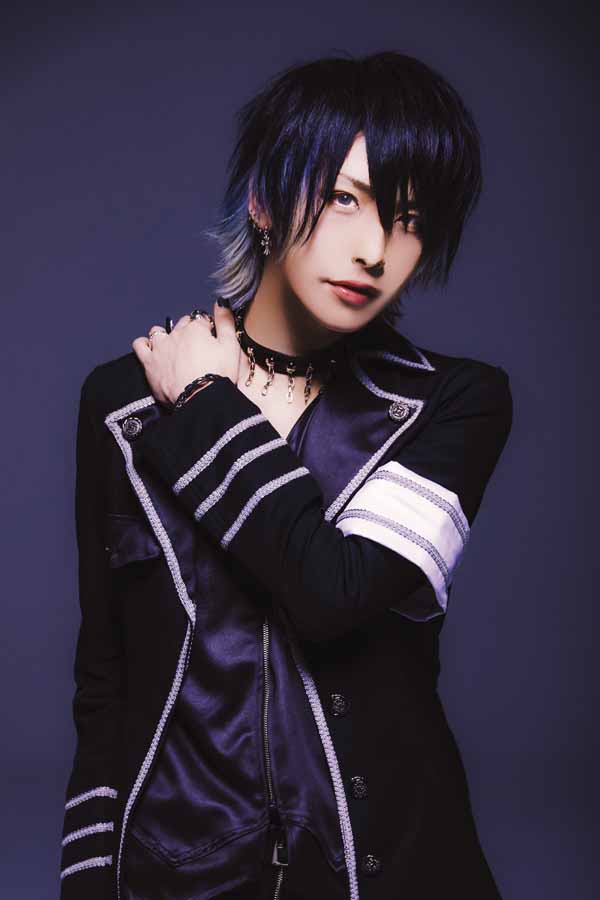 NERO (gt.)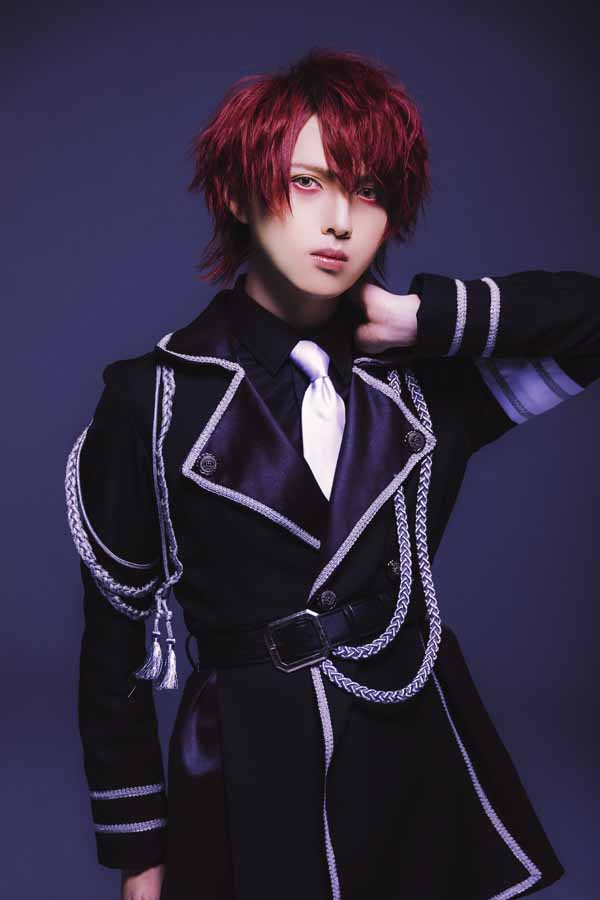 Yuito (ba.)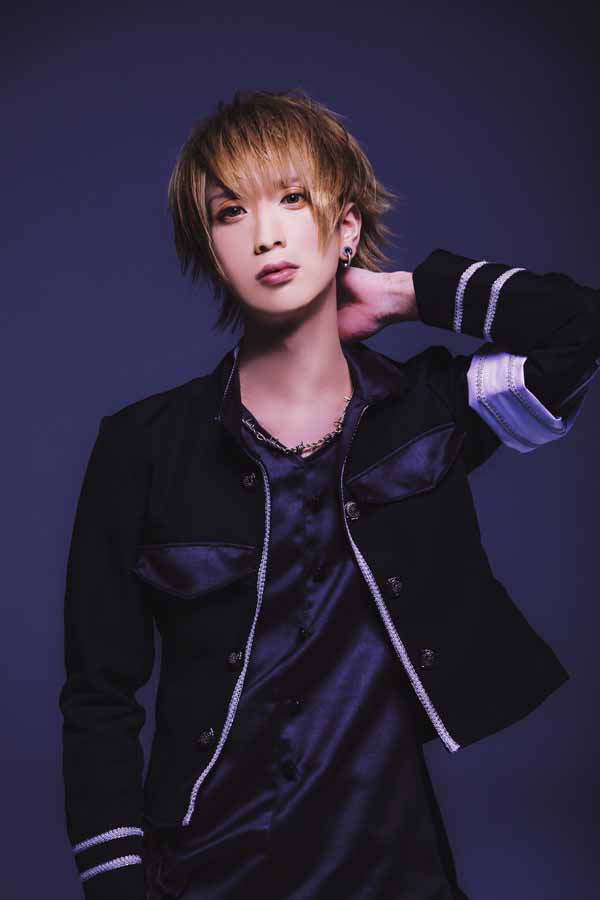 Kouhei (dr.)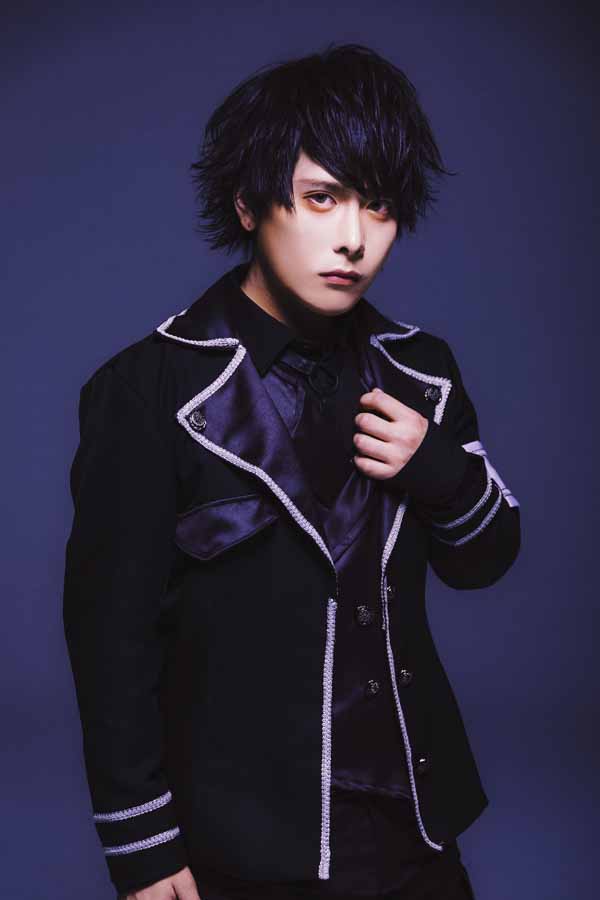 They will have their first live on May 22nd at Ebisu CreAto.
Ils donneront leur premier concert le 22 Mai au Ebisu CreAto.