Kizu will be releasing its one-man performance "そらのないひと" (Sora no nai hito) which took place at Hibiya Open-Air Concert Hall in October 2022 on DVD. This was the band's first outdoor performance which, unfortunately for the audience, was held in a downpour. The DVD will be released on March 22nd, 2023 and will contain the whole concert as well as a CD including a new song "雨男" (Ame otoko).
Kizu will give a one-man show called "残党" (Zantou) on March 26th at the NHK Hall, the largest venue the band has ever played in. They will then organize a tour called "友喰イ" (Tomogui) where they will share the stage with other bands, in Tokyo, Nagoya and Osaka. This tour has the same title as the one they already organized during their first year which was completely sold out. 
Finally, Kizu has unveiled its latest promotional photos!
Kizu sortira en DVD sa performance one-man "そらのないひと" (Sora no nai hito) qui a eu lieu au Hibiya Open-Air Concert Hall en octobre 2022. Il s'agissait de la première représentation du groupe en extérieur qui, malheureusement pour les spectateurs, s'est déroulée sous une pluie battante. Le DVD sortira le 22 mars 2023 et contiendra le concert dans sa totalité ainsi qu'un CD incluant une nouvelle chanson "雨男" (Ame otoko).
Kizu donnera un one-man intitulé "残党" (Zantou) le 26 mars au NHK Hall, la plus grande salle dans laquelle le groupe ait jamais joué. Ils organiseront ensuite une tournée nommée "友喰イ" (Tomogui) où ils partageront la scène avec d'autres groupes, à Tokyo, Nagoya et Osaka. Cette tournée porte le même titre que celle qu'ils avaient déjà organisée lors de leur première année et qui avait été entièrement sold out.
Enfin, Kizu a dévoilé ses dernières photos promotionnelles !
キズ 単独公演「そらのないひと」2022.10.9 日比谷野外大音楽堂
2023.03.22
LIMITED EDITION / EDITION LIMITEE - ¥ 12 100
—DVD—
01. 黒い雨 (Kuroi ame)
02. 地獄 (Jigoku)
03. ステロイド (Steroid)
04. 銃声 (Juusei)
05. ヒューマンエラー (Human error)
06. 蛙-Kawazu-
07. ミルク (Milk)
08. 15.2
09. 平成 (Heisei)
10. Mr. BiG MONSTER
11. 0
12. ストロベリー・ブルー (Strawberry blue)
13. 傷痕 (Kizuato)
14. リトルガールは病んでいる。(Little girl wa yandeiru.)
15. 十七 (Juunana)
16. 鳩 (Hato)
17. 日向住吉 (Hyuuga sumiyoshi)
18. おしまい (Oshimai)
—CD—
1. 雨男 (Ame otoko)
—BONUS—
50 pages photobook
Includes a video streaming viewing code (you can select one day from a total of five days of streaming)
REGULAR EDITION / EDITION STANDARD - ¥ 7 700
—DVD—
01. 黒い雨 (Kuroi ame)
02. 地獄 (Jigoku)
03. ステロイド (Steroid)
04. 銃声 (Juusei)
05. ヒューマンエラー (Human error)
06. 蛙-Kawazu-
07. ミルク (Milk)
08. 15.2
09. 平成 (Heisei)
10. Mr. BiG MONSTER
11. 0
12. ストロベリー・ブルー (Strawberry blue)
13. 傷痕 (Kizuato)
14. リトルガールは病んでいる。(Little girl wa yandeiru.)
15. 十七 (Juunana)
16. 鳩 (Hato)
17. 日向住吉 (Hyuuga sumiyoshi)
18. おしまい (Oshimai)
—CD—
1. 雨男 (Ame otoko)
"友喰イ 2023" (Tomogui 2023)
2023.04.22 – Nagoya ReNY limited
2023.05.05 – Osaka BIGCAT
2023.05.21 – Tokyo Spotify O-EAST
LiME (vo.)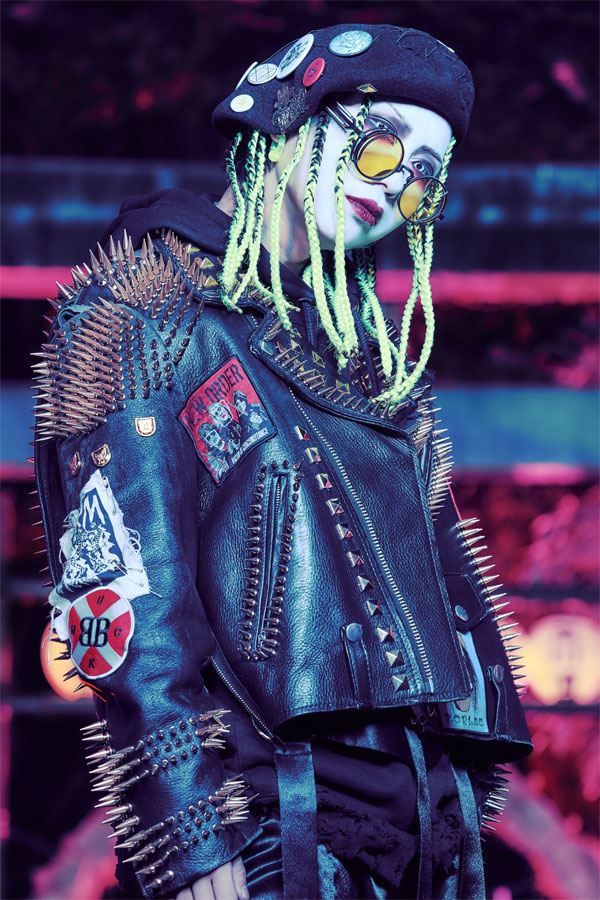 Reiki (gt.)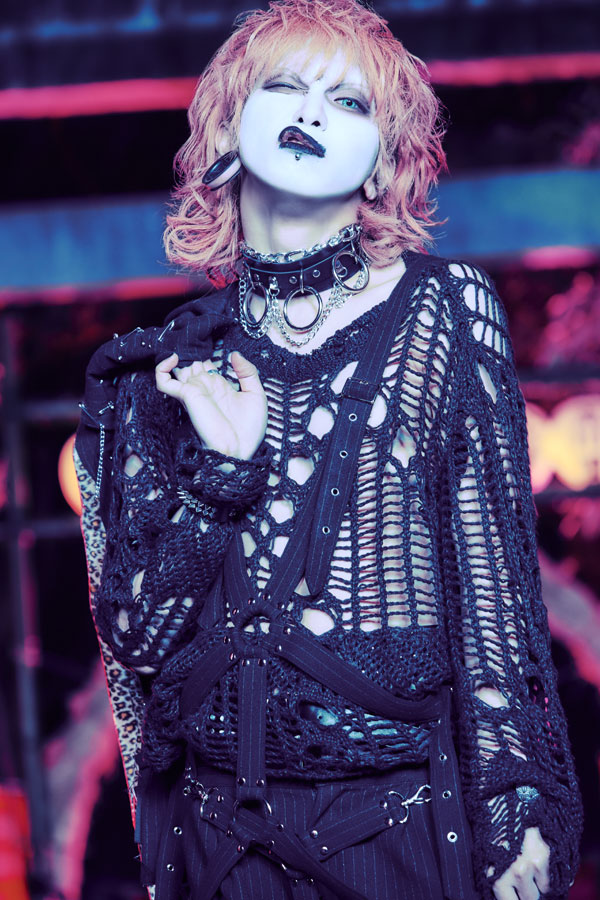 Yue (ba.)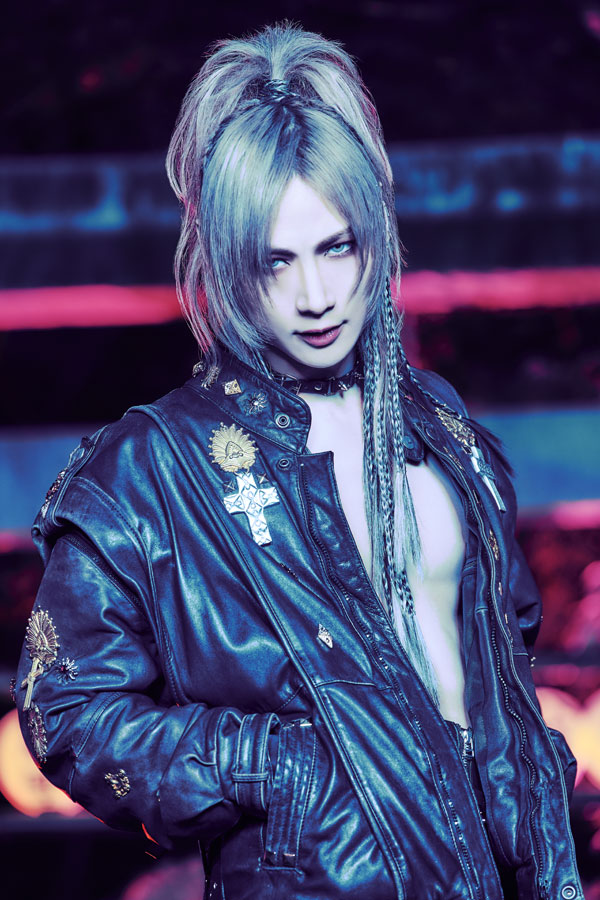 Kyonosuke (dr.)