The new Visual Kei band KNOW Men (KNOW 麺) started as a mysterious band, who have been posting series videos on various SNS from June 3rd, 2022, stating they're "a band that will start in about 100 days". On July 20th, the band posted a trailer on their YouTube channel announcing that some information about their identity would be lifted soon.
Le nouveau groupe de Visual Kei KNOW Men (KNOW 麺) a débuté en tant que groupe mystérieux, en publiant une série de vidéos sur divers réseaux sociaux à partir du 3 juin 2022, déclarant qu'ils étaient un "groupe qui commencera dans environ 100 jours". Le 20 juillet, le groupe a posté un trailer sur sa chaîne YouTube annonçant que certaines informations sur leur identité seraient bientôt révélées.
One week later, on July 27th, KNOW Men finally revealed its members!
Une semaine plus tard, le 27 juillet, KNOW Men a enfin dévoilé ses membres !
The band uploaded the music video of a first song, "Per1od". From August 2022, they will start secret activities mainly in Tokyo. They plan to hold their first one-man "ビギナーズラック!!" on February 1st, 2022 at Shibuya REX in Tokyo.
Le groupe a mis en ligne le clip d'une première chanson, "Per1od". A partir d'août 2022, ils commenceront des activités secrètes principalement sur Tokyo. Ils prévoient également de donner leur premier one-man "ビギナーズラック!!" le 1 février 2022 au Shibuya REX à Tokyo.
Kouki (vo.)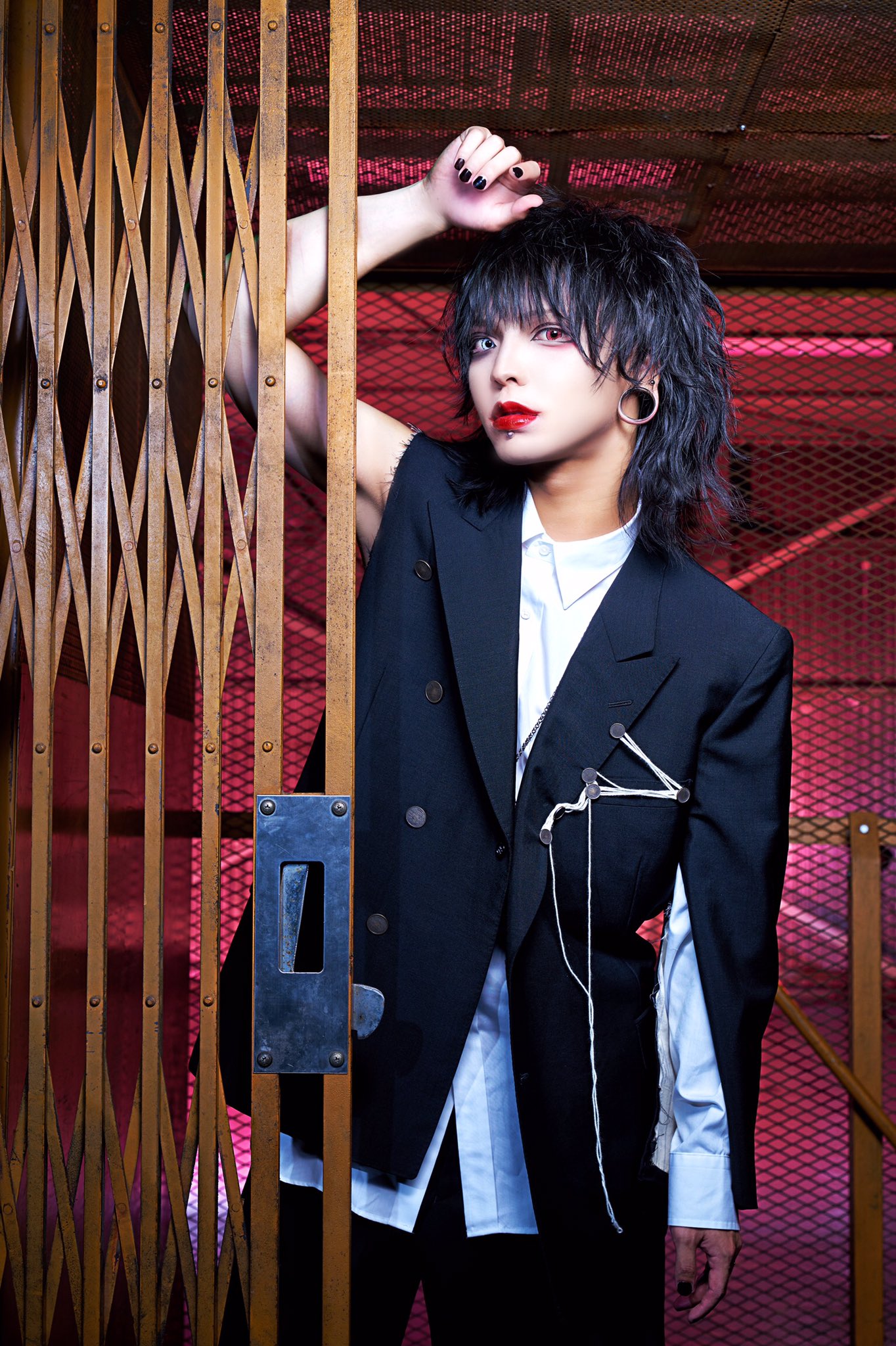 Kinaco (gt.)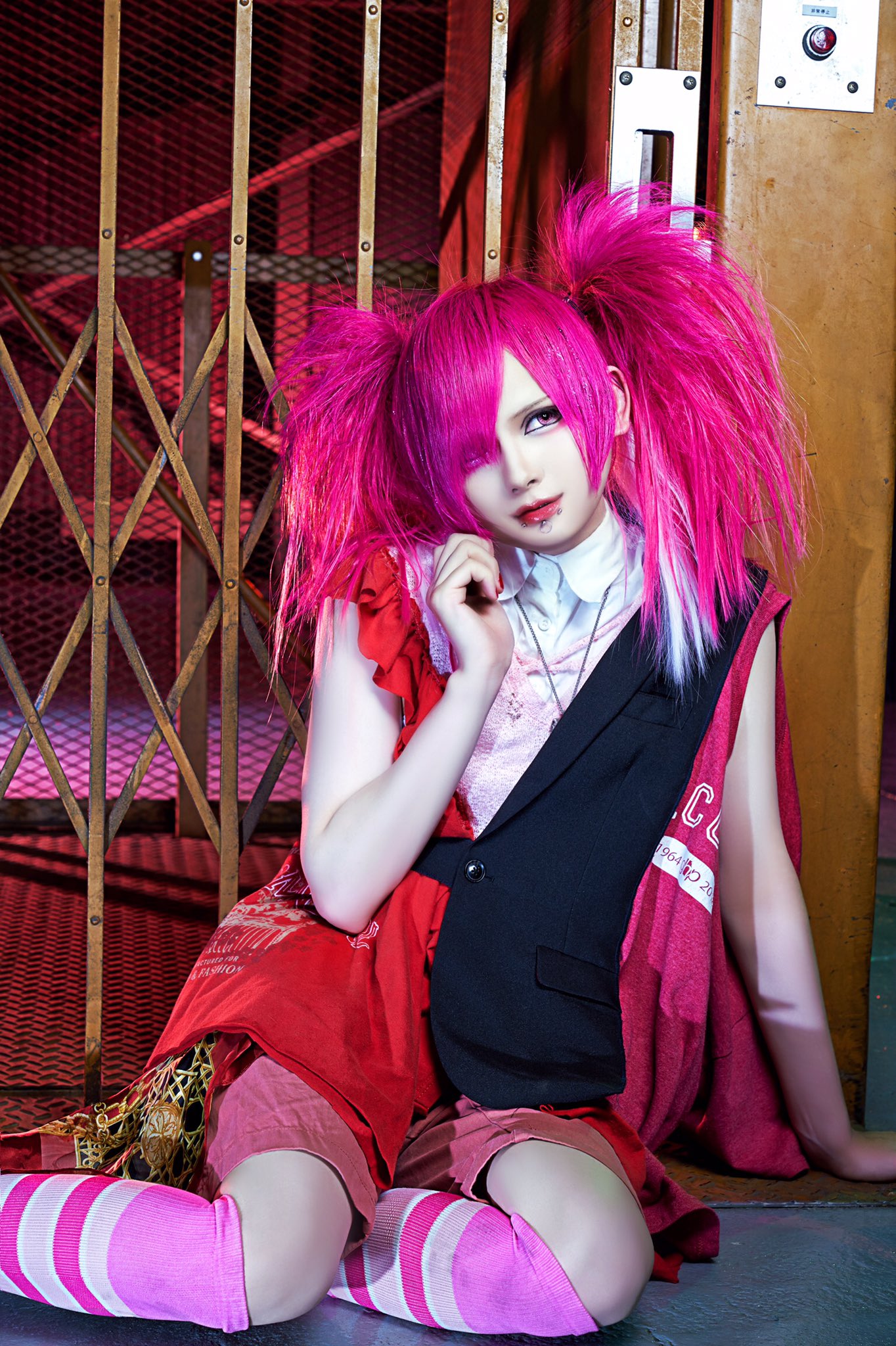 Abby (ba.)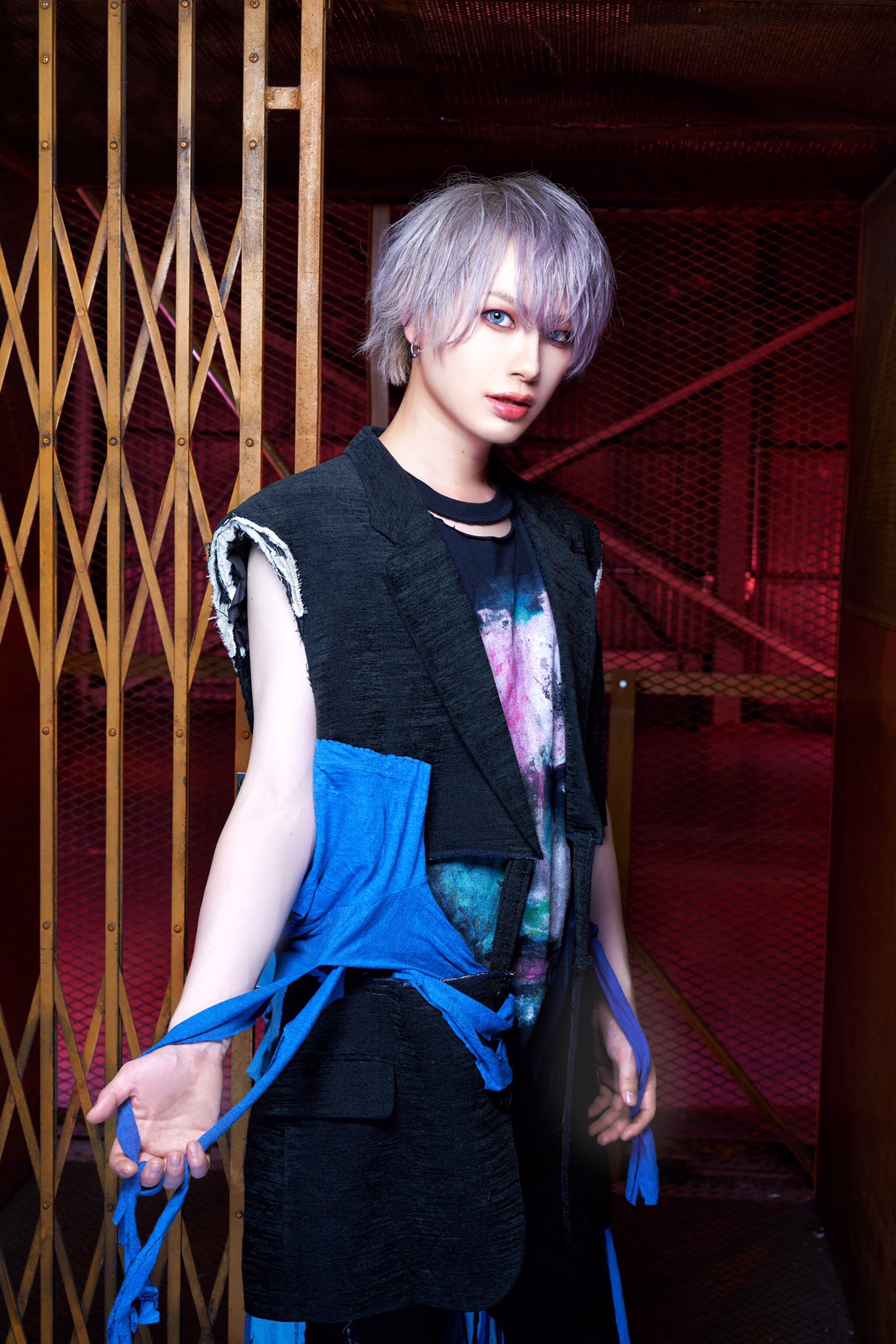 Manta (dr.)