After about 2 years of "break", UNiTE's alter ego band "Kuro UNiTE" ("Kuro" means "black, dark" in Japanese, so it's a darker version of the band) is back and announced the release of their first mini album, "黒ノ彷徨" (Kuro no houkou), on October 2nd! It'll cost ¥ 2 500 and contain 10 songs:
Après presque 2 ans de "pause", le groupe alter ego de UNiTE, nommé "Kuro UNiTE" ("Kuro" signifiant "noir, sombre" en japonais, il s'agit d'une version plus "dark" du groupe) est de retour ! Ils sortiront un premier mini album intitulé "黒ノ彷徨" (Kuro no houkou), pour le 2 Octobre. Au prix de ¥ 2 500, il contiendra 10 chansons :
-CD-
01. 赧い蝶 (Akai chou)
02. EARL GREY
03. 釘 (Kugi)
04. Ravish Monster
05. Licks
06. 赧い蝶 (instrumental) (Akai chou)
07. EARL GREY (instrumental)
08. 釘 (instrumental) (Kugi)
09. Ravish Monster (instrumental)
10 Licks (instrumental)
To promote it, the band will start a one-man tour called "アンコーク":
Pour en assurer la promotion, le groupe se lancera dans une tournée one-man intitulée "アンコーク" :
2019.10.05 – Takadanobaba AREA (Tokyo)
2019.10.11 – Nagoya ell.FITS ALL
2019.10.13 – Hiroshima SECOND CRUTCH
2019.10.16 – Fukuoka DRUM SON
2019.10.20 – ESAKA MUSE (Osaka)
2019.10.25 – Sendai MACANA
2019.10.28 – Sapporo COLONY
2019.11.04 – Shibuya Stream hall
The band also revealed a new look!
Le groupe a également dévoilé un nouveau look !
Yui (vo.)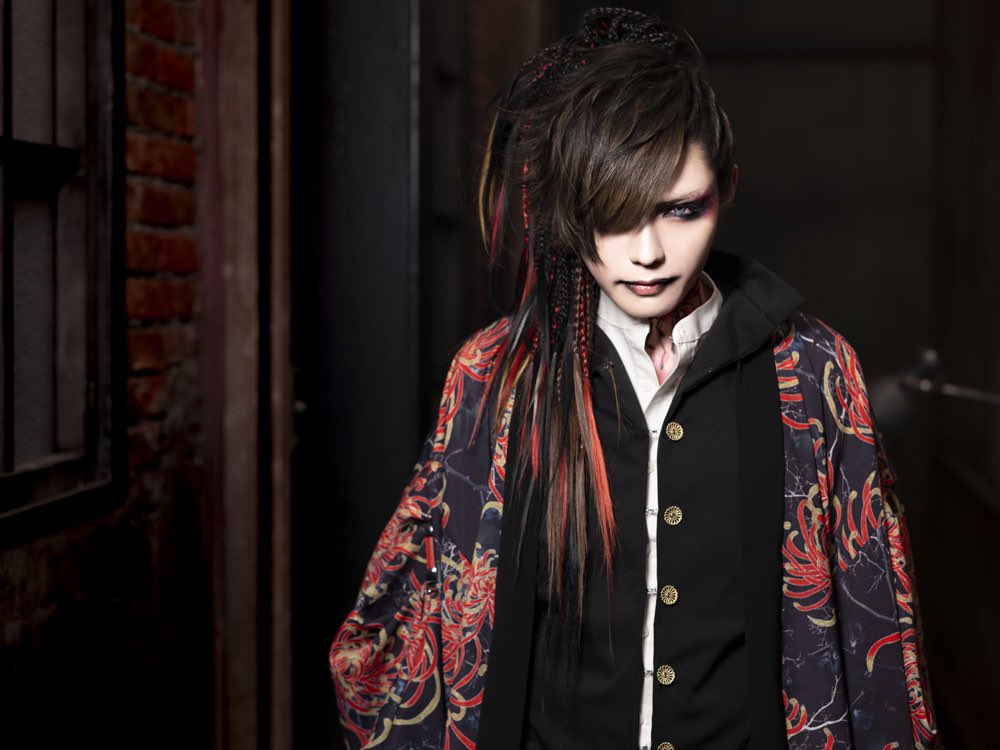 Shiina Mio (gt.)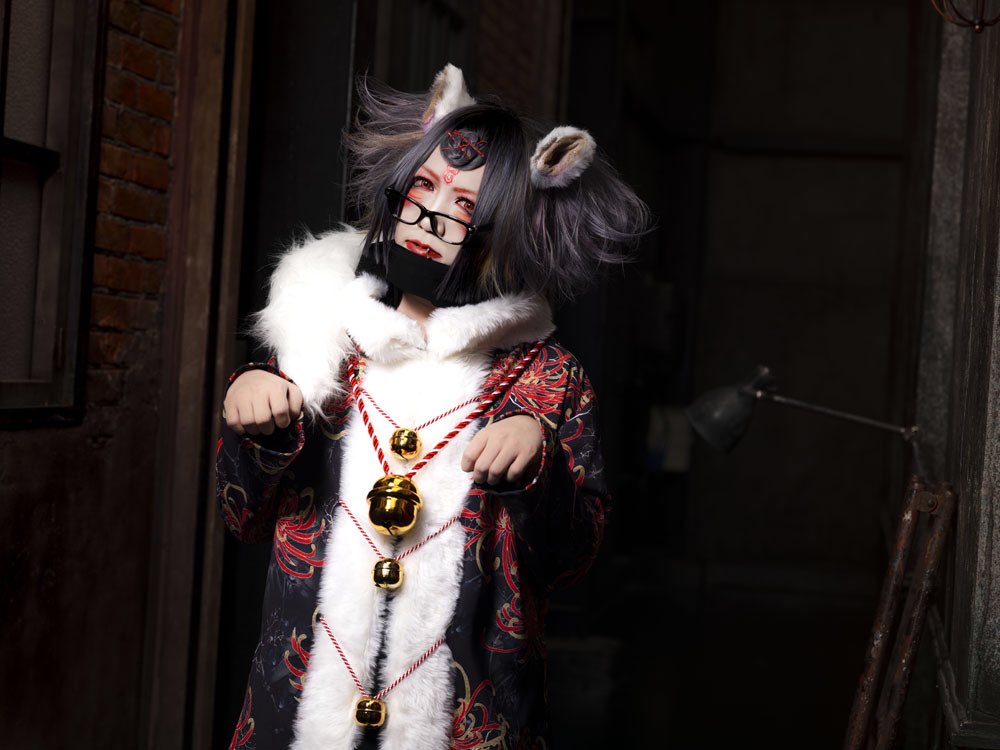 LiN (gt.)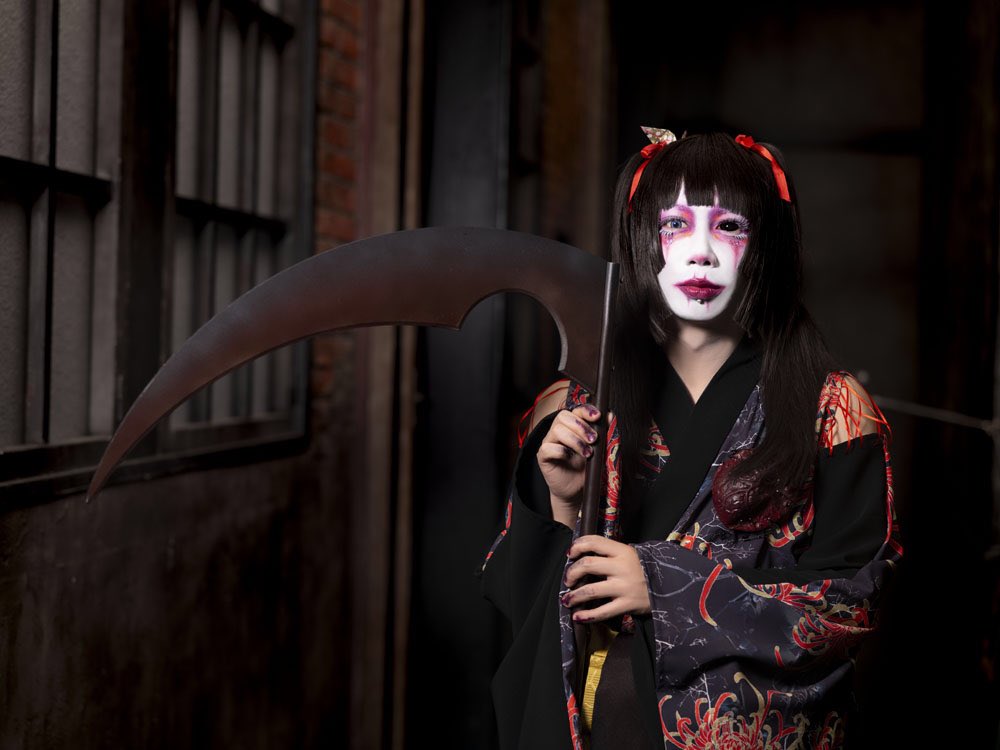 Haku (ba.)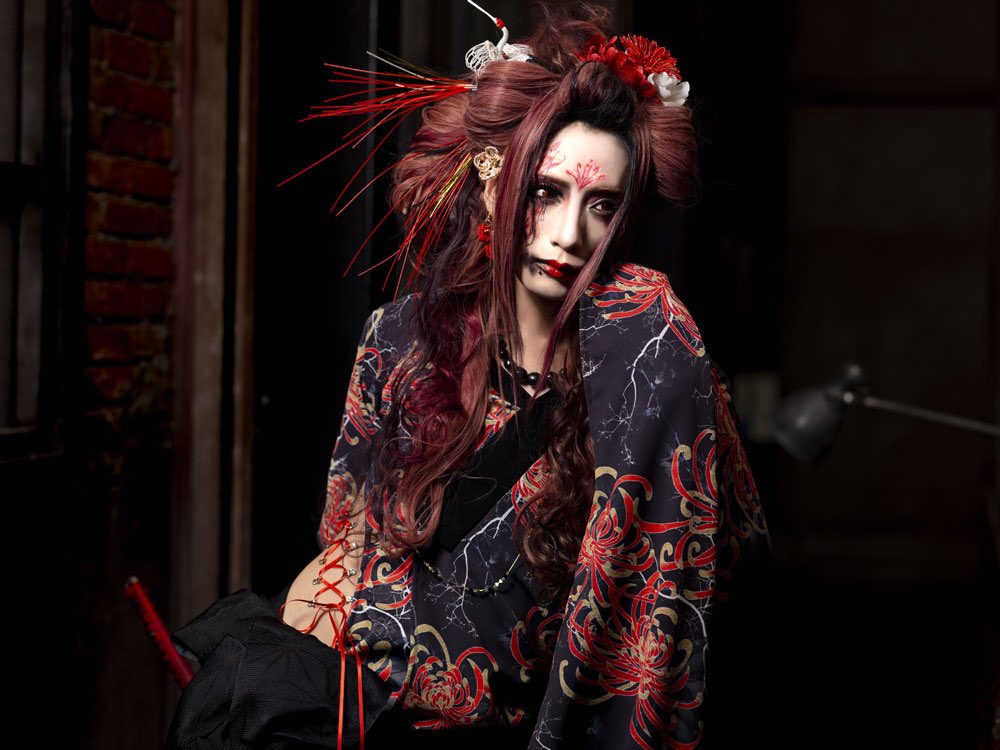 Sana (dr.)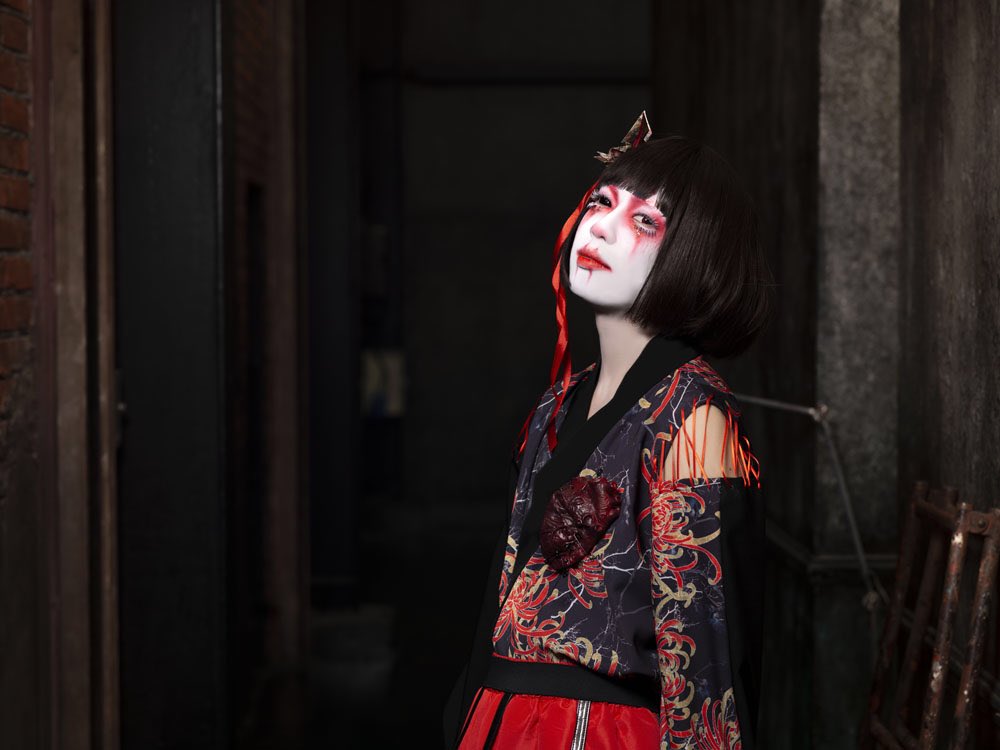 To give you a preview of Kuro's UNiTE musical world, the band uploaded two MVs from their previous single "黒ノ玲瓏" (Kuro no Reirou) (details):
Pour vous donner un aperçu de l'univers musical de Kuro UNiTE, le groupe a mis en ligne deux clips extraits de leur précédent single "黒ノ玲瓏" (Kuro no Reirou) (détails) :