Labaiser announced the release of a new single, "Hallucinations", on May 12th! It'll cost ¥ 2 500 and contain 3 songs:
Labaiser a annoncé la sortie d'un nouveau single, "Hallucinations", pour le 12 Mai ! Au prix de ¥ 2 500, il contiendra 3 chansons :
—CD—
1. -Hallucination- (SE)
2. 白昼夢 (Hakuchuumu)
3. Autonomic imbalance
The CD will be limited to 100 copies and will be on sale at their concerts and on their online store only.
A special version will be on sale on their online store for ¥ 6 000. It'll contain the CD, a DVD with a making of, a photo set, an A3 poster and a ticket to participate in an online autograph session.
As a preview, here is the MV of the song "Hakuchuumu":
Le CD sera limité à 100 copies et sera en vente à leurs concerts et sur leur boutique en ligne uniquement.
Une version spéciale sera en vente sur leur boutique en ligne pour ¥ 6 000. Il contiendra le CD, un DVD avec un making of, un set de photos, un poster A3 et un ticket pour participer à une session de dédicaces en ligne.
En avant-première, voici le clip de la chanson "Hakuchuumu":
They also have a new look!
Ils ont également un nouveau look !
Saya (vo.)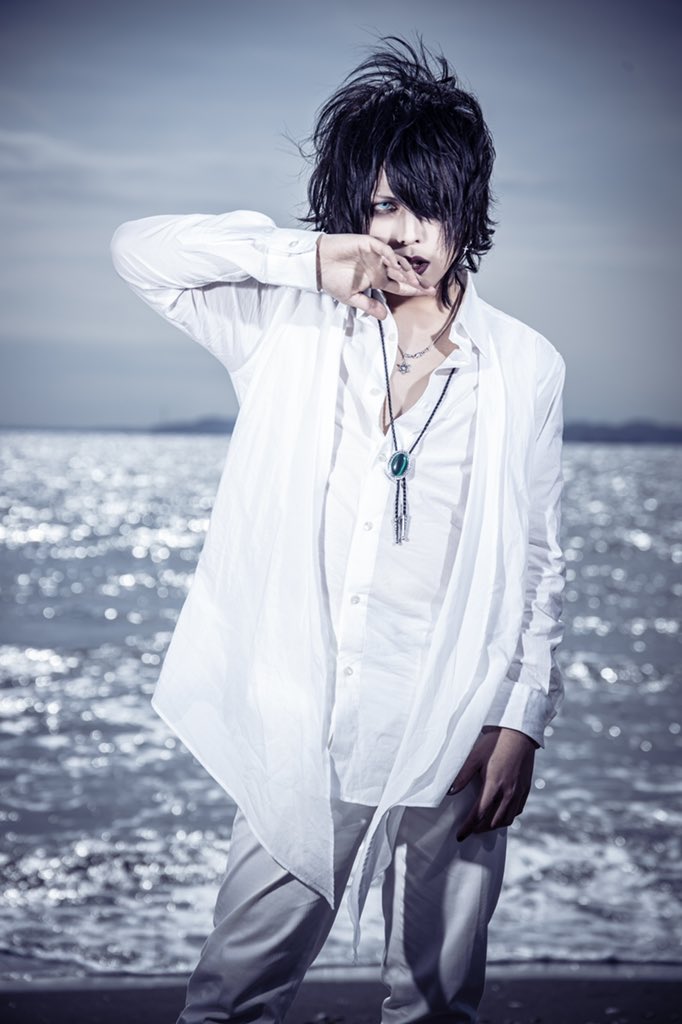 Nagito (gt.)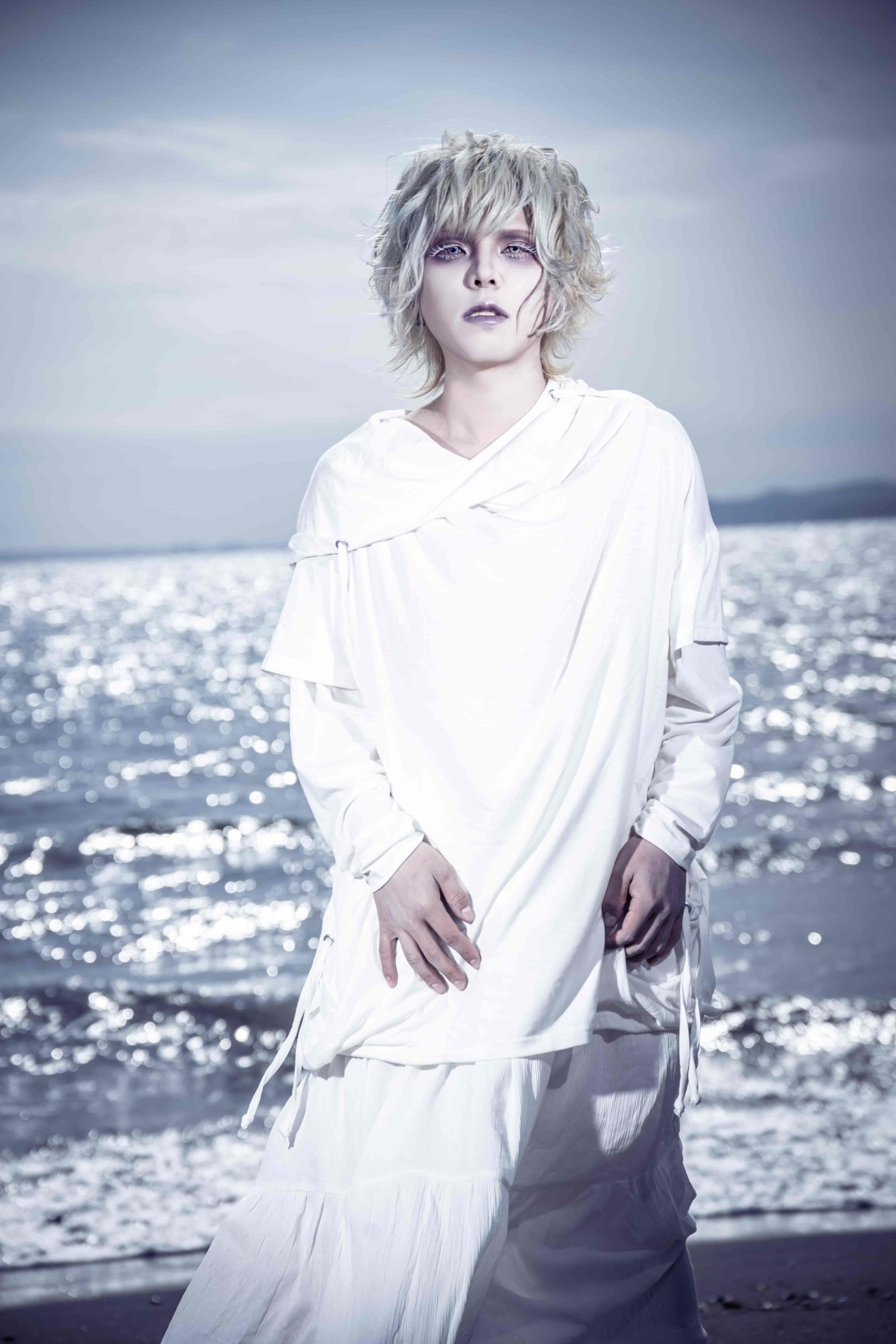 Serah (gt.)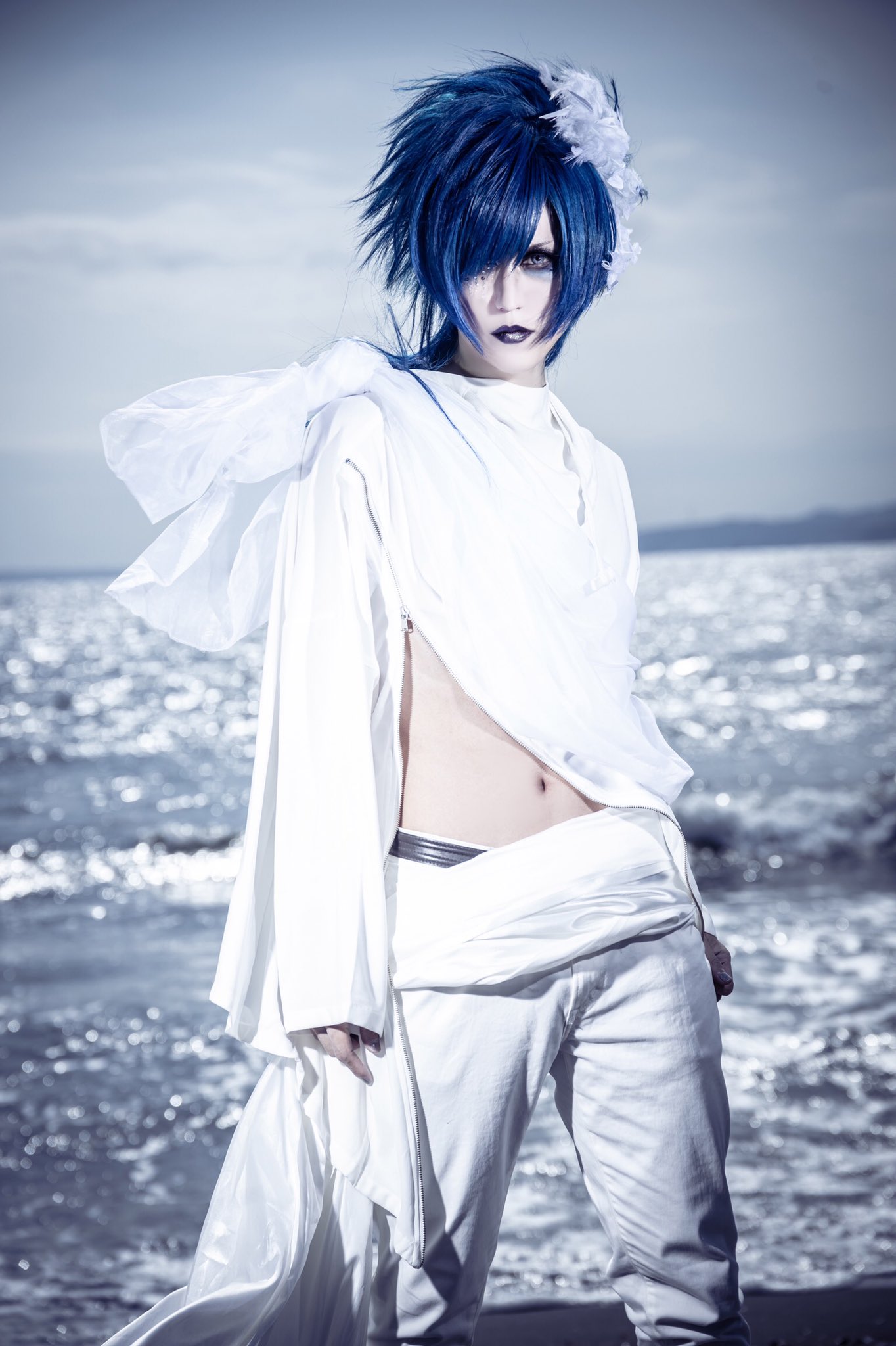 Yamato (ba.)