Le bassiste de lua'N jihād, Miyuki, a quitté le groupe le 20 Juillet dernier, sans qu'aucune raison ne soit avancée. Dès lors, Ray, 2nd guitariste du groupe, a pris la place de bassiste et le groupe est en quête d'un nouveau guitariste !
lua'N jihād a dévoilé un nouveau look avec sa nouvelle formation !
lua'N jihād's bassist, Miyuki, left the band on July 20th, with no reason given. Then, the rythm guitarist of the band, Ray, became the bassist of the band. So they are actually looking for a new guitarist!
lua'N jihād unveiled a new look for their new group!
Tsuzuki (vo.)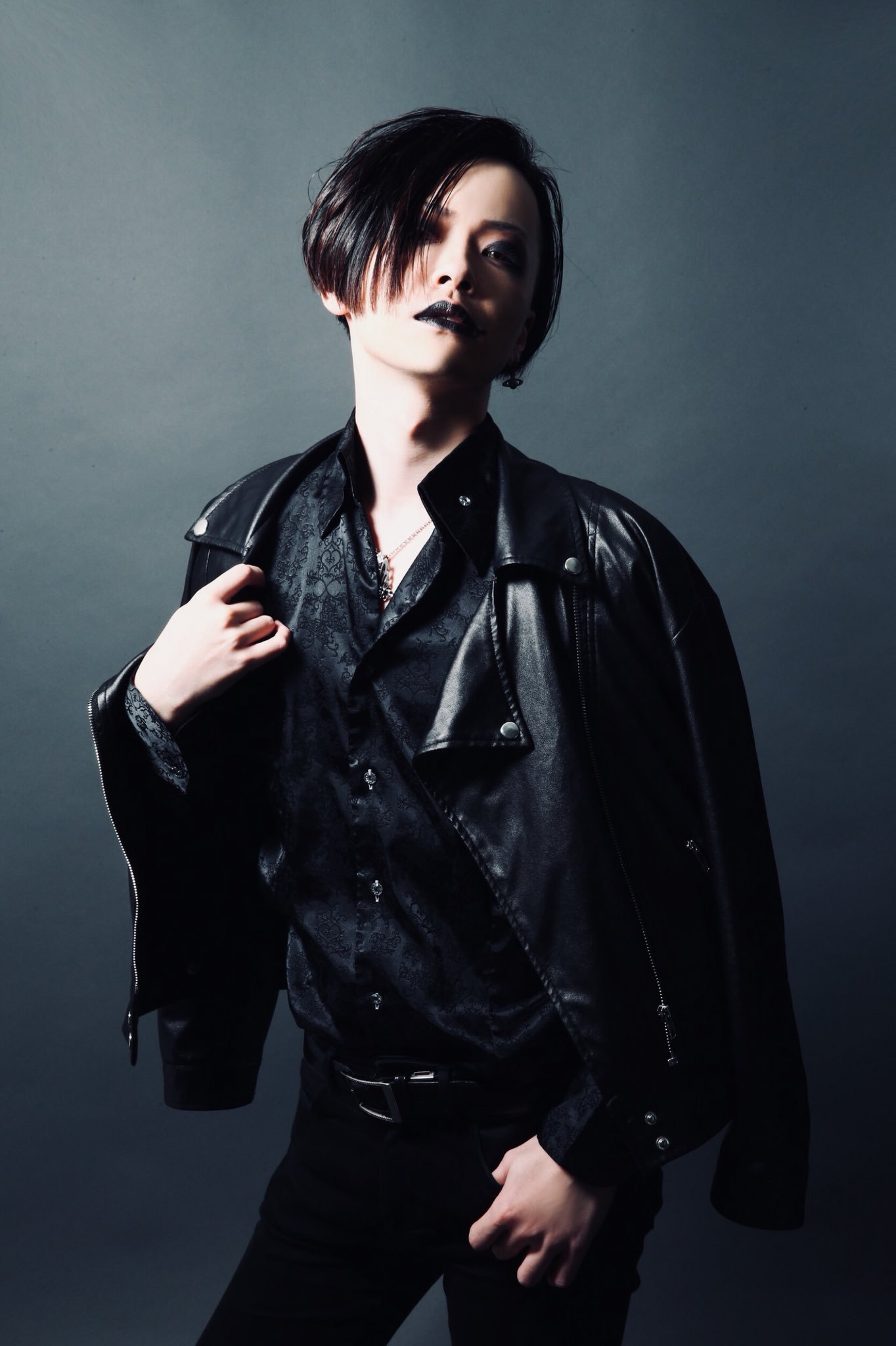 Shachi (gt.)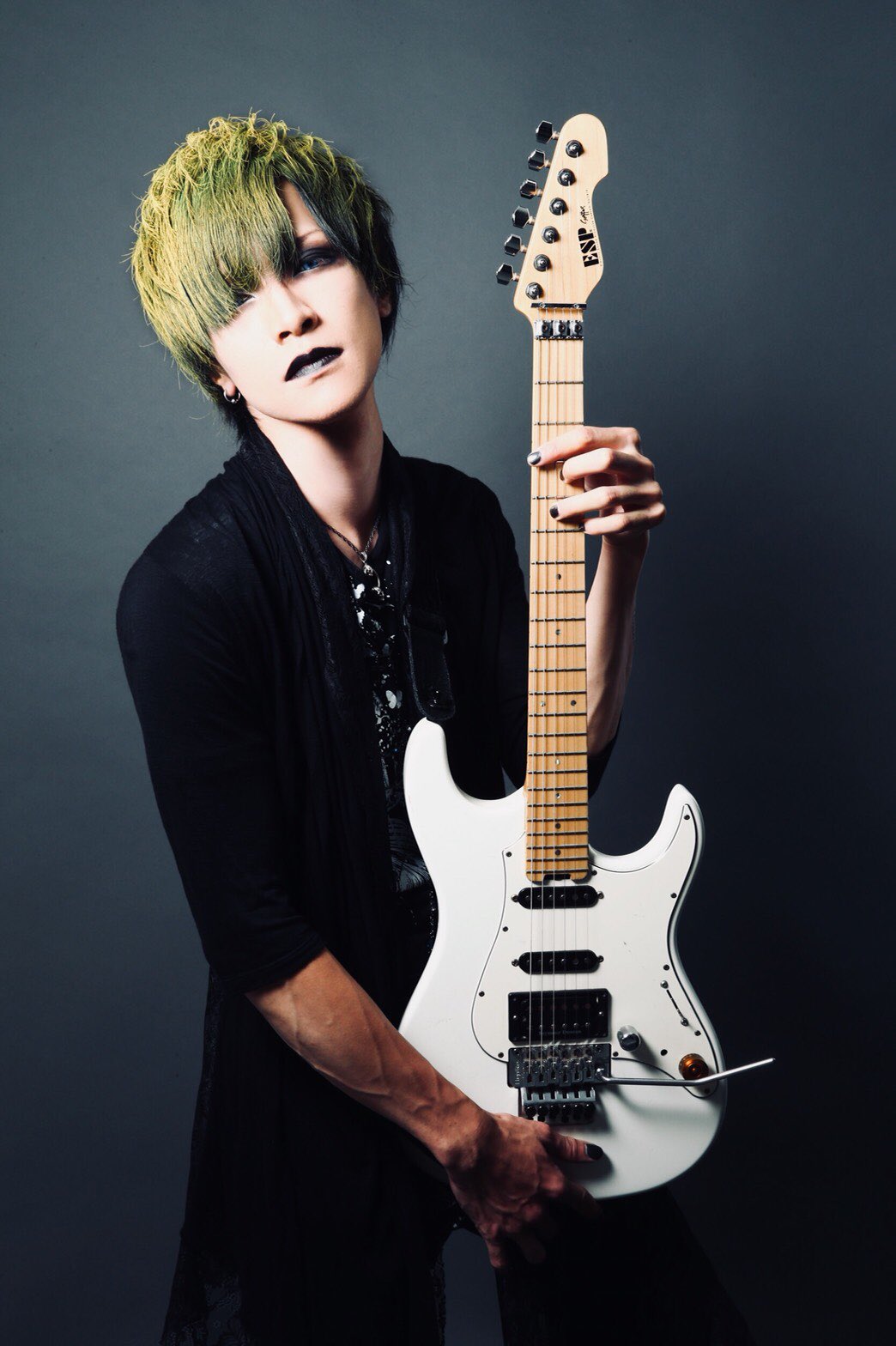 Ray (ba.)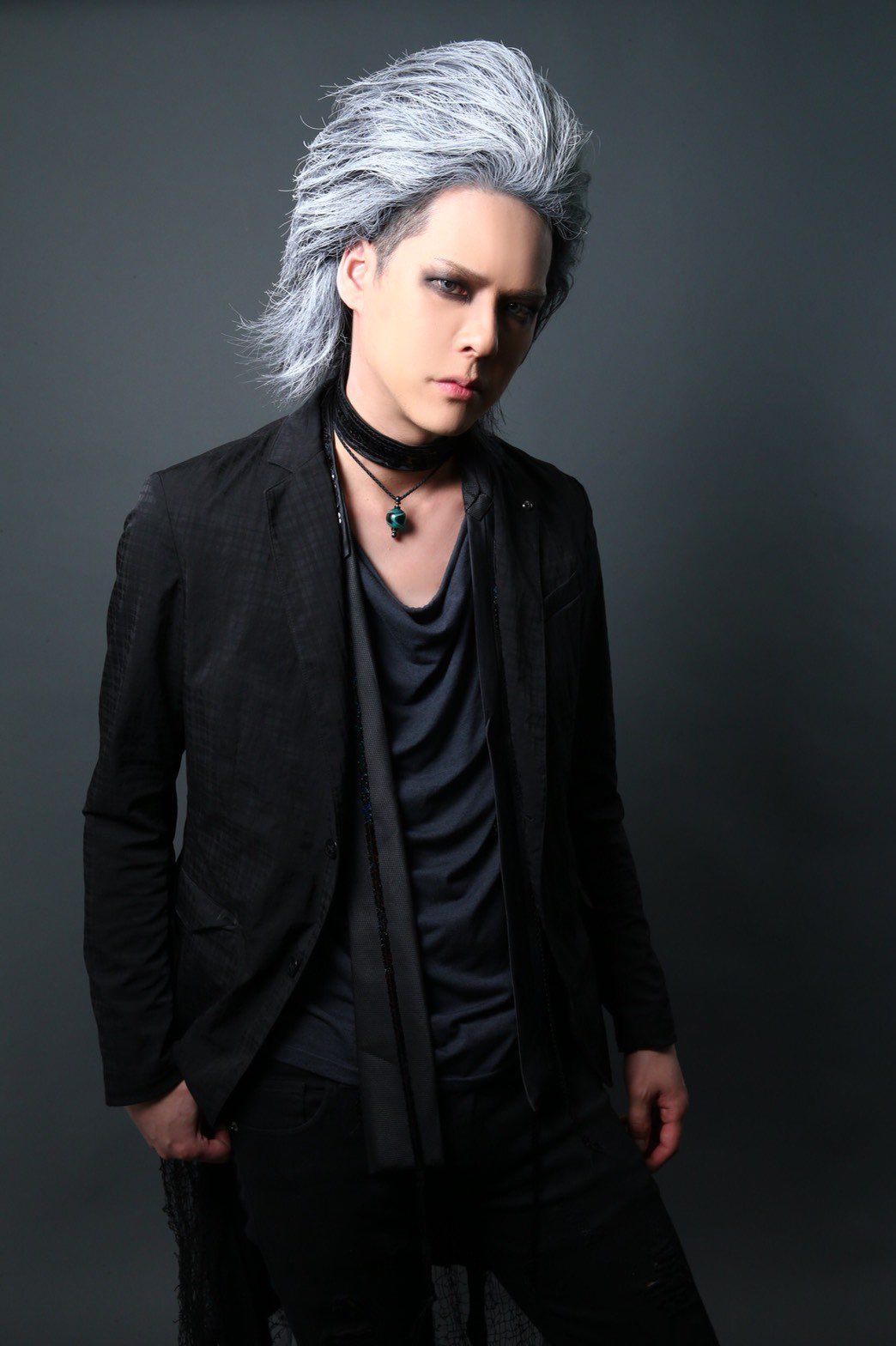 Shunsuke (dr.)