Lynoas announced that their support musicians officially joined them on October 29th! They'll hold a first one-man with their new lineup on November 3rd at Ikebukuro BlackHole.
Lynoas a annoncé que leurs musiciens de support les avaient officiellement rejoints le 29 Octobre ! Ils donneront leur premier one-man avec leur nouvelle formation le 3 Novembre au Ikebukuro BlackHole.
Here is their new look under their new lineup!
Voici leur nouveau look avec leur nouvelle formation !
Chanrika (vo.)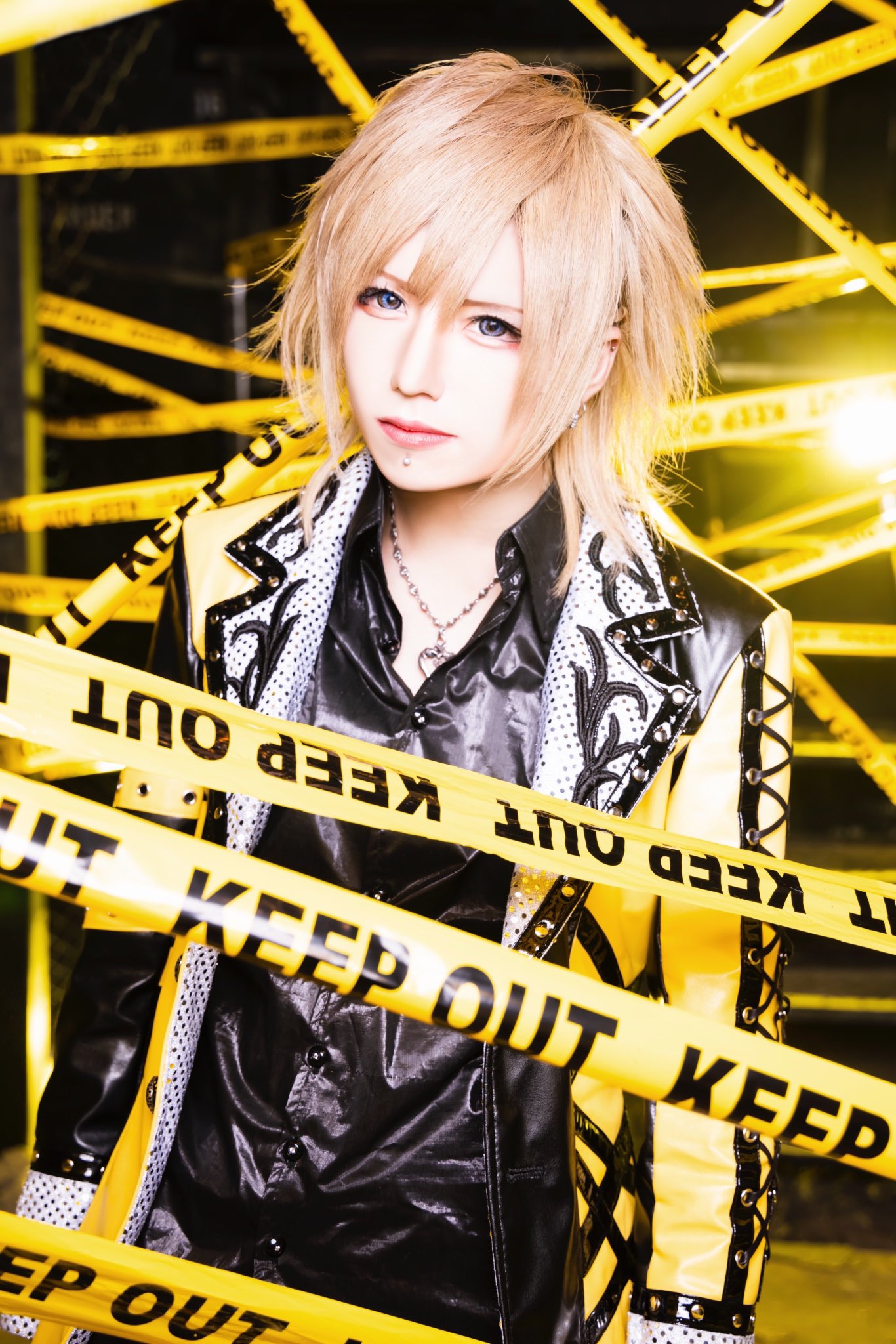 Ame (gt.)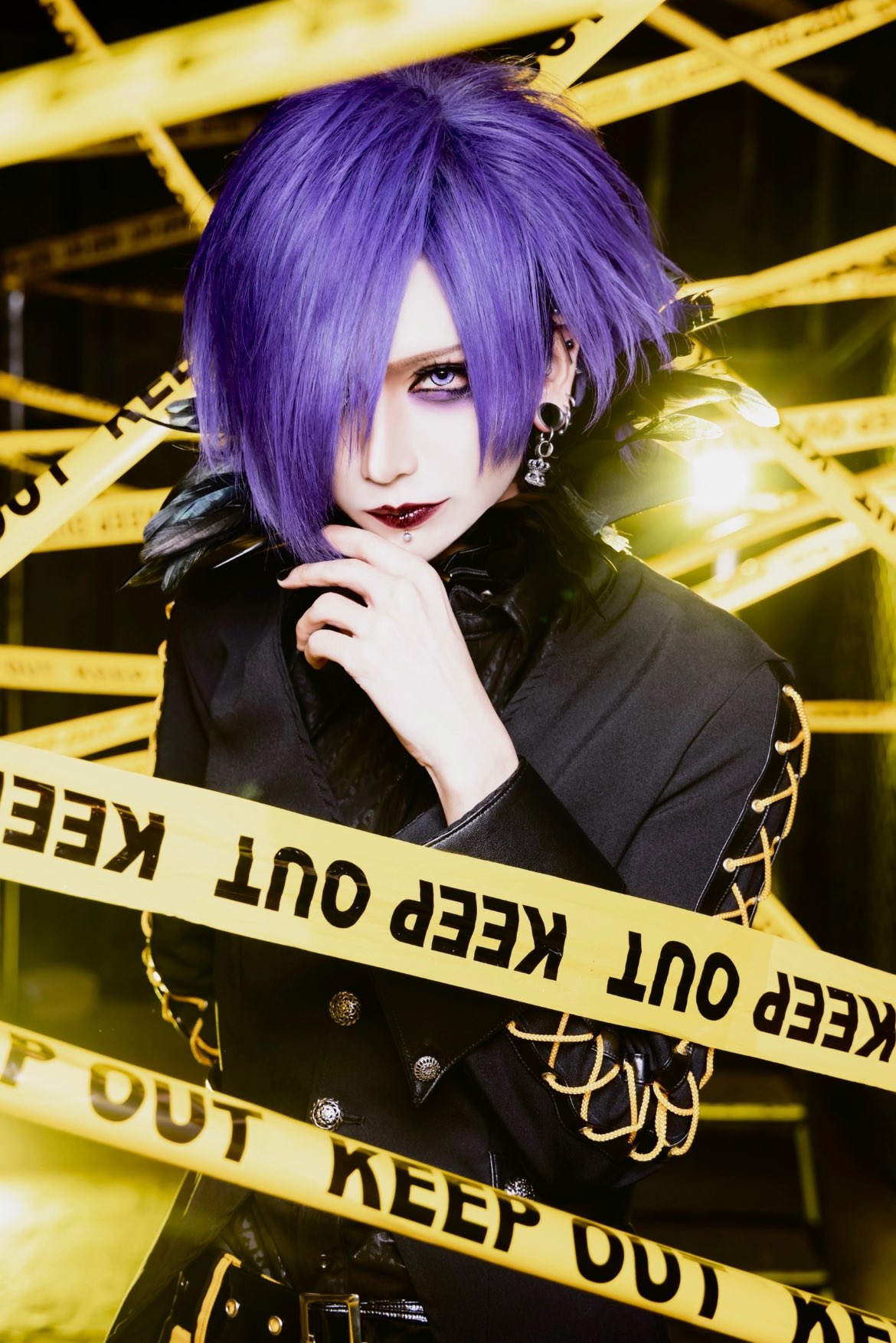 Kakeru (gt.)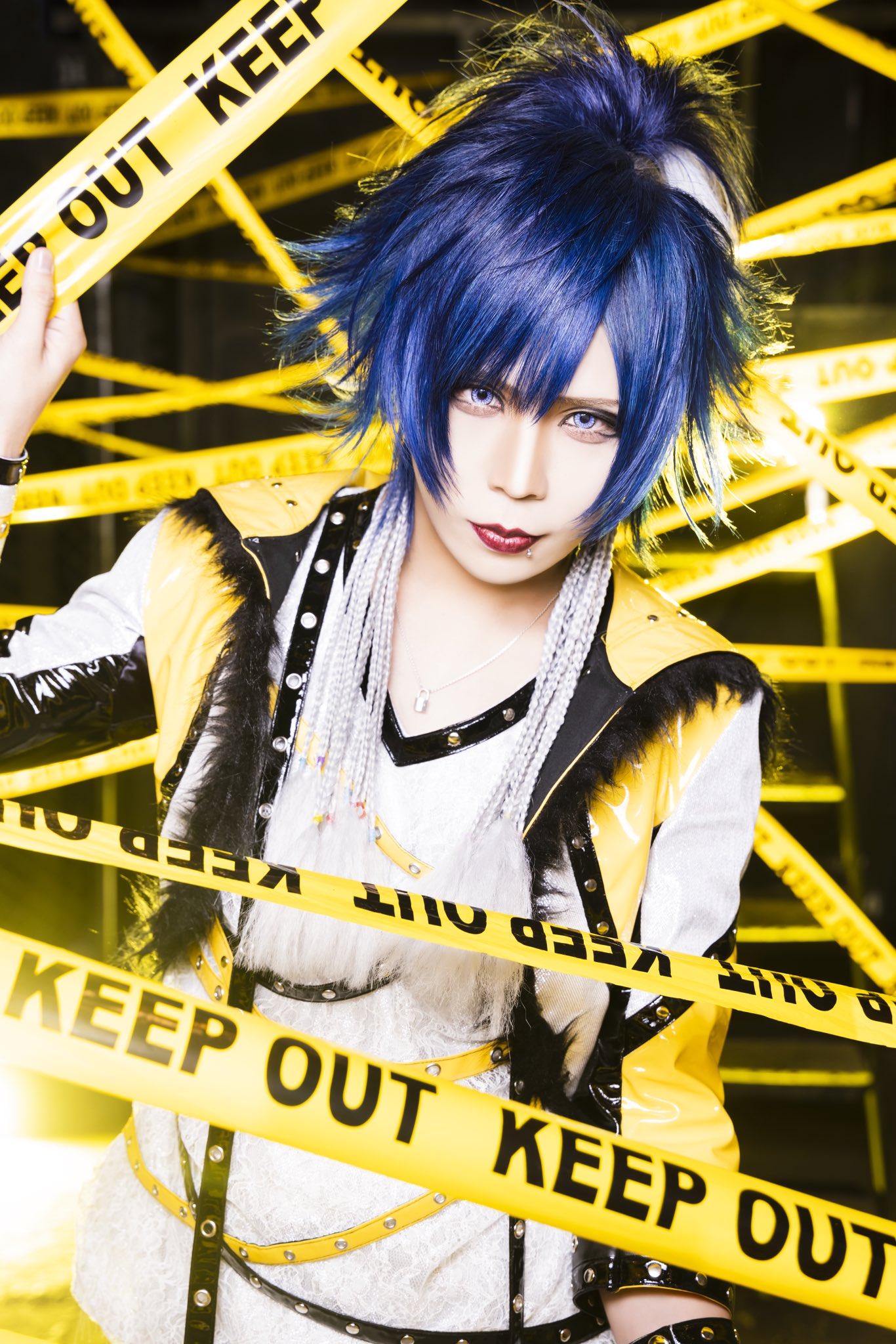 NoI (ba.)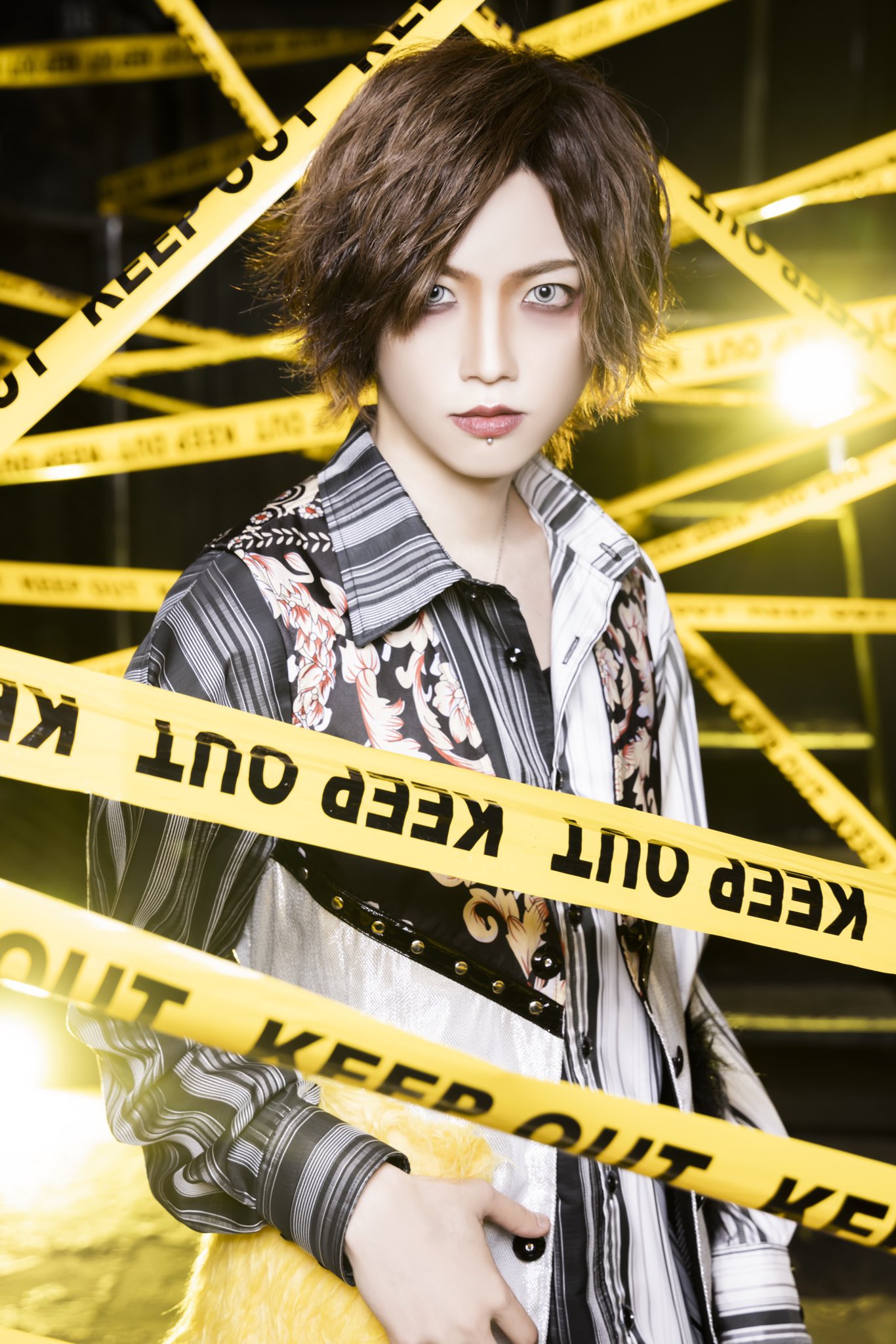 Miyata (dr.)