MeltyFate is a new band from Nagoya that formed at the beginning of February, but the members only unveiled their identity on February 25th! They define themselves as an "emotional loud band". They'll be a 4-members band:
MeltyFate est un nouveau groupe de Nagoya qui s'est formé début Février, mais les membres n'ont révélé leur identité que ce 25 Février ! Ils se définissent eux-même comme un "groupe fortement émotionnel". Leur formation est composée de 4 membres :
Vo. : Haru / はる (ex-Pendulum, ex-Ber☆Diche) 


Gt. : Matsuura Koujjirou (Kou) / 松浦宏次郎  



Ba. : Ryuji  



Dr. : Satou Ran / 佐藤 蘭 (ex-Pendulum)


They'll officially start their activities with a multi-band event they'll organize on April 7th at Imaike 3STAR (Nagoya). They invited the following bands to share the stage with them: ALCYON, Faith., Mental sekai and I.V.Y.
Here is their first look!
Ils commenceront officiellement leurs activités avec un event multi-groupes qu'ils organiseront le 7 Avril au Imaike 3STAR (Nagoya). Les groupes suivants ont été invités à partager la scène avec eux : ALCYON, Faith., Mental sekai et I.V.Y.
Voici leur premier look !
Haru (vo.)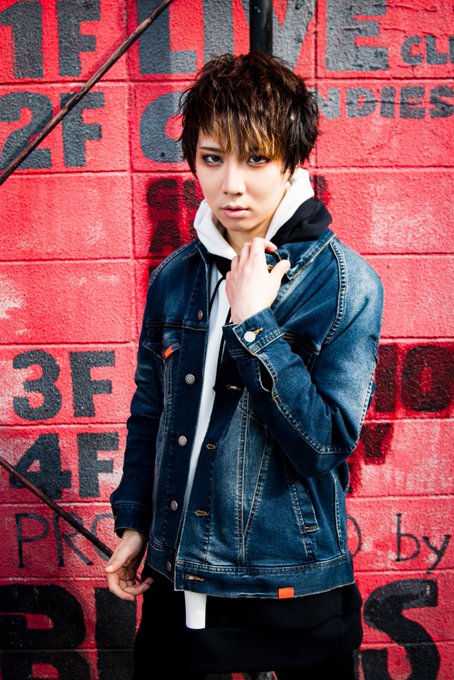 Kou (gt.)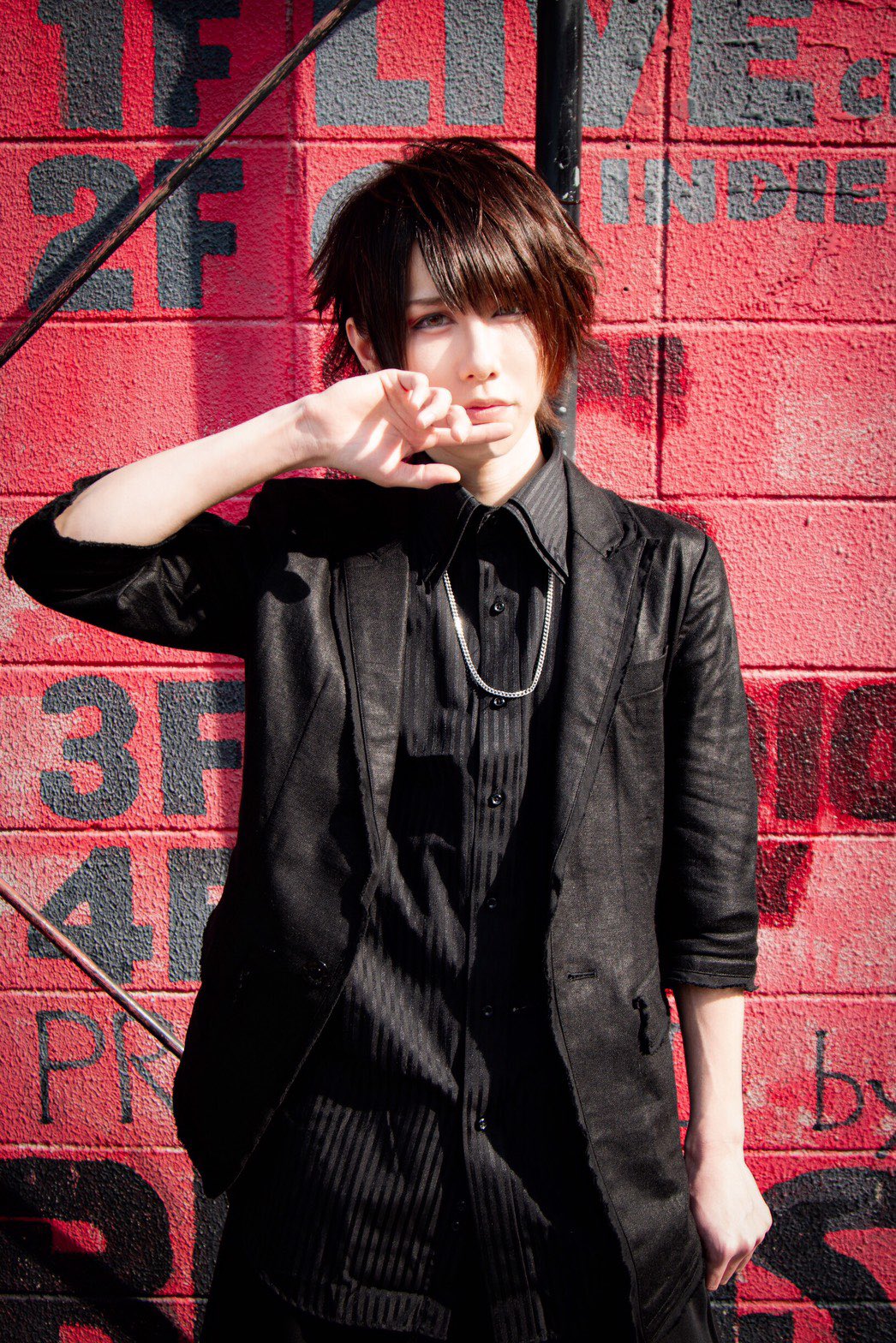 Ryuji (ba.)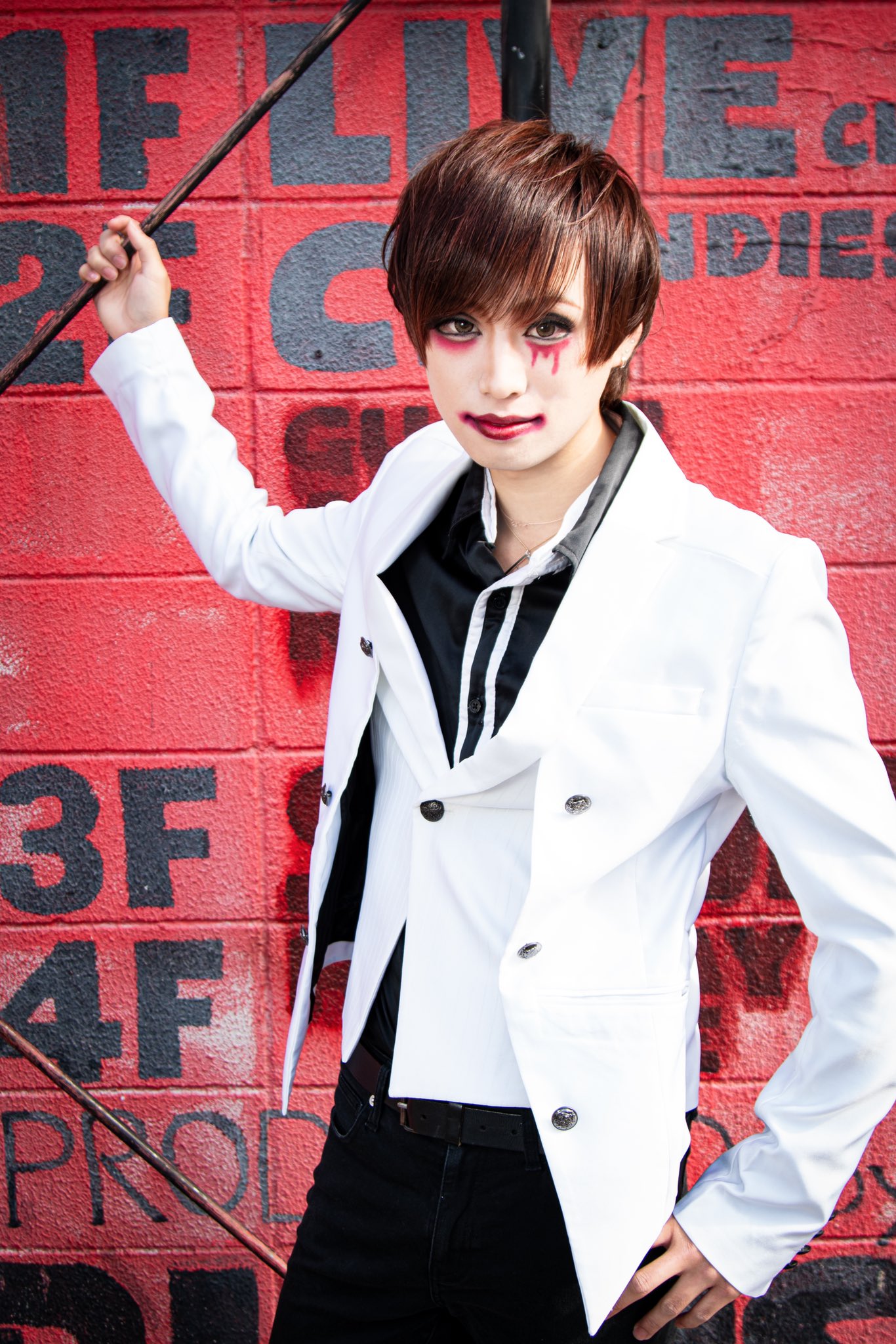 Ran (dr.)