Suite au départ de leur guitariste en Septembre 2018, lors de leur premier concert, MIDGARD accueillait un nouveau guitariste de support dans son groupe en décembre dernier, Hayato

. Ce dernier a intégré la formation en temps que membre officiel le 17 Octobre !
Un CD gratuit sera distribué aux personnes prenant part à leur concert le 21 Novembre.
A cette occasion, le groupe a dévoilé un nouveau look :
Following the departure of their guitarist in September 2018, right after their first live, MIDGARD welcomed a support guitarist in last December, Hayato

. The latter officially joined the band on October 17th! 
A free CD will be distributed to the people coming to their live on November 21st.
On this occasion, the band revealed a new look :
Saki (vo.)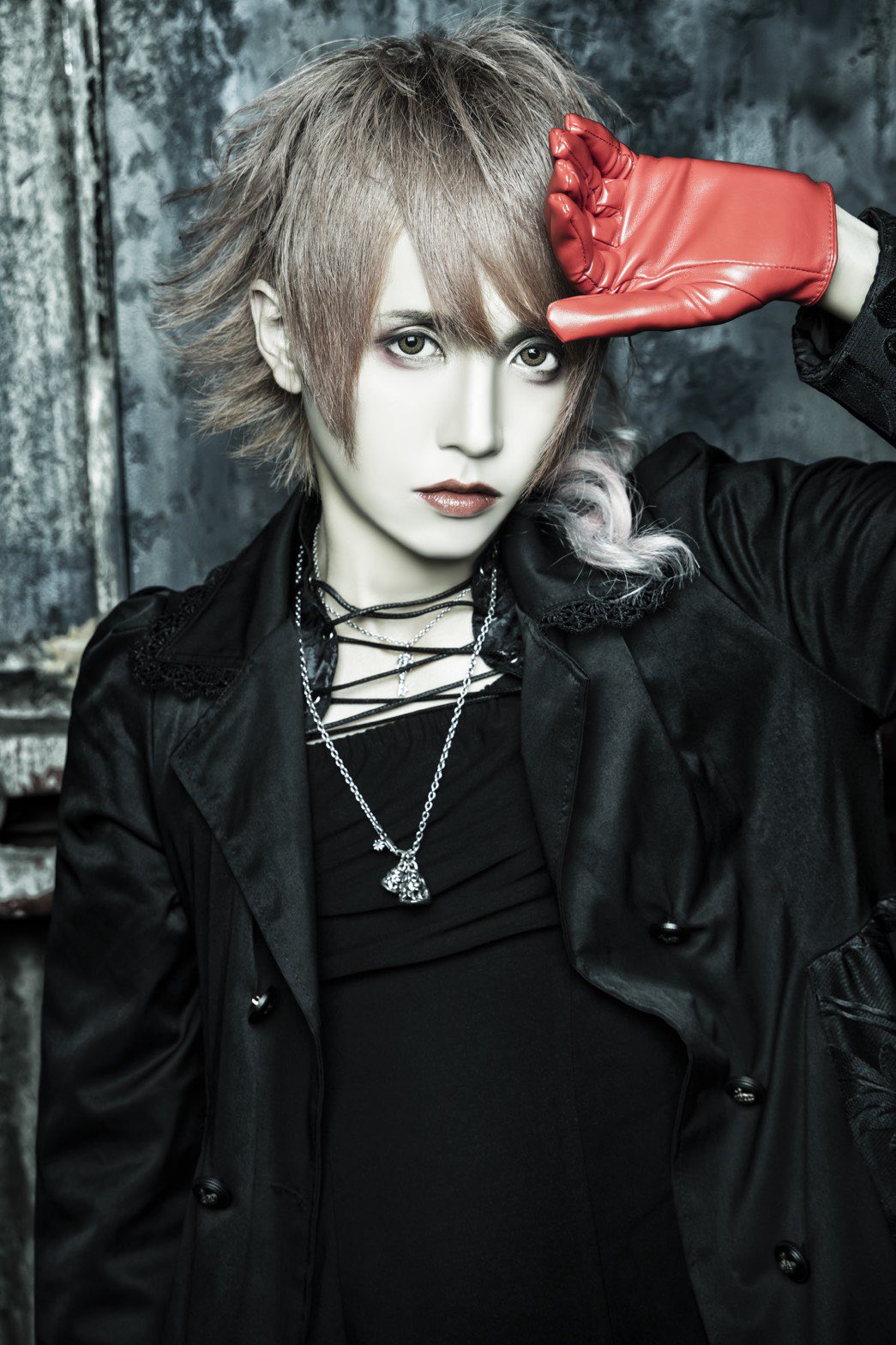 Yamada (gt.)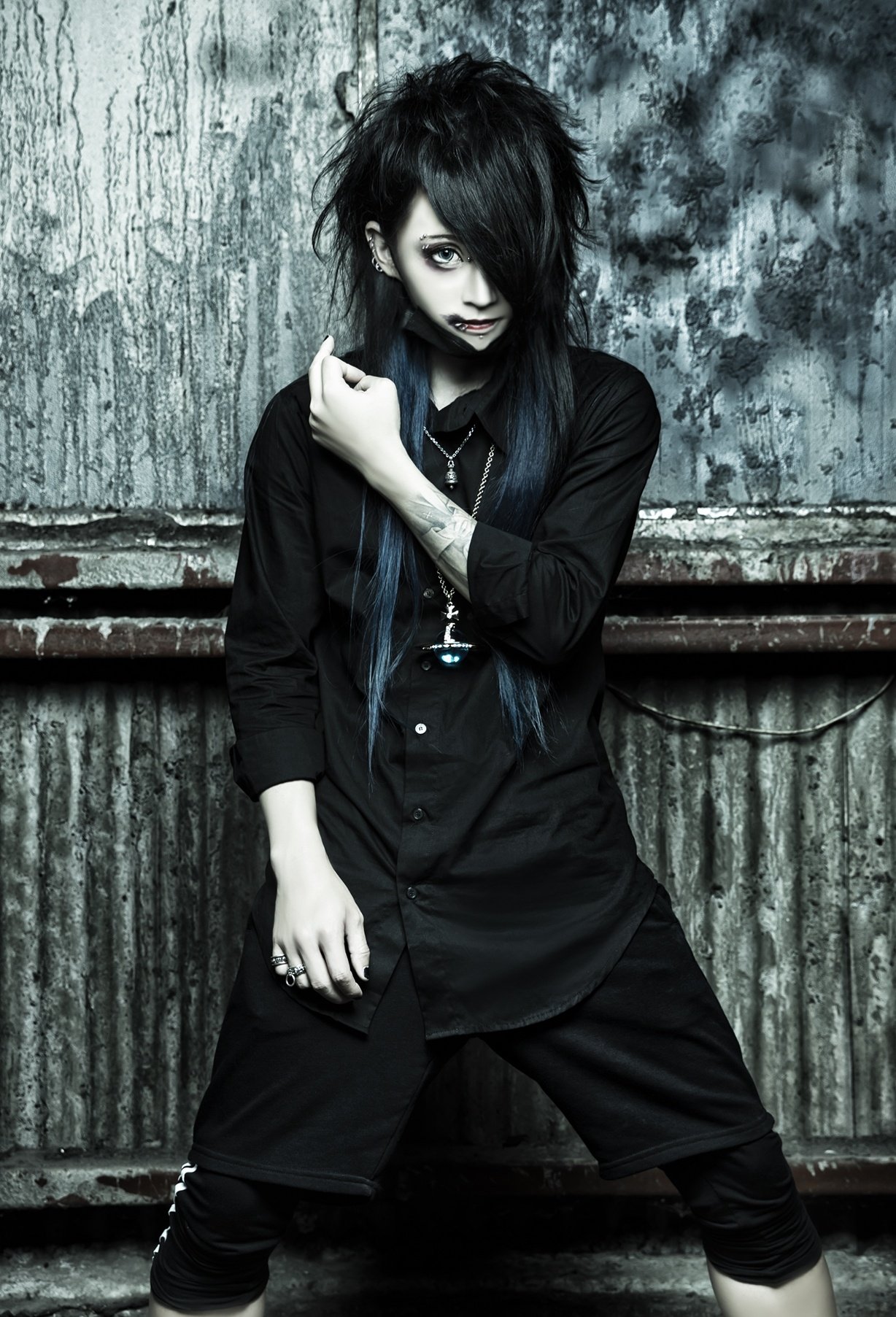 Hayato (gt.)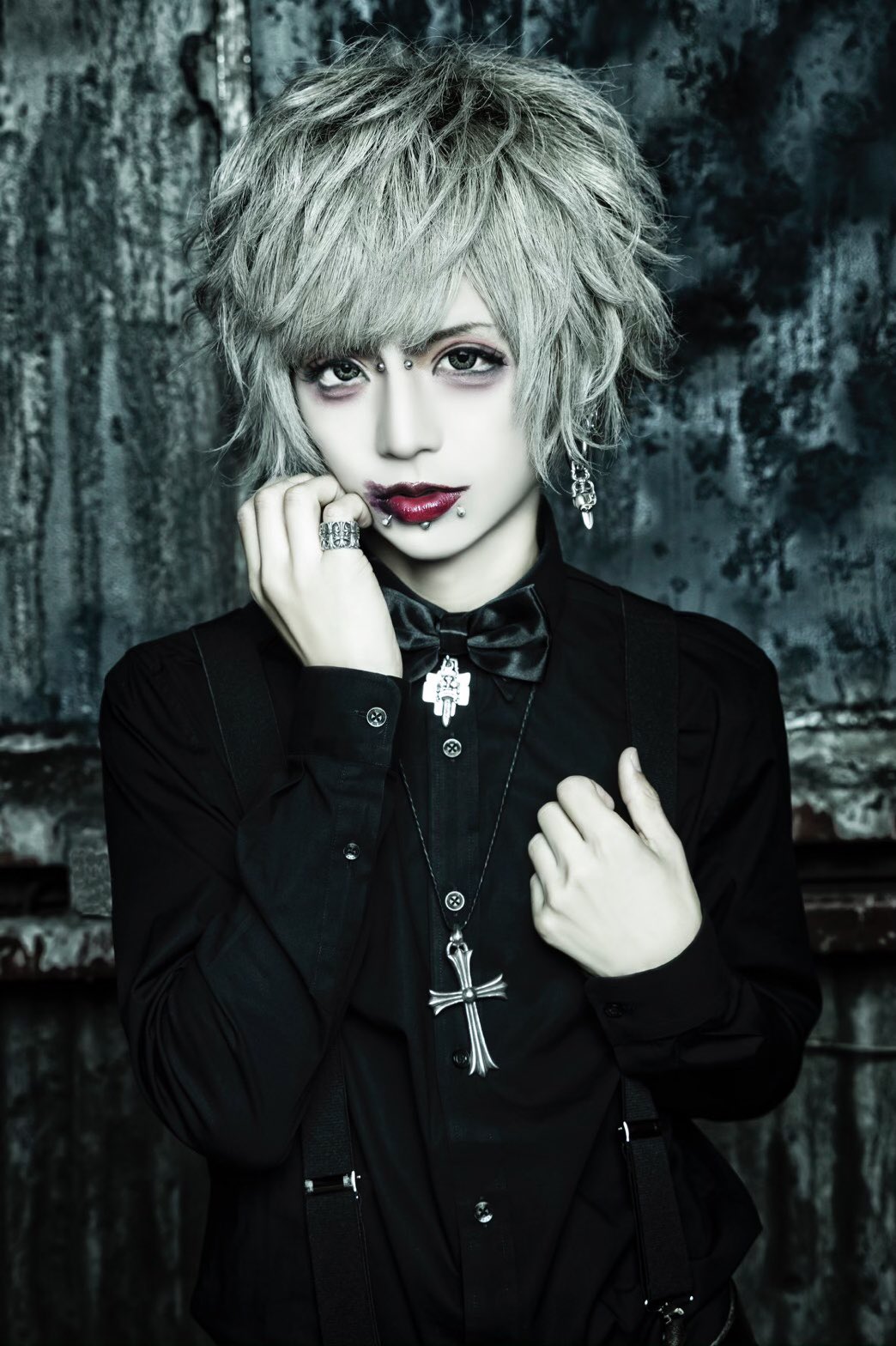 Tatsuki (dr.)