Le 6 Avril 2018, MIMIC sortira son nouveau mini album, "PANDORABOX".
Il comportera quatre chansons :
CD
¥1 500
1. エレジー (Elegy)
2. 君との嘘は3センチ (Kimi to no uso wa 3senchi)
3. 神様と騎乗位 (Kamisama to kijoui)
4. FACT
Pour assurer la promotion de cette sortie, le groupe a également dévoilé son nouveau look!

ViVi (vo.)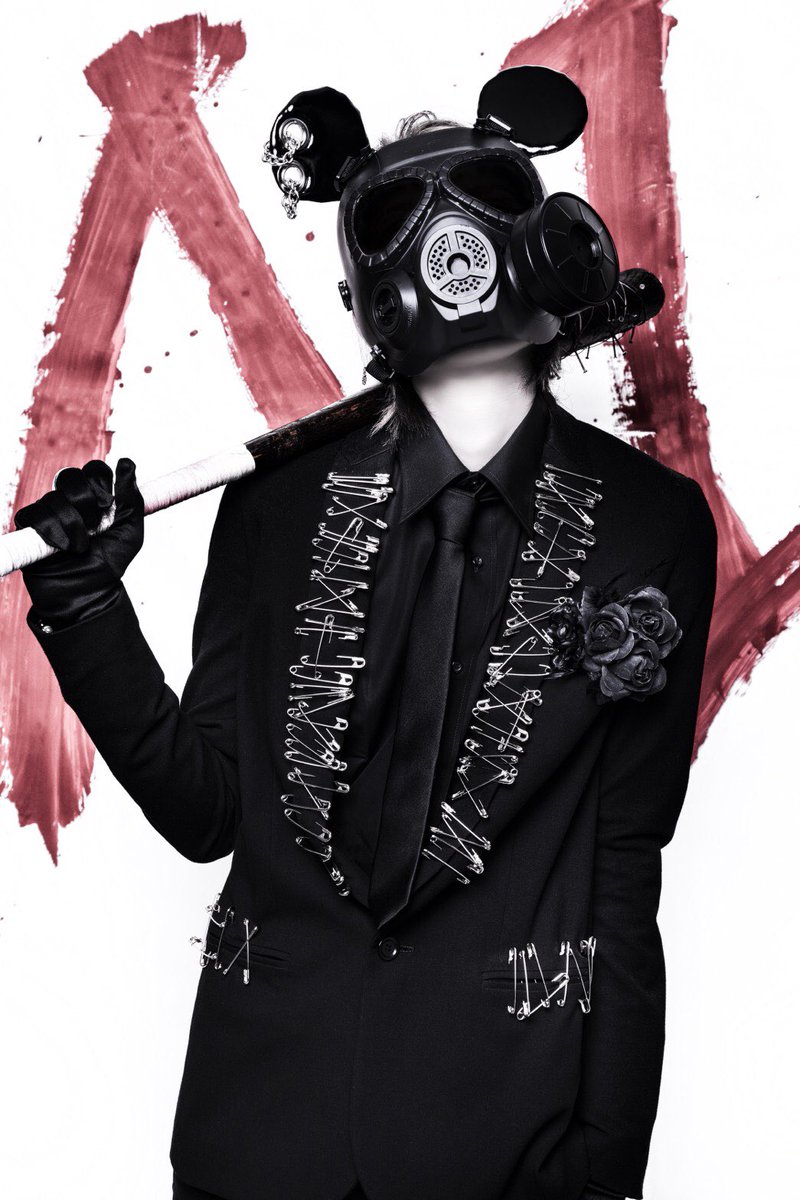 Djent (gt.)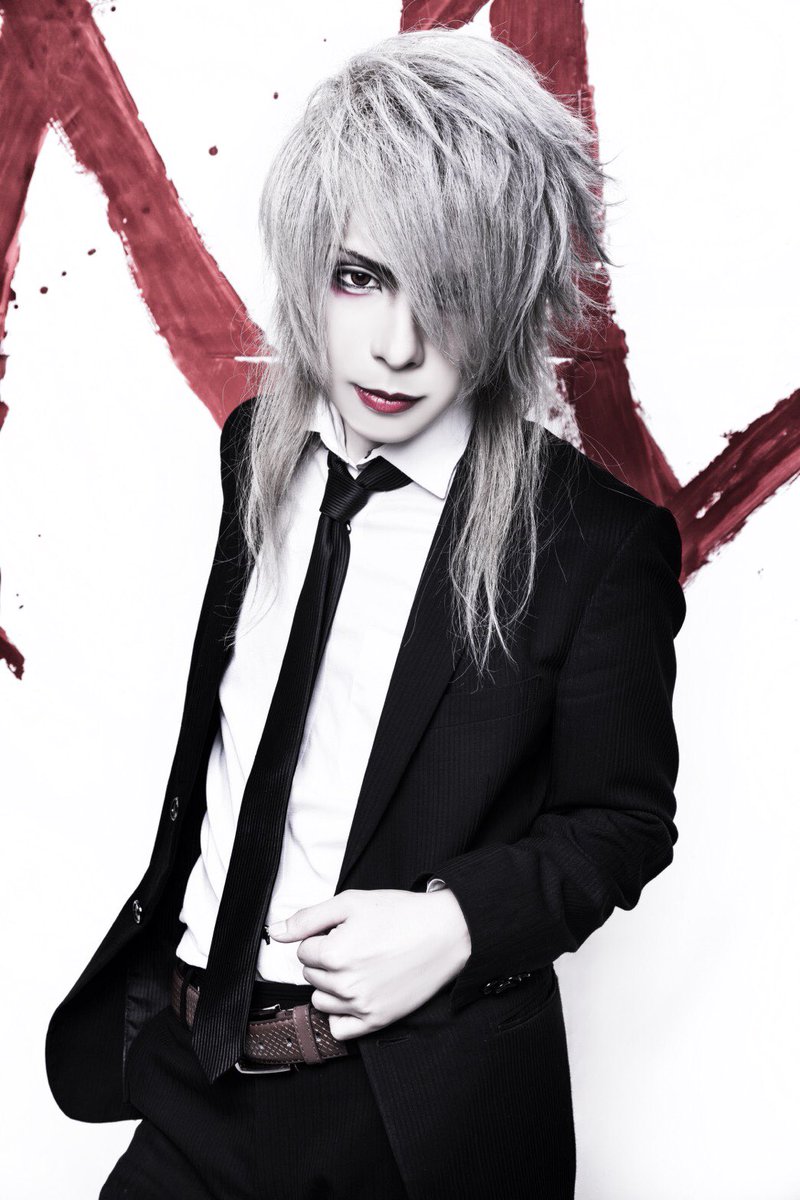 Mio (ba.)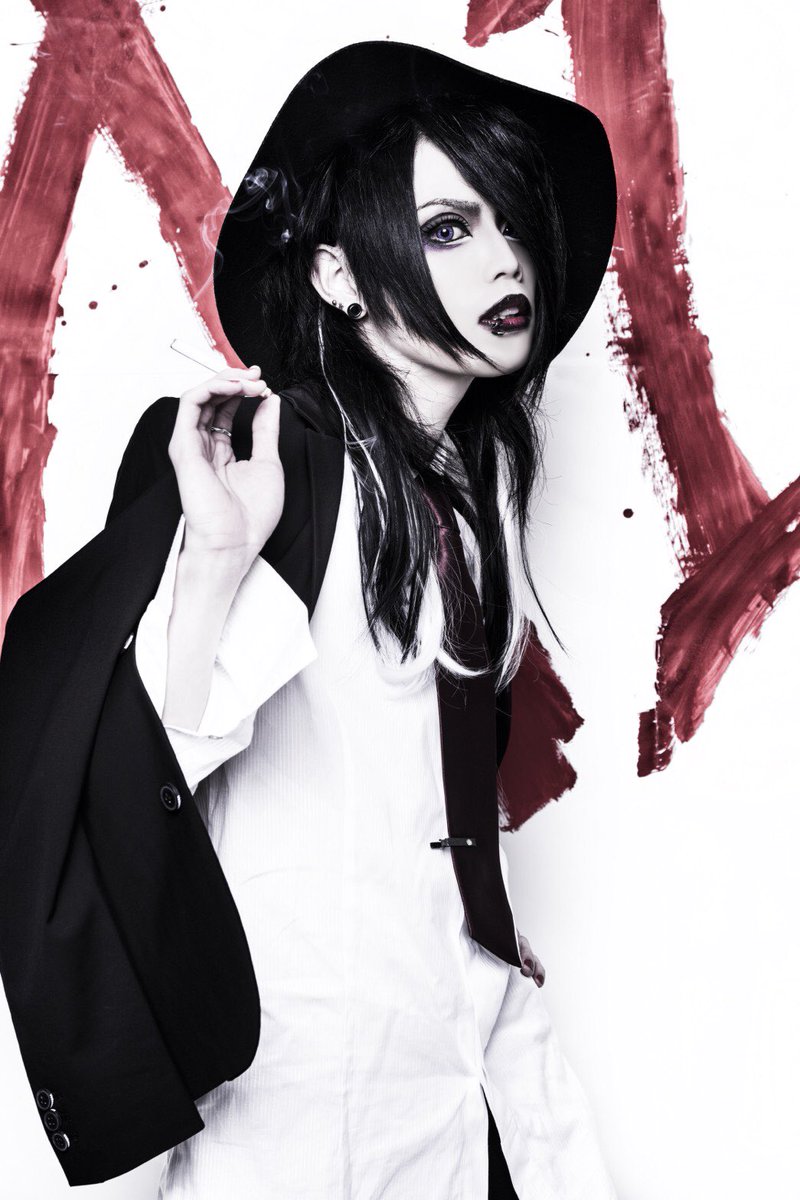 VIII (dr.)