Neograph formed in December 2018, then started their activities in January 2019 before suspending their activities on August 10th, 2021 due to the corona pandemic that forced them to cancel many concerts and withdrawal of some members. One year later, the band is back! They'll officially resume their activities on September 23rd, 2022 with a live event they'll organize at Sendai spaceZero.
For this new start, two new members have joined the band, and Haruomi who used to be Neograph's drummer and left the band last year came back as a guitarist!
Neograph s'est formé en décembre 2018, puis a débuté ses activités en janvier 2019 avant de suspendre ses activités le 10 août 2021 en raison de la pandémie de COVID qui les a contraints à annuler de nombreux concerts et au départ de certains membres. Un an plus tard, le groupe est de retour ! Ils reprendront officiellement leurs activités le 23 septembre 2022 avec un événement qu'ils organiseront au Sendai spaceZero.
Pour ce nouveau départ, deux nouveaux membres ont rejoint le groupe, et Haruomi qui était le batteur de Neograph et qui avait quitté le groupe l'année dernière est revenu en tant que guitariste !
Hayate (vo.)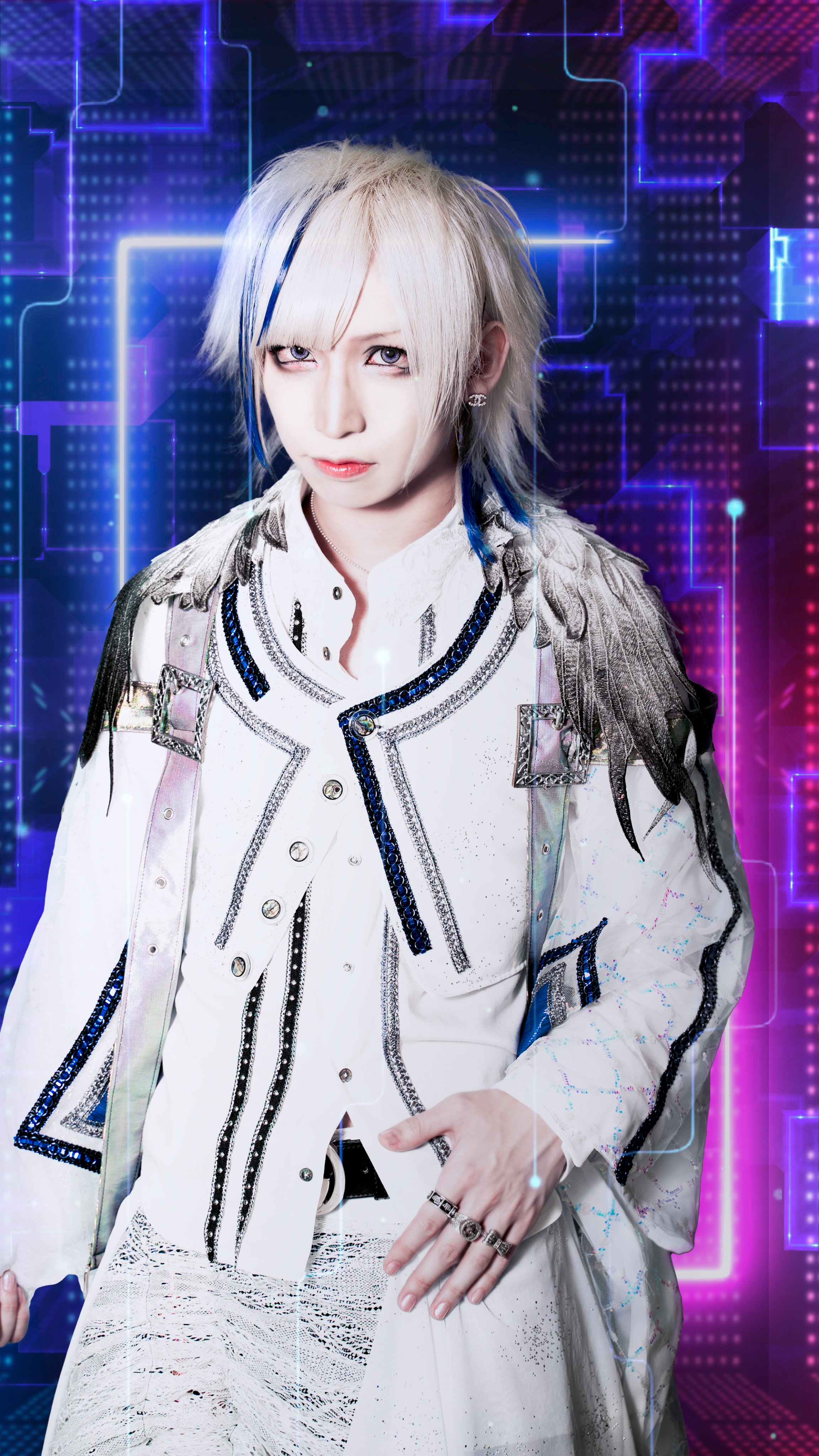 Nozomu (gt.)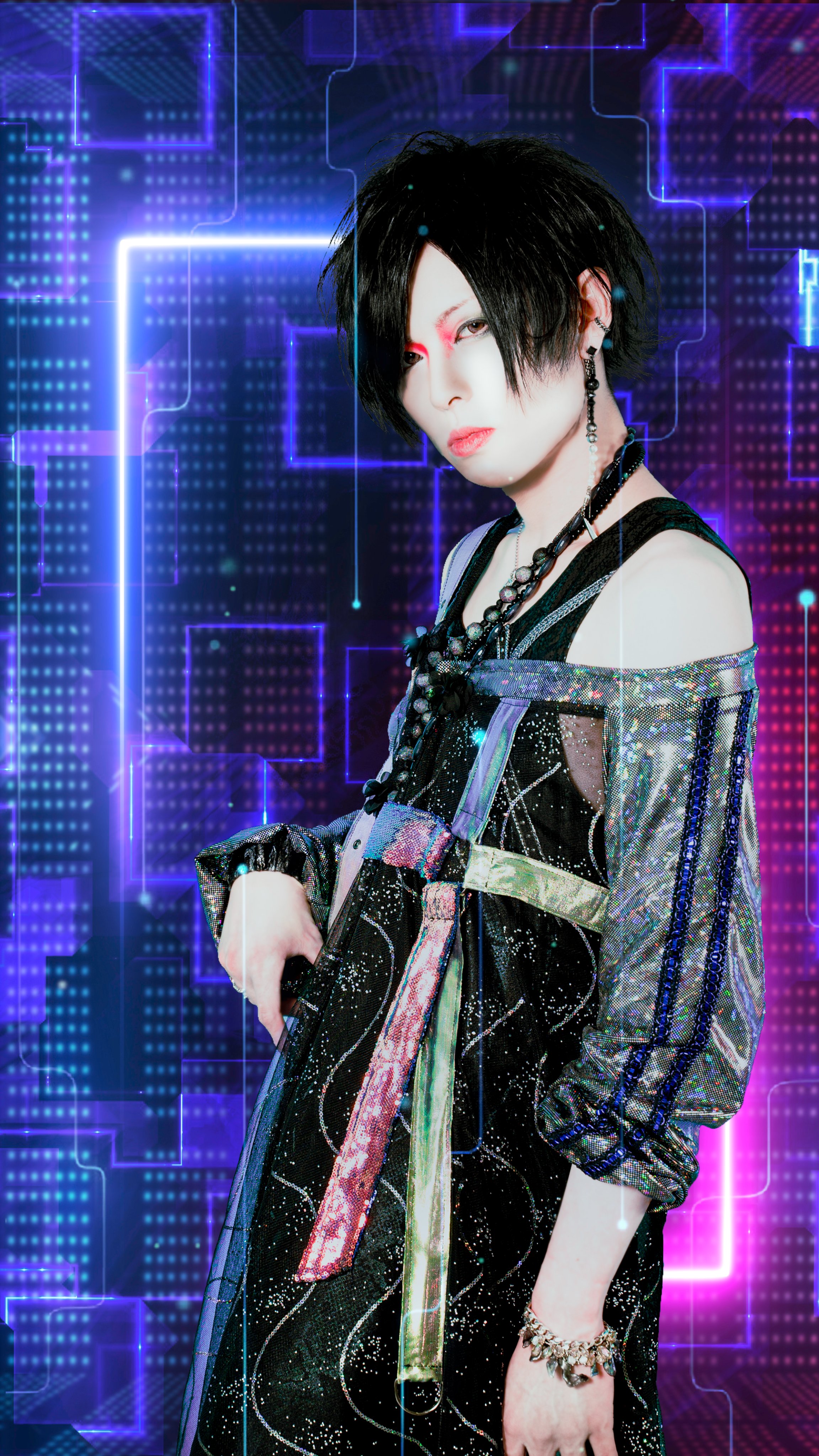 Haruomi (gt.)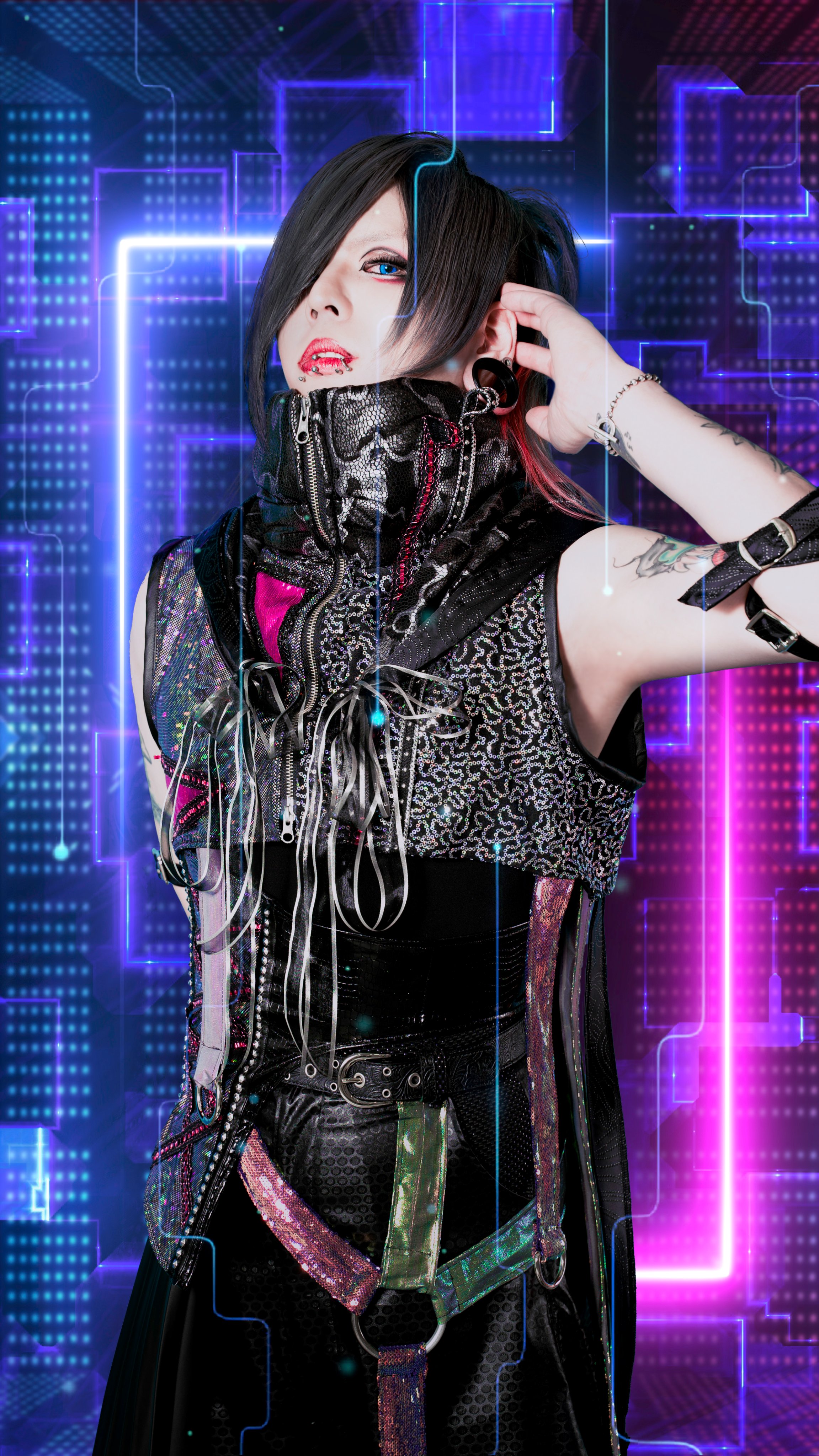 NayutaP (ba.)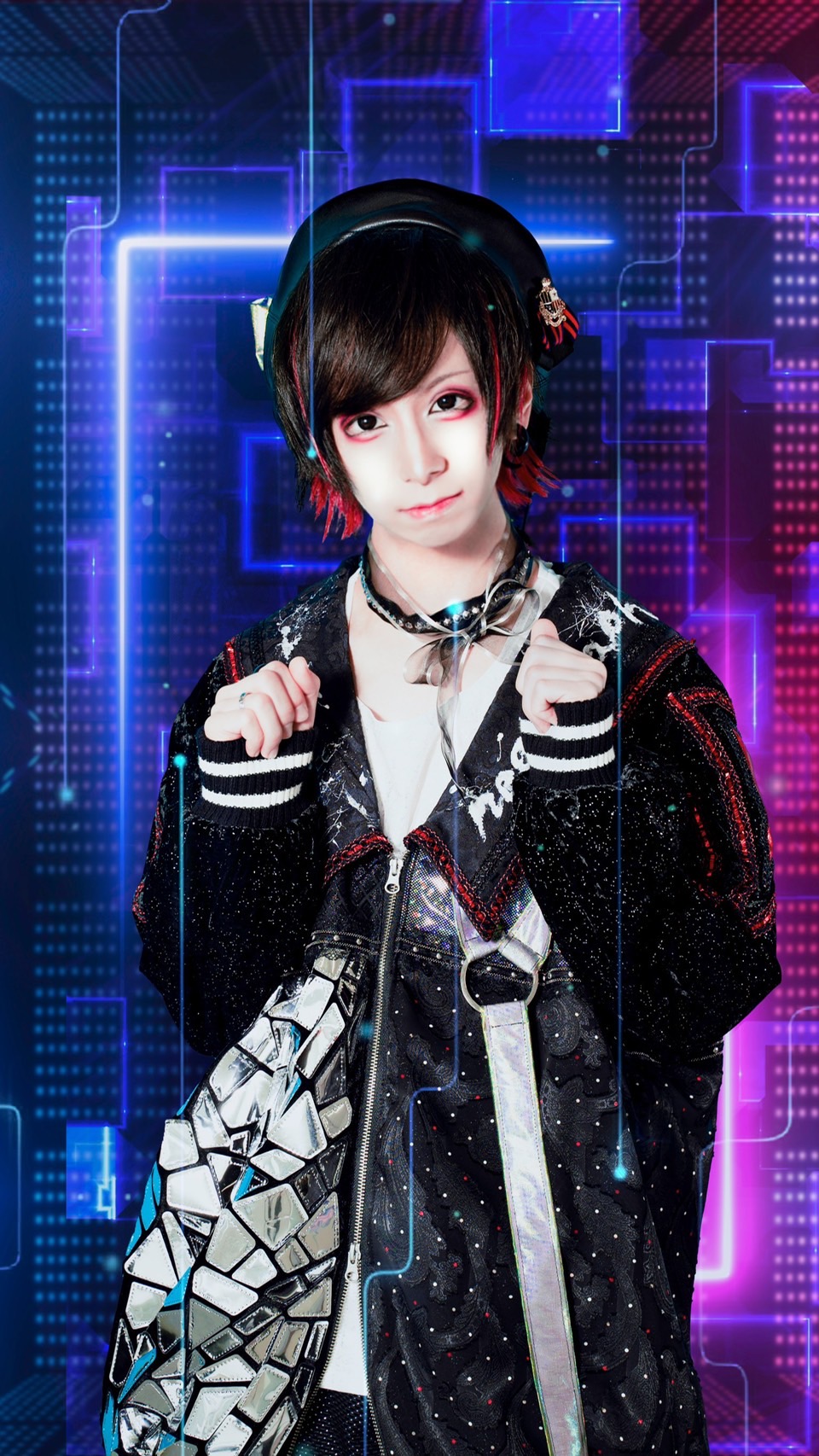 Gaku (sup. dr.)