nurié celebrated their 3rd anniversary on July 29th with a live performance at Ikebukuro EDGE, and for the occasion, the band already announced a one-man for their 4th anniversary! It'll take place on July 29th, 2023 at Shinjuku BLAZE in Tokyo! 
They also published the music video of the song "ミルクティートリップ" (Milk tea trip) included in their upcoming single "生きてて偉い" (Ikitete erai) to be released on August 10th.
And they shared a new visual!
nurié a célébré son 3ème anniversaire ce 29 juillet avec une performance live à l'Ikebukuro EDGE, et pour l'occasion, le groupe a déjà annoncé un one-man pour son 4ème anniversaire ! Il aura lieu le 29 juillet 2023 au Shinjuku BLAZE à Tokyo !
Ils ont également publié le clip de la chanson "ミルクティートリップ" (Milk tea trip) incluse dans leur prochain single "生きてて偉い" (Ikitete erai) qui sortira le 10 août.
Et ils ont partagé un nouveau visuel !
Ryuutarou (vo.)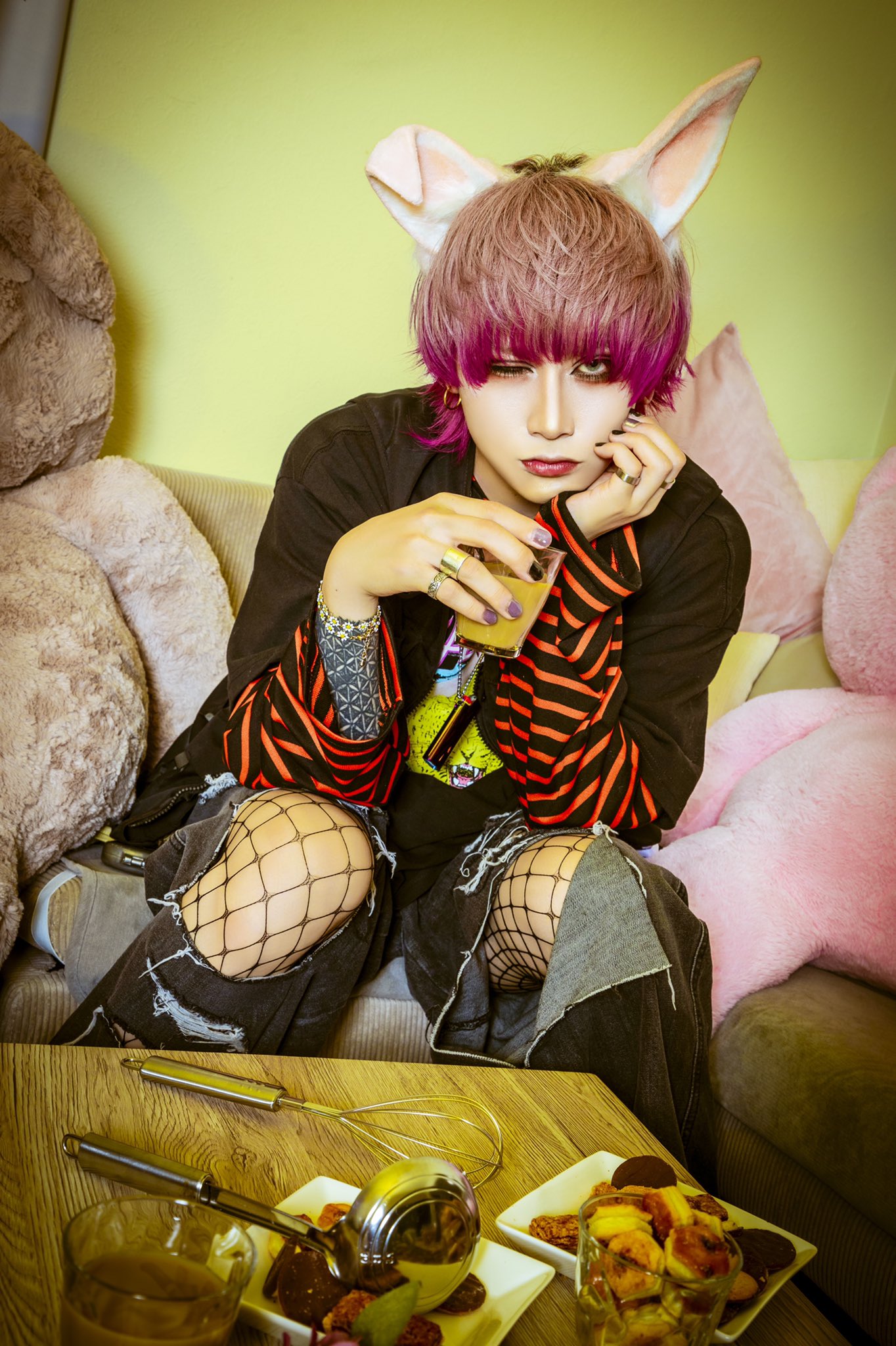 Ayato (gt.)
Yuuta (dr.)