On May 21st, R.I.P.'s bassist, SID, left the band (details)!
They just welcomed three new members within their lineup, and are now a... 7-members band! Here are the three new ones:
Le 21 Mai, le bassiste de R.I.P., SID, a quitté le groupe (détails)!
Ils viennent juste d'accueillir trois nouveaux membres au sein de leur formation, ce qui fait qu'ils sont maintenant... 7 ! Voici les nouveaux :
The band will release a live-limited single titled "SEVEN" on August 27th. 
Le groupe sortira un single limité aux salles de concert intitulé "SEVEN" le 27 Août.
And here is their new look!
Et voici leur nouveau look !
Jun (vo.)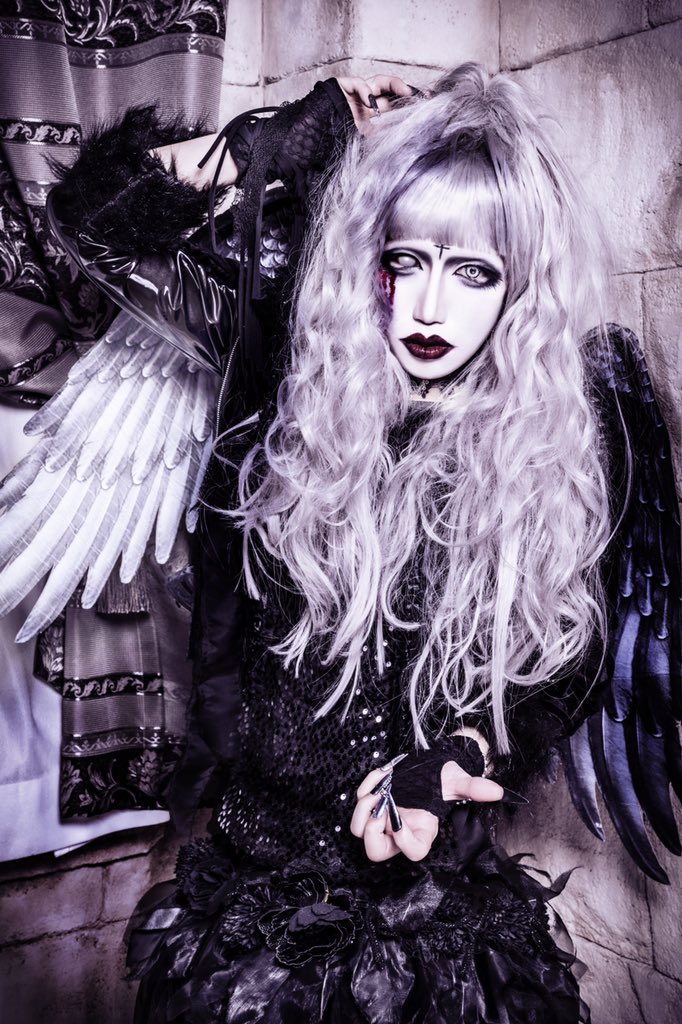 Sena (gt.)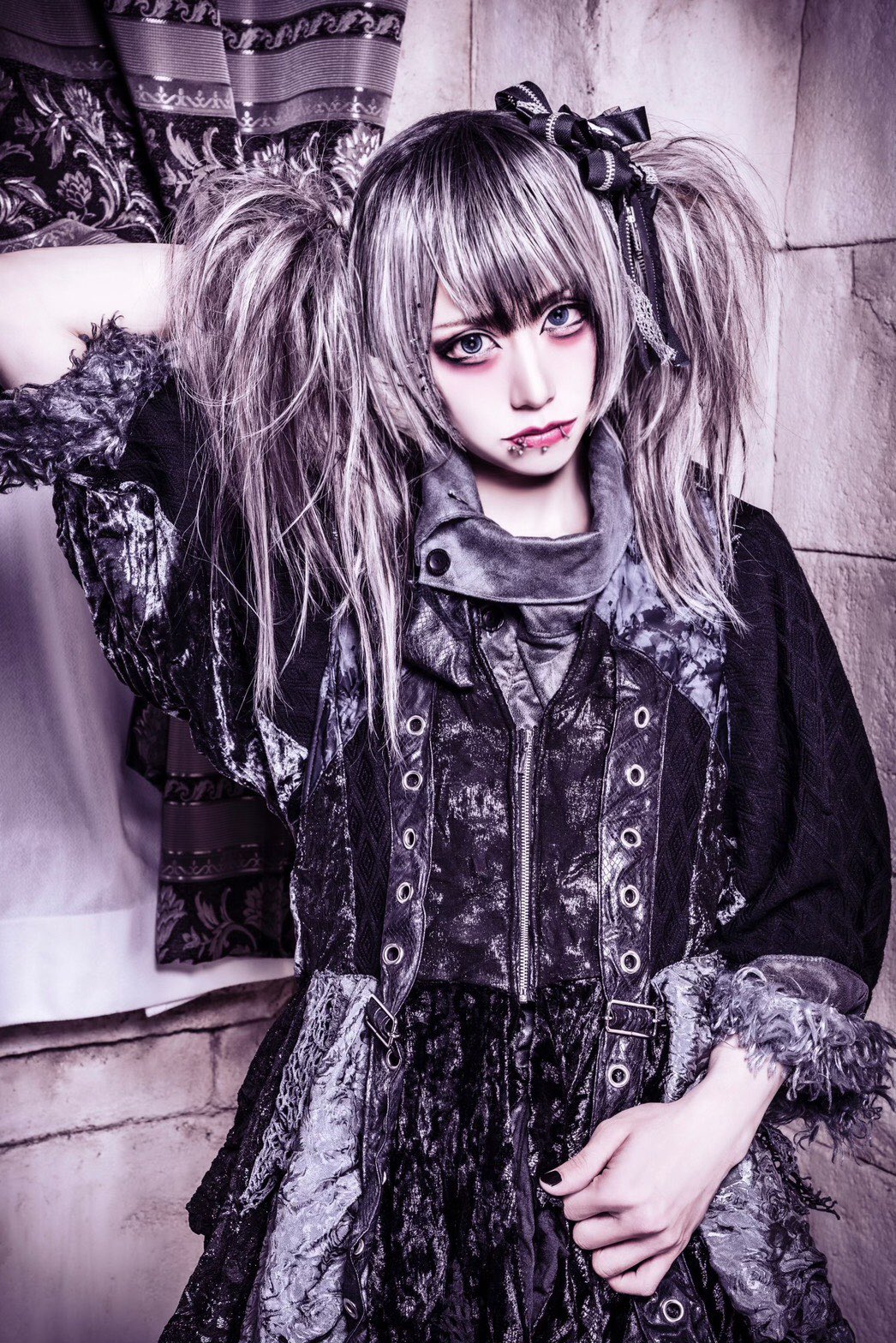 Sin (gt.)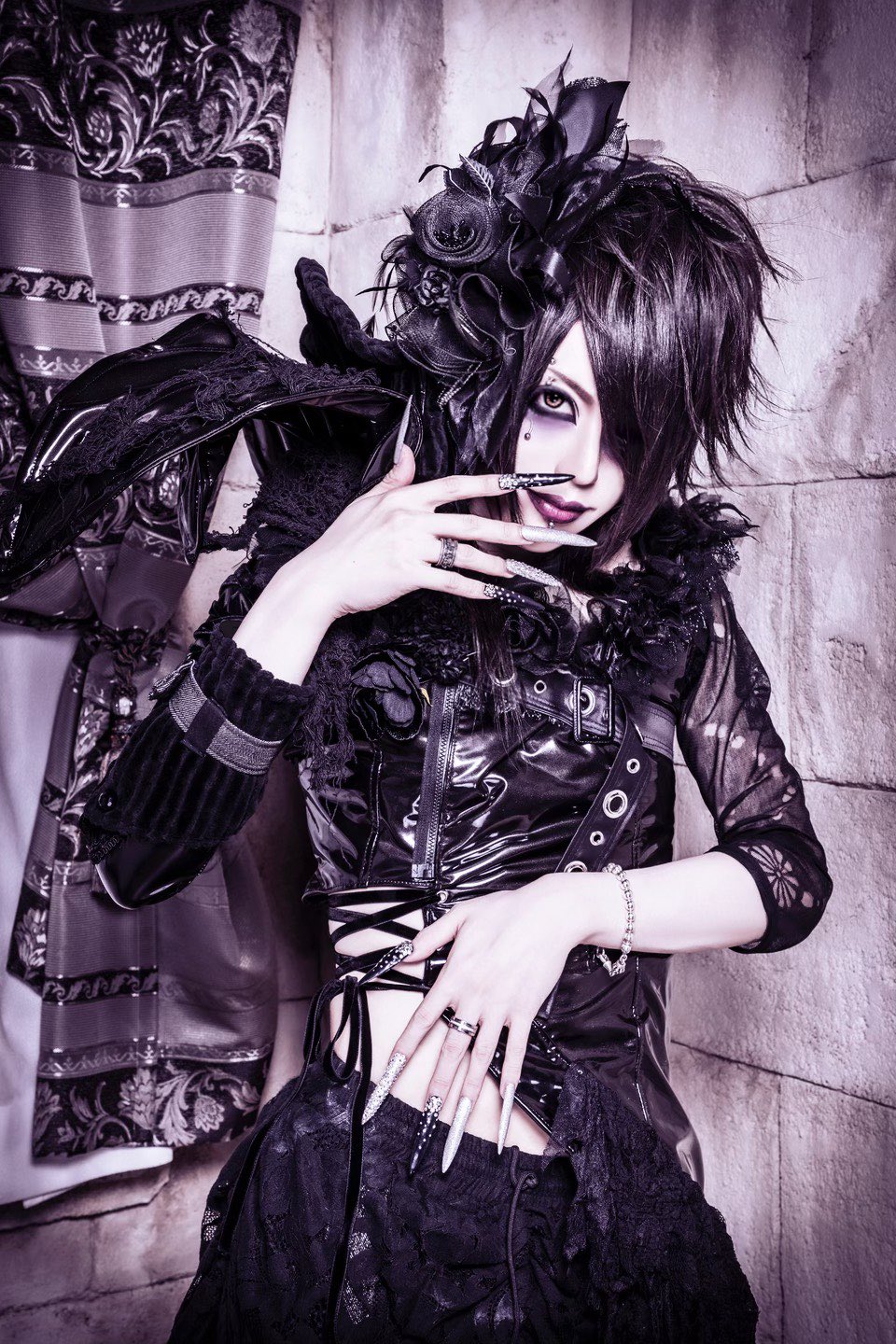 Rem (gt.)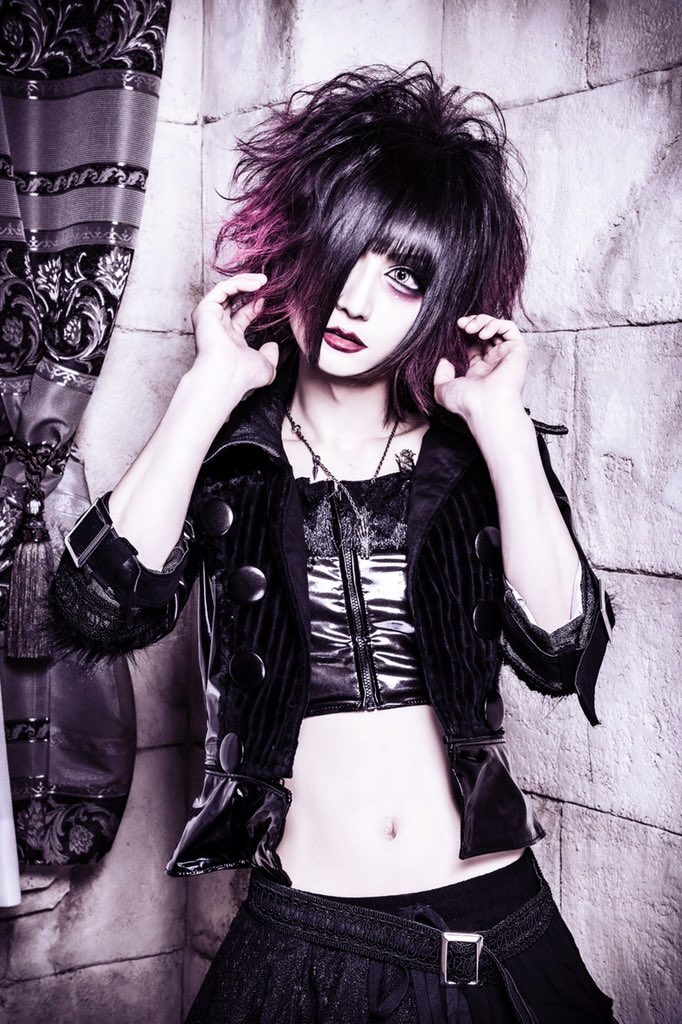 Rubito (ba.)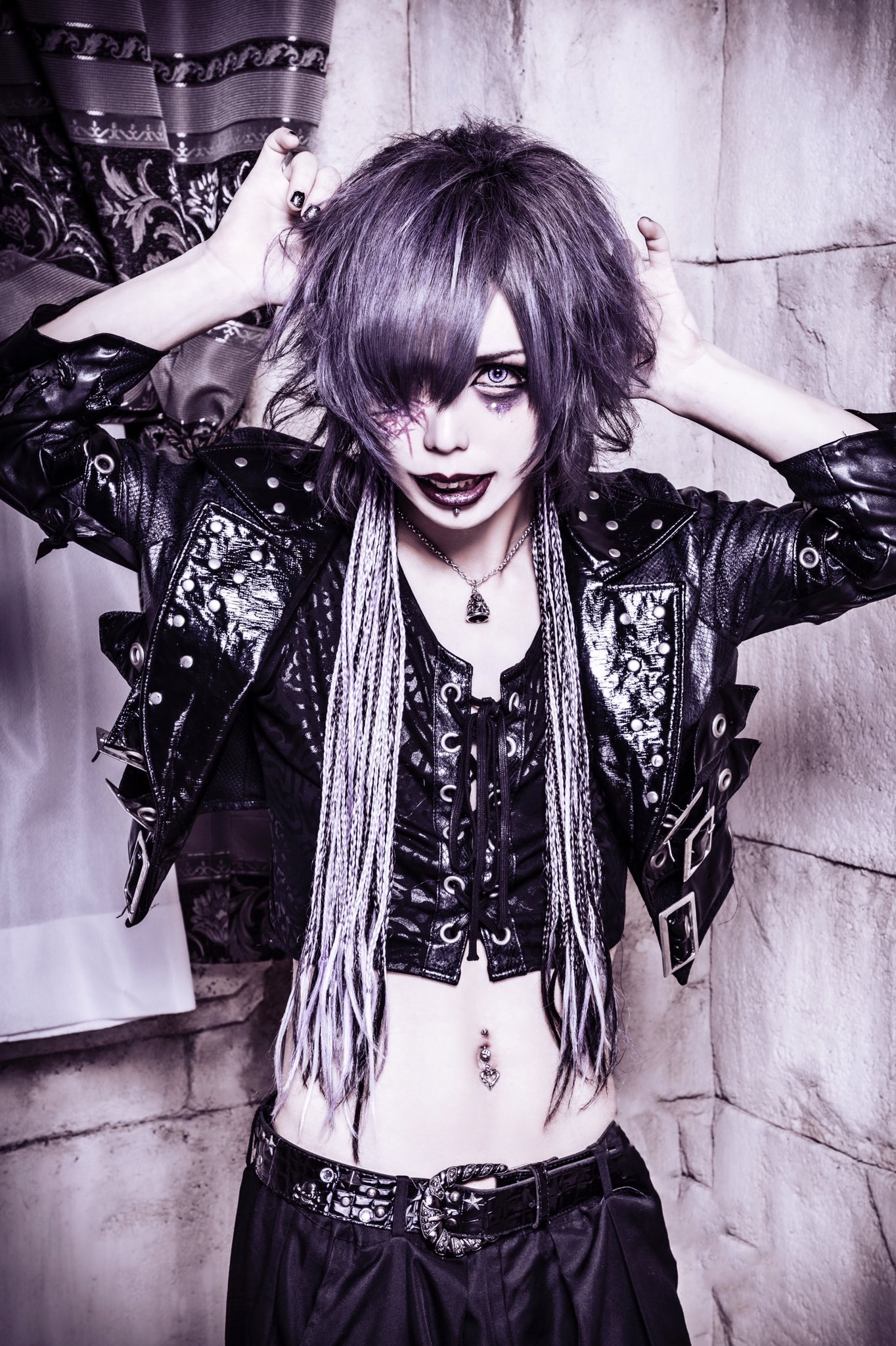 Satoshi (dr.)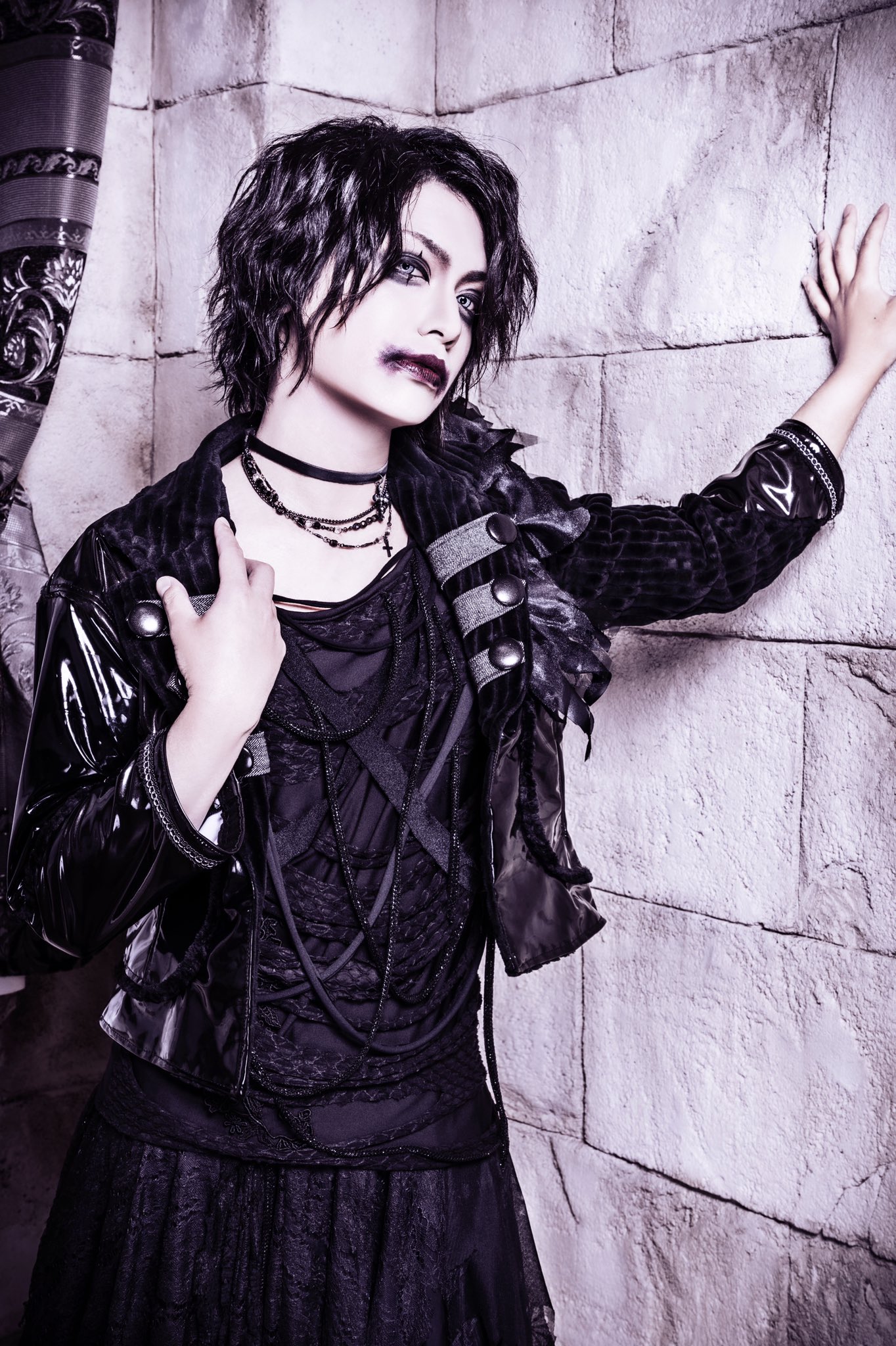 Texas Home Run (manip.)