—CD—
01.「禍乱」(Karan)
02. G.G
03. DIRTY MIND
—DVD—
"Karan" MV + making of
Clip de "Karan" + making of
You can already have a preview of it with the title track MV!
Vous pouvez déjà vous en faire une idée avec ce clip de la chanson titre !
And here is their new look with their new member!
Et voici leur nouveau look avec leur nouveau membre !
TAICHI (vo.)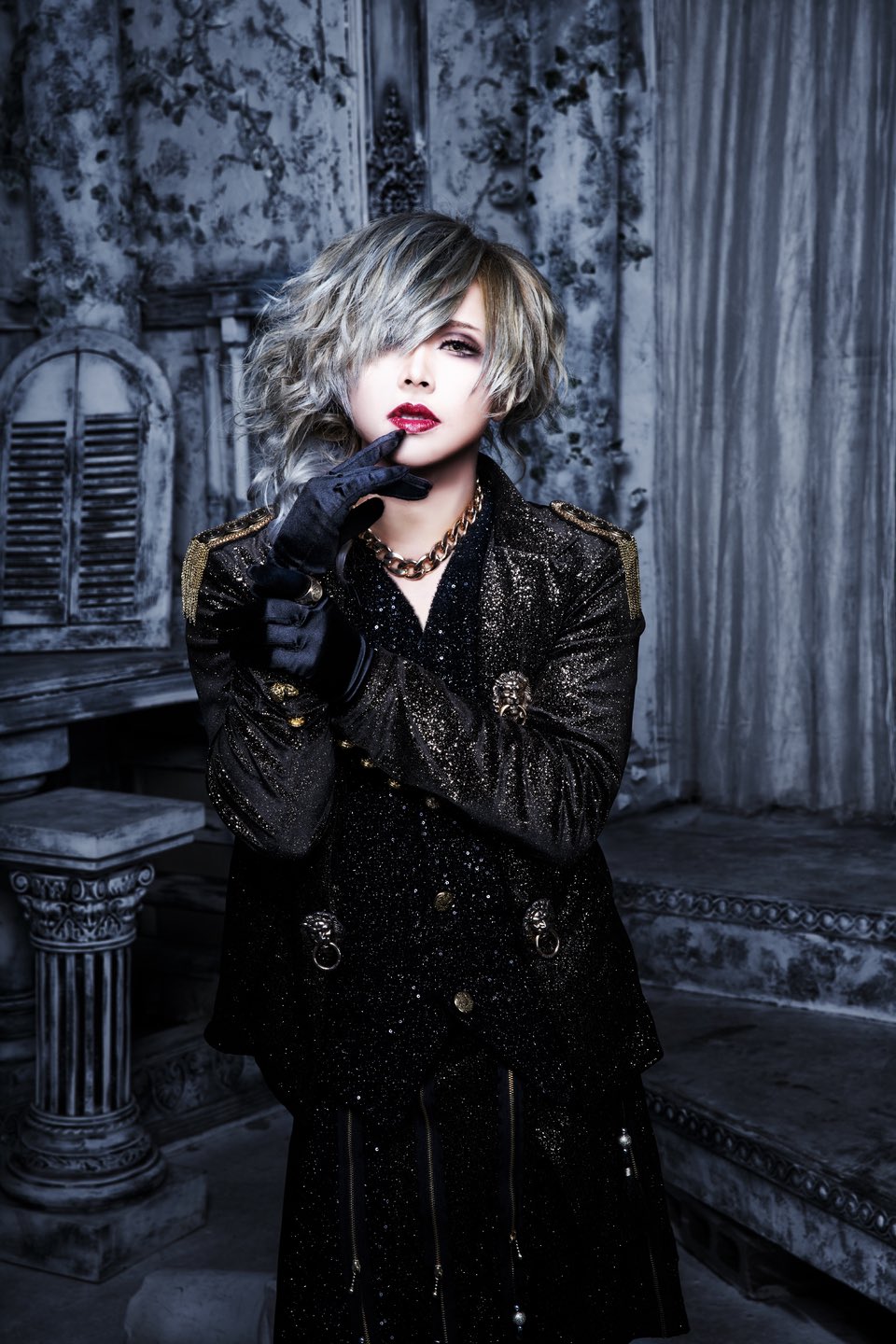 Meiliang (gt.)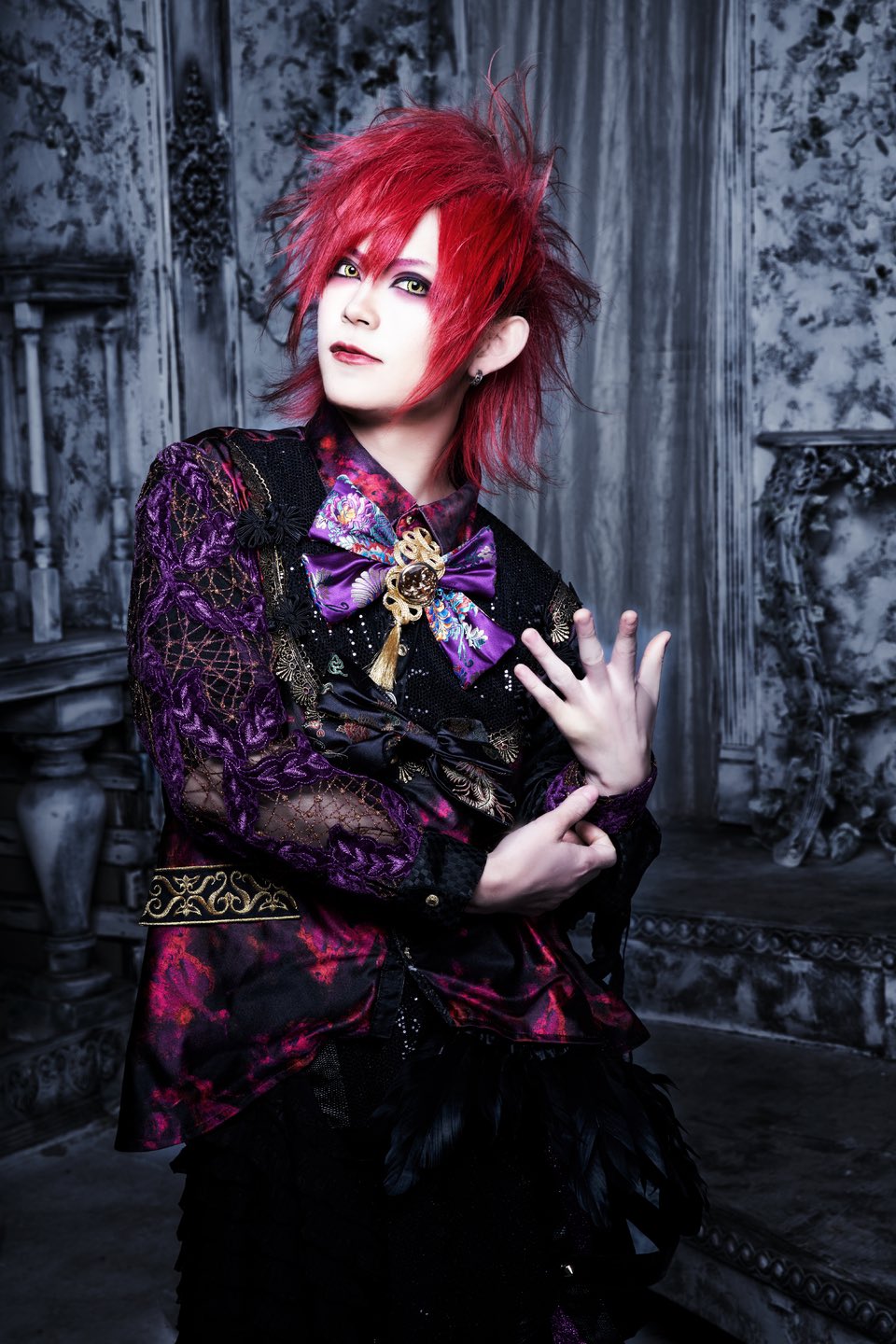 Uso (gt.)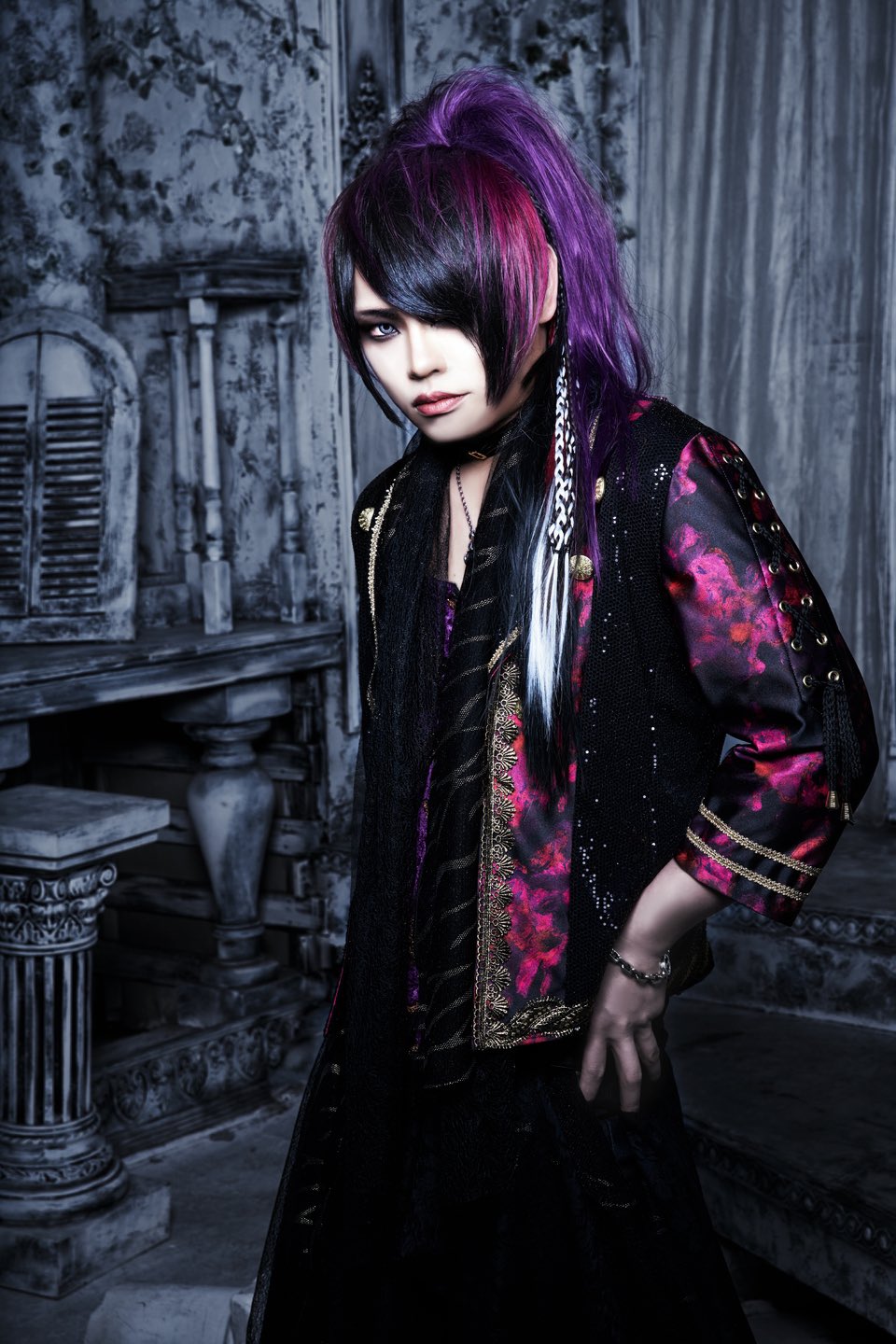 Ao (ba.)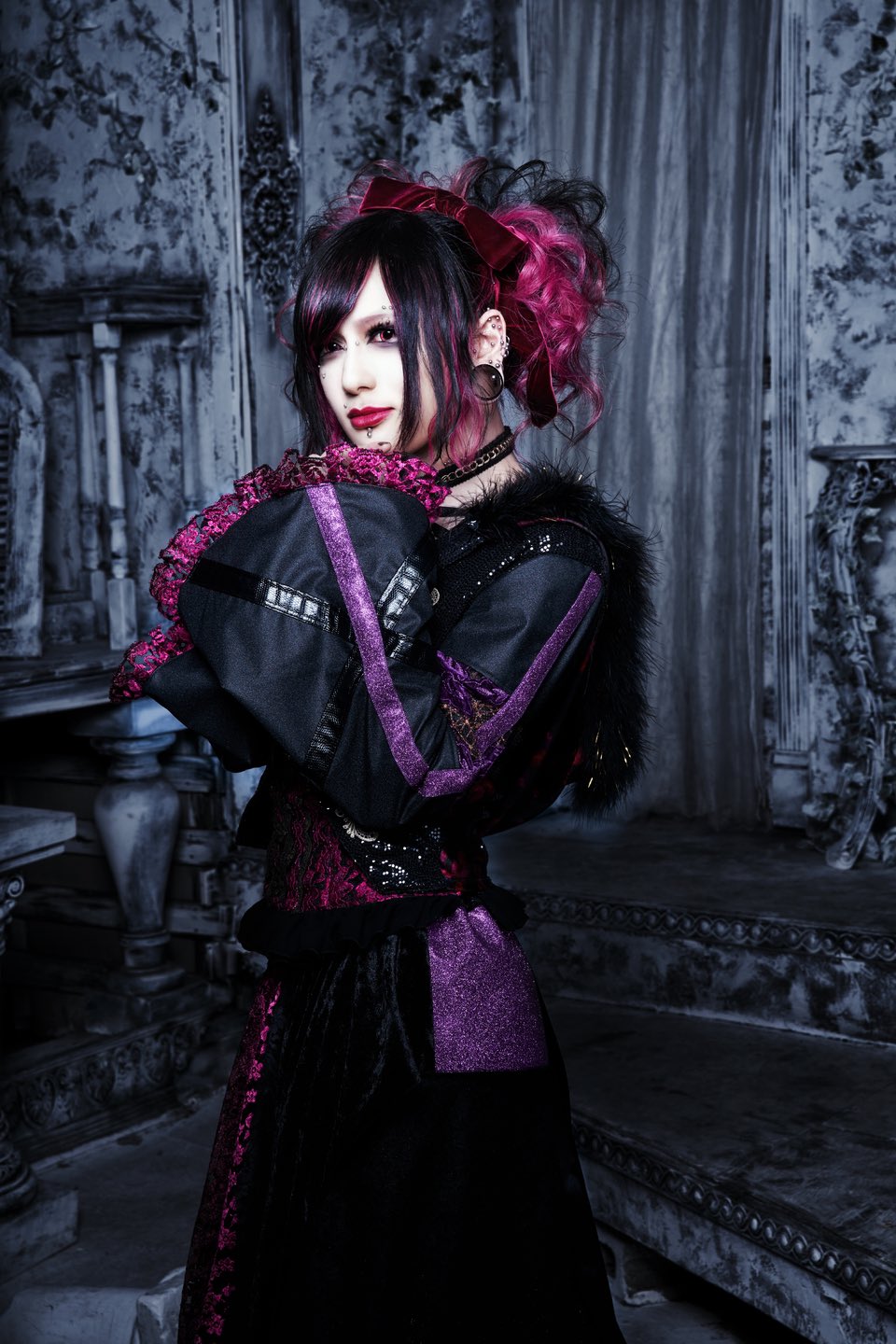 Shion (dr.)