Revival☆Chronicle (リバイバル☆クロニクル) is a new visual kei band that formed and started their activities on October 16th!
Revival☆Chronicle (リバイバル☆クロニクル) est un nouveau groupe de visual kei qui s'est formé et a débuté ses activités le 16 Octobre !
Ils ont sorti un mini mini album digital intitulé "chronic Revive!!" le 16 Octobre ! Vous pouvez l'obtenir ici.
—CD— ¥ 1 274
1. GAME
2. RAINBOW
3. 桜舞うこの季節に (Sakuramau kono kisetsu ni)
4. TIME
5. アルタイル (Altair)
Here is the preview of the songs:
Voici des extraits des chansons :
They will have their first concert on November 8th at Ikebukuro EDGE.
And here is their first look!
Ils donneront leur premier concert le 8 Novembre au Ikebukuro EDGE.
Et voici leur premier look !
Jin (vo.)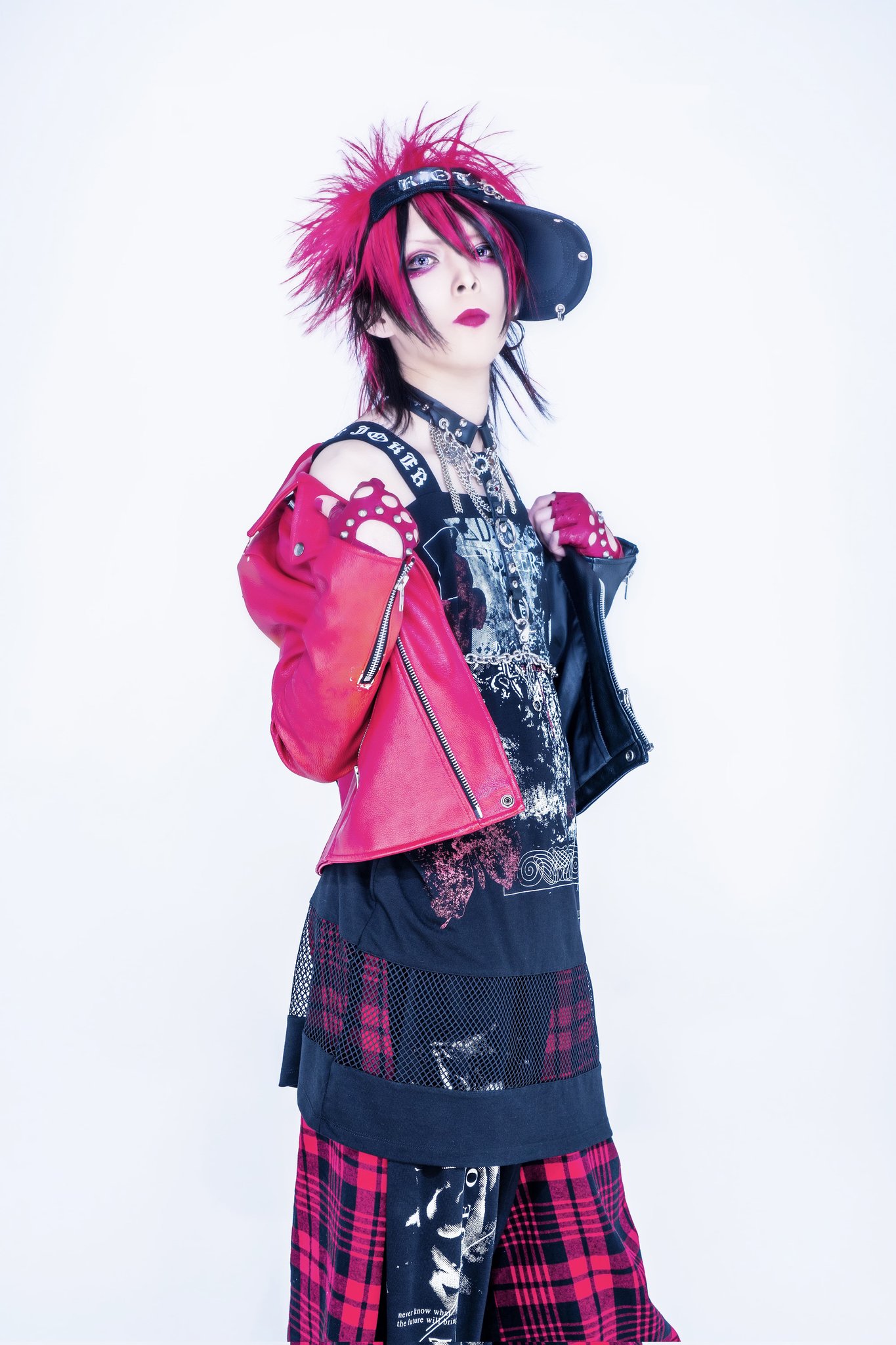 Daiki (gt.)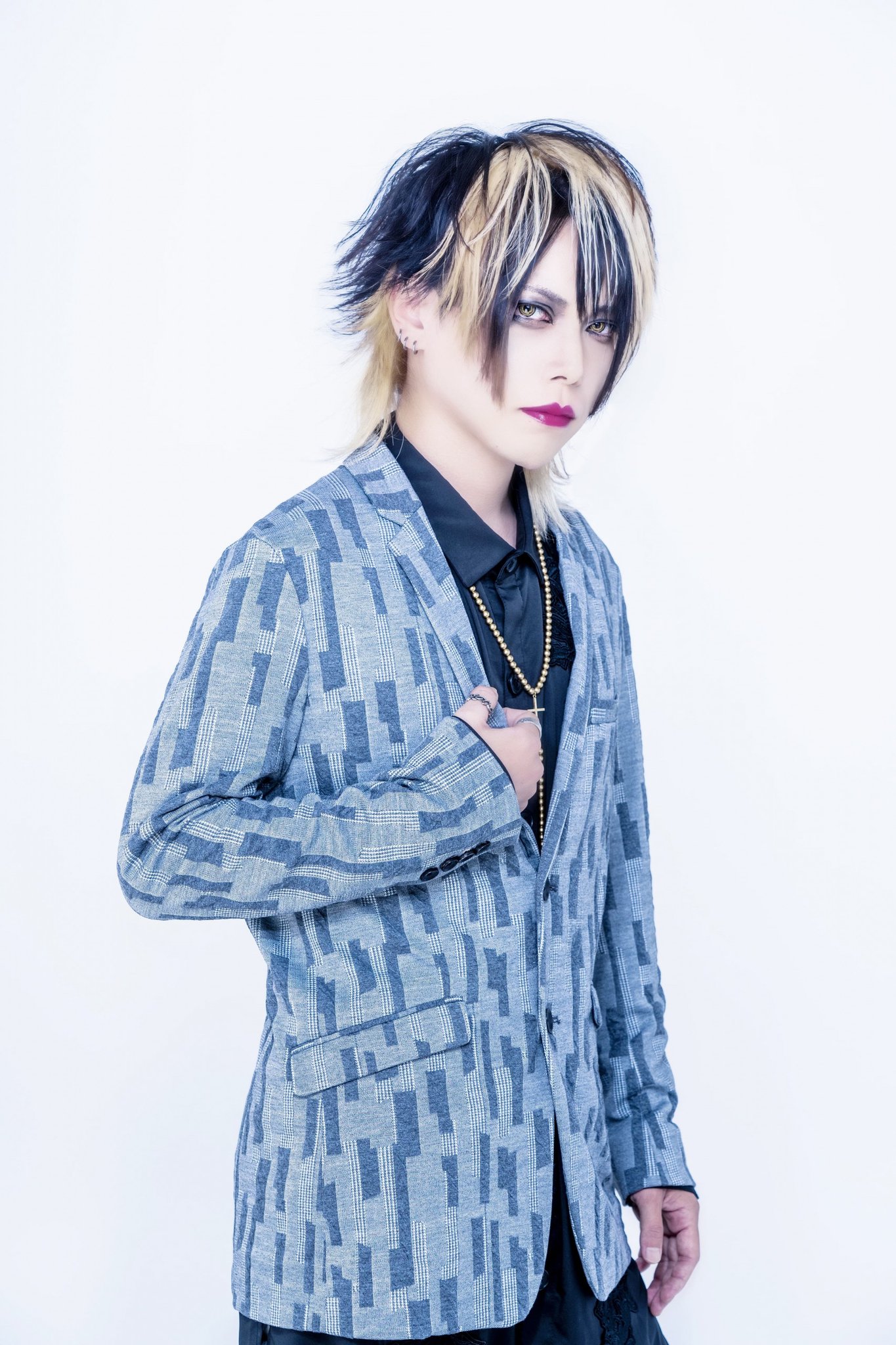 Gian Carlo (gt.)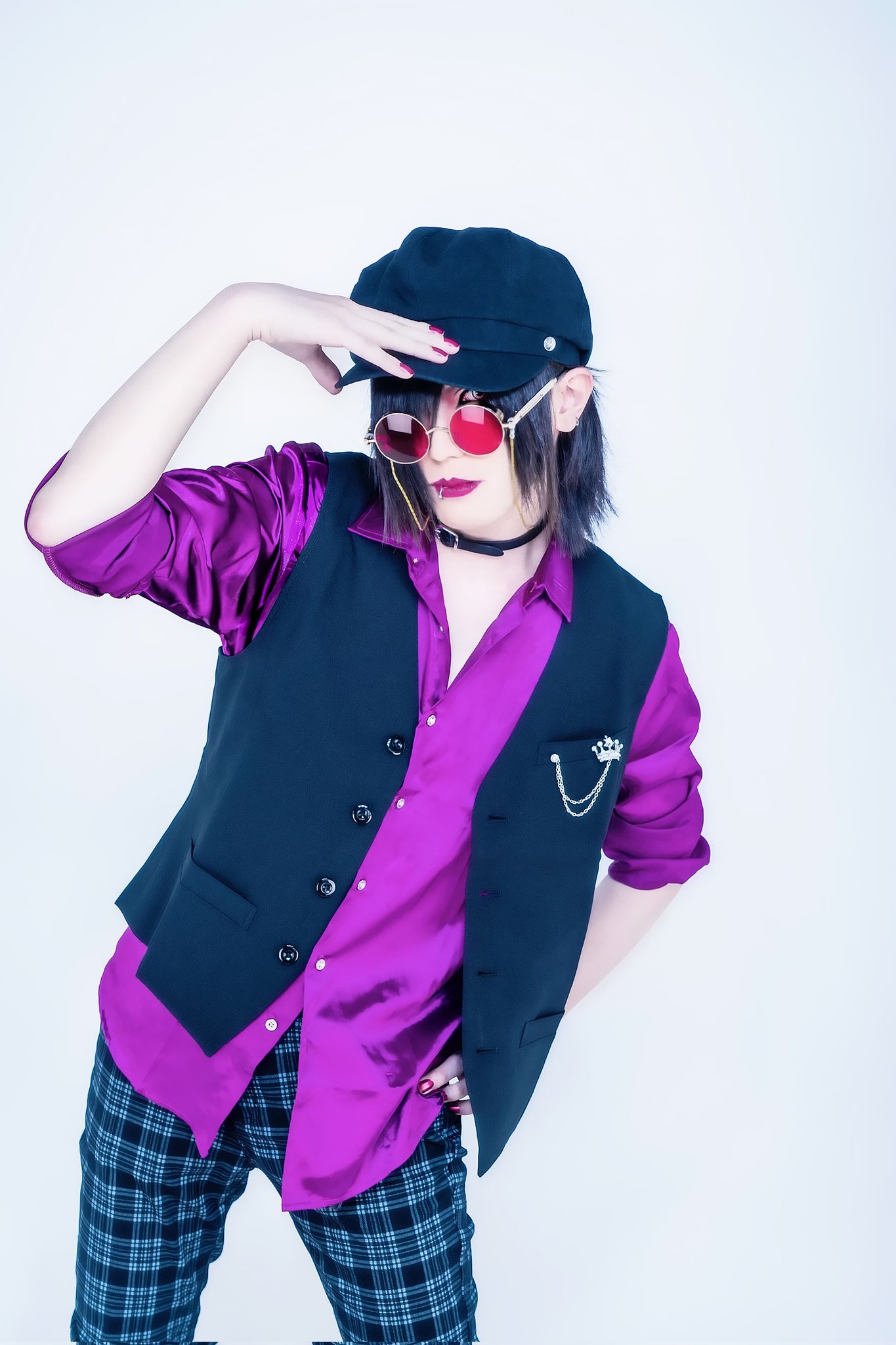 MASATO (ba.)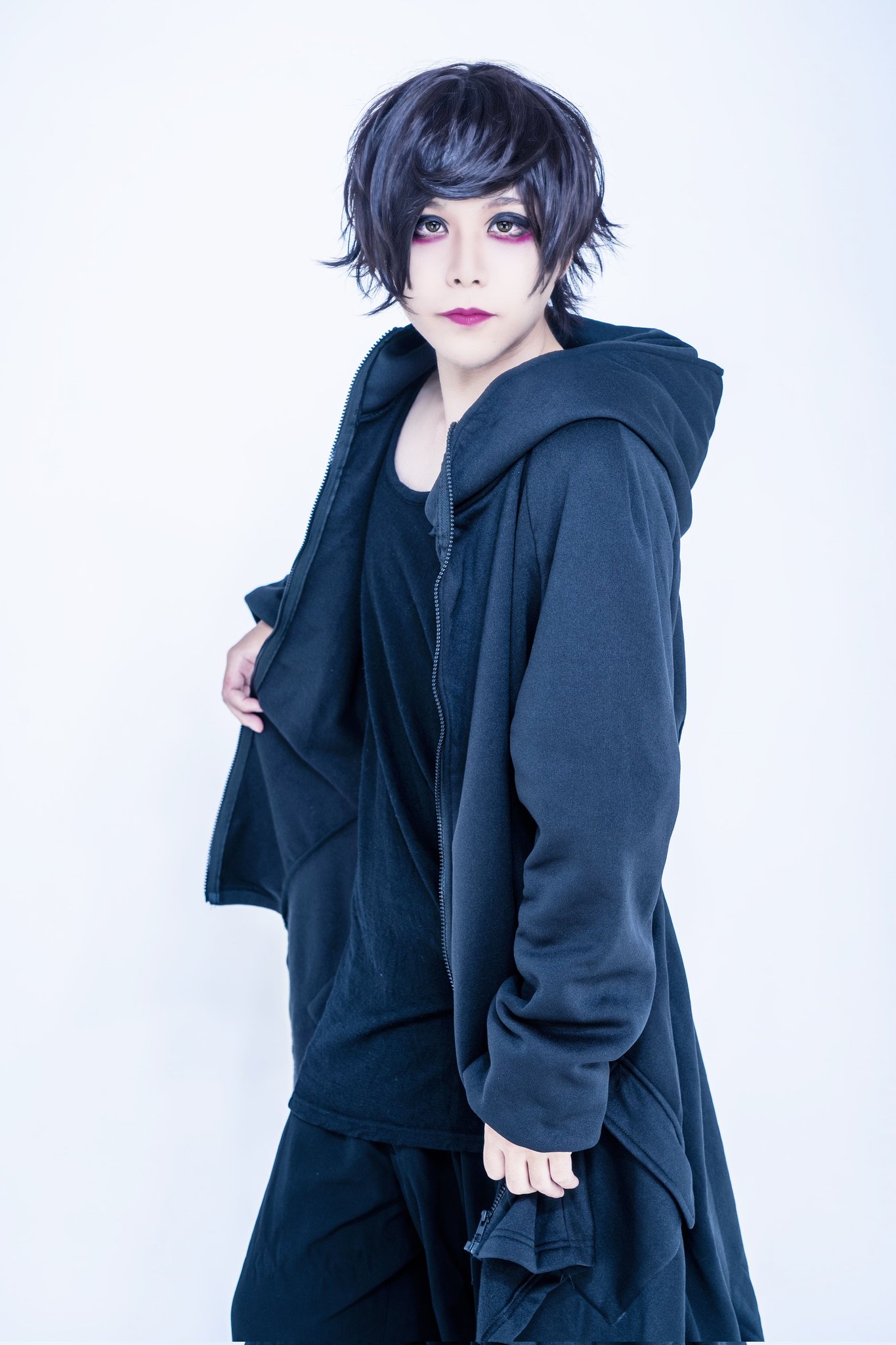 Ozyy (dr.)