Rorschach.inc will release a new digital single called "TOKYO underground" on June 18th on digital platforms! Here's a preview of the song: 
Rorschach.inc sortira un nouveau single digital intitulé "TOKYO underground" le 18 juin sur les plateformes digitales! Voici un aperçu de la chanson :
Rorschach.inc a également annoncé qu'un nouveau basiste les avait rejoints le 11 juin ! Par conséquent, ils auront deux bassistes et se produiront sur scène avec l'un ou l'autre selon les circumstances. Nommé Hachigou / 8号, il est bien connu de la scène du Visual Kei (The Guzmania (Chobi), ex-DIV, ex-xTRiPx, ex-AURA)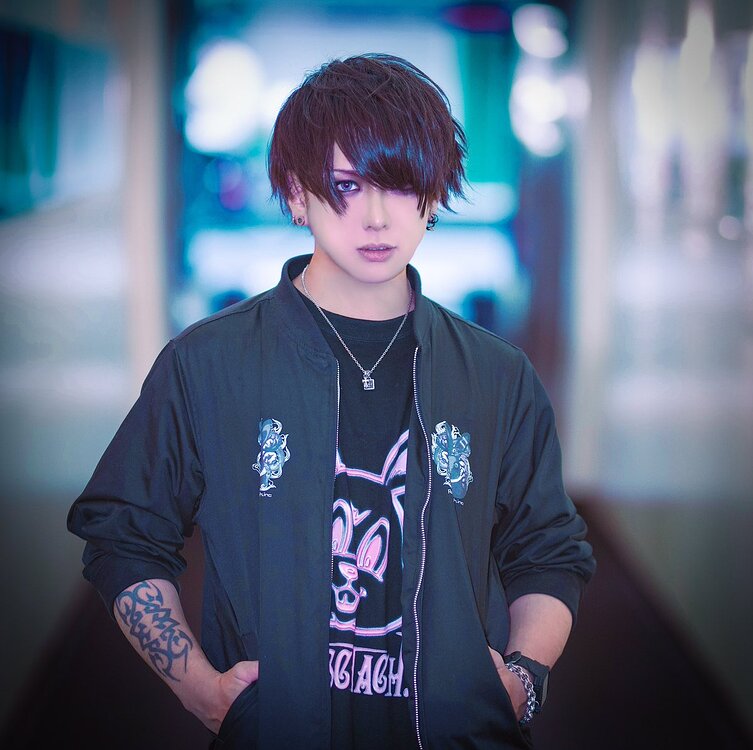 Additionally, the band revealed new artist photos for each one of its members. 
De plus, le groupe a révélé le nouveau look de chacun de ses membres.
Rorschach 1-gou (vo.)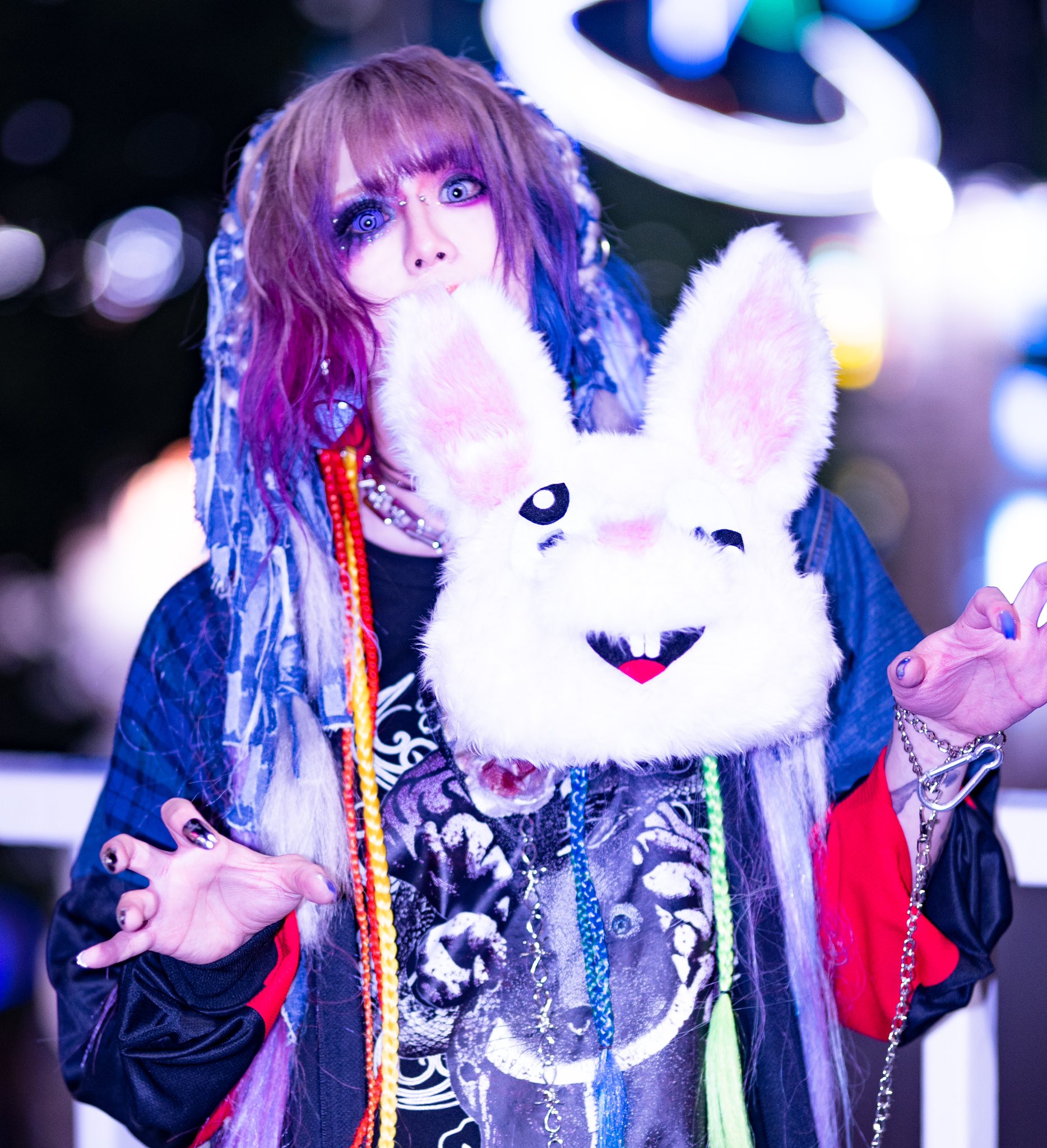 Rorschach 3-gou (gt.)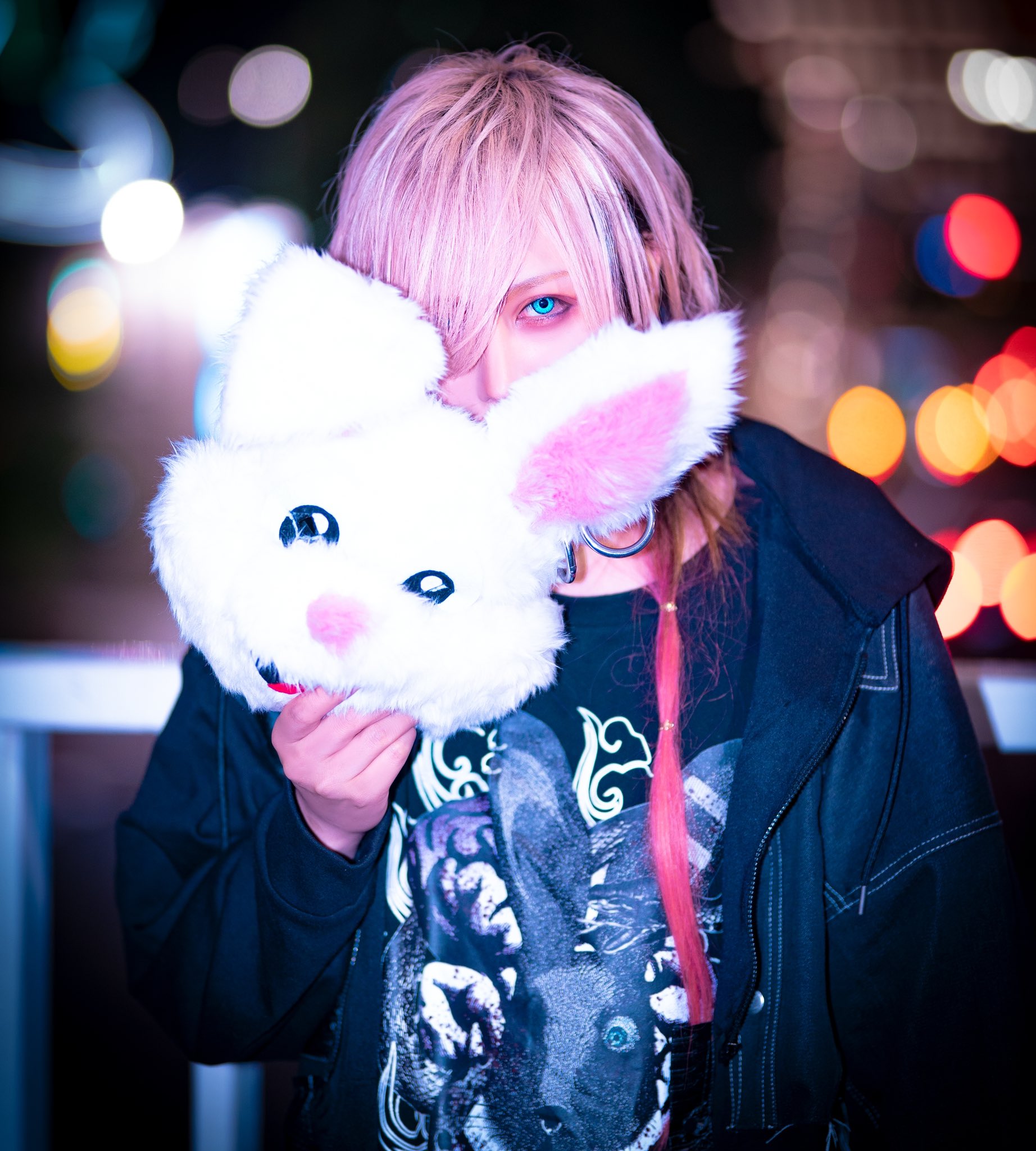 Rorschach 7-gou (ba.)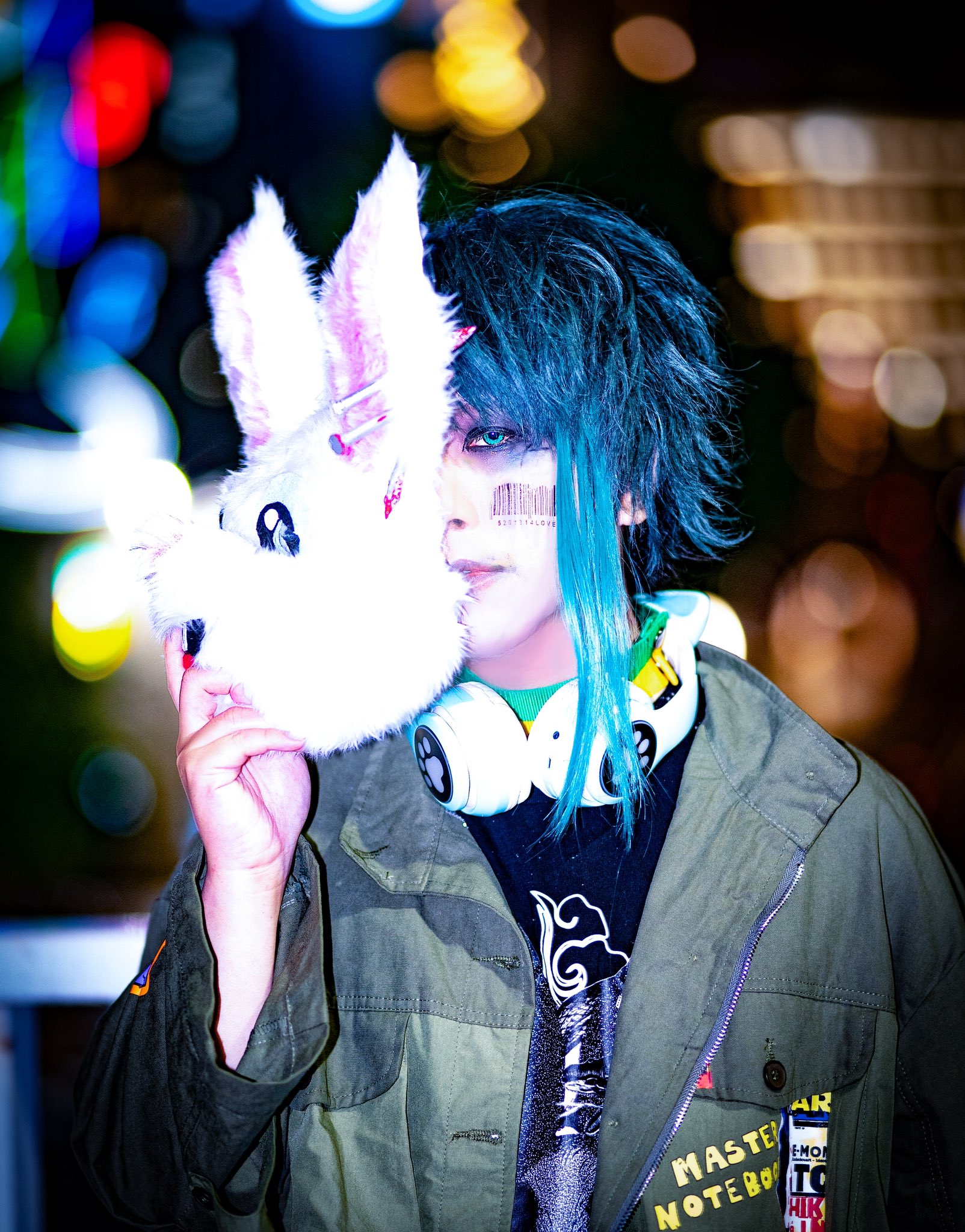 Rorschach 2-gou (dr.)