Royz announced the release of their 6th album "Lync", four years after the previous one, "WORLD IS MINE". Set to be released on July 6th, it'll come in two editions. As usual after a release, the band will go on a national one-man tour with a total of 13 dates, whose final will take place at Zepp DiverCity in Tokyo. The band also scheduled a one-man for their 13th anniversary! They'll perform on September 28th at Shibuya Club QUATTRO. And of course, they unveiled a new look!
Royz a annoncé la sortie de son 6ème album "Lync", quatre ans après le précédent, "WORLD IS MINE". Prévu pour le 6 juillet, il se déclinera en deux éditions. Comme d'habitude après une sortie, le groupe partira pour une tournée one-man nationale avec un total de 13 dates, dont le final aura lieu au Zepp DiverCity à Tokyo. Le groupe a également planifié un one-man pour son 13ème anniversaire ! Ils se produiront le 28 septembre au Shibuya Club QUATTRO. Et bien évidemment, ils ont dévoilé un nouveau look !
6th album "Lync"
2022.07.06
LIMITED EDITION / EDITION LIMITEE - ¥ 4 400
—CD—
15 songs, titles to come
15 chansons, titres à venir
—DVD—
"Karma"
REGULAR EDITION / EDITION STANDARD - ¥ 3 850
—CD—
15 songs, titles to come
15 chansons, titres à venir
Royz SUMMER ONEMAN TOUR "Lync"
2022.07.10 – HEAVEN'S ROCK Saitama Shintoshin VJ-3
2022.07.16 – Kashiwa PALOOZA (Chiba)
2022.07.17 – Shin-Yokohama NEW SIDE BEACH!!
2022.07.22 – SENDAI CLUB JUNK BOX
2022.07.23 – Kanazawa AZ
2022.07.27 – KYOTO MUSE
2022.07.31 – OSAKA MUSE
2022.08.02 – Okayama IMAGE
2022.08.04 – Fukuoka DRUM Be-1
2022.08.07 – Takamatsu DIME
2022.08.10 – Kobe VARIT.
2022.08.13 – Nagoya SPADE BOX
—FINAL—
2022.08.24 – Tokyo Zepp DiverCity [600th one-man performance]
 Royz 13th Anniversary ONEMAN LIVE "Birthday Song"
2022.09.28 – Shibuya CLUB QUATTRO (Tokyo)
Subaru (vo.)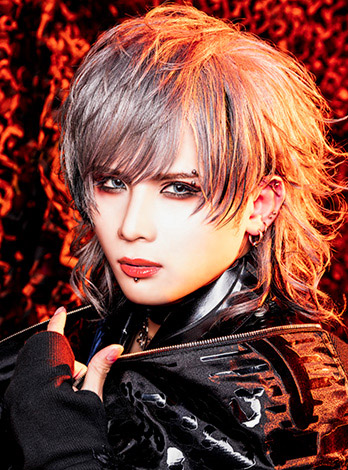 Kuina (gt.)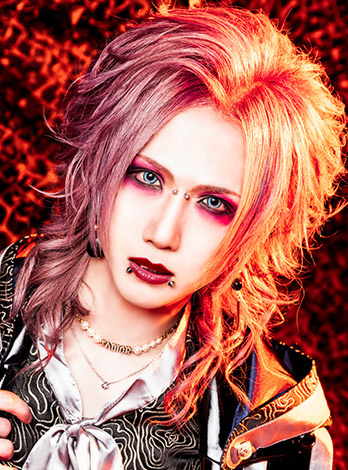 Koudai (ba.)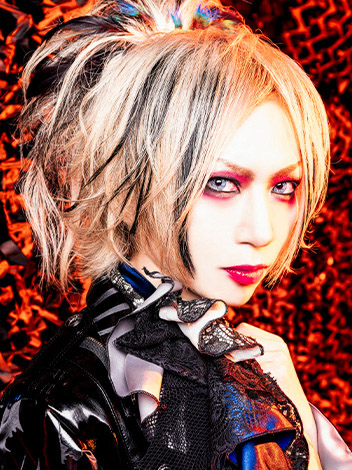 Tomoya (dr.)