Nine months after firing their drummer Mizuki (details), SARIGIA announced that a new drummer officially joined them today January 7th! Let's welcome Miyavi / みやび   


SARIGIA will release 7 singles for 7 consecutive months. The first one is "傲慢-arrogance" and will be released on January 27th. It'll be available at their lives and on their online store only.
The band already uploaded the MV of the title track MV!
Neuf mois après avoir renvoyé leur batteur Mizuki (détails), SARIGIA ont annoncé qu'un nouveau batteur les avait officiellement rejoints aujourd'hui 7 Janvier ! Accueillons donc Miyavi / みやび   


SARIGIA sortira 7 singles sur 7 mois consécutifs. Le premier s'intitule "傲慢-arrogance" et sortira le 27 Janvier. Il sera disponible sur à leurs concerts et sur leur boutique en ligne.
Le groupe a déjà mis en ligne le clip de la chanson titre !
And of course, they unveiled a new look!
Et bien sûr, ils ont dévoilé un nouveau look !
Asuka (vo.)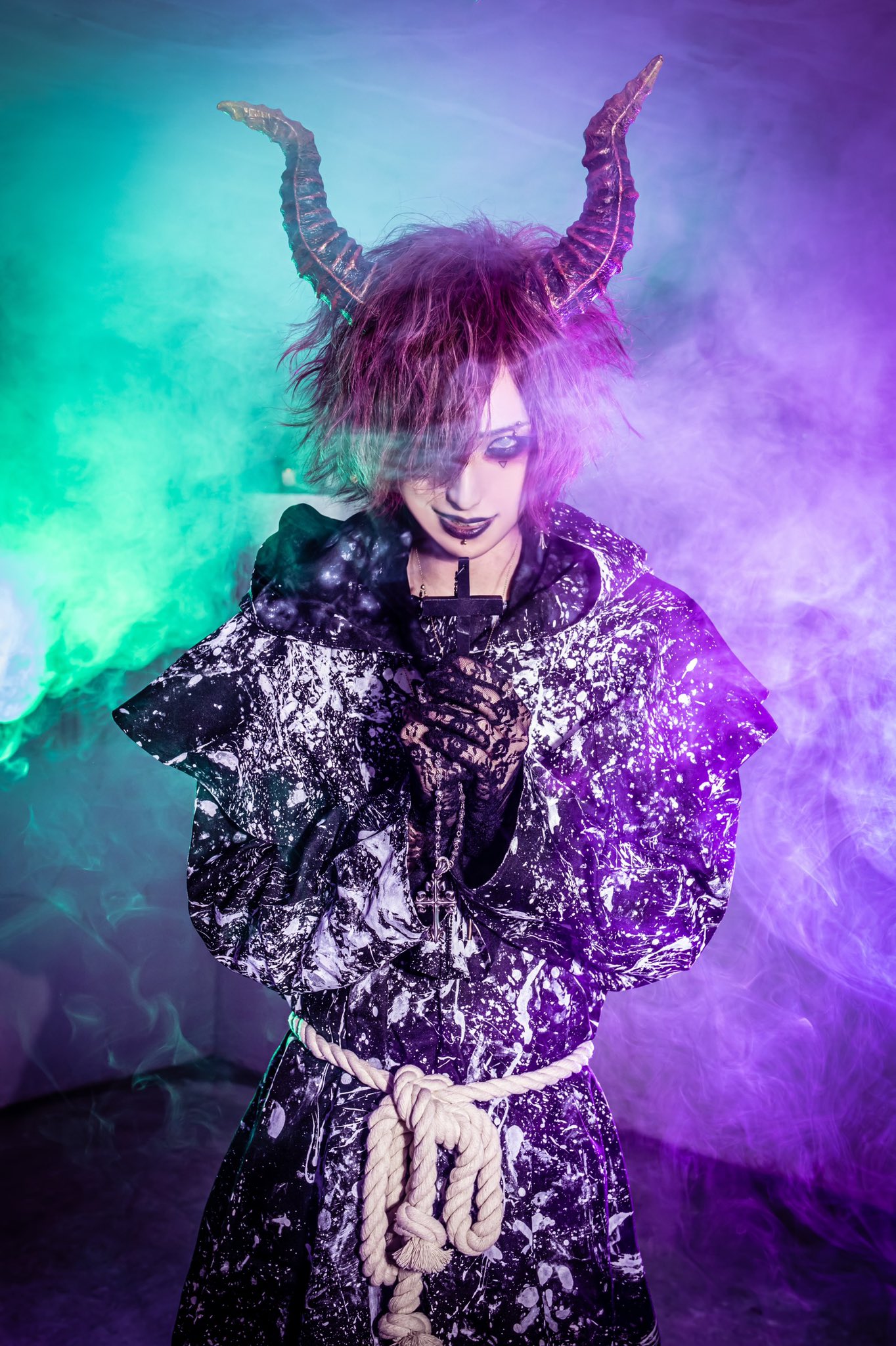 Natsu (gt.)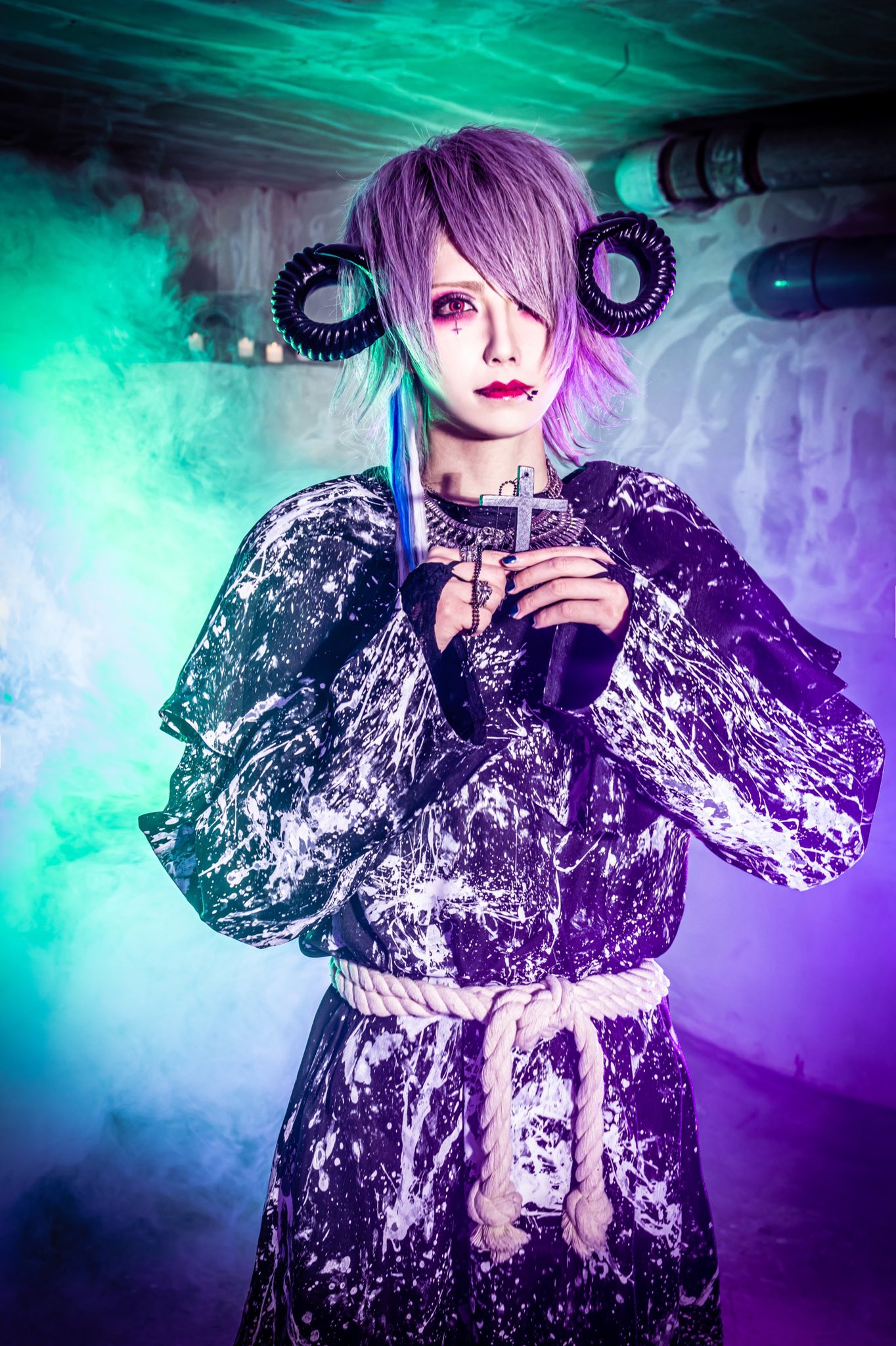 Shoma (ba.)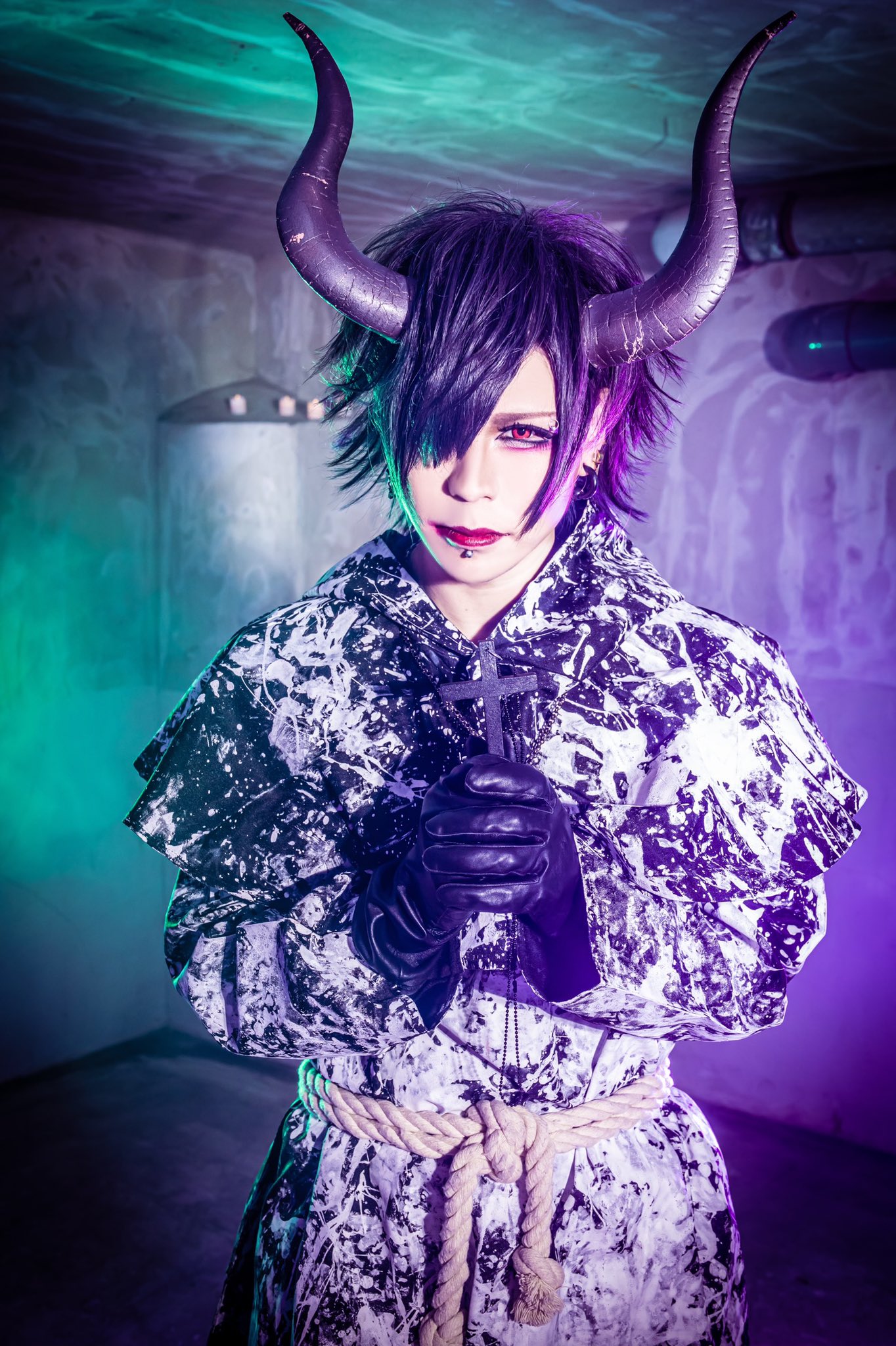 Miyavi (dr.)