SARIGIA released their first single since the departure of Mizuki (details). It's titled "VENOM" and only contains the title track. It's sold at their lives on on their online store for ¥ 500 since July 26th.
You can get an idea of their new sound through the preview they uploaded on their YouTube channel (they deleted all their previous videos by the way).
SARIGIA a sorti son premier single depuis le départ de Mizuki (détails). Il s'intitule "VENOM" et ne contient que la chanson titre. Il est en vente à leurs concerts et sur leur boutique en ligne pour ¥ 500 depuis le 26 Juillet.
Vous pouvez vous faire une idée de leur nouveau son grâce à l'extrait mis en ligne sur leur chaîne YouTube (d'ailleurs, toutes leurs précédentes vidéos ont été supprimées).
The band seems to want to change the way to write their name too (?) since a few days ago, they changed their logo for this one (with their name romanize "SALIGIA"):
Le groupe semble vouloir changer la manière d'écrire son nom (?) puisque qu'il y a quelques jours, ils ont changé leur logo pour celui-ci (avec leur nom romanisé "SALIGIA") :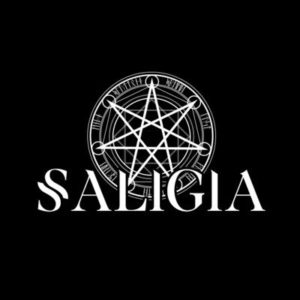 But they're finally back with this one, so... maybe they're just trying some stuff?
Mais ils ont de nouveau changé pour ce dernier alors... peut-être qu'ils expérimentent de nouvelles choses ?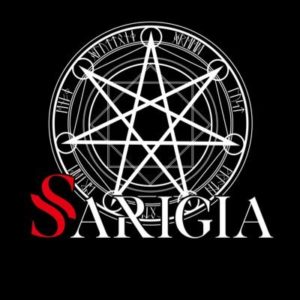 They also unveiled a new look!
Ils ont également dévoilé un nouveau look !
Asuka (vo.)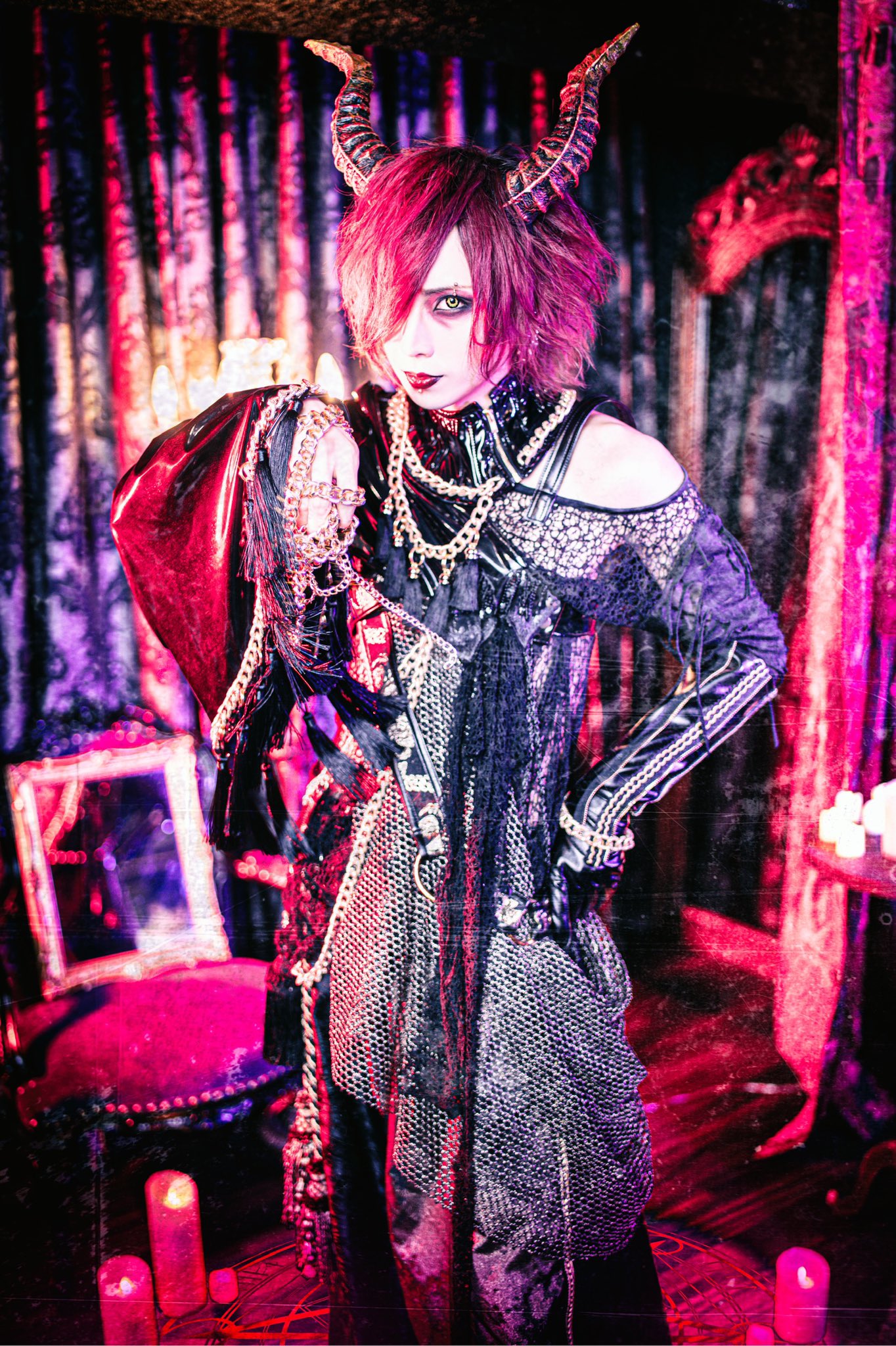 Natsu (gt.)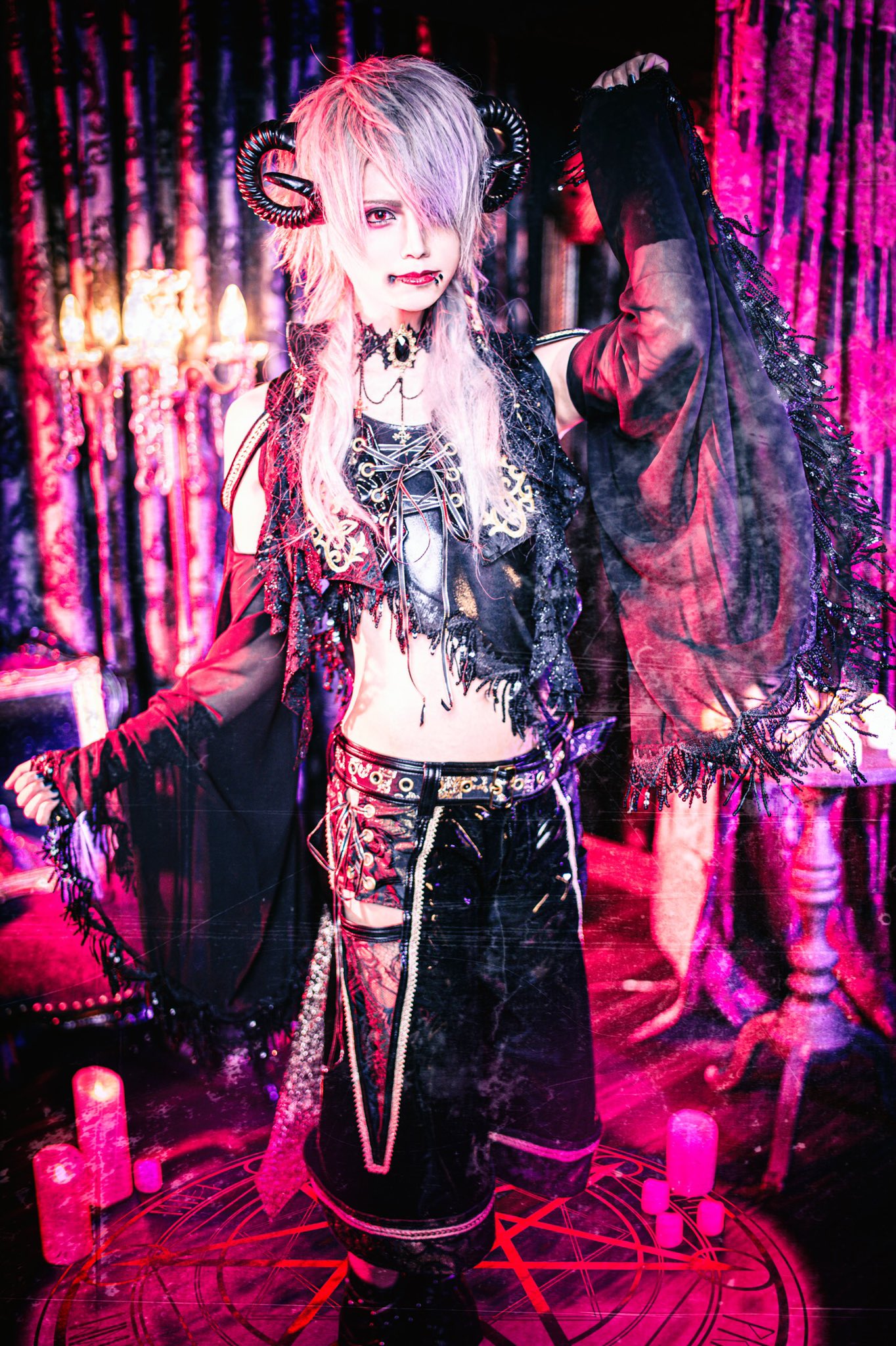 Shoma (ba.)