Sick² announced the release of a new single, "聖葬" (Seisou), for June 15th! It'll come in two types, the type A that will contain a CD of two songs and a DVD with a music video, and the type B that will feature three songs. More details will be announced later on. 
Sick² a annoncé la sortie d'un nouveau single, "聖葬" (Seisou), pour le 15 juin ! Il se déclinera en deux types, le type A qui contiendra un CD de deux chansons et un DVD avec un clip, et le type B qui comportera trois chansons. Plus de détails seront annoncés ultérieurement.
To promote its release, the band will go on a nationwide one-man tour named "正装と乱装♂セイソウ編" from June to September. Additionally, they published a new look!
Afin d'en promouvoir la sortie, le groupe partira pour une tournée nationale nommée "正装と乱装♂セイソウ編" de juin à septembre. De plus, ils ont publié un nouveau look !
2022.06.20 – Takadanobaba CLUB PHASE
2022.06.26 – Yokohama Music Lab. Hamashobo
2022.06.28 – Niigata CLUB RIVERST
2022.06.29 – Sendai spaceZero
2022.07.02 – Sapporo Crazy Monkey
2022.07.03 – Sapporo Crazy Monkey
2022.07.11 – Chiba ROUTE14
2022.07.12 – Mito SONIC
2022.07.17 – HOLIDAY NEXT NAGOYA
2022.07.18 – Shinsaibashi soma (Osaka)
2022.07.20 – Hamamatsu FORCE
2022.07.28 – Ikebukuro EDGE
2022.08.21 – Fukuoka PEACE
2022.08.22 – Yamaguchi Rock Country
2022.08.24 – Okayama 2nd Room
2022.08.25 – Kyoto ARCDEUX
2022.08.31 – Osaka BIGCAT
—FINAL—
2022.09.09 – Spotify O-WEST (Tokyo) 
Gene (vo.)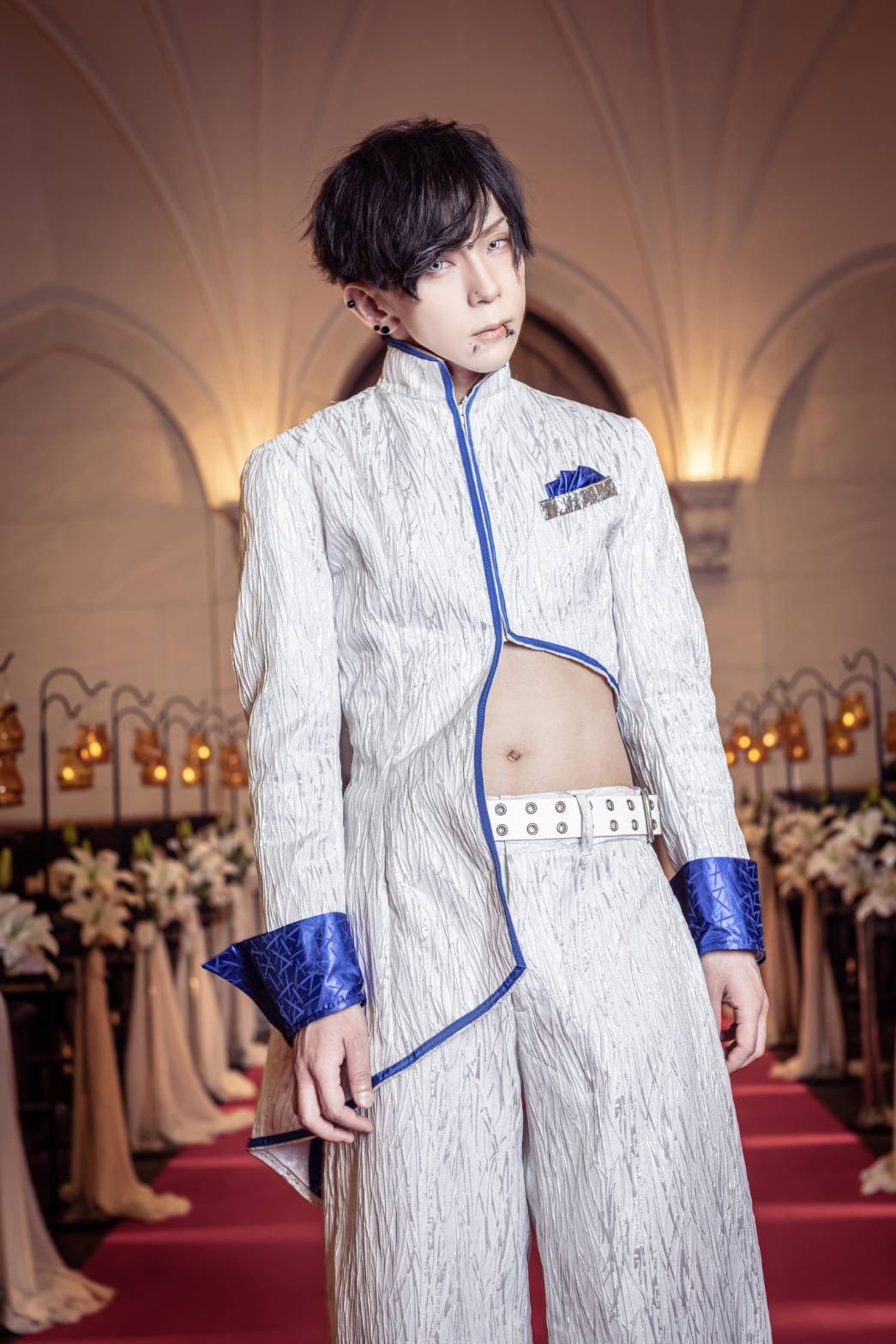 Matsuri (gt.)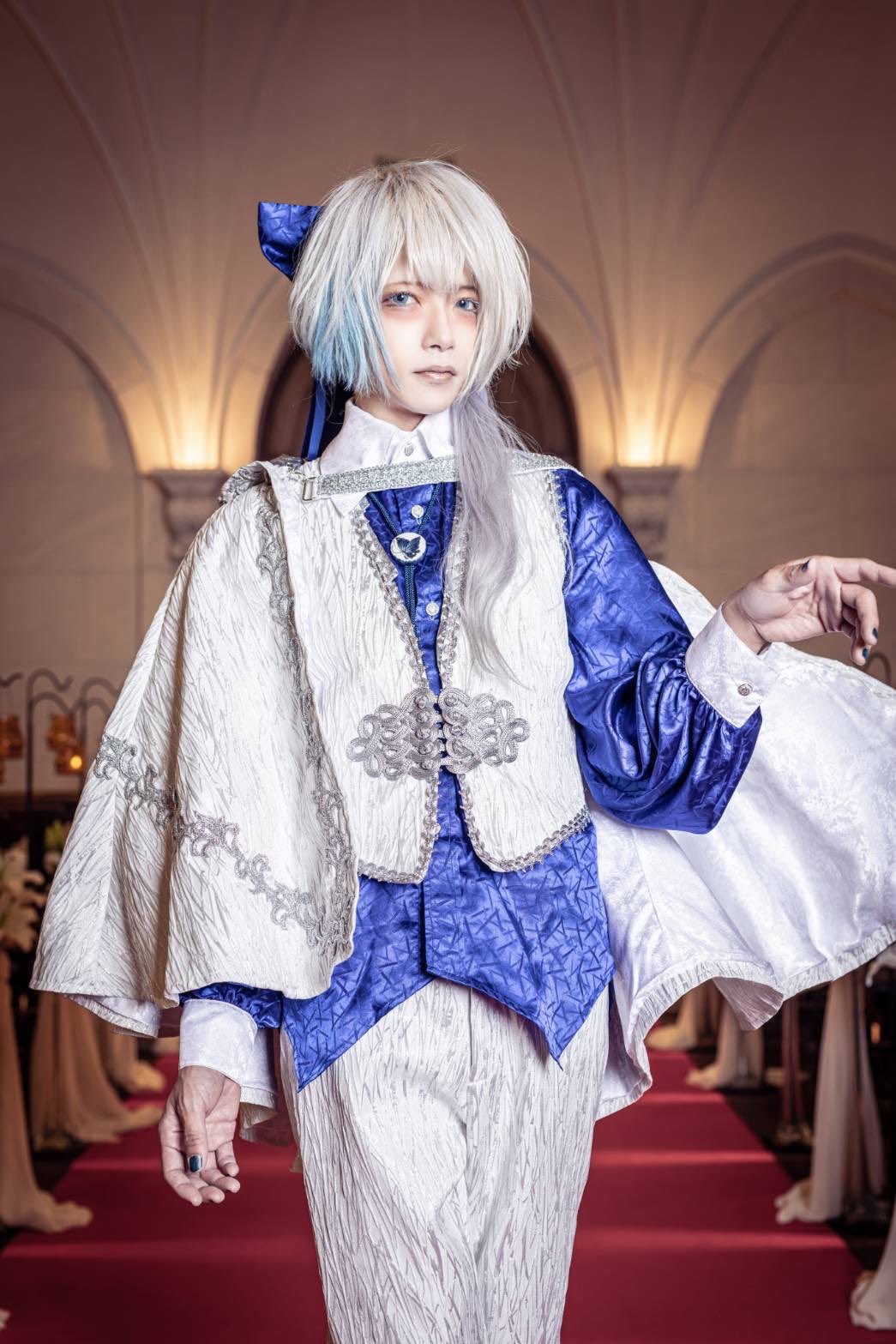 Takuma (ba.)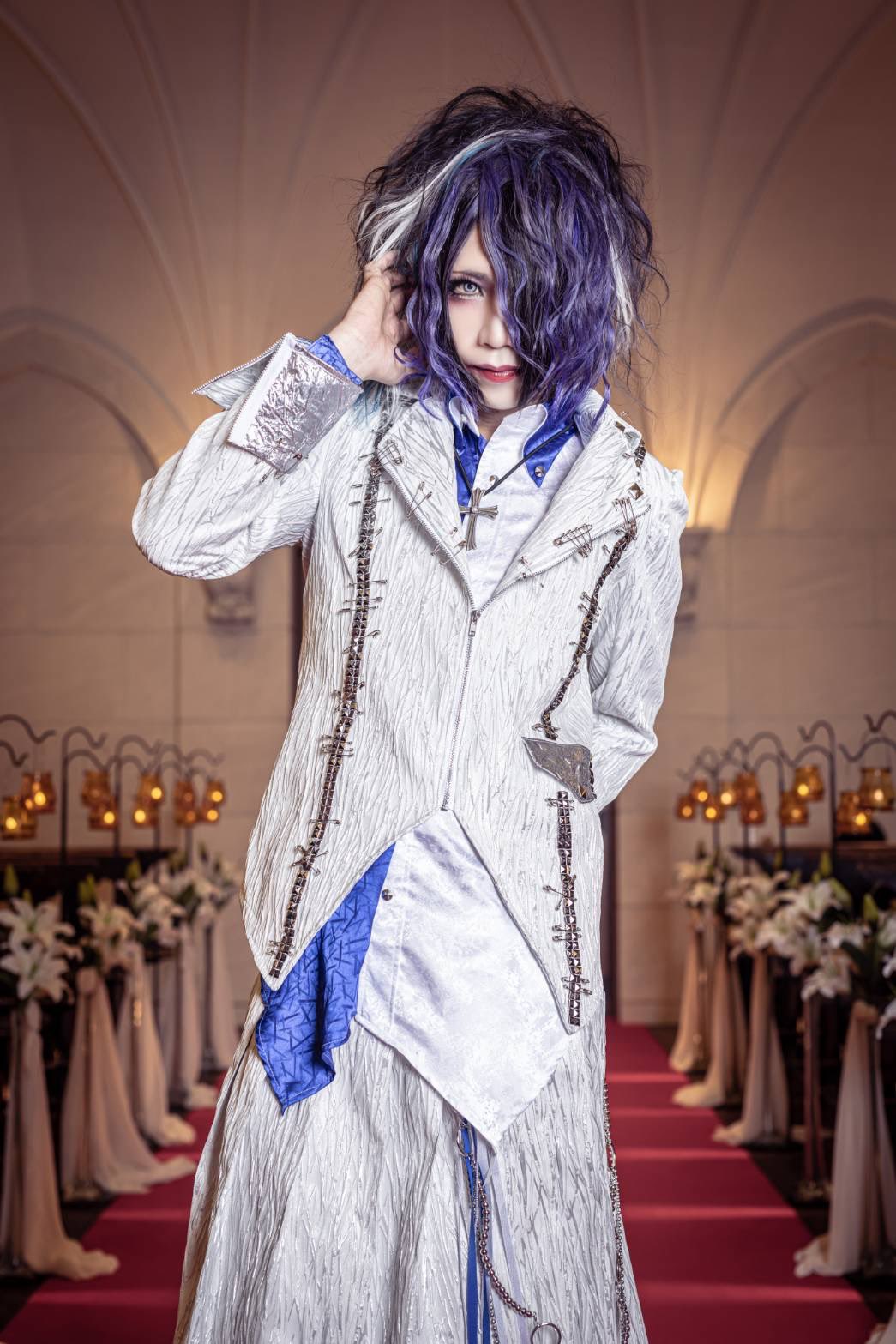 Shou (dr.)