SONS OF LIBERTY is a 3-members band that formed in December 16th, 2020. But it's on January 1st only that the band unveiled its first look and posted some informations. They'll officially start their activities on March 3rd, with a live event they'll organize at Shinjuku club SCIENCE.
SONS OF LIBERTY est un groupe de 3 membres qui s'est formé le 16 Décembre 2020. Mais ce n'est que le 1 Janvier que le groupe a dévoilé son premier look et donné quelques informations supplémentaires. Ils commenceront officiellement leurs activités le 3 Mars, avec un event qu'ils organisent au Shinjuku club SCIENCE.
They are planning to release a first EP in 2021. More details to come! Meanwhile, they already uploaded their the MV of the song "FILL IN BLACK".
Ils prévoient de sortir leur premier EP en 2021. Plus de détails sont à veni ! En attendant, le clip d'une chanson intitulée "FILL IN BLACK" a déjà été mis en ligne.
And here is their first look!
Et voici leur premier look !
 Mizuki (vo.)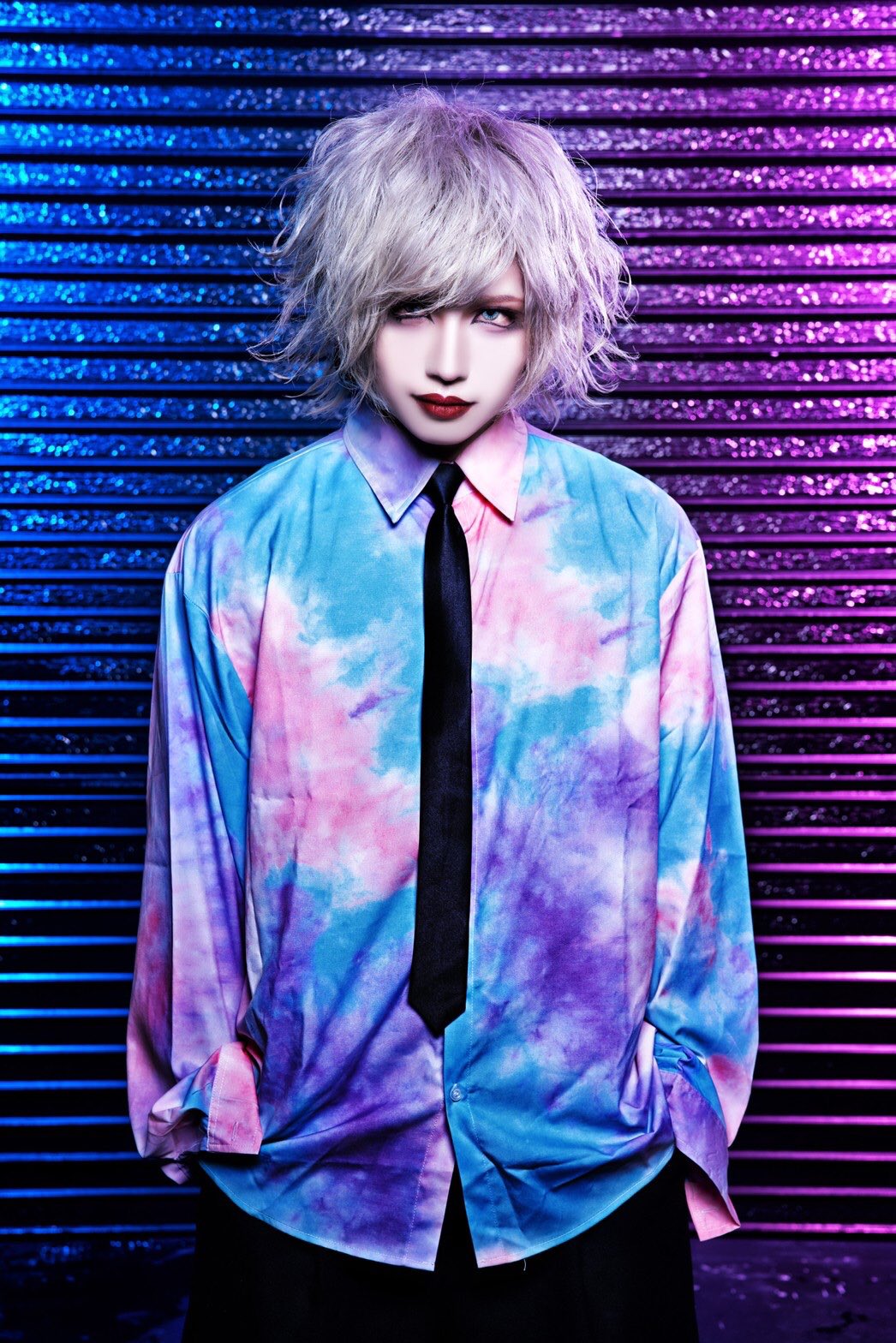 Itsuk! (gt.)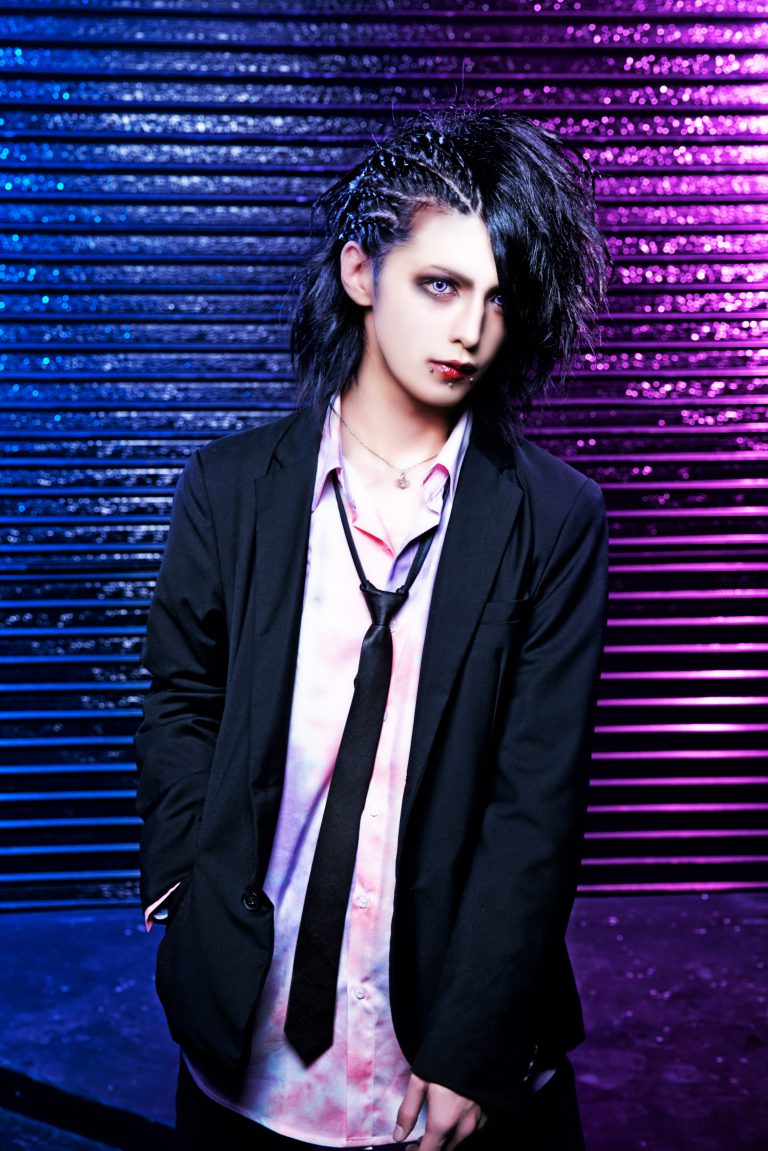 Clan (ba.)