THE MADNA (マドンナ) is a brand new band formed on October 31st, 2021 by four members already well-known from the Visual Kei scene!
THE MADNA (マドンナ) est un tout nouveau groupe formé le 31 Octobre 2021 par quatre membres déjà bien connus de la scène du Visual Kei !
Vo. : Ryouta / 涼太 (ex-NEVERLAND, ex-BAPHOMET)



Gt. : Takashi / 太嘉志 (ex-DADAROMA, ex-NAINE)



Ba. : Tomo / 朋 (ex-DADAROMA, ex-Gouhou LOLI☆PUNK DREAMING DISCO (sup.), ex-SUPER BOYS, ex-LucaRia, ex-Gakudan HighSCHOOL, ex-Clarias.)



Dr. : Rio / 理緒 (ex-Smileberry, ex-GAGA, ex-T@Planet)


They will release a first EP called "Beautiful inferno" on December 22nd. It's an unpredictable sound created by mixing the crazy genes of these members, from intense songs like "MAD GAME" to "Beautiful World", which brings sad feelings with a gentle melody.
 The song "MAD GAME" will be available in advance on digital platforms from November 8th.
Also on December 26th, the band will hold their first one-man "ザ・ファーストトリップ"  at Shinjuku BLAZE (Tokyo).
Ils sortiront un premier EP intitulé "Beautiful inferno" le 22 décembre. Il s'agit d'un son imprévisible créé en mélangeant les gènes fous de ces membres, allant de chansons intenses comme "MAD GAME" à "Beautiful World" qui suscite des émotions tristes avec une douce mélodie.
 La chanson "MAD GAME" sera disponible en avance sur les plateformes digitales à partir du 8 novembre.
Le 26 décembre, le groupe donnera son premier one-man "ザ・ファーストトリップ"  au Shinjuku BLAZE (Tokyo).
Beautiful inferno - ¥ 3 300
—CD—
1. graffiti days.
2. MAD GAME
3. パラノイア (Paranoia)
4. 禁断の夜のアリス (Kindan no yoru no Alice)
5. innocence
6. ビューティフルワールド (Beautiful World)
—DVD—
"MAD GAME" MV
Ryota (vo.)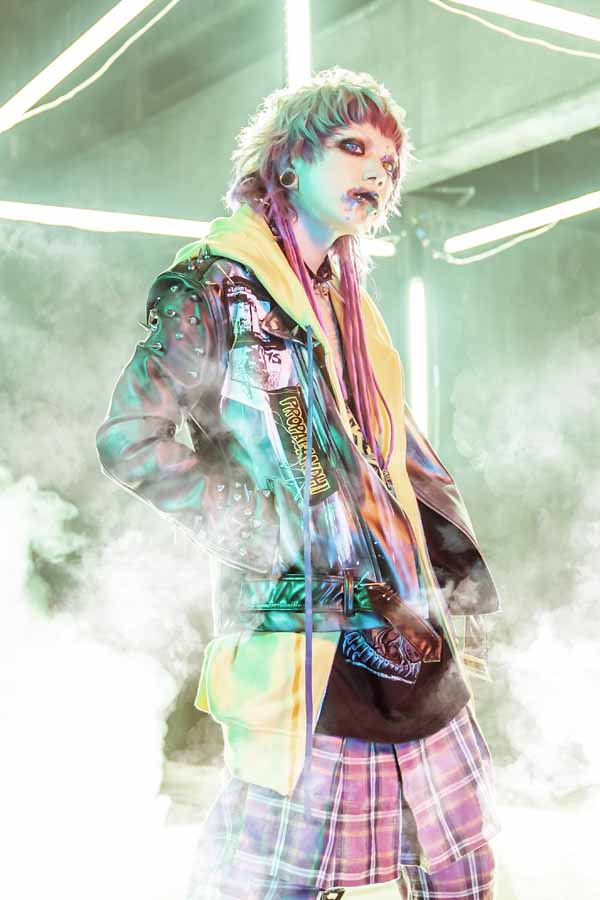 Takashi (gt.)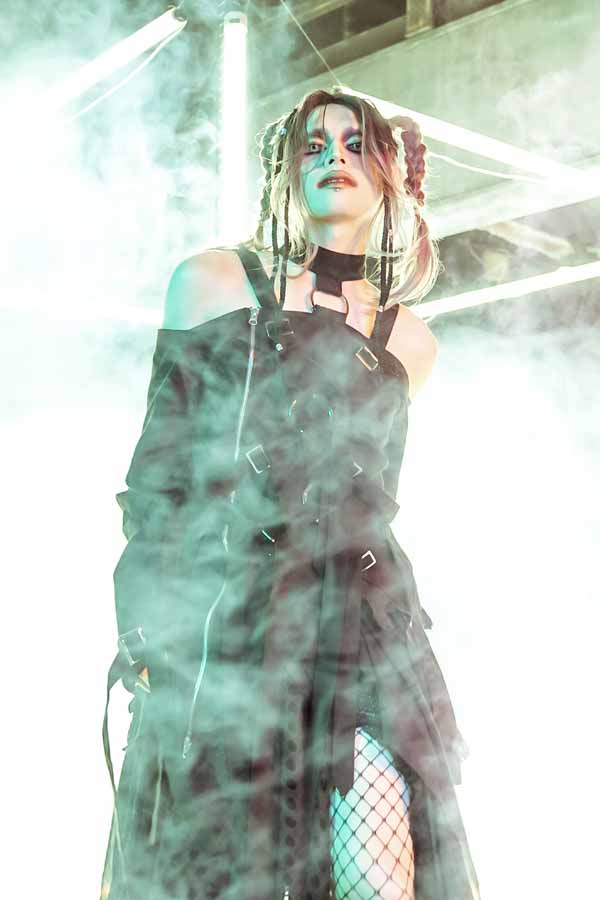 Tomo (ba.)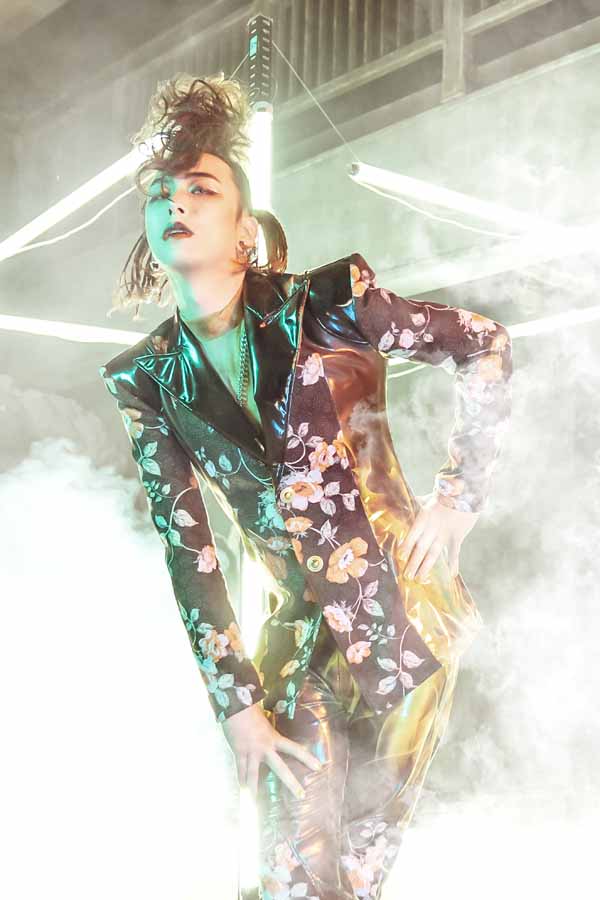 Rio (dr.)