THE MADNA will release a 2nd single titled "CREAM SODA" on November 16th! More details about its content will be unveiled at a later date. Along with that, the band decided to hold a one-man tour for its 1st anniversary and published new promotional photos.
THE MADNA sortira un deuxième single intitulé "CREAM SODA" le 16 novembre ! Plus de détails concernant son contenu seront dévoilés ultérieurement. En outre, le groupe a décidé de de faire une tournée one-man pour son premier anniversaire et a publié de nouvelles photos promotionnelles.
THE MADNA CREAM SODA TOUR "チェリーボゥイ&チェリーガァル"
2022.11.14 – Sapporo Crazy Monkey
2022.11.15 – Sapporo Crazy Monkey
2022.11.19 – Sendai ROCKATERIA
2022.11.20 – club SONIC mito
2022.11.29 – Kobe KINGSX
2022.11.27 – Shinsaibashi VARON (Osaka)
2022.12.02 – Nagano CLUB JUNK BOX
2022.12.10 – Nagoya HeartLand
2022.12.11 – Shizuoka Sunash
—FINAL—
2022.12.26 – Shinjuku BLAZE (Tokyo) 
Ryota (vo.)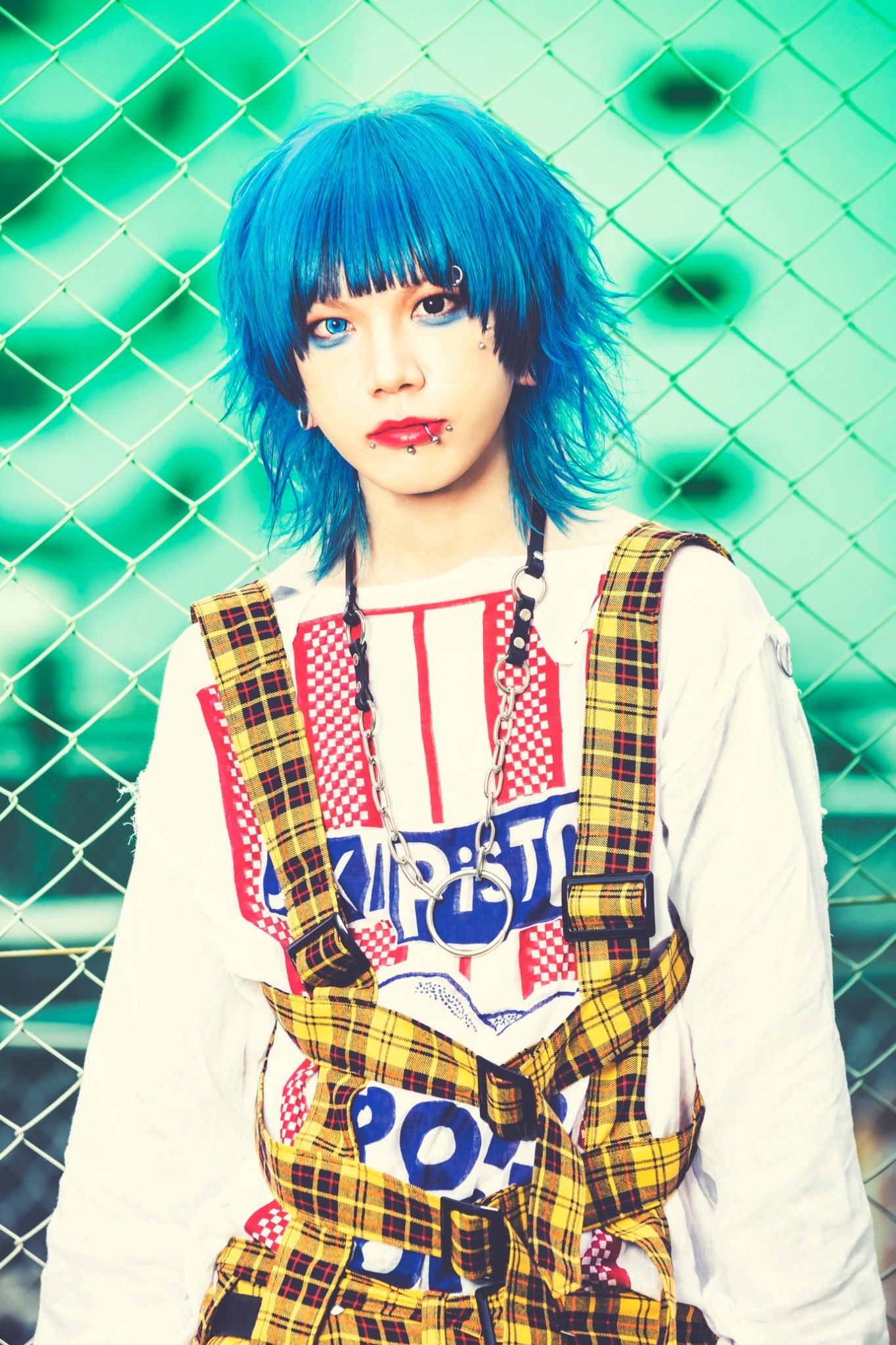 Takashi (gt.)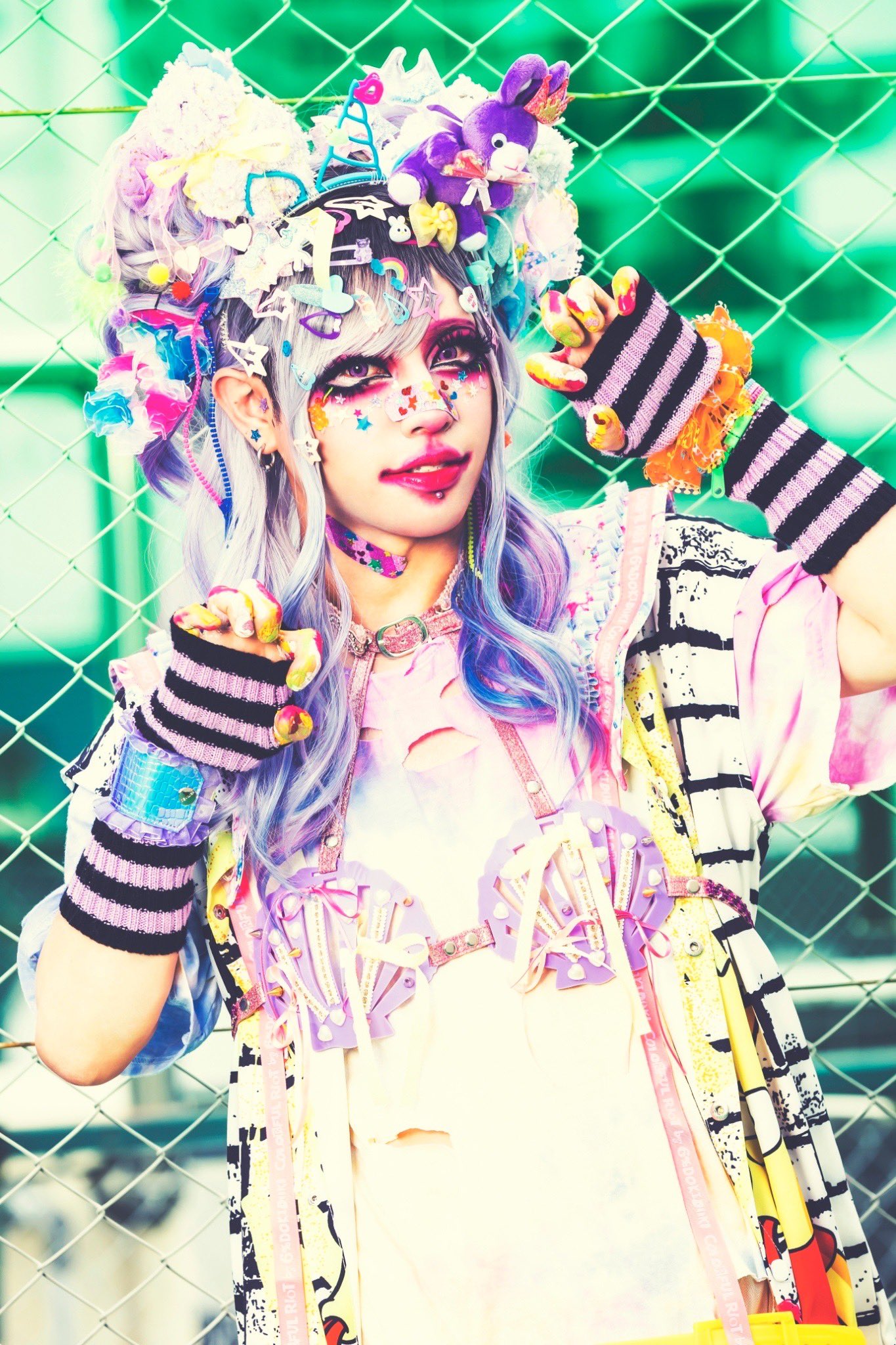 Tomo (ba.)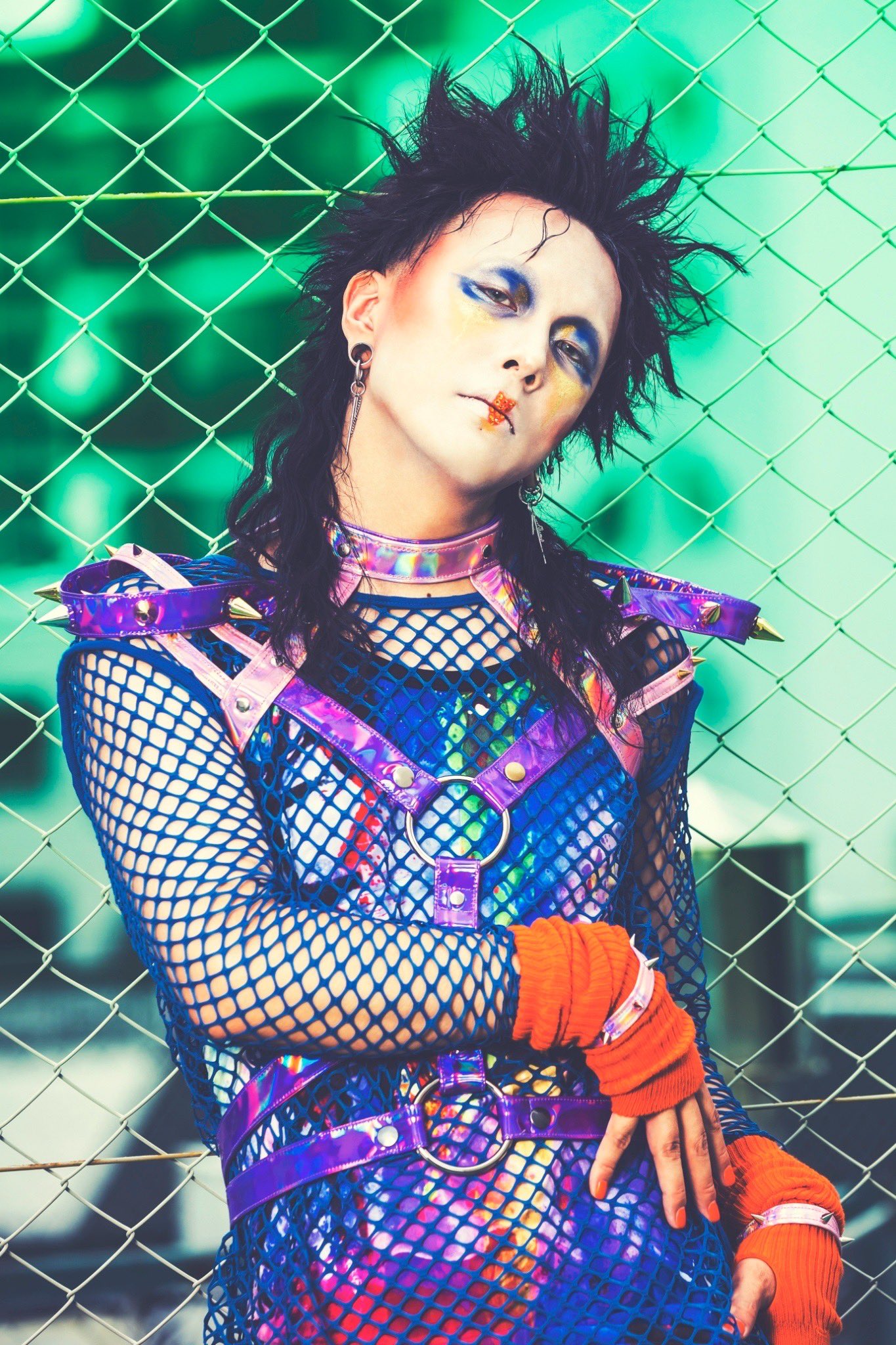 Rio (dr.)