Verxina announced that the band has a new concept! Here is their explanation:
"With the concept of "prayer", we'll get to the heart of the darkness of modern world and people and express it by sounds and words."
They also announced that they'll held a one-man for their 3rd anniversary on March 9th, 2021 at Aoyama RizM.
And here is the band's new look!
Verxina a annoncé que le groupe avait un nouveau concept ! Voici ce qu'ils en ont dit :
"Sous le concept de la "prière", nous iront au coeur de l'obscurité de ce monde moderne et de ses gens et l'exprimerons par la musique et les mots."
Ils ont également annoncé qu'ils donneraient un one-man pour leur 3ème anniversaire, le 9 Mars 2021 au Aoyama RizM.
Et voici le nouveau look du groupe !
Hiro (vo.)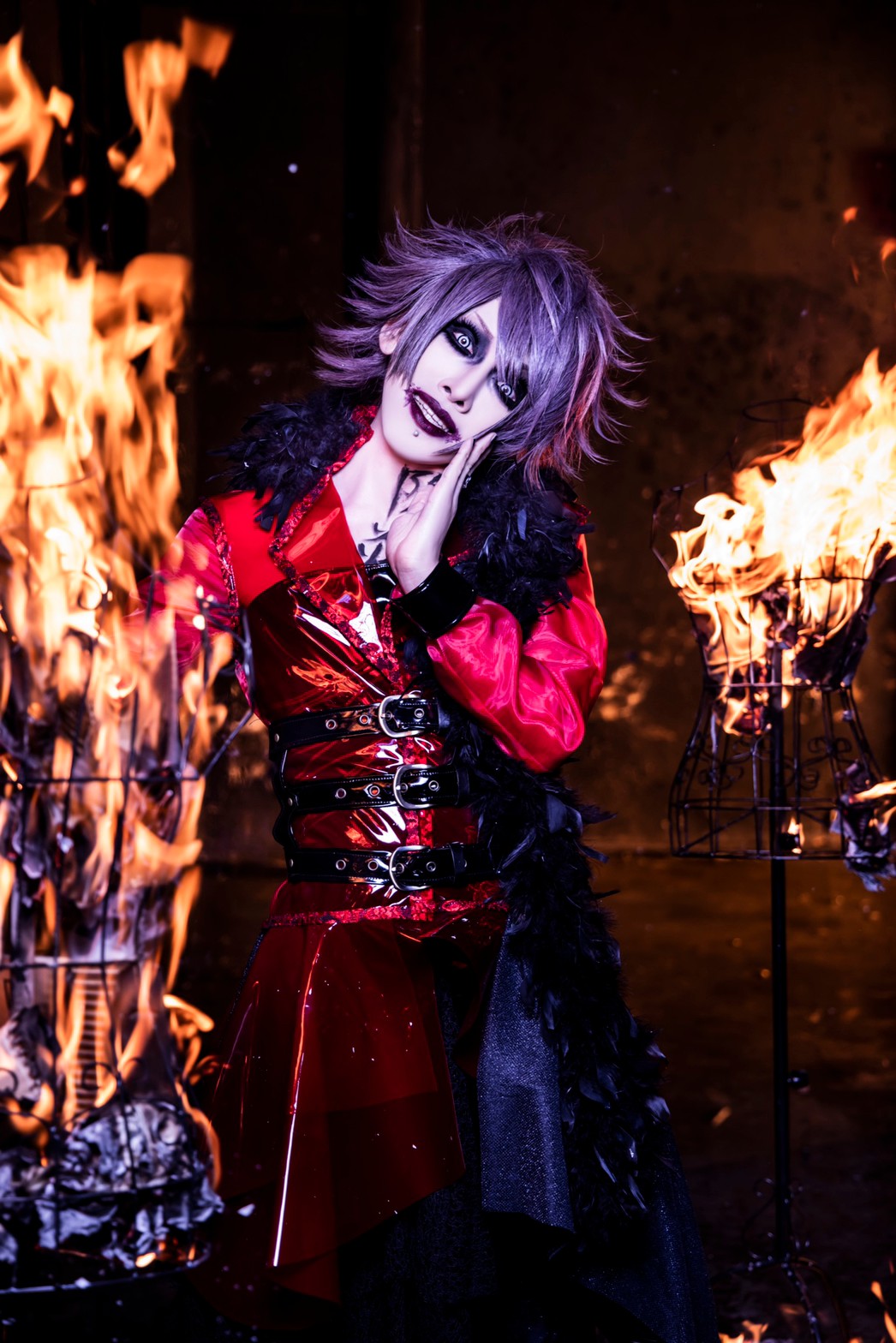 KAIE (gt.)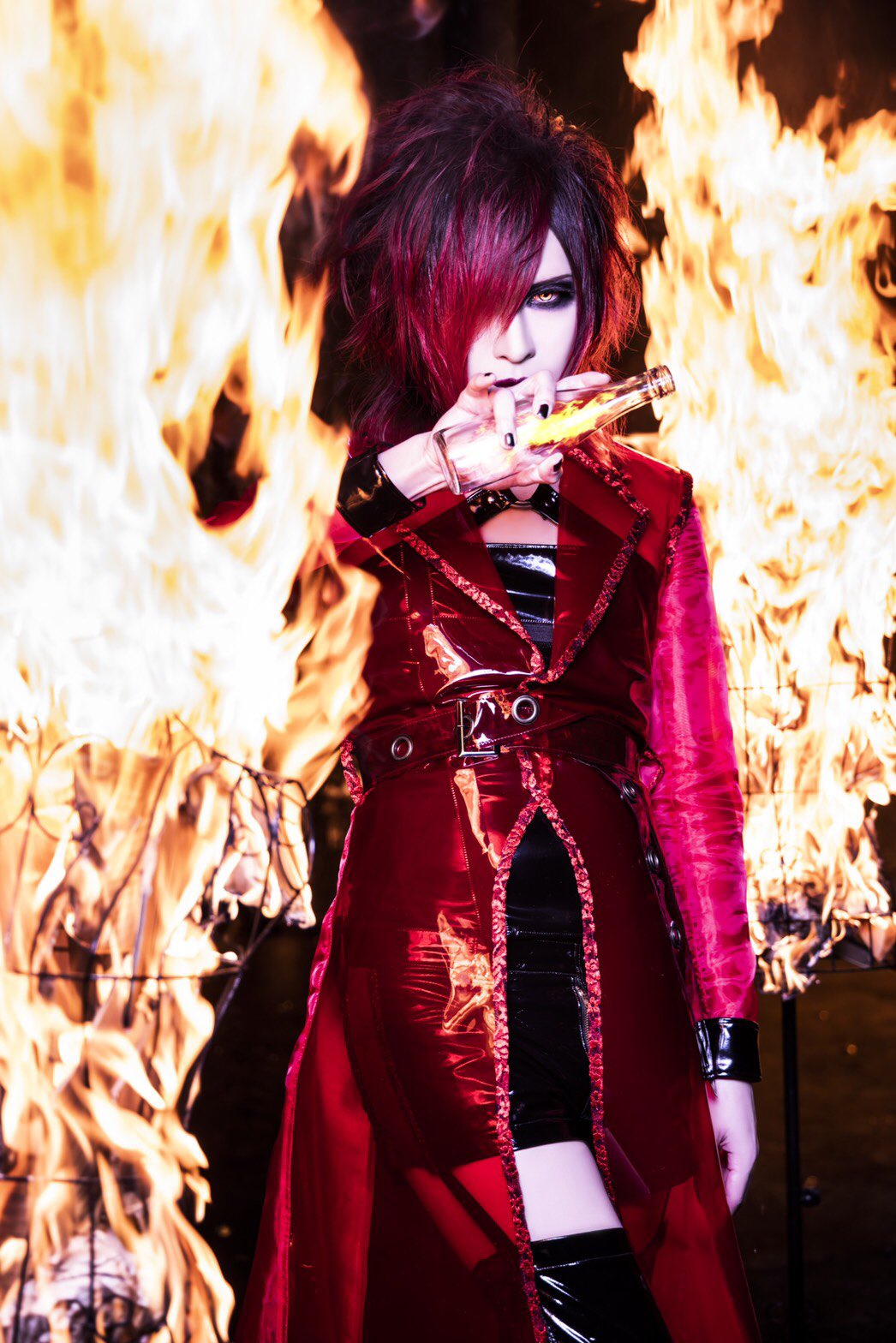 Mar (dr.)