Xaaxaa will release their new single "蜘蛛の糸" (Kumo no ito) on April 26th, 2023. As always, it will feature two editions, a type A with CD and DVD and a type B with CD only. More details will be posted later.
The band will also release a live DVD of their concert "ミンナデカクレンボッチ" which took place on August 13th, 2022 at Ikebukuro harevutai. The release is scheduled for March 22nd.
Xaaxaa sortira son nouveau single "蜘蛛の糸" (Kumo no ito) le 26 avril 2023. Comme toujours, il comportera deux éditions, un type A avec CD et DVD et un type B avec CD uniquement. Plus de détails seront postés ultérieurement.
Le groupe sortira également en DVD live son concert "ミンナデカクレンボッチ" qui a eu lieu le 13 août 2022 à l'Ikebukuro harevutai. La sortie est prévue pour le 22 mars.
ミンナデカクレンボッチ
2022.08.13 Ikebukuro harevutai
2023.03.22
¥ 7 700
01. もうすぐ雨が降るから (Mousugu ame ga furu kara)
02. 大雨警報発令 (Ooame keihou hatsurei)
03. 毒チョコ (Doku choco)
04. カゴメヤカゴメ (Kagome ya kagome)
05. チューリップ (Tulip)
06. 五月病 (Gogatsubyou)
07. アタマガオカシイ (Atama ga okashii)
08. 整形 (Seikei)
09. 明日晴れるといいな (Ashita hareru to ii na)
10. マーマレード (Marmalade)
11. 五丸五号室 (Gomaru gogoushitsu)
12. 水没 (Suibotsu)
13. のろいうた (Noroi uta)
14. ラブレター (Love letter)
15. カメレオン女 (Chameleon onna)
16. カクレンボッチ (Kakurenbocchi)
Finally, Xaaxaa announced a one-man concert for May 7th. It will take place in Tokyo at Ikebukuro EDGE. And here are their new promotional pictures!
Enfin, Xaaxaa a annoncé un concert one-man pour le 7 mai. Il aura lieu à Tokyo à l'Ikebukuro EDGE. Et voici leurs nouvelles photos promotionnelles !
Kazuki (vo.)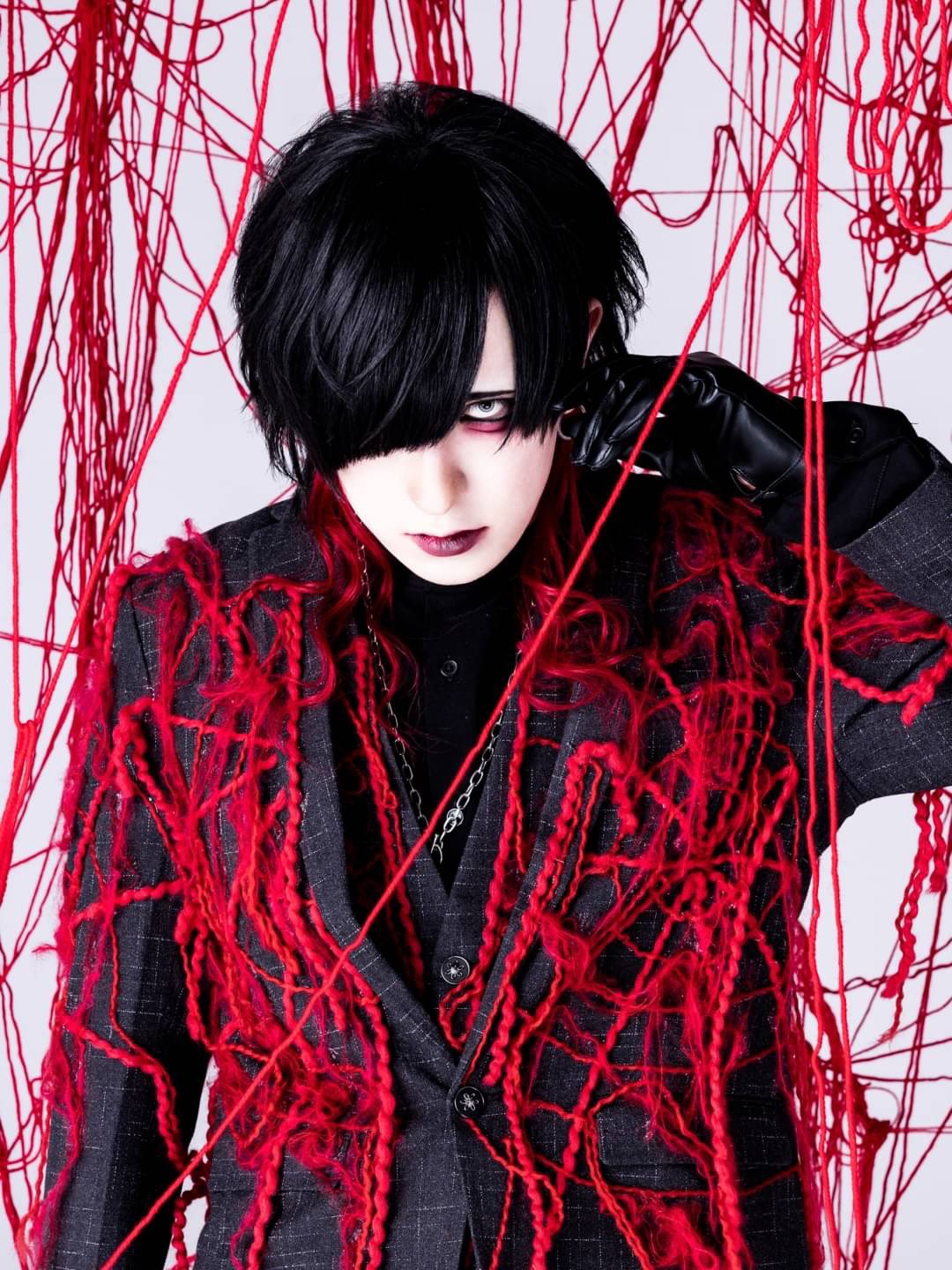 Haru (gt.)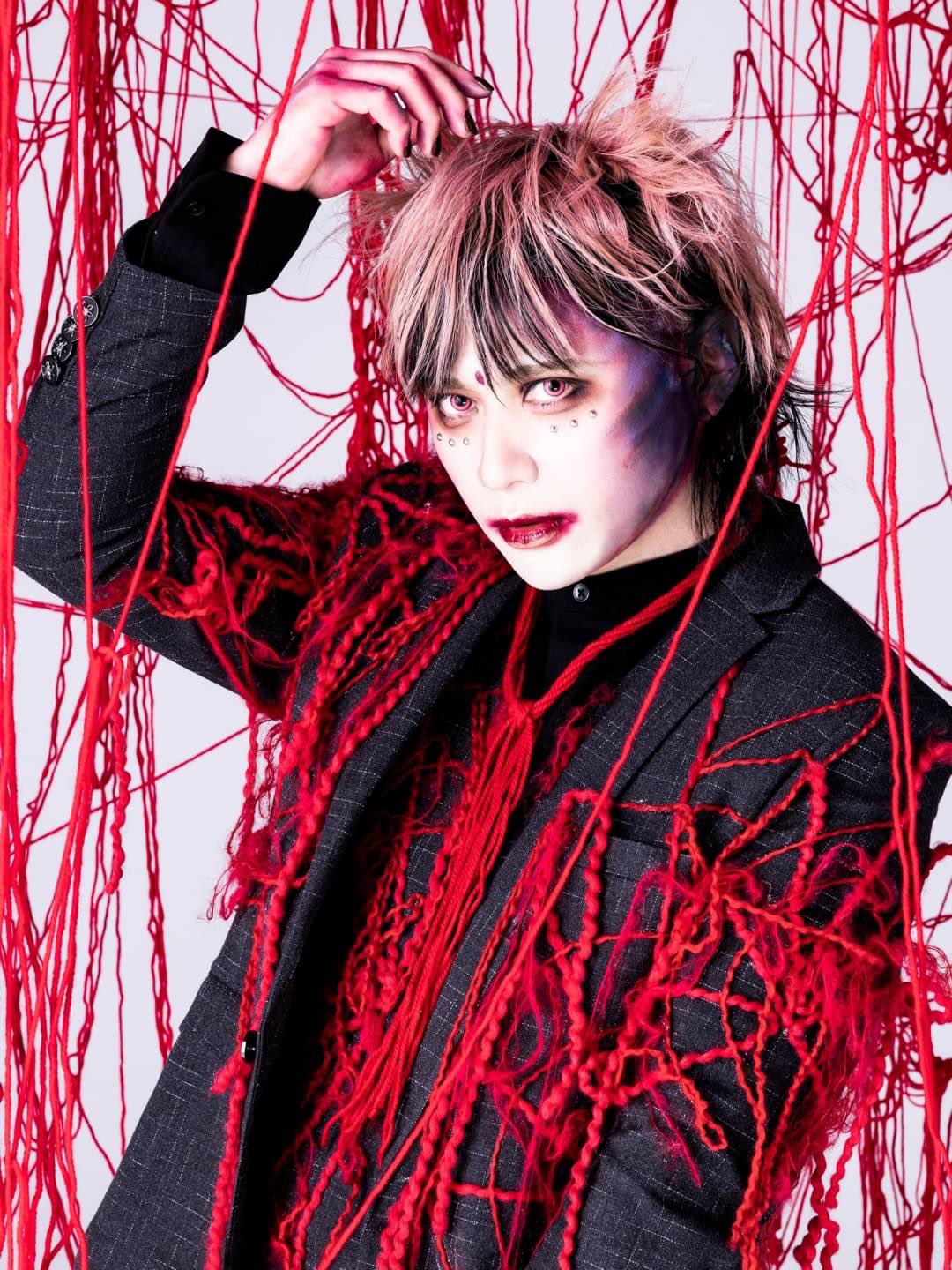 Reiya (ba.)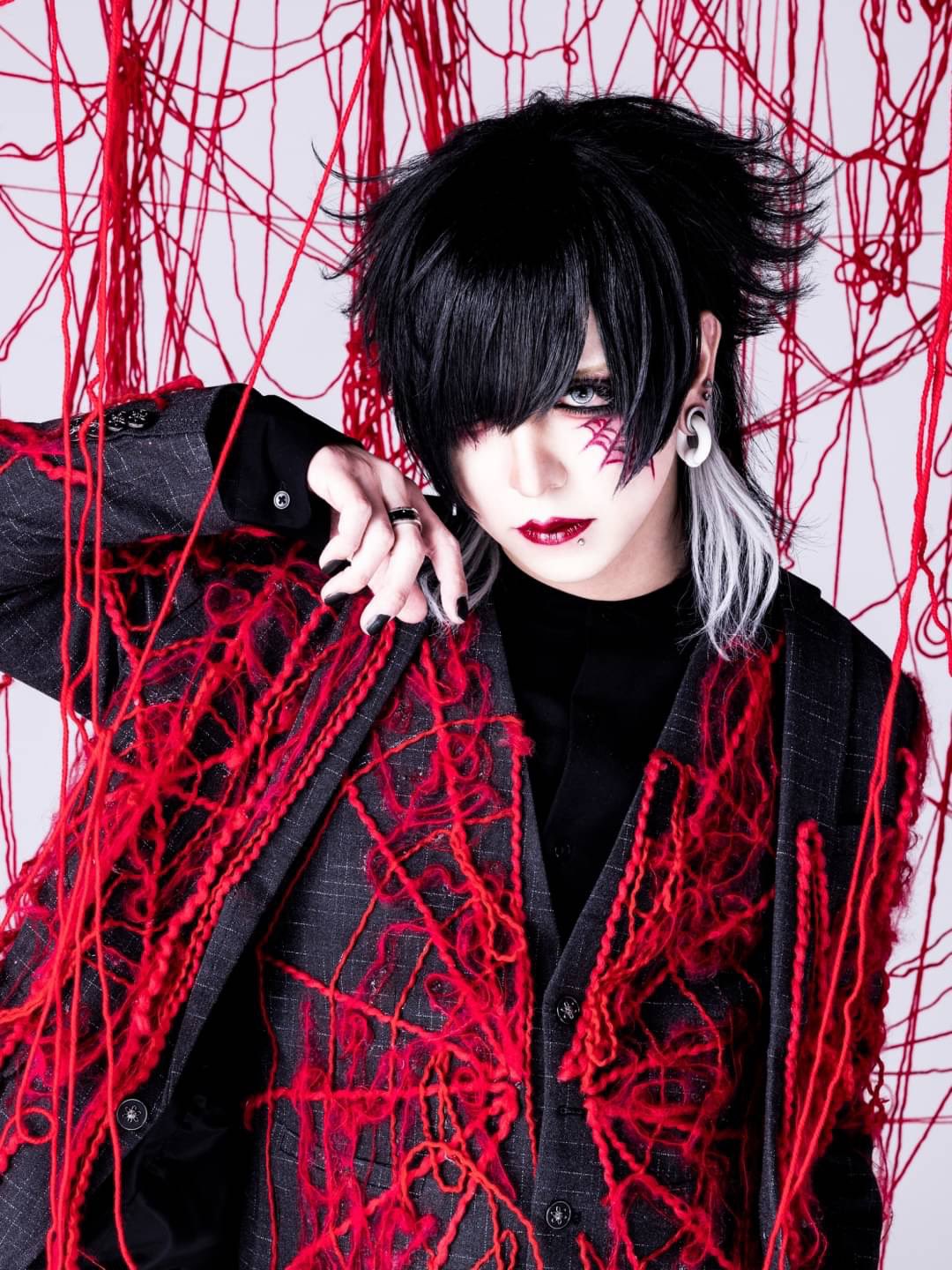 An (dr.)