Z CLEAR announced that the band will temporarily pause its live activities following the tonsil surgery of its vocalist, AKIRA. Here is the translation of their announcement:
"Thank you very much for always supporting Z CLEAR.
We would like to share something with you.
Since last year, our vocalist AKIRA has been suffering from tonsillitis many times.
It has often been a nuisance in his daily life and his band activities.
As he was living with the anxiety of not knowing when his health would worsen, he concluded that he couldn't continue his band activities this way and decided to undergo a surgery to remove his tonsils.
AKIRA plans to have his tonsils removed in early May.
After that, it'll take a little time from hospitalization to recovery.
Therefore, Z CLEAR will pause its live performances after the concert held on April 20th, and AKIRA will come back and we'll resume our live activities around the end of May. So Z CLEAR will pause its live activities for about one month. We will let you know the official schedule of the resumption of our concerts later.
We sincerely apologize for any inconvenience this may cause to those of you who have always supported us. We will continue to work hard until April 20th, and then when AKIRA will be back. We will change the world with Z CLEAR's music. We will truly change the world.
We hope you will continue to support us."
The band already announced a one-man tour that will start in August and released their new visual!
Z CLEAR a annoncé que le groupe mettrait temporairement ses activités scéniques en pause suite à l'opération des amygdales de son chanteur, AKIRA. Voici la traduction de leur annonce :
"Merci beaucoup d'avoir toujours soutenu Z CLEAR.
Nous aimerions partager quelque chose avec vous.
Depuis l'année dernière, notre chanteur AKIRA a souffert d'amygdalites à plusieurs reprises.
Cela lui a souvent causé des problèmes dans sa vie quotidienne et dans ses activités au sein du groupe.
Comme il vivait avec l'anxiété de ne pas savoir quand sa santé allait s'aggraver, il a conclu qu'il ne pouvait pas continuer ses activités de groupe de cette façon et a décidé de subir une opération pour retirer ses amygdales.
AKIRA prévoit de se faire enlever les amygdales au début du mois de mai.
Après cela, il faudra un peu de temps entre l'hospitalisation et le rétablissement.
Par conséquent, Z CLEAR interrompra ses concerts après celui du 20 avril, puis AKIRA reviendra et nous reprendrons nos activités scéniques vers la fin du mois de mai. Z CLEAR va donc interrompre ses activités live pendant environ un mois. Nous vous ferons connaître le calendrier officiel de la reprise de nos concerts ultérieurement.
Nous nous excusons sincèrement pour tout inconvénient que cela pourrait causer à ceux d'entre vous qui nous ont toujours soutenus. Nous allons continuer à travailler dur jusqu'au 20 avril, date à laquelle AKIRA sera de retour. Nous allons changer le monde avec la musique de Z CLEAR. Nous allons vraiment changer le monde.
Nous espérons que vous continuerez à nous soutenir."
Le groupe a d'ores et déjà annoncé une tournée one-man qui débutera en août et publié son nouveau visuel !
Z CLEAR 1st ONEMAN TOUR"世界を変える ONEMAN TOUR 2023"
2023.08.04 – Hiroshima CLUB QUATTRO
2023.10.14 – Fukuoka graf
2023.11.11 – Shinsaibashi SHOVEL (Osaka)
Akira (vo.)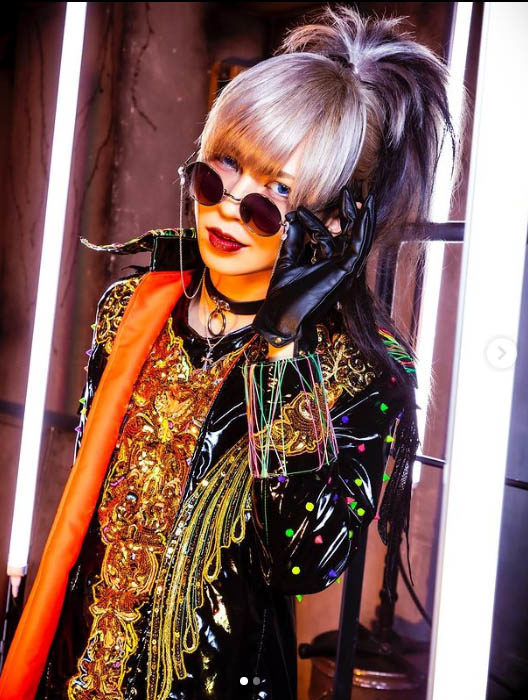 Miyako (gt.)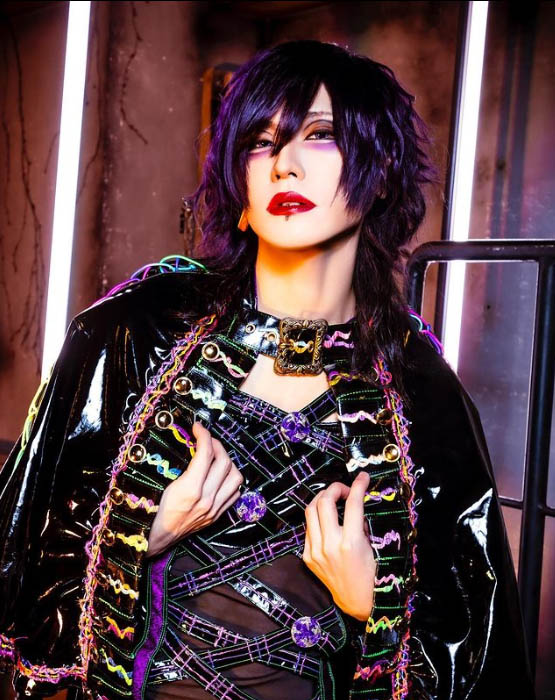 Tommy Souma (gt.)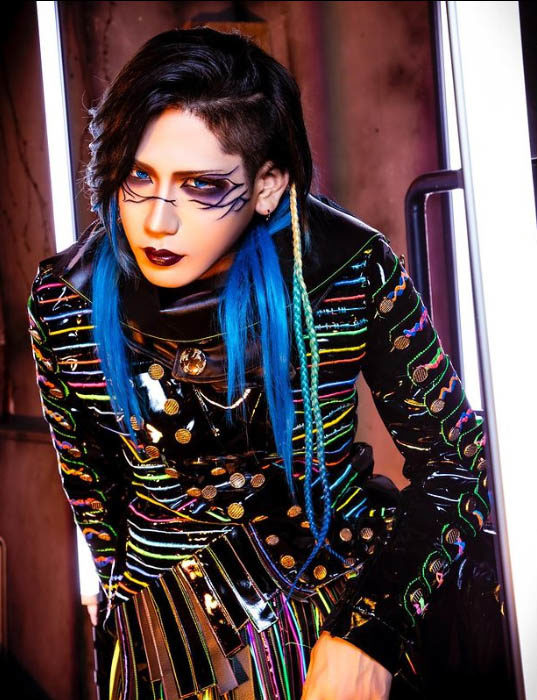 Kouichi (ba.)