On January 29th, Z clear welcomed their support guitarist Tommy Souma / トミー・ソウマ 


 as an official member! The band also announced that their name will now be stylized  Z CLEAR and no longer Z clear.
They will hold a one-man concert with their new lineup on July 29th at Hiroshima club QUATTRO.
Finally, here is their new visual:
Le 29 Janvier, Z clear a accueilli son guitariste de support Tommy Souma / トミー・ソウマ 


comme membre officiel !  Le groupe a également annoncé que leur nom ne s'écrirait désormais plus Z clear mais Z CLEAR.
Ils donneront un one-man avec leur nouvelle formation le 29 Juillet au Hiroshima club QUATTRO.
Enfin, voici leur nouveau visuel :
Akira (vo.)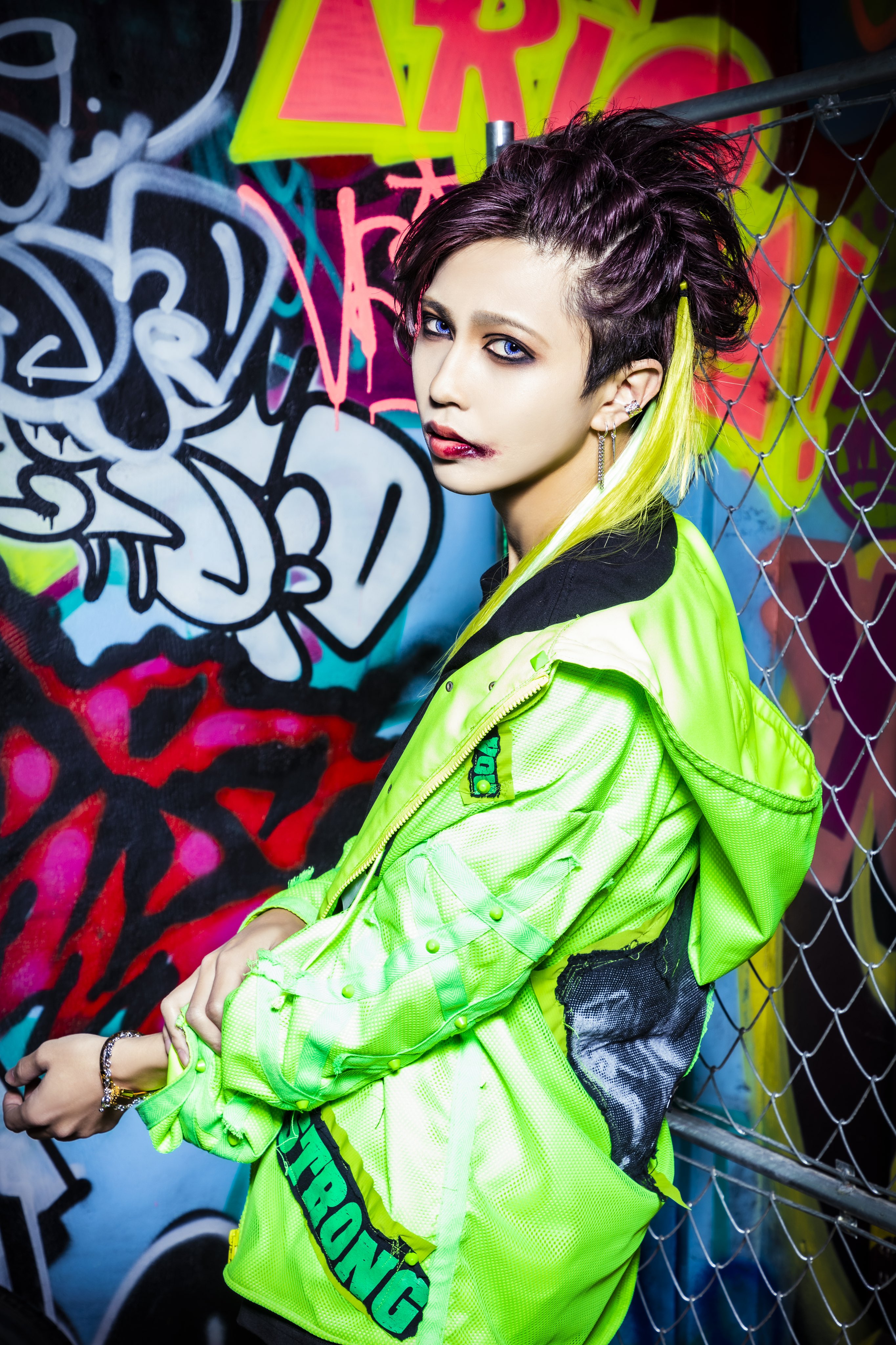 Miyako (gt.)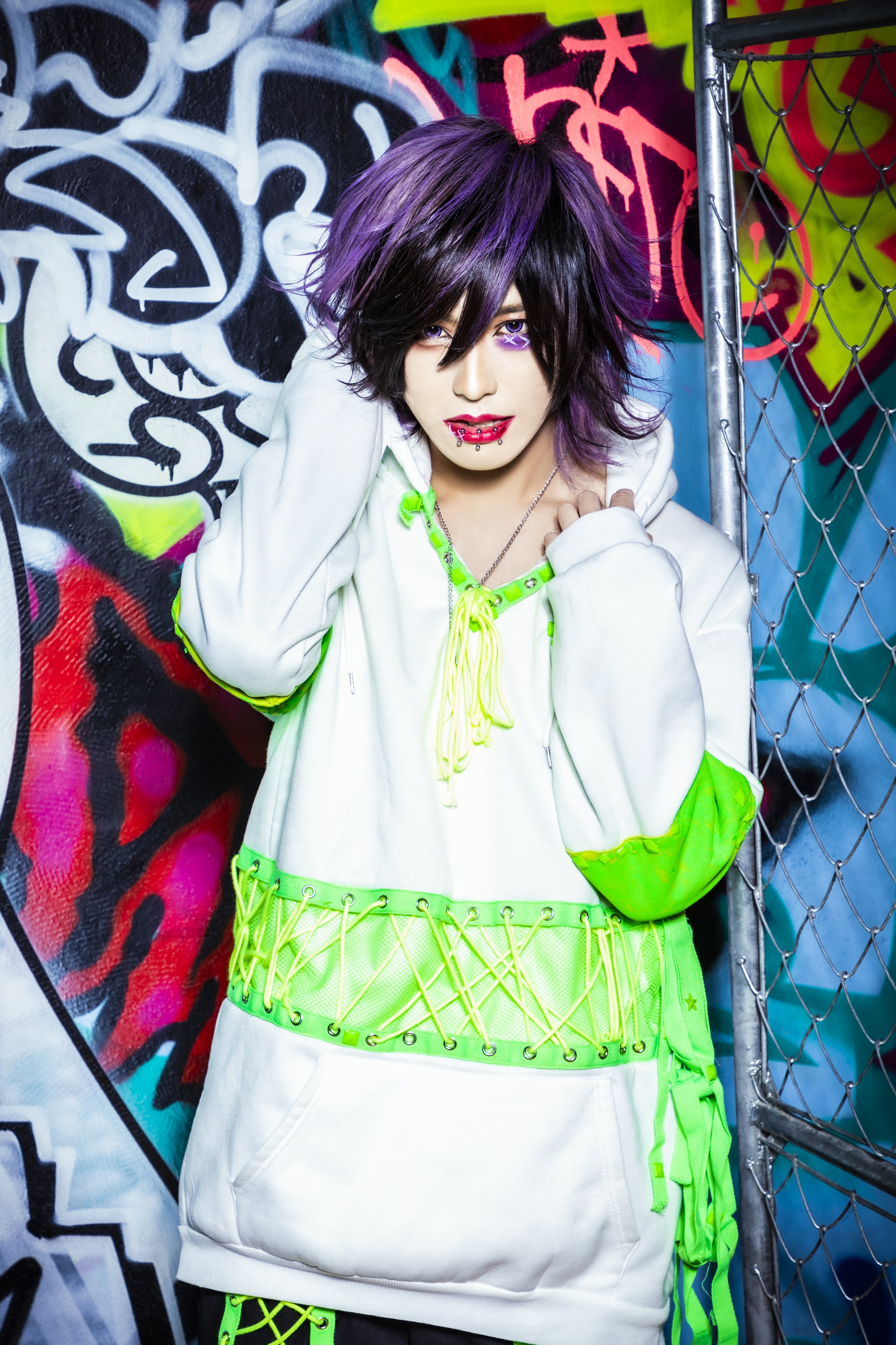 Tommy Souma (gt.)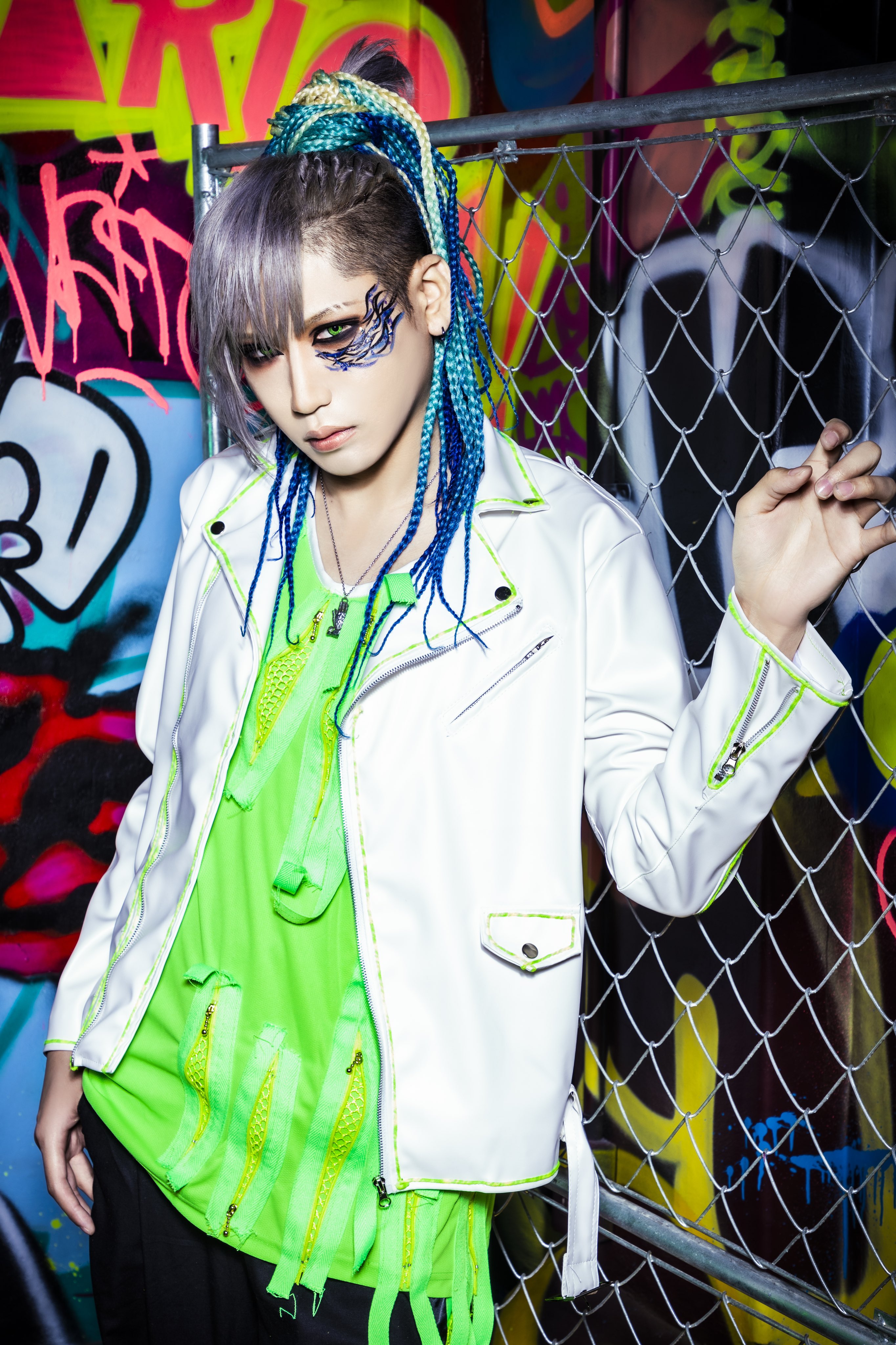 Kouichi (ba.)