On February 9th, Aiolin was holding their 3rd anniversary one-man. The band made some announcements on this occasion.
A single called "Dusk Reaper" will be released from February 20th in a limited quantity. The song is the opening of the anime "Bakumatsu zanka". It'll cost ¥ 1 000 and will contain 2 songs:
Le 9 Février Aiolin se produisait en one-man à l'occasion de son 3ème anniversaire. Le groupe a fait quelques annonces à sa suite:
Un single intitulé "Dusk Reaper" sortira le 20 Février en quantité limité. Il s'agit de l'opening de l'anime "Bakumatsu zanka". Il coûtera ¥ 1 000 et contiendra 2 chansons :
-CD-
1. Dusk Reaper
2. Dusk Reaper (instr.)
Another single, their 4th one, also called "Dusk Reaper", will be released in spring. It'll be the non-cut version of the limited single released on February. It'll contain two editions and the details will come later one.
Here is the full MV of the title track:
Un autre single, leur 4ème, également intitulé "Dusk Reaper", sortira au printemps. Il s'agit de la version complète de leur single sorti en Février. Il contiendra deux éditions et les détails seront annoncés ultérieurement.
Voici le clip complet de la chanson titre :
To promote their single, the band will hold a one-man tour in Tokyo called "君の手を取って":
Pour promouvoir leur single, le groupe fera une tournée à Tokyo intitulée "君の手を取って" :
2020.05.06 – Sugamo Shishiou
2020.05.16 – Shinjuku club SCIENCE
2020.05.24 – Shibuya AUBE
2020.06.21 – Shinjuku club SCIENCE
2020.07.19 – Ikebukuro RUIDO K3
2020.07.23 – Higashi Koenji niman denatsu
–FINAL–
2020.08.10 – Takadanobaba AREA
Finally, the band also unveiled a new look:
Enfin, le groupe a également révélé un nouveau look :
 Hikarito (vo.)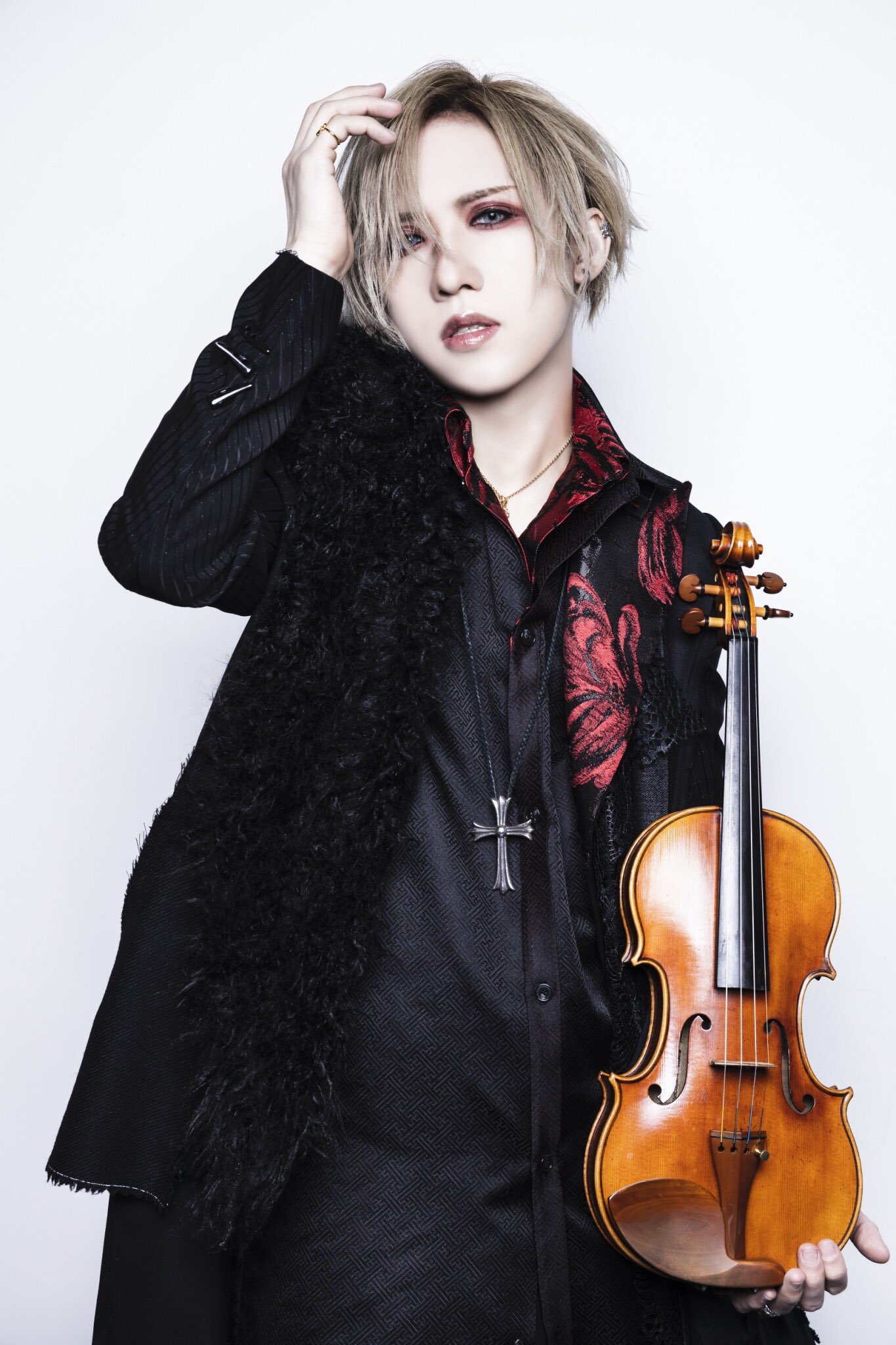 You (gt.)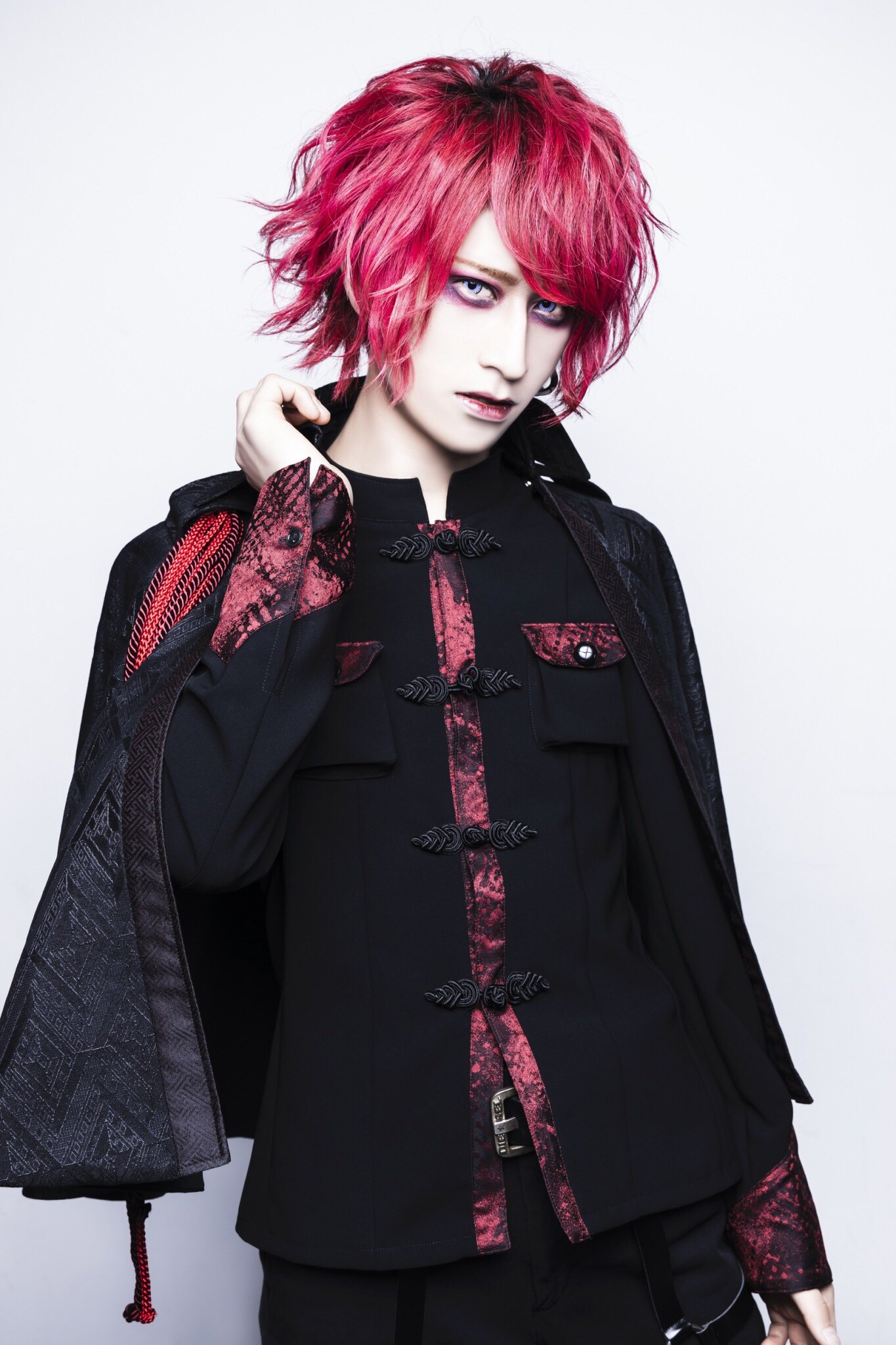 Reis (ba.)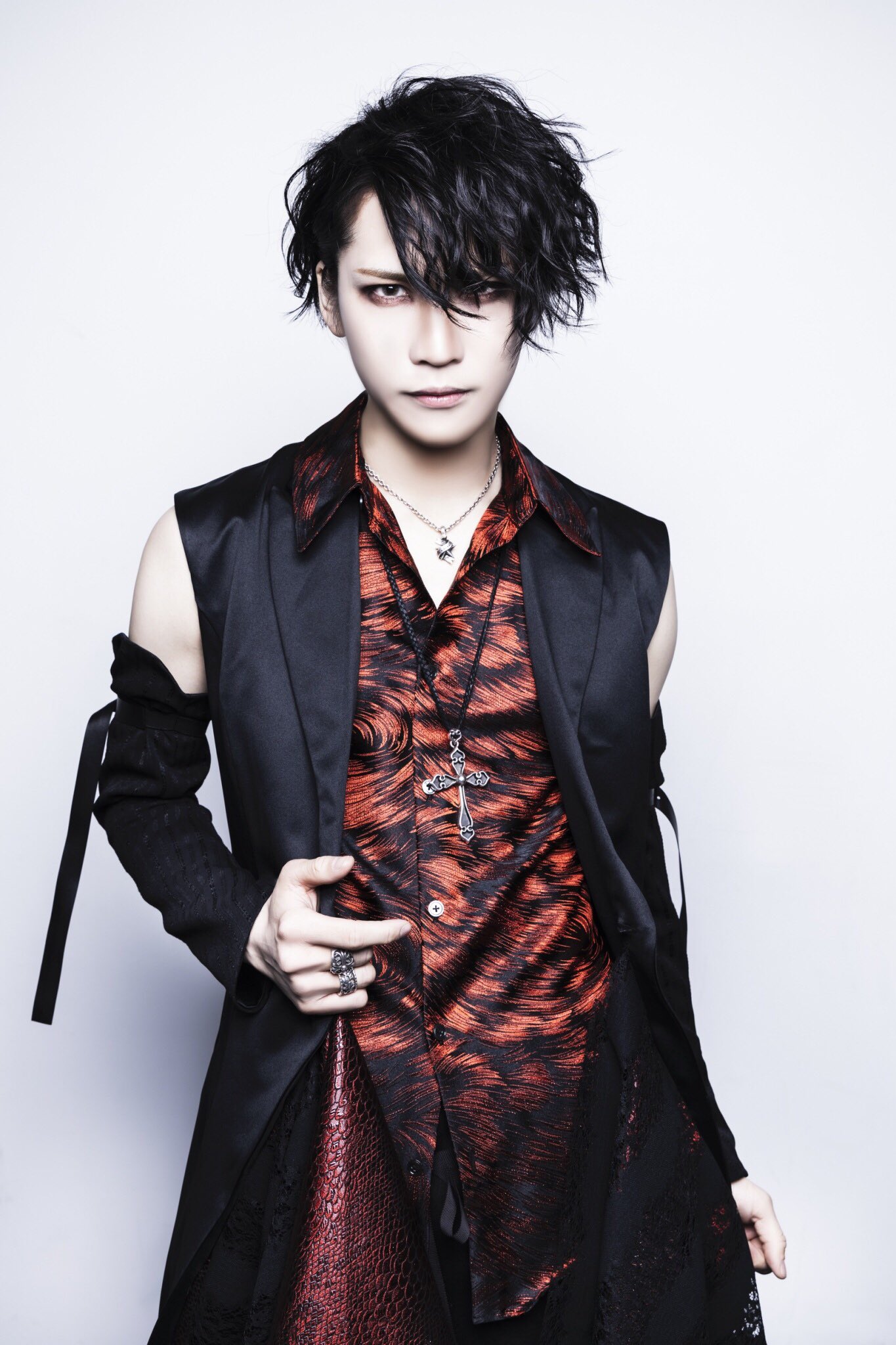 Seiya (dr.)