Avilis uploaded a new look for their upcoming activities!
They'll hold an event with several bands for the anniversary of bassist Takuto and drummer Takao on March 9th at Ikebukuro Black hole.
They'll also have four 2-man for four consecutive months starting from April. More details will be announced later on!
Avilis a mis en ligne un nouveau look pour leurs activités à venir !
Ils tiendront un événement avec plusieurs groupes pour l'anniversaire du bassiste Takuto et du batteur Takao le 9 mars au Ikebukuro Black hole.
Ils feront également quatre 2-man sur quatre mois consécutifs à partir d'avril. Plus de détails seront annoncés ultérieurement !
Nea (vo.)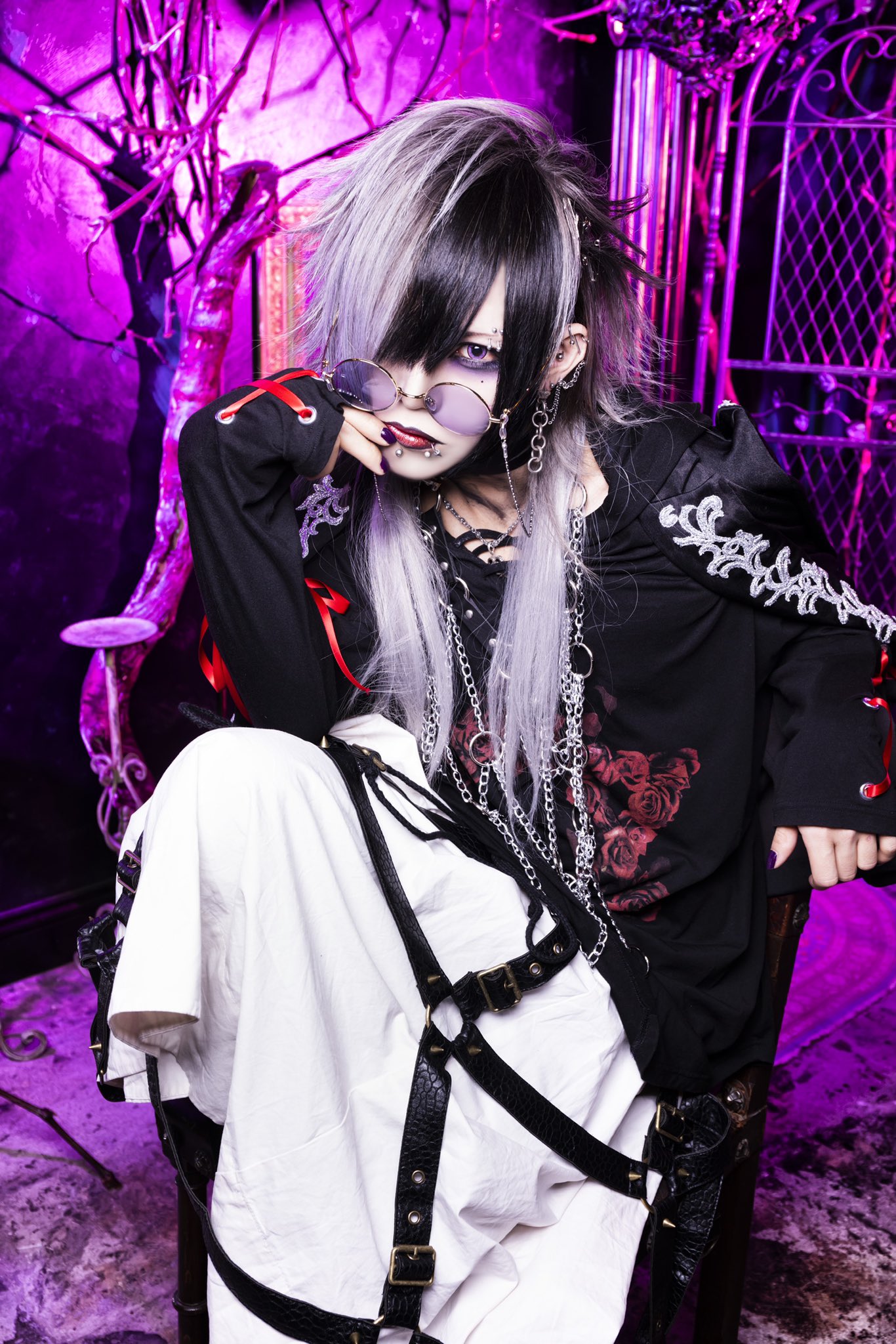 Yukito (gt.)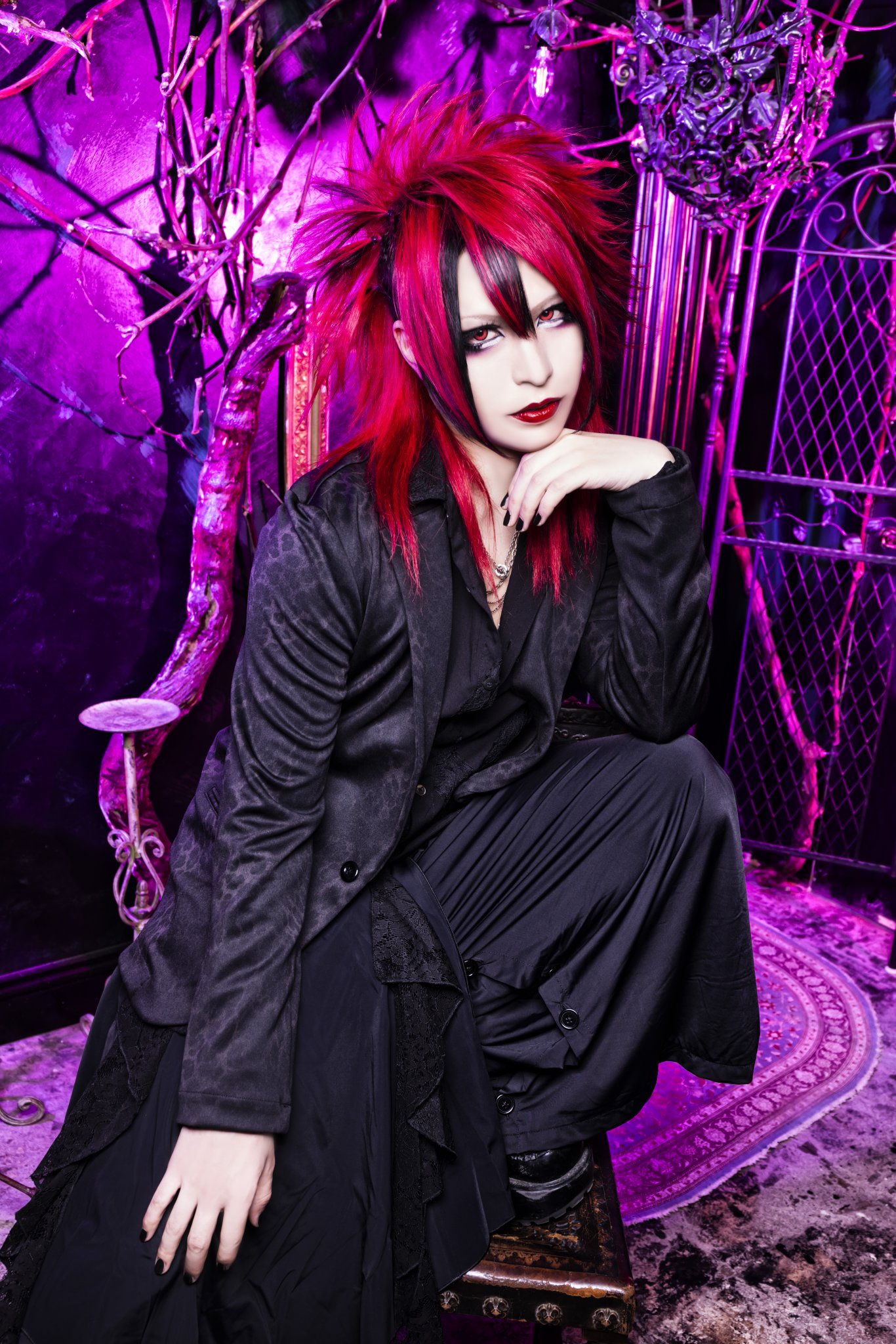 Hiroto (gt.)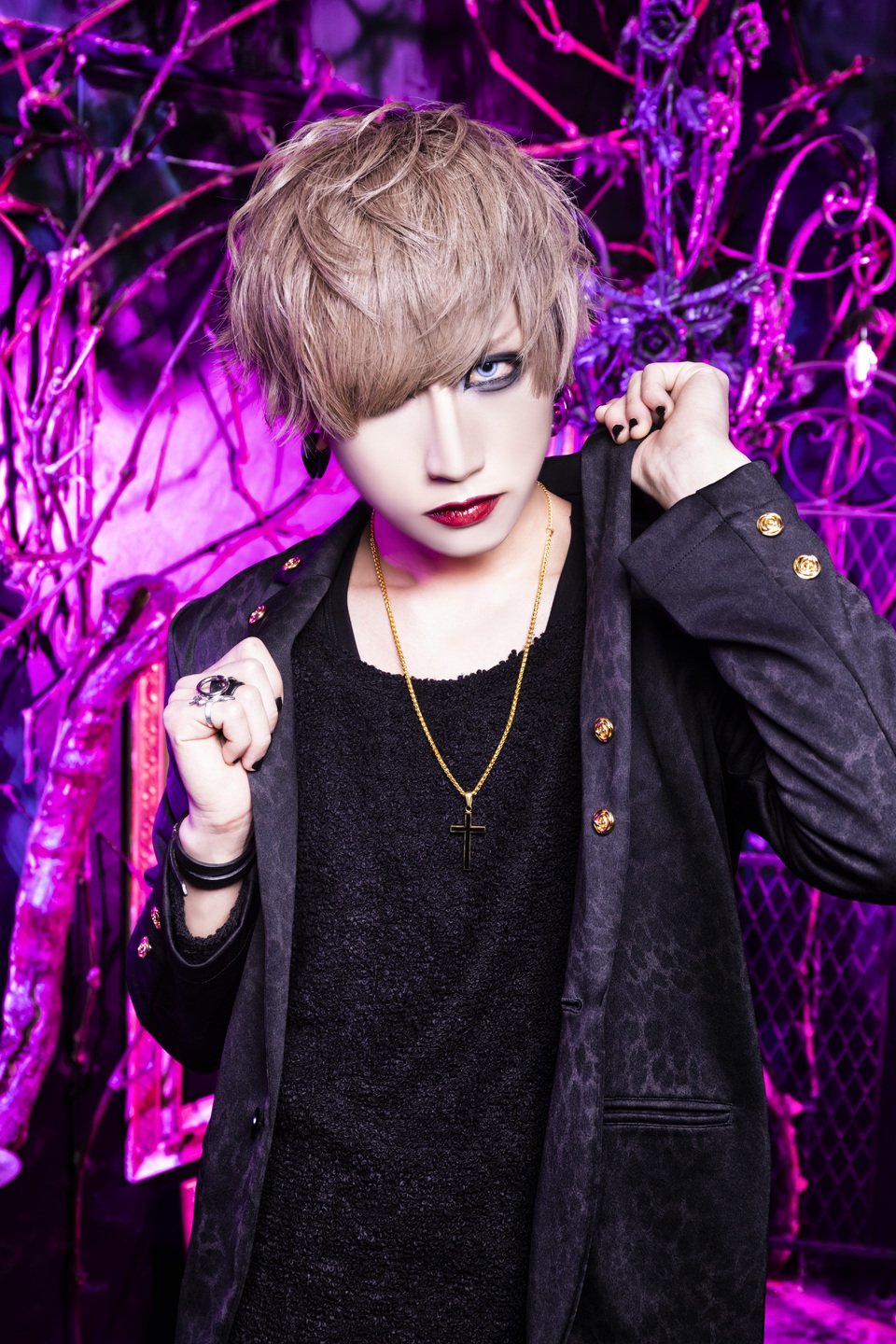 Takuto (ba.)
Takao (dr.)