BRAY KiD BREAK iT announced the release of their 2nd single, "BREAKIN' CIRCUS", for March 4th! It'll cost ¥ 1 200 and contain 3 songs:
BRAY KiD BREAK iT a annoncé la sortie d'un 2ème single, "BREAKIN' CIRCUS", pour le 4 Mars ! Au prix de ¥ 1 200, il contiendra 3 chansons :
-CD-
1. BREAKI'N CIRCUS
2. When I Wake Up From Sleep
3. IRA2
Here is the title track MV:
Voici le clip de la chanson titre :
And they also unveiled a new look!
Et ils ont également dévoilé un nouveau look !
Yu-ta (vo.)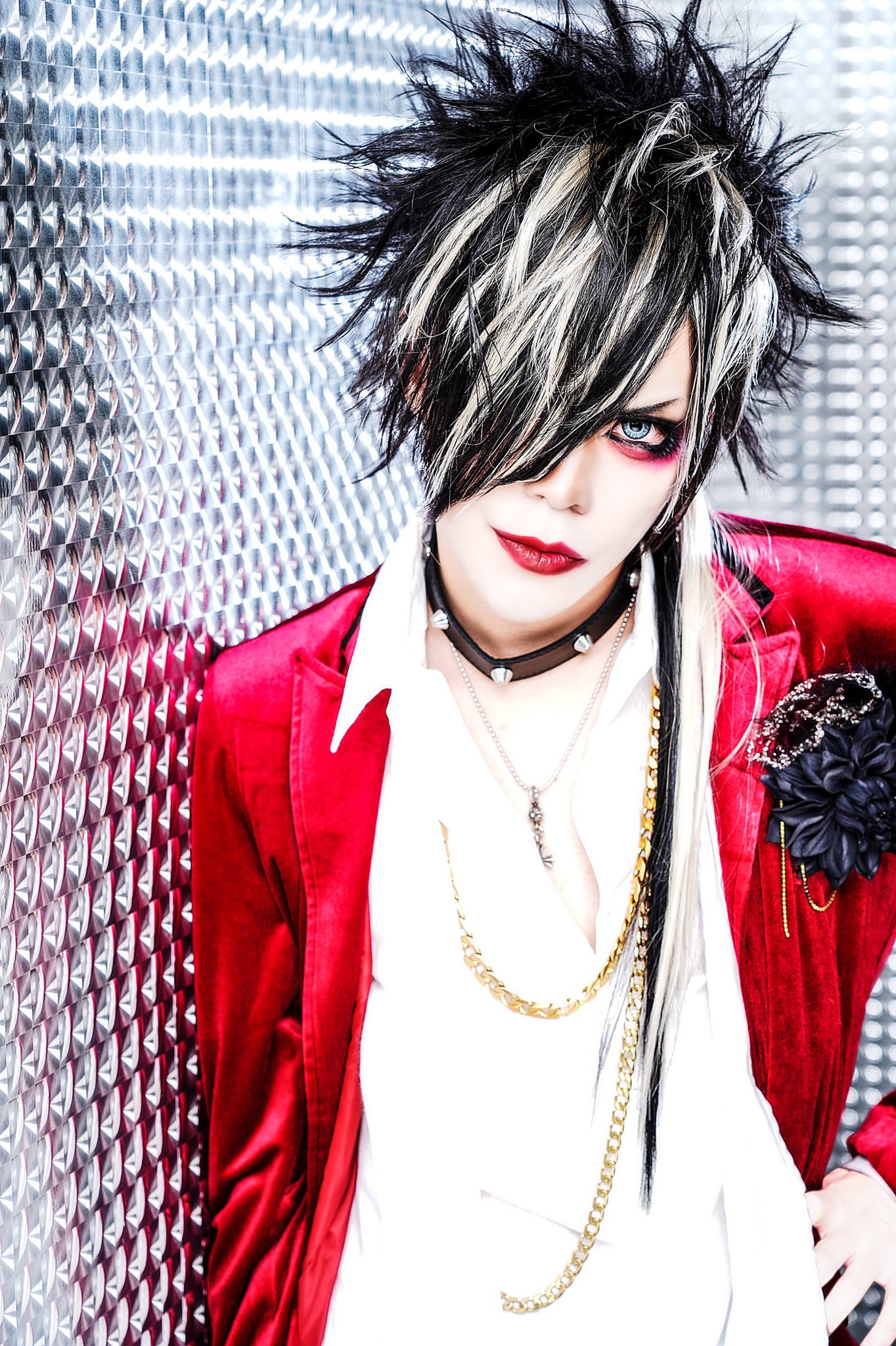 Hibari (gt.)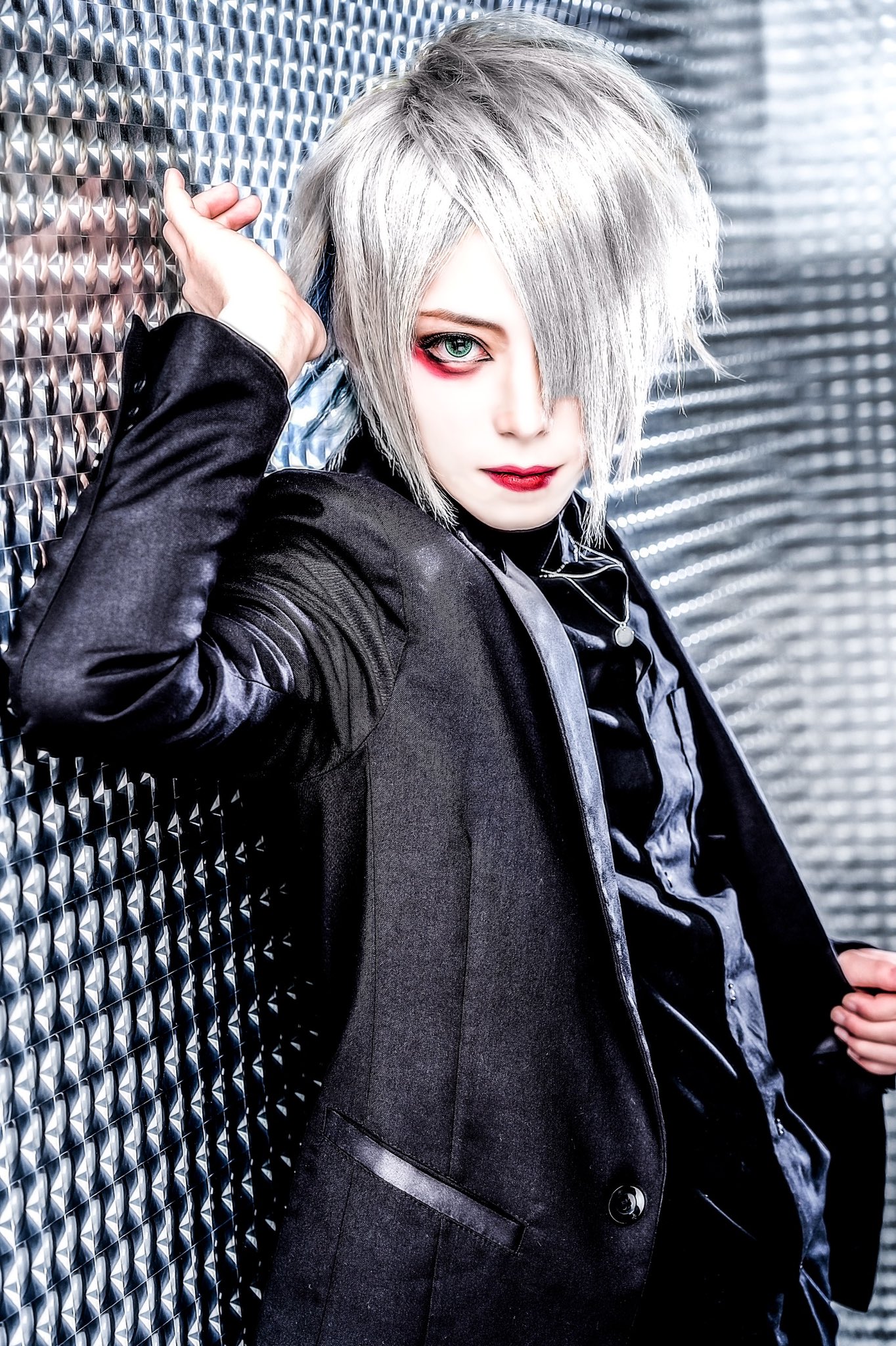 Boku (ba.)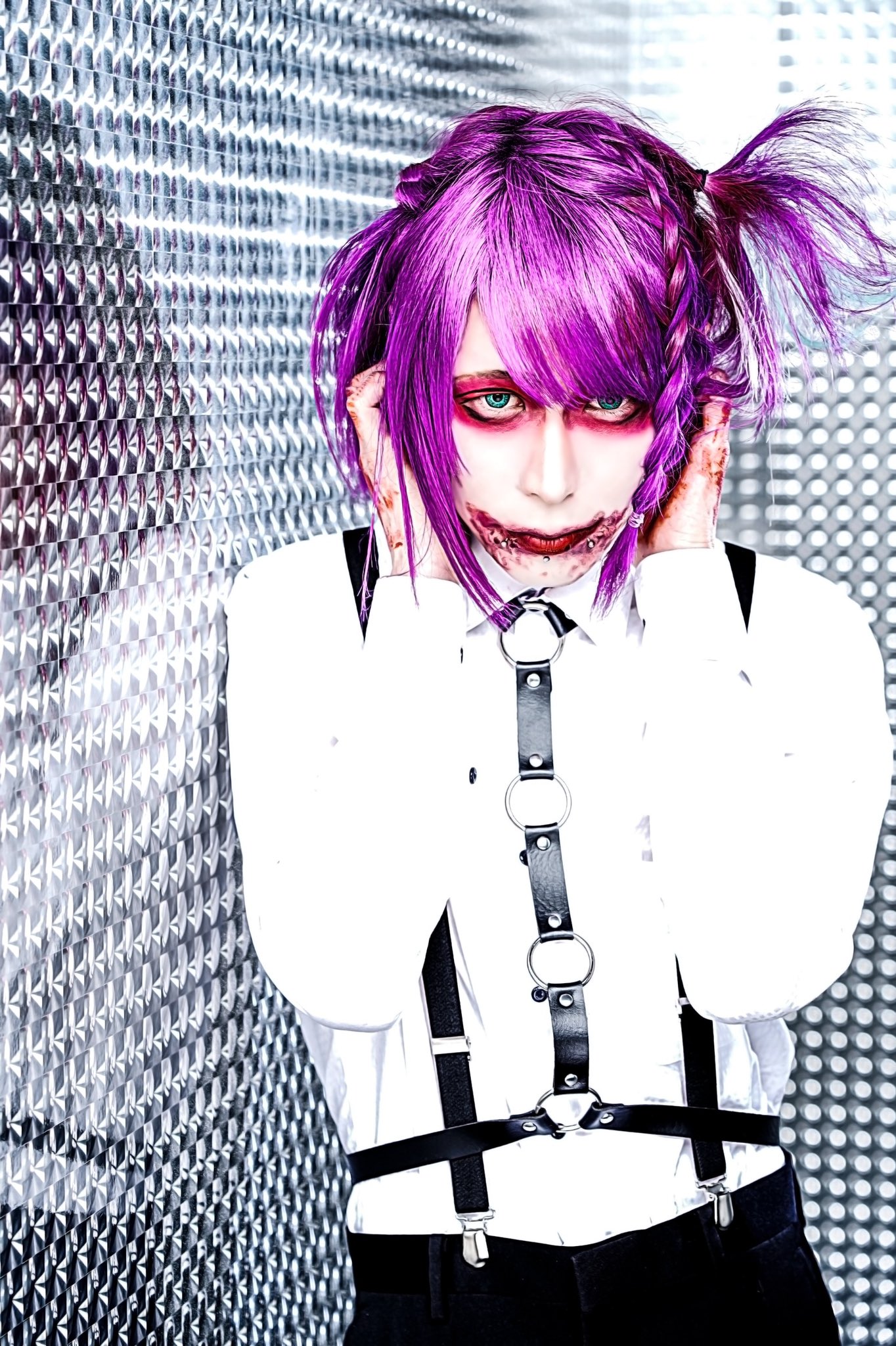 Riu (dr.)